Wow! What a line-up we have for the
Weekend Update
this week! Let's get started...
Denise Preskitt
celebrated
Mardi Gras
at the
Walt Disney World Resort
with a little known parade at
Port Orleans Resort
. The cast members who staged this parade put their heart and soul into it.
Our friend
Sir Clinksalot
is a roller coaster junkie and attends many of the
"Bash"
events that are put together by
Theme Park Review
.
Clinks
shares with us some photos from the behind the scenes tours at
Knott's Berry Farm
that were a part of the recent
West Coast Bash
.
Alain Littaye
, author of the
Disney and more blog
, contributes at tribute to Disney artist
John Horny
.
Rya86n
's next stop on his honeymoon tour is
Typhoon Lagoon
.
Finally, we are very lucky to have some incredible photography from
Tom Bricker
. These photos of
Club 33
are
almost
a substitute for actually visiting in person.
Thanks for stopping by. I'll see you next weekend!
Mardi Gras is celebrated and Dumbo flies at Walt Disney World with Denise Preskitt
This week we celebrated Mardi Gras at Disney's Port Orleans Resort, watched as Dumbo flew (even if it's not open yet), and found the Epcot Flower and Garden Festival in bloom!
Each year, the Port Orleans Resort has a Mardi Gras parade that includes golf carts (Pargos) designed by Cast Members. It's a really fun event, we had never been before (I'm not sure I'd even heard of it until now). The theme for this year was Disney Heritage Through the Decades and included carts that were decorated in the theme of the various parks. Beads and candy were given out along the way!
Princess Tiana and Prince Naveen led the procession:
Indiana Jones: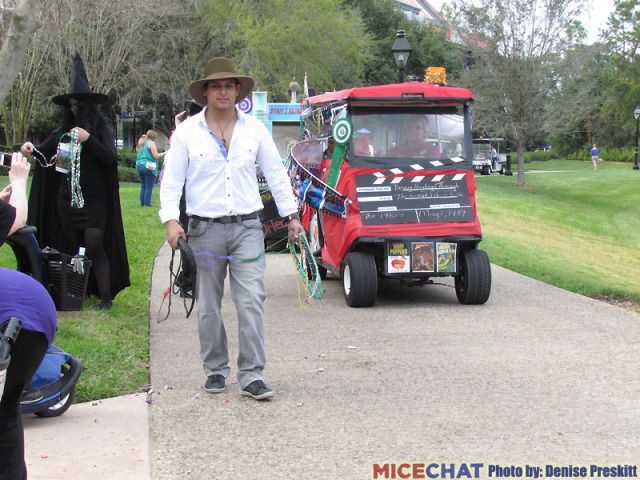 Pirates of the Caribbean: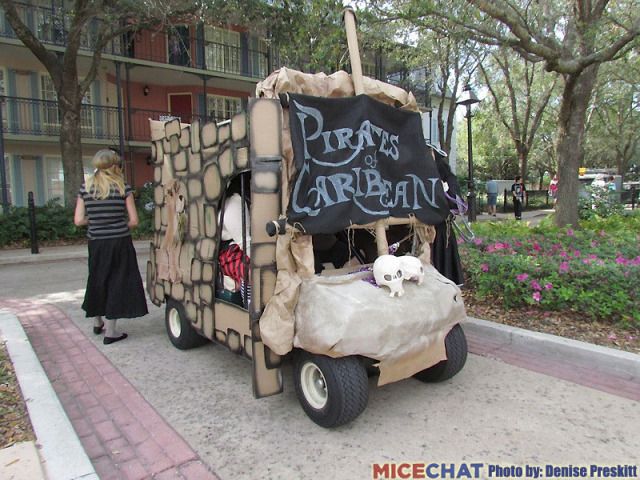 Mickey's Toontown Fair cart:
Oswald the Lucky Rabbit:
Video of the entire parade:
<iframe width="640" height="360" src="http://www.youtube.com/embed/YHp3Jz7y8tU" frameborder="0" allowfullscreen=""></iframe>
The Dumbo queue at the Magic Kingdom has been painted brightly: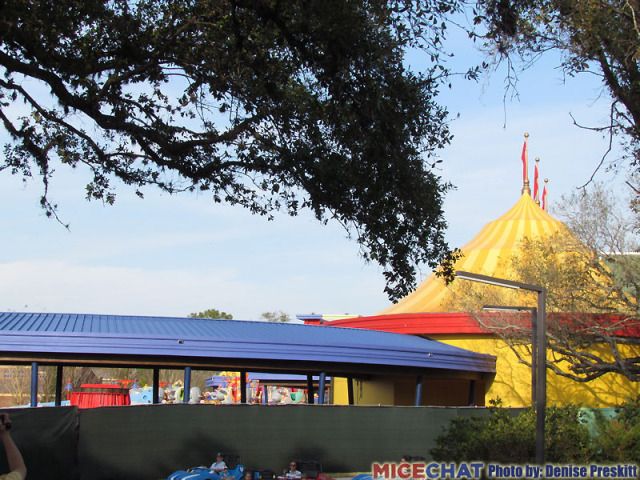 And there is now a sign up for Goofy's Barnstormer: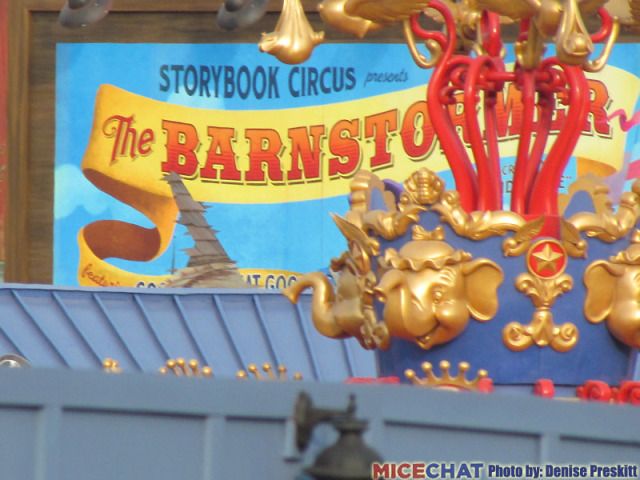 Castle Wall: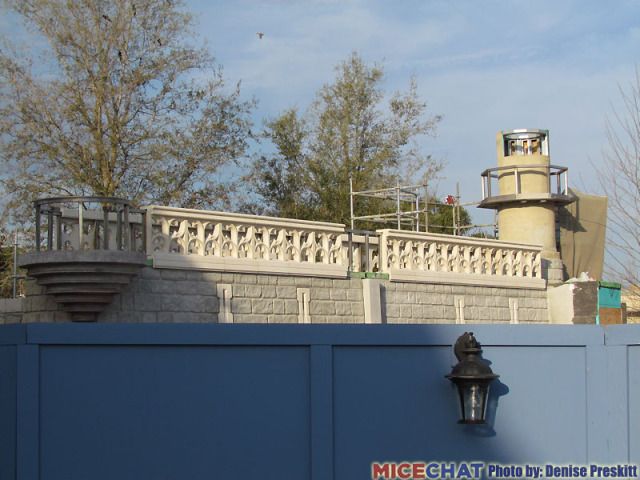 Dumbo testing and the sign:
<iframe width="640" height="360" src="http://www.youtube.com/embed/DHIqR032R2s" frameborder="0" allowfullscreen=""></iframe>
And the Epcot Flower and Garden Festival is still two weeks away, but topiaries are springing up (as are flowers)!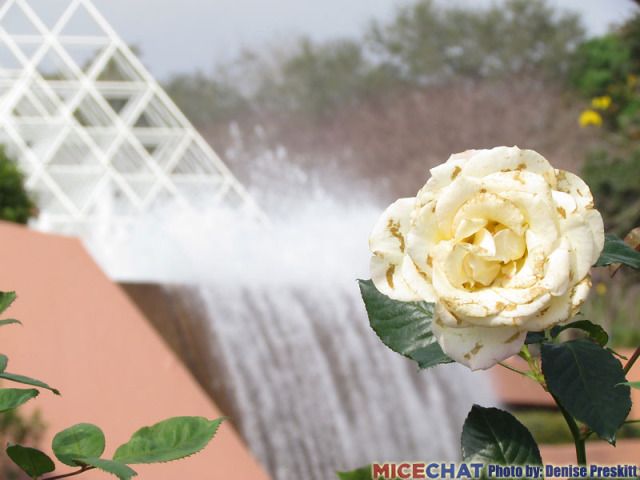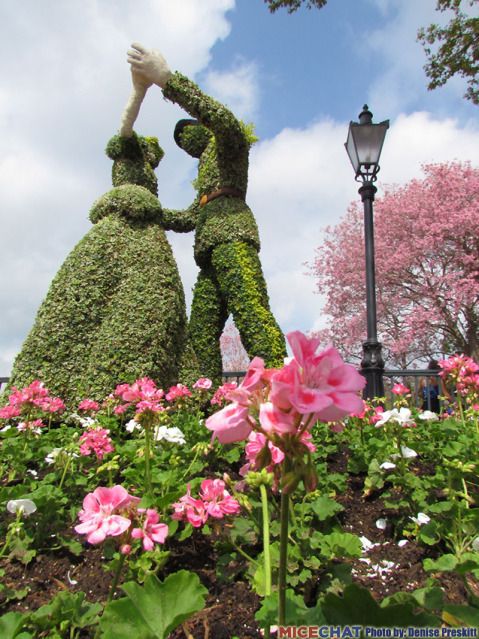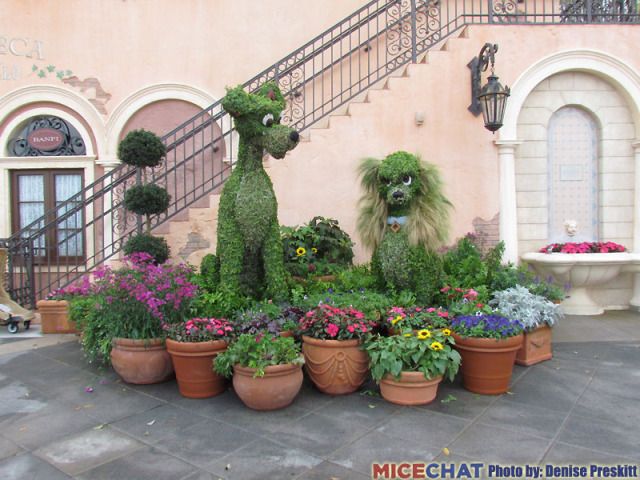 We just added video I shot here:
<iframe width="640" height="360" src="http://www.youtube.com/embed/KNfn2jNBRlE" frameborder="0" allowfullscreen=""></iframe>
I can't wait until the start of the Festival!
As always, you can read about all of these stories in more detail at Denise's website: Mousesteps.com
Share your vacation photos with the Weekend Update
Sir Clinksalot takes us to West Coast Bash at Knott's Berry Farm
Last weekend's West Coast Bash was once again an excellent event with lots of behind the scenes access to area's not generally seen.
You'd think that 630am is too early to go to a theme park, you'd be wrong.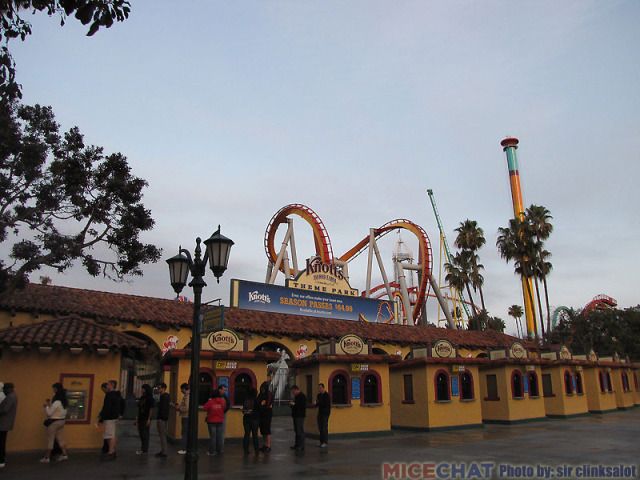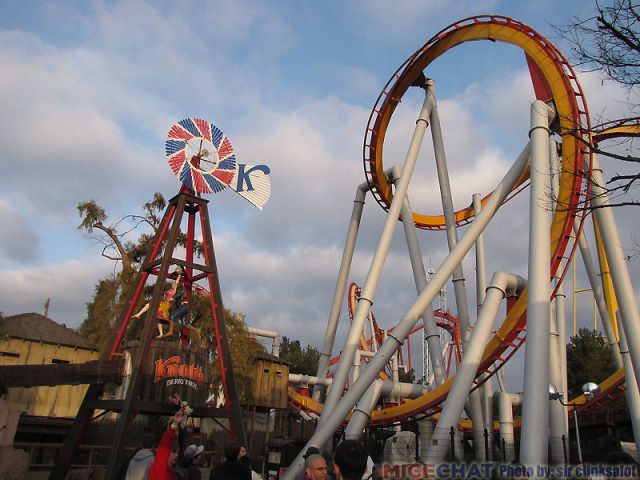 Our first backstage tour was of the Railroad Roundhouse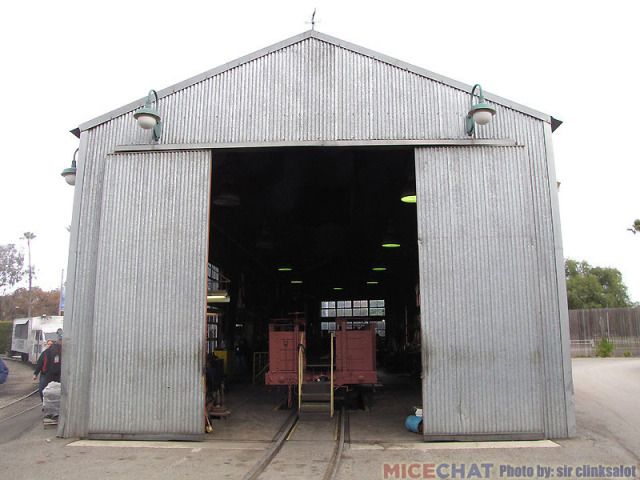 The Knott's Railroad is celebrating it's 60th year
They are in the process of rebuilding this Locomotive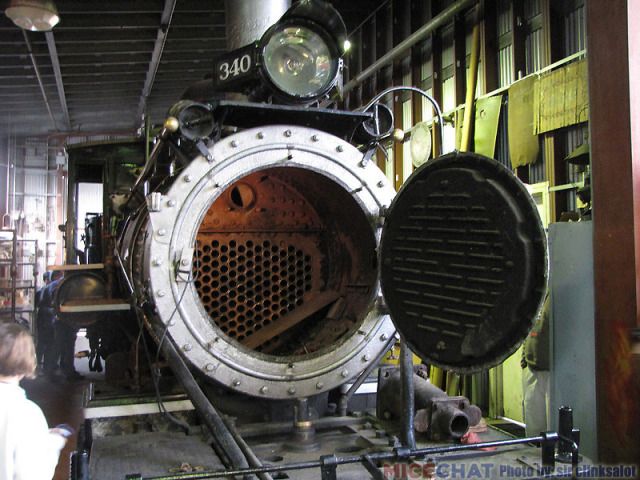 It's pretty old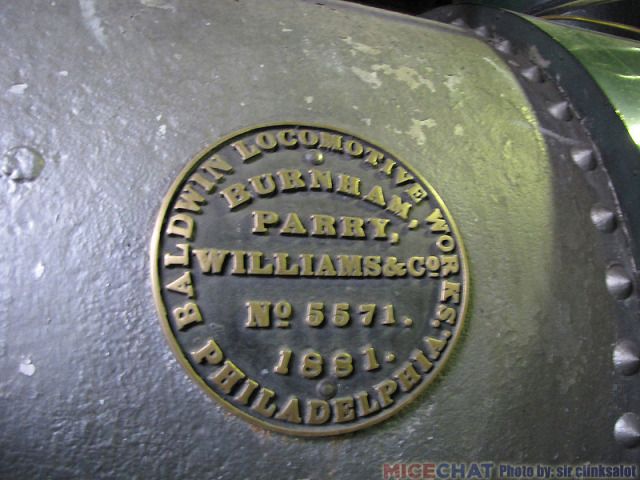 Lots of cool RR Memorabilia is located in the Roundhouse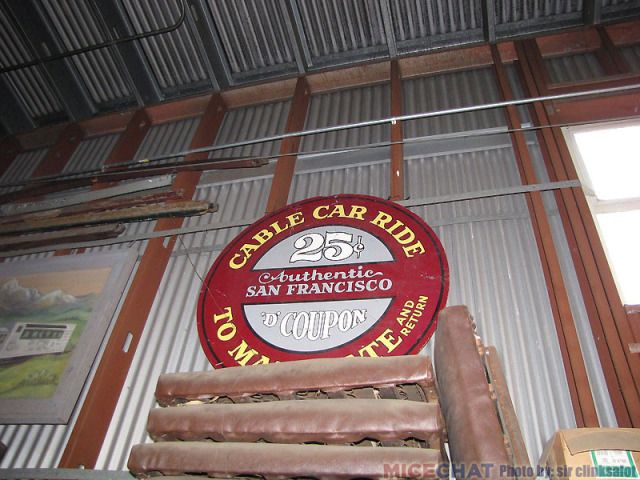 An overview of the Locomotive being reconstructed
The Railroad in action
Our 2nd tour was of Silver Bullet
We got an awesome tour of the Maintenance Shed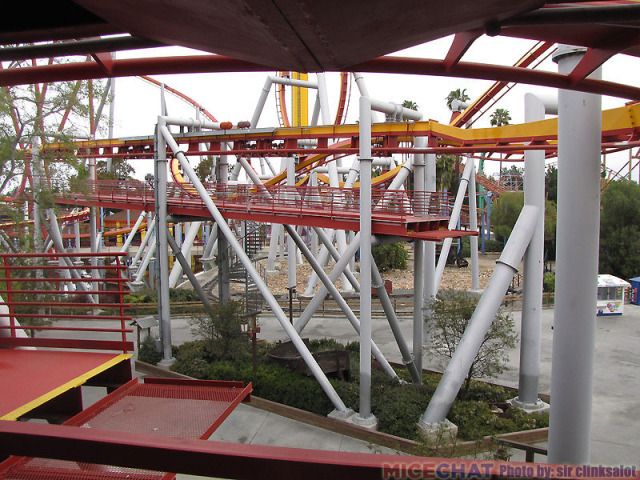 And we got to sit in the Maintenance Ball. This is the what the maintenance staff uses to inspect the ride.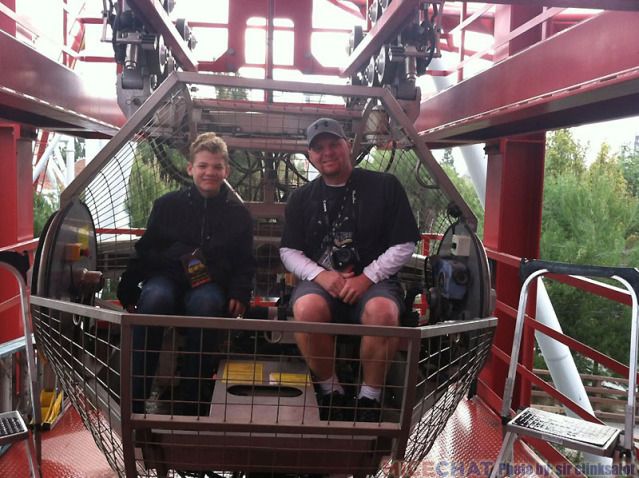 Random Silver Bullet parts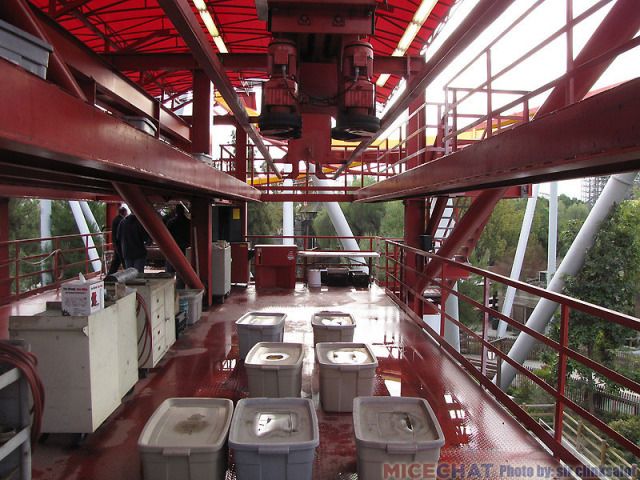 Last but not least, we took a tour of Montezooma's Revenge
Before our tour started, we got to see one of the Mechanics changing a wheel on this classic ride. In talking to the Mechanic it became quickly apparent how much he loved his job. It's these behind the scenes people who make the park go for all of us.
We are Authorized today
This is the FlyWheel. This is what makes Montezooma's Revenge go Zoom.
Looking down at the launch cable from under the track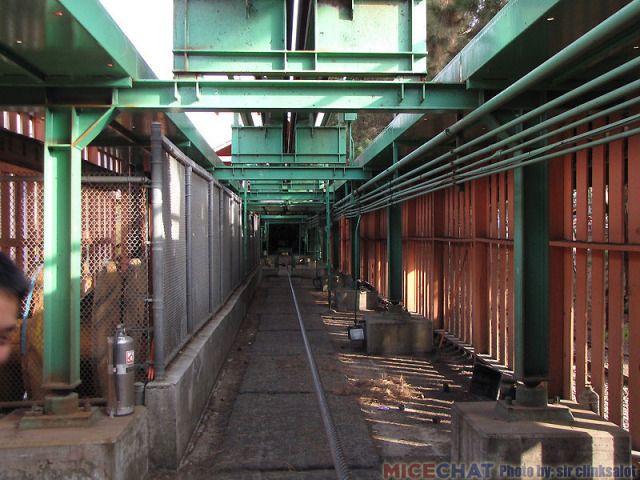 Looking up at the track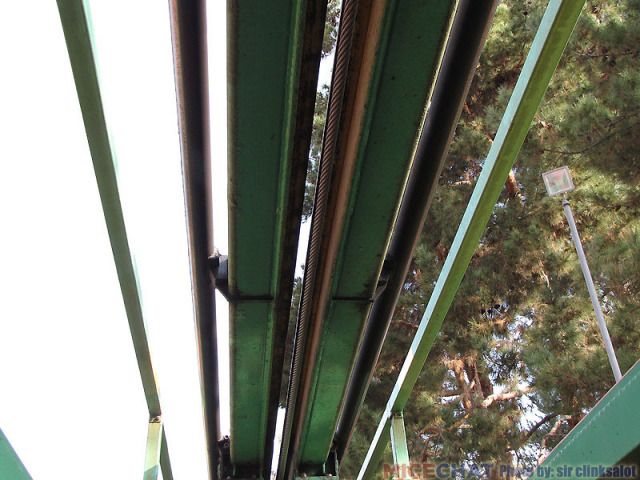 Best Loop EVER!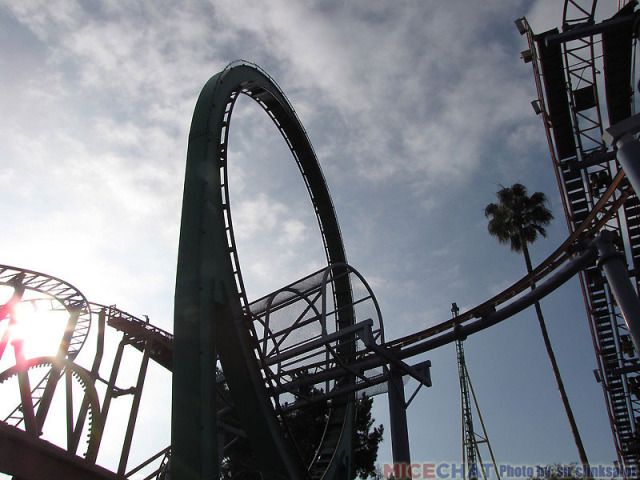 Next we got to go under the station and see the control room
These do something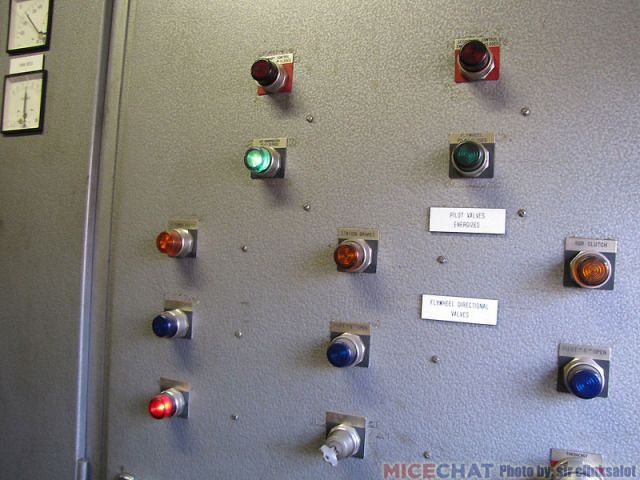 This was actually really cool. The ride counter has actually reset once, so Montezooma's Revenge has launched 1.4 million times since 1978.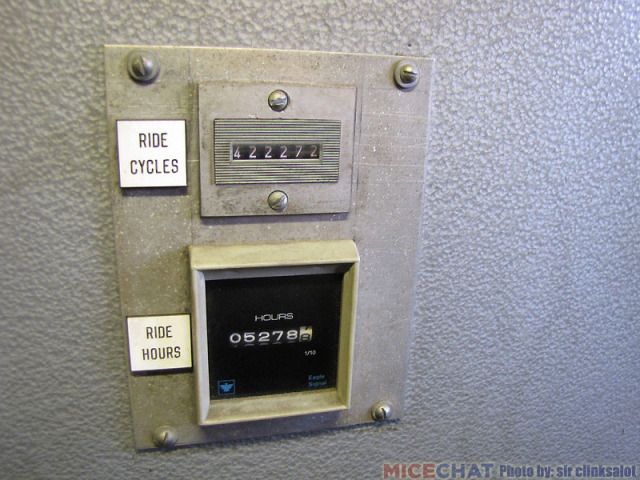 Disney and more blog presents a tribute to John Horny
Many thanks to our friend, ALAIN LITTAYE, of the Disney and More blog site, for this fascinating presentation of concept artwork by artist, John Horny.
http://disneyandmore.blogspot.com/
Pictures: copyright John Horny - Disney
This is a tribute to a great artist which I have wanted to do for a very long time. John Horny is not only a fantastic painter, but he has worked for Walt Disney Imagineering on many Disney theme park projects, including Disneyland Paris, Hong Kong Disneyland, Westcot, and many more. Today we will look at some of his works for DLP, beginning with one of his most widely known paintings, the great Pirates of the Caribbean artwork which you can see above. I've included it as a high resolution image, so it may take a moment to load.
Among the other artworks which John did for DLP, was a series of paintings for Frontierland or Adventureland which served as inspiration for WDI Imagineers who were designing the lands. Let's begin with those for Frontierland which show a series of Frontierland characters. The first one below is of course related to the Lucky Nugget Saloon.
As is this concept art showing one of the girls of the saloon.
This next painting shows the blacksmith - you can see his workshop located almost in front of The entrance of Big Thunder.
DLP fans will recognize in this next painting, the architecture of the Fuente Del Oro, and, yes, the character swashbuckling on the roof in the background is Zorro!
This Navajo Indian painting is related to the Indian teepees at the entrance but also to the area at the back of Frontierland, near the Cowboy Cookout Barbecue, where there was a shop, now unfortunately closed, selling Indian/Mexican merchandise.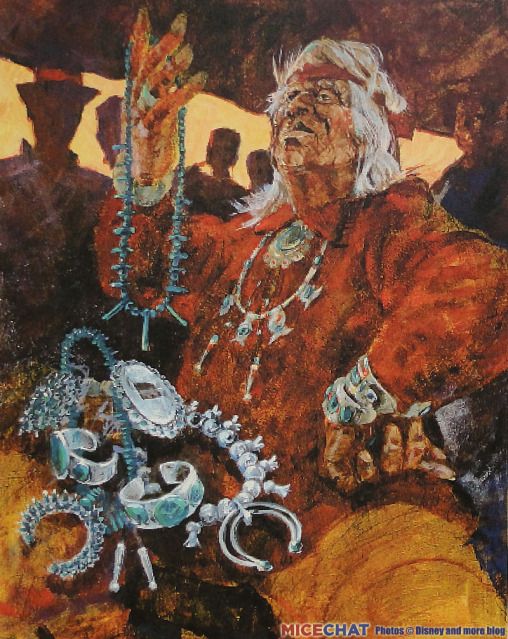 This last character painting shows a medicine man selling his supposed magical potions.
For DLP Adventureland, John Horny also created some brilliant artwork, some of which you will find in my book, but here are two little known paintings. The first one below shwos a Jungle Cruise scene. As a reminder, the Jungle Cruise attraction had been envisioned for DLP before WDI Imagineers changed their mind and decided not to bring the much beloved Disneyland attraction to DLP's Adventureland.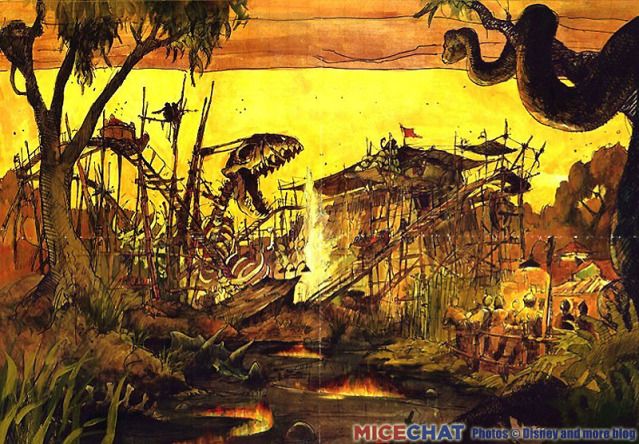 Among other Disney theme parks, John Horny also did renderings for Westcot, like this one done for the Westcot Europe Bay area.
Or this one created when Hong Kong Disneyland was in its early stages. If you look closely, you'll see that a Lion King Pride rock might well have been build in front of the Tarzan Treehouse, and also that Big Thunder Mountain was envisioned as a "future attraction" which you can see in silhouette in the background.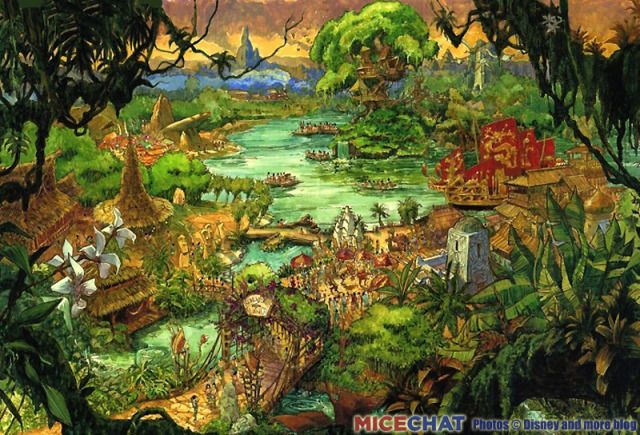 Most of these images come from John Horny's website where you can see much more of his work, whether it is for Disney or Landmark, including artwork for Disney theme parks that never were.
You can also find more renderings from John in my DLP book, currently on its way to be reprinted.
<iframe width="640" height="360" src="http://www.youtube.com/embed/HR9JMCbeRlo" frameborder="0" allowfullscreen=""></iframe>
This is the opportunity of a lifetime. Pick up your copy of what is likely to be the last copies of Disneyland Paris, From Sketch To Reality to become available -
Preorder your copy today in the MiceChat Store!
Typhoon Lagoon: Another stop on Rya86n's honeymoon itinerary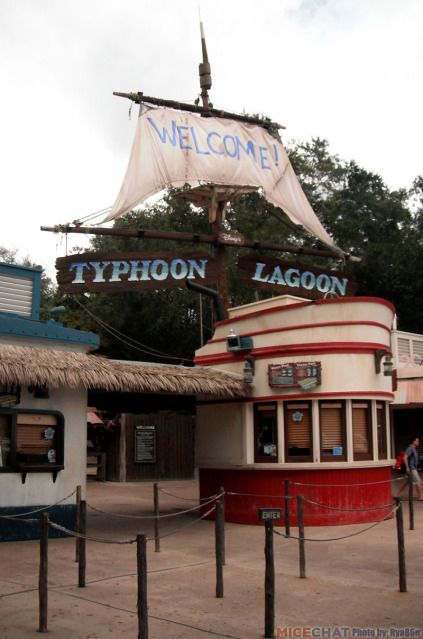 Have ticked off
Walt Disney World
's
majors
, it was time to take on our first Disney Water Park,
Typhoon Lagoon
It was quick to impress, the Disney touch (and a theme) puts it a step above our local water parks.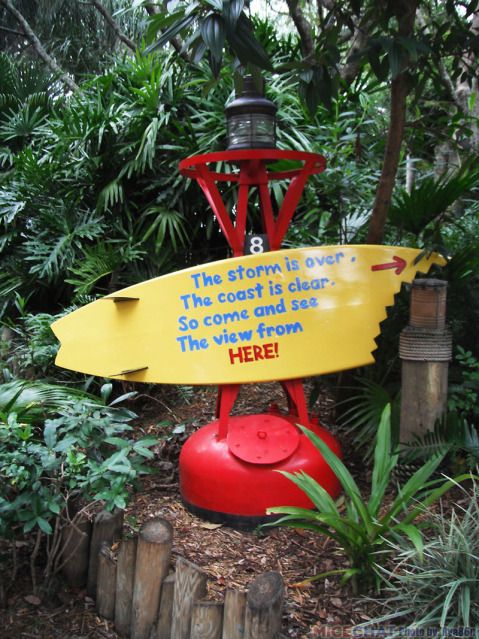 The backstory, presented on signs as you enter the park, is quite interesting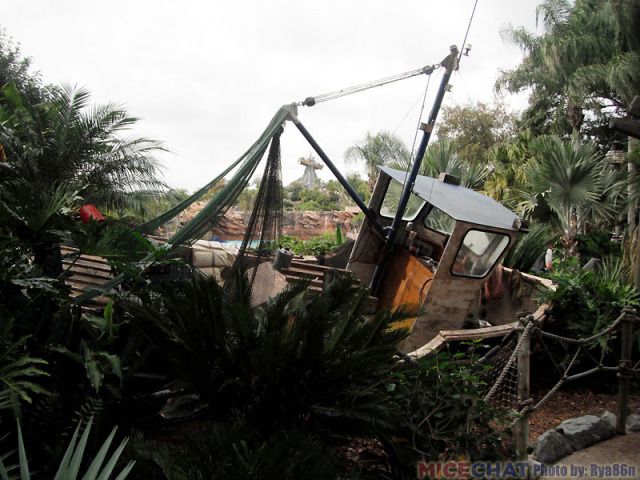 This is one enormous wave pool!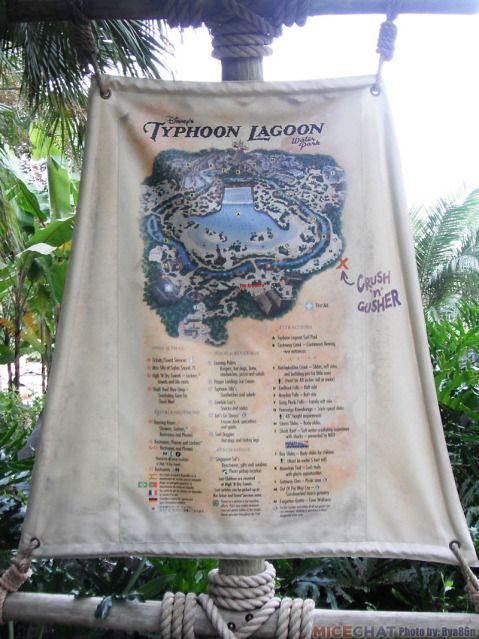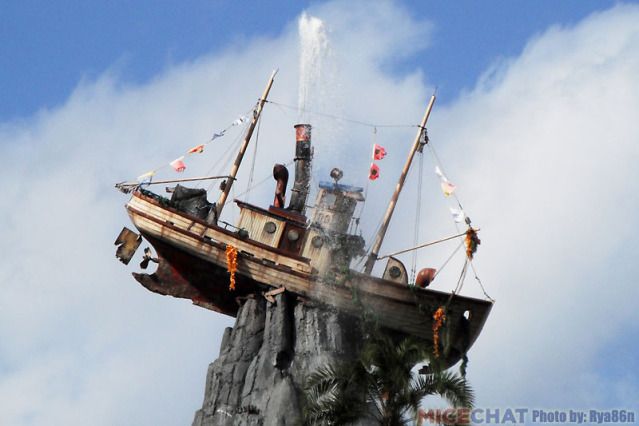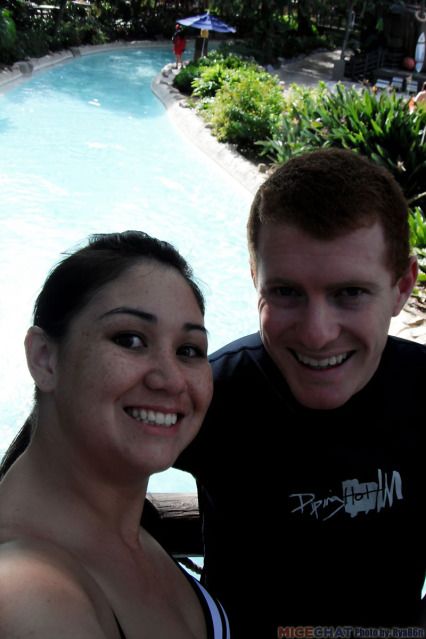 Apparently, during our November visit, the water temperatures were quite cold. These Aussies didn't realise.
In fact, I think on the two days we visited Typhoon Lagoon the park was only full of Australian and British tourists.
We still had fun!
Big wave!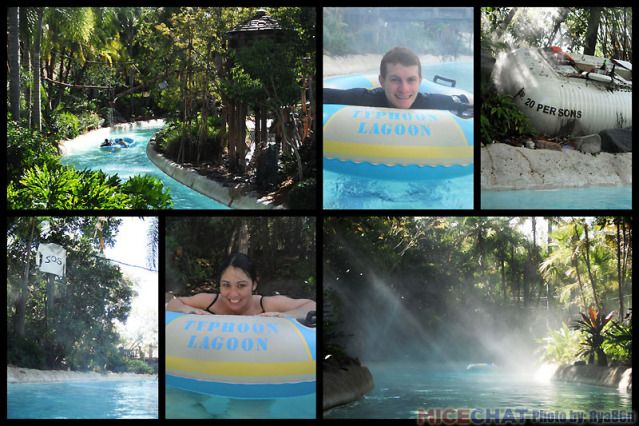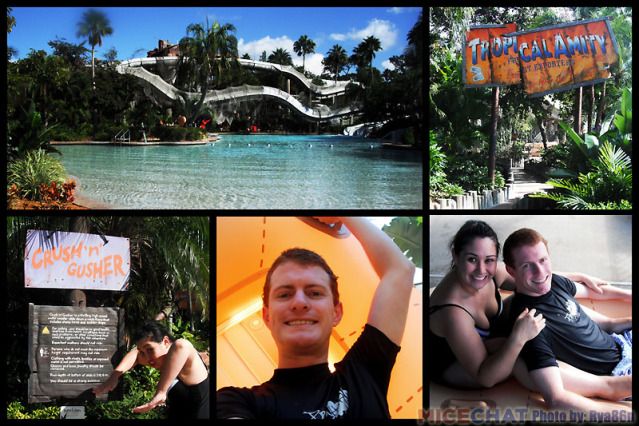 Crush'n'Gusher
was amongst our Typhoon Lagoon highlights, as we anticipated future rides on
AquaDuck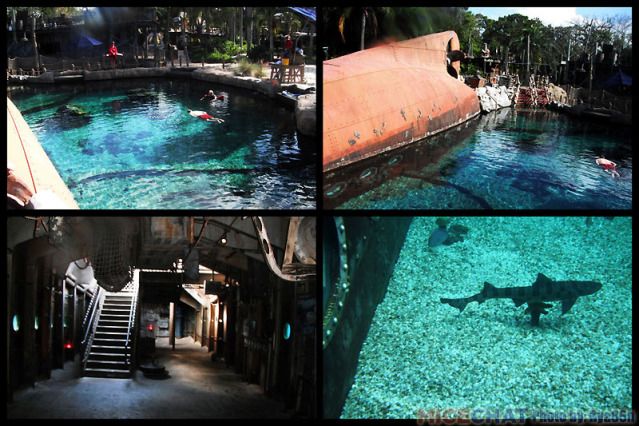 Snokelling with sharks at
Shark Reef
was also up there. This is a great concept for a waterpark and would be a great addition back home at Australia's
Wet'n'Wild
or
SeaWorld
.
And finally, in the honeymoon spirit... oops!
Tom Bricker takes us behind the scenes at the exclusive Club 33 inside Disneyland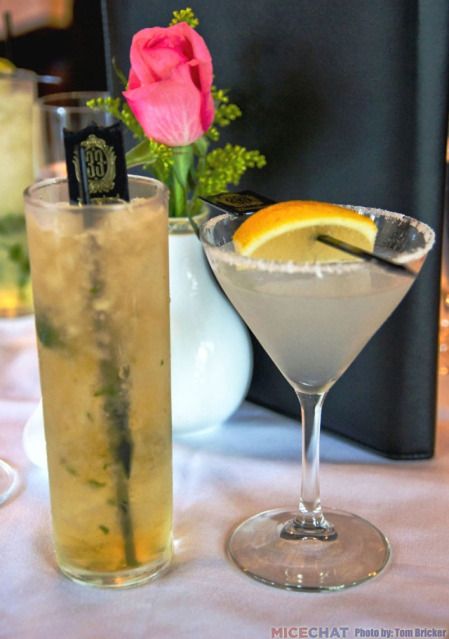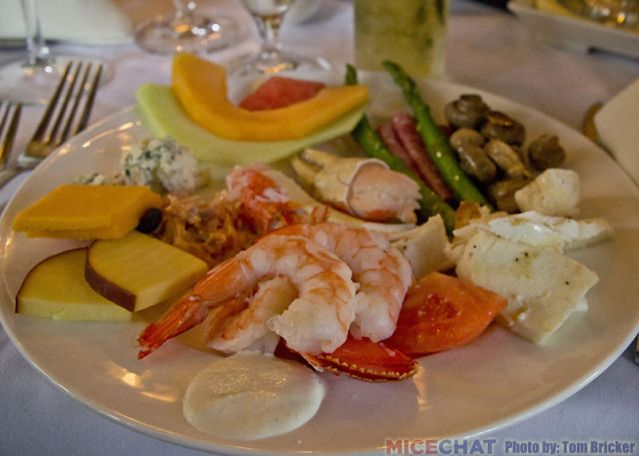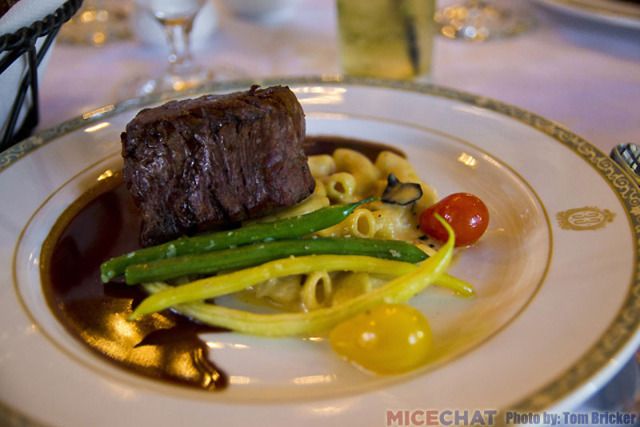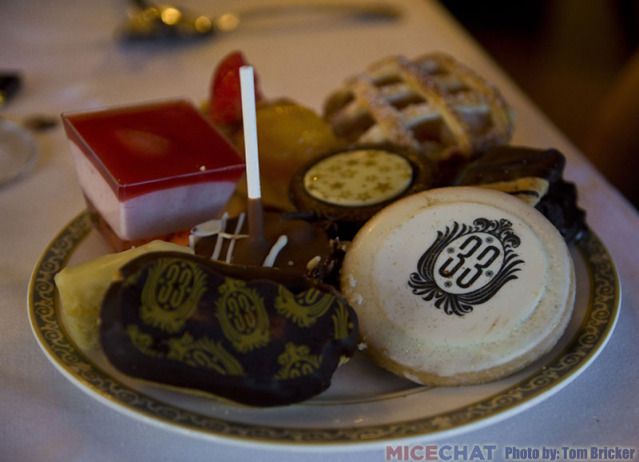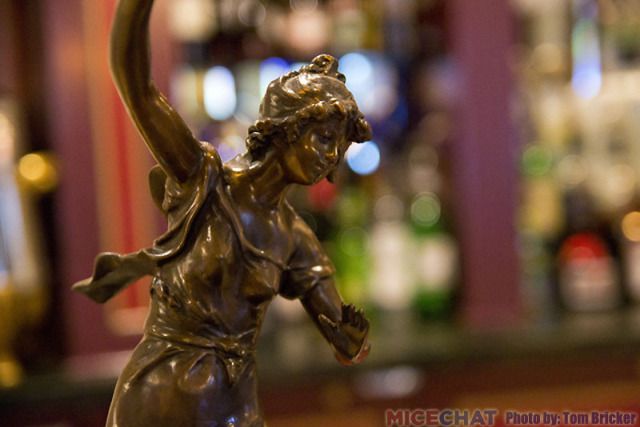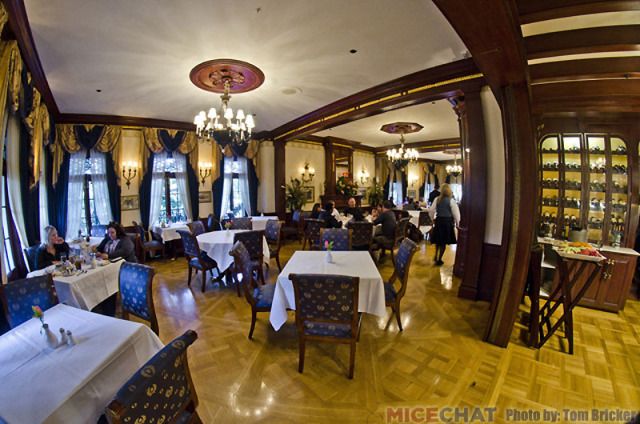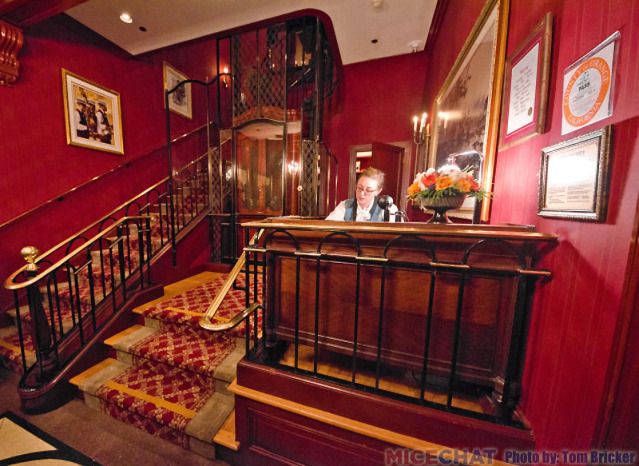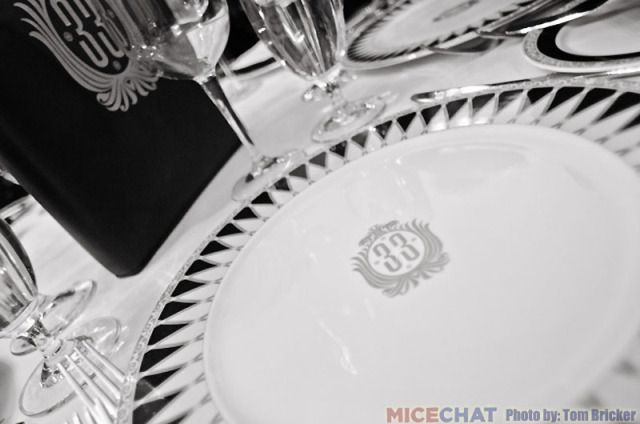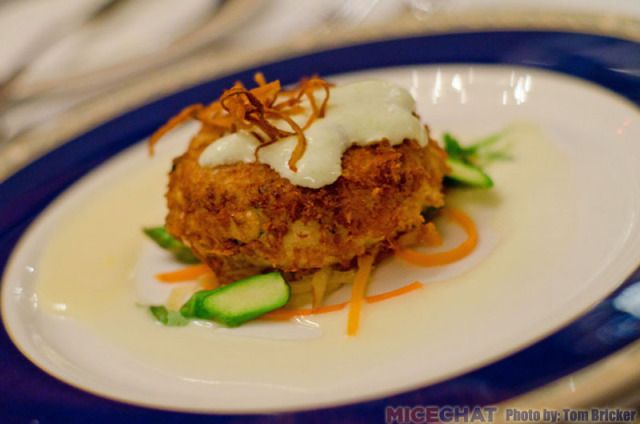 Might we also suggest that you visit these fine MiceAge/MiceChat attractions for even more Disney and theme park fun:
And that brings us to the end of another week. Our photographers have just enough time to reload their cameras before we see you all again next weekend. Thank you to all of our wonderful readers, and as always, a huge thank you to our amazing team of global photographers, spies, and gossips:

Denise Preskitt Mousesteps.com
Sir Clinksalot
Alain Littaye Disney and more blog
Rya86n
Tom Bricker

Your Editor - Rixter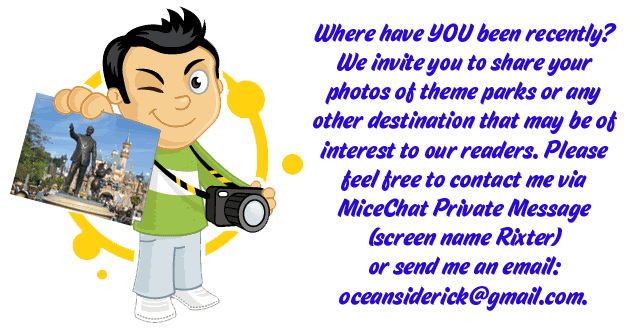 It is readers like you who make MiceChat such a special place.
Don't miss a single one of MiceChat's Featured Blogs (including the Weekend Update). Add our feed to your favorite feed software or site:
Follow us on Twitter