From my rather nerdy/horror-oriented toy collection...enjoy!
Marvel Legends group with others in background...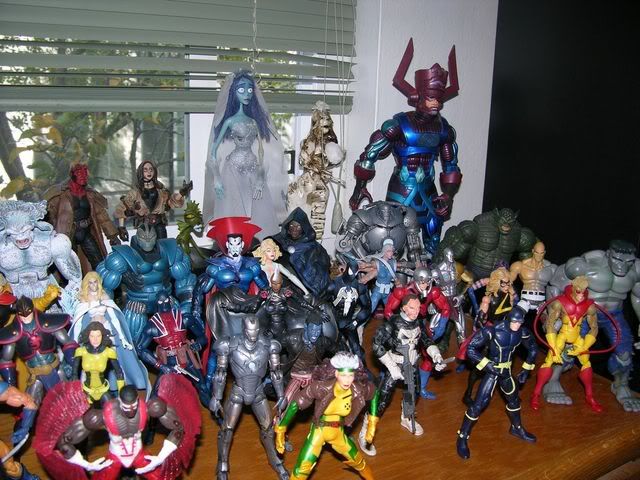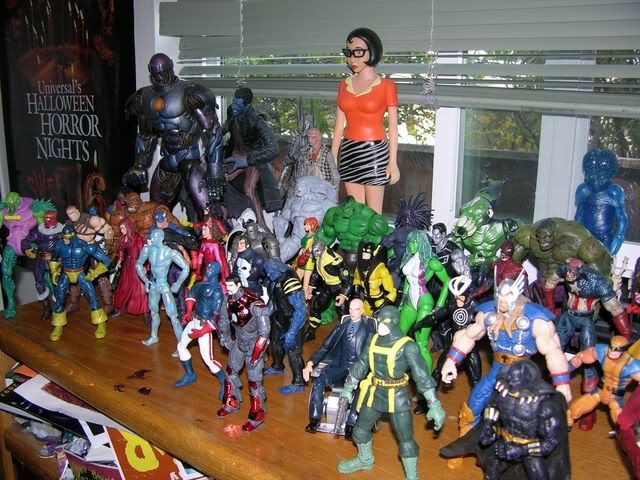 Davy Jones and much better than the movie looking Elizabeth Swan...
Hellboy and Liz Sherman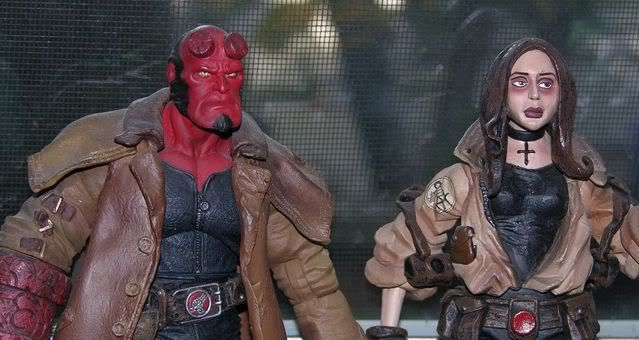 The Metaluna Mutant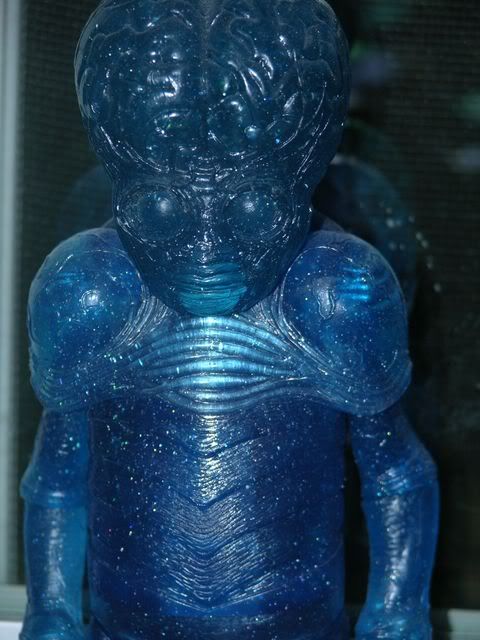 Beware of...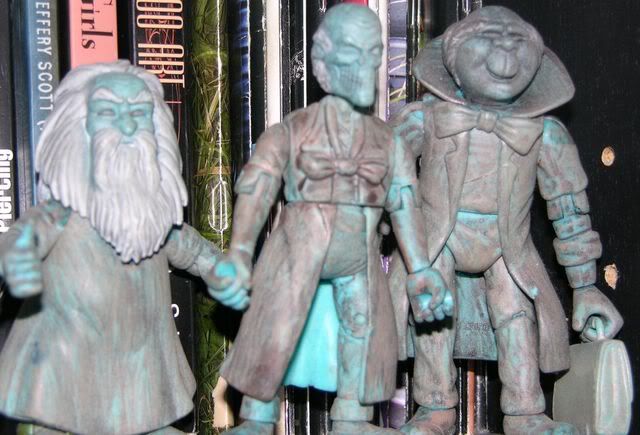 Romero zombie and the Harlequin Demon from Nightmare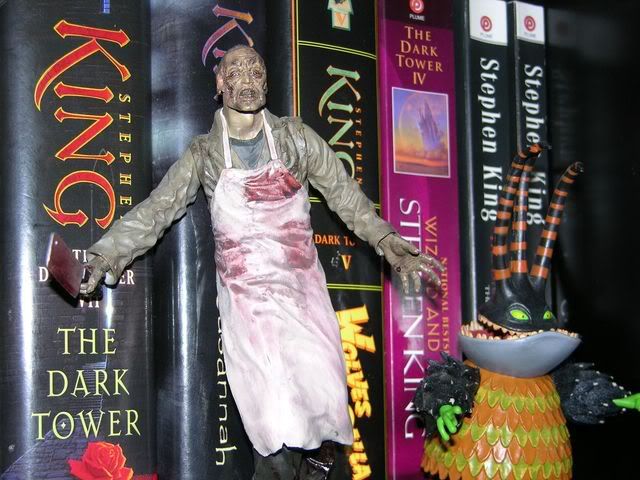 Elizabeth Bathory and random circus sideshow iron maiden lady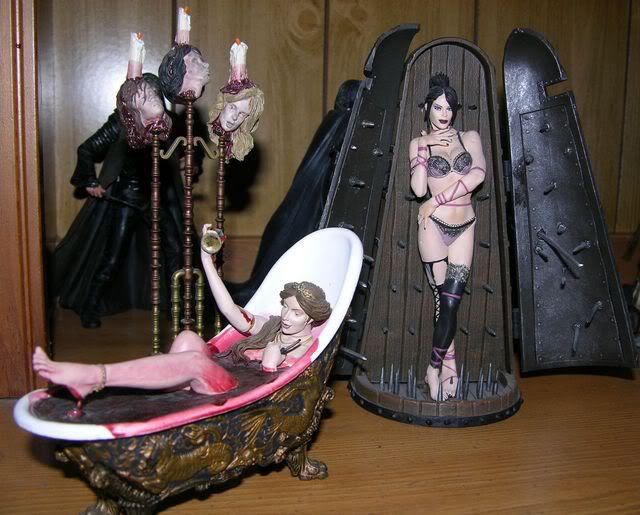 Death Eater, Snape, and Voldemort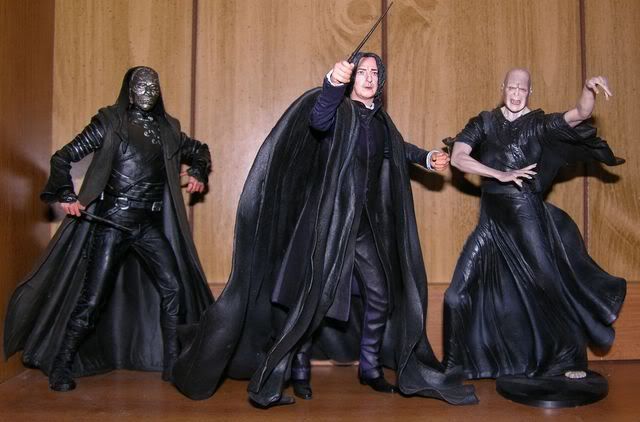 Skeleton Jack Sparrow, random McFarlane voodoo priestess, and living dead dolls...
We wants the redhead!
Why so serious?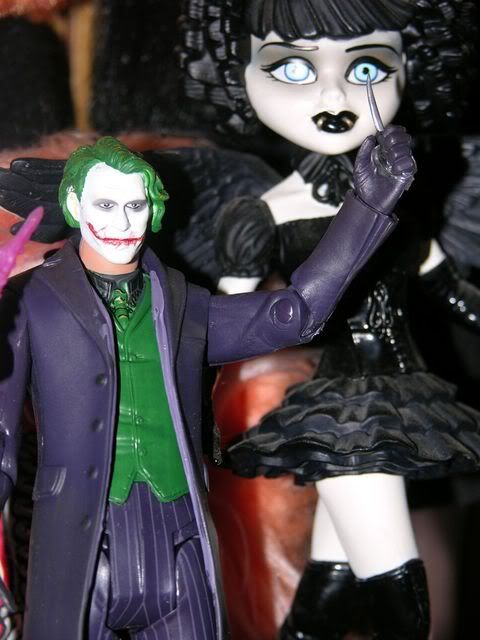 Skeleton Barbossa and the Bride of Frankenstein