Calling all Disneyland history experts! Help me solve a mystery. What was this nametag used for?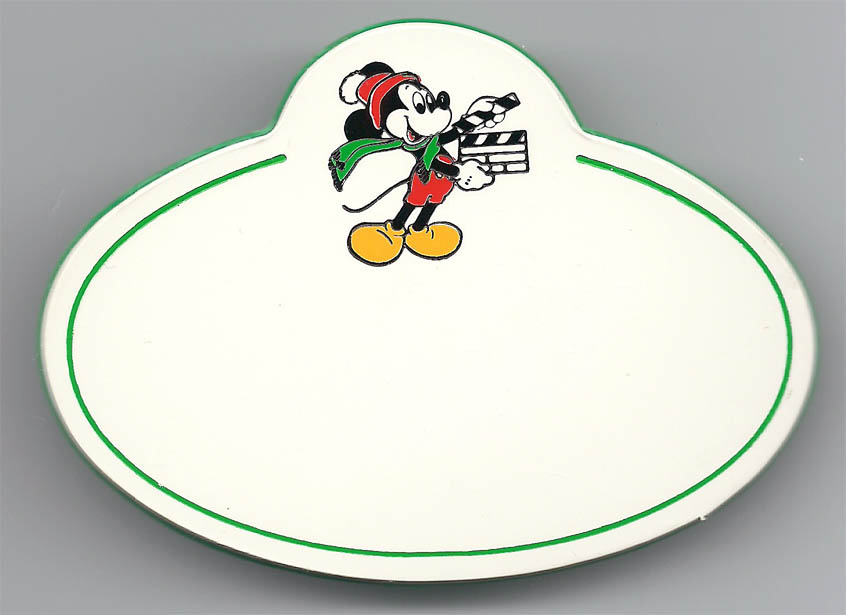 I have not been able to identify it. Dave Smith at the Disney Archives doesn't know what it is. And when Dave can't identify something Disney, you know it has to be something truly mysterious. So there has to be someone out there who recognizes this tag. Maybe for a Studios Christmas party?
So please help us out here. Maybe your answer will save the world!