Today at the D23 convention I got the chance to stop by and say hello to Robert Olszewski. Always the king and generous man he shared his 90% finalized layout plans for almost ALL of Fantasyland.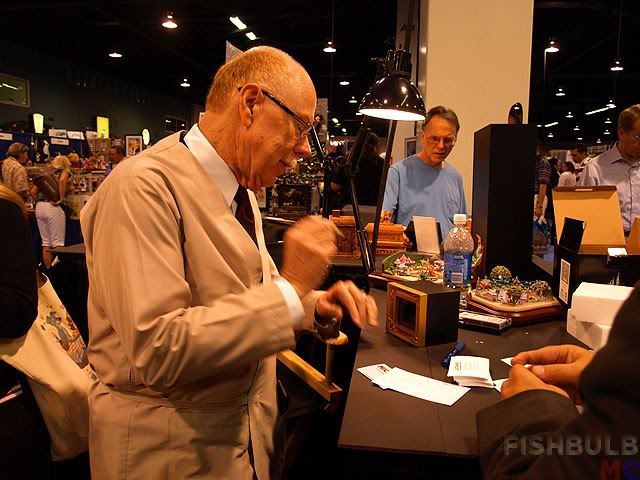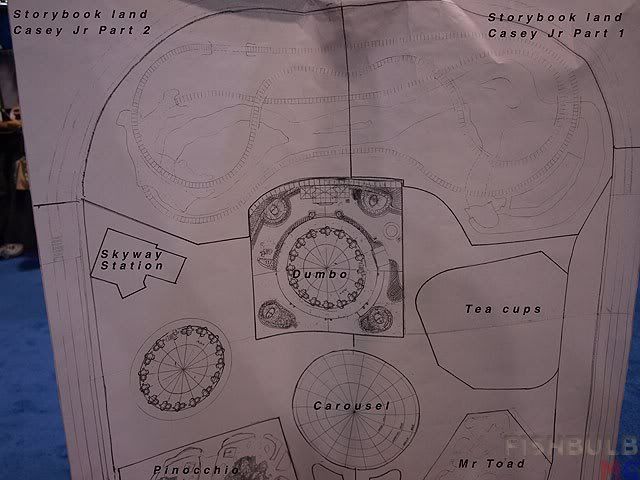 This image is a shot of the top half of the map. The top half is the Casey Jr train and Storybookland canal boats section with the already released Dumbo just below it.
What was holding things up on Fantasyland? Notice what is on the left hand side of the map. SKYWAY STATION. That's right. That was only one part of the problem. The bigger issue was making sure that the trajectory of the Skyway would line up perfectly to go through... THE MATTERHORN! Just on the other side o the Teacups and Toad is where the highly anticipated miniature mountain is to call home. But so much was connected from the Fantasyland Skyway into other parts of the park that it held other parts of the park up as far away as tomorrowland. Now that this is mostly worked out it will be proceeding. Olszewski, when asked if the Matterhorn was planned he said, "I fully intend to make it."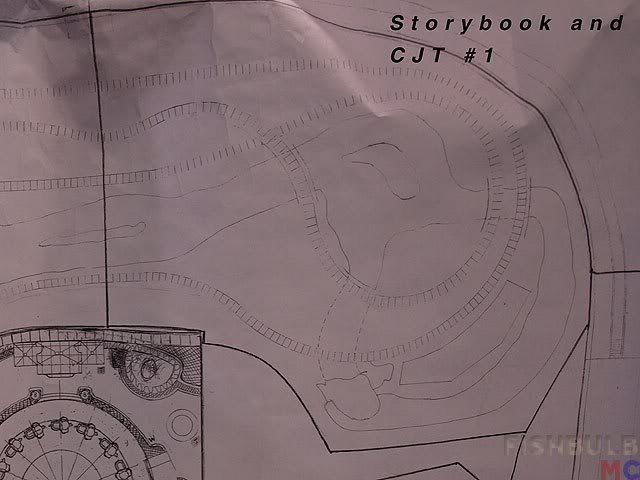 Detail shot of the right side of Storybookland Canal boats and CJT



Detail shot of the left side of Storybookland Canal boats and CJT



Pinocchio and Snow white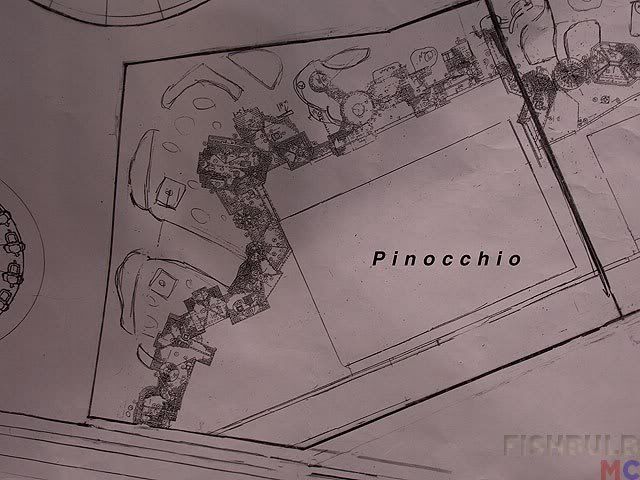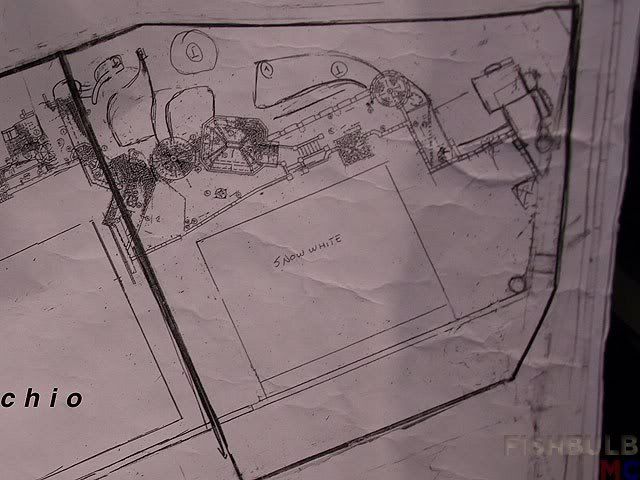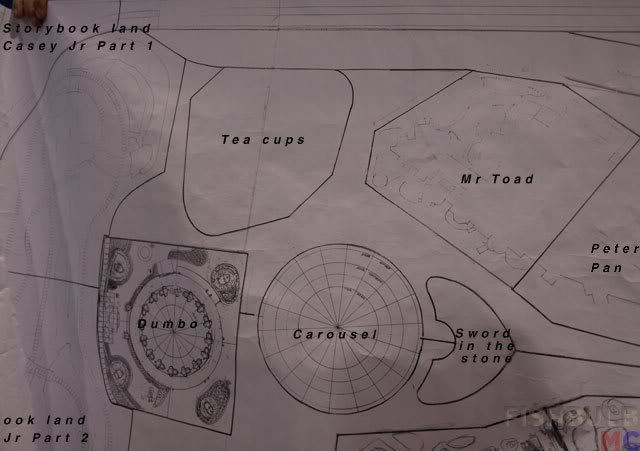 Mr Toad.
So now, Fantasyland is pretty much locked, loaded and ready to be produced. Thank you to Robert Olszewski for allowing us to post this information.