I taken those photos with my old digital camera and sometimes the picture quality is not that good. I have more Disneyland stuff, I think they were lost or thrown away long time ago....sigh. I don't have any vintage classic Disneyland attraction posters, though.
If you guys have interesting items and rare items from Disneyland, share them here!
The two official soundtrack set, my birthday badge, my two personal favorite Disneyland tickets and my Indy Explorer.
My Exclusive Disney theme park edition Indiana Jones action figures set (Rare).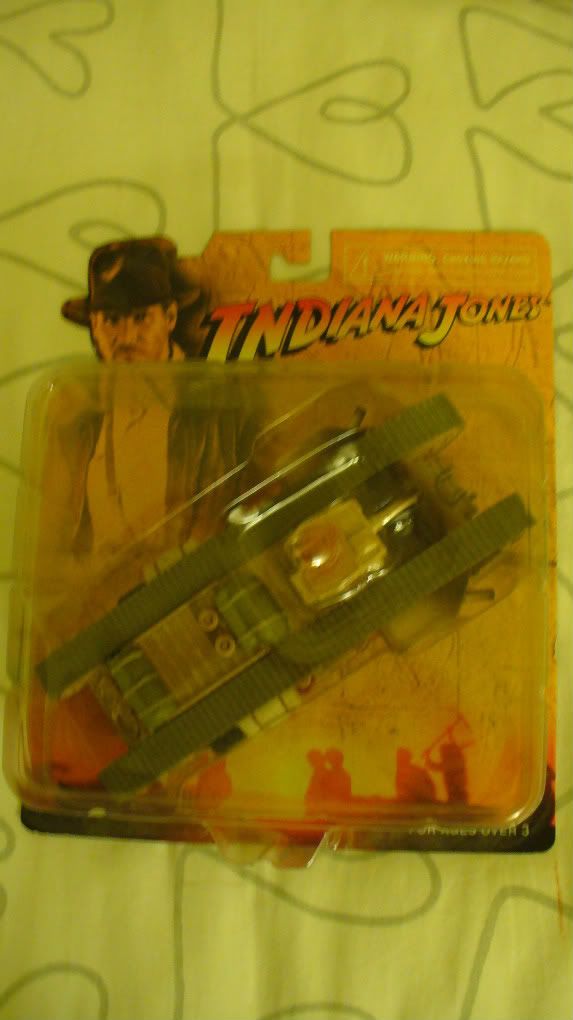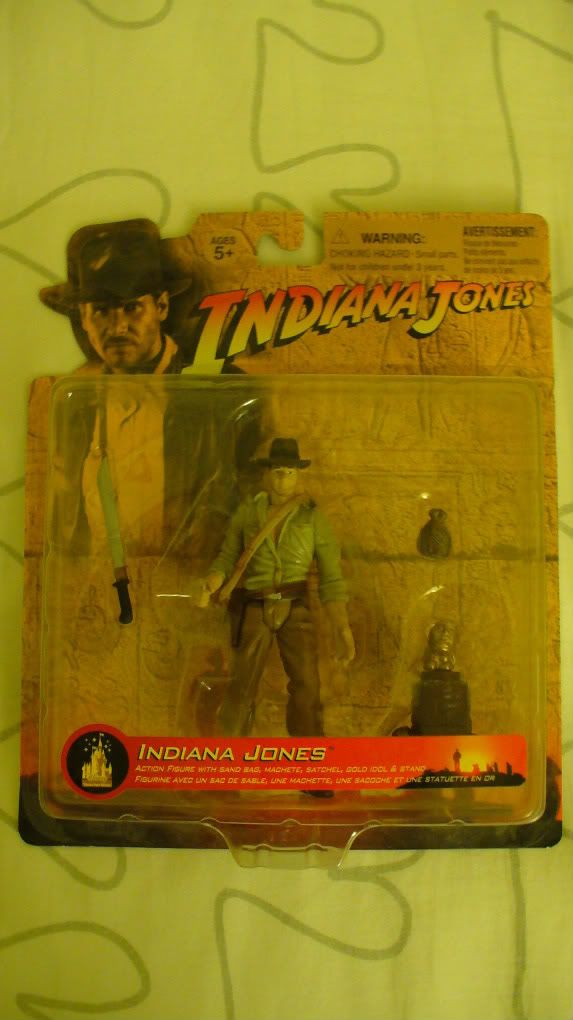 My Disneyland Resort map collection.
My Disneyland bag collection (I wish I had more).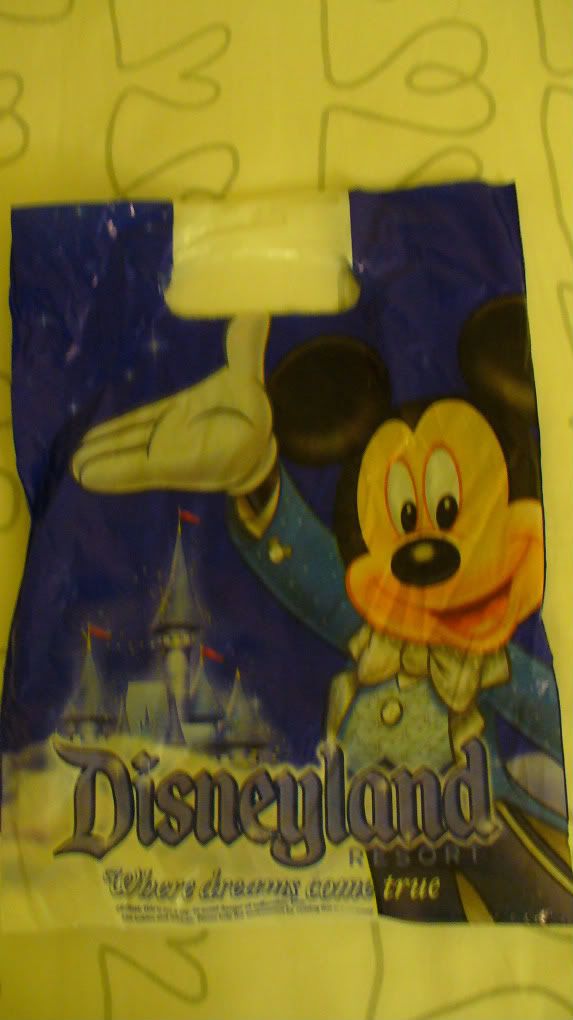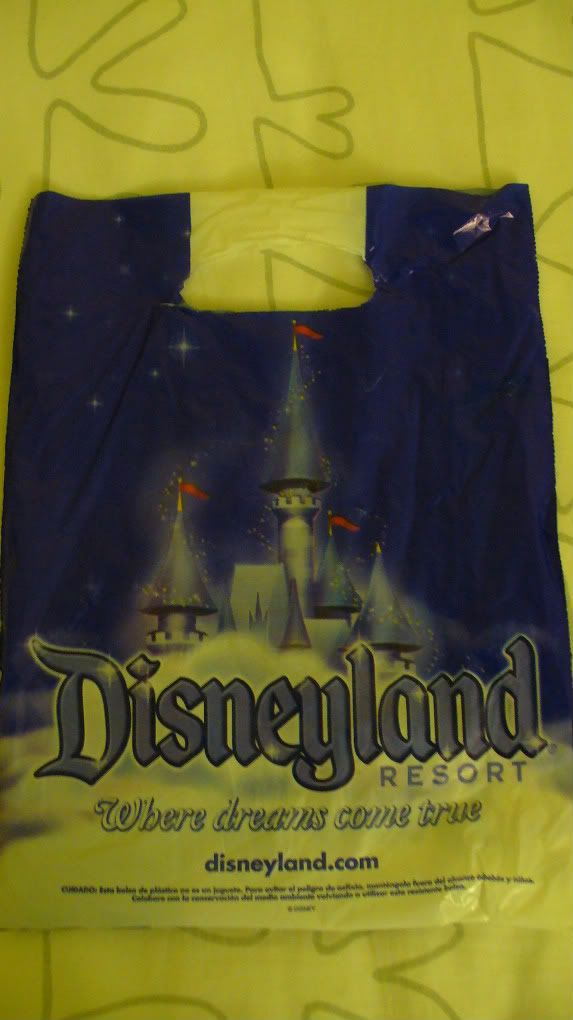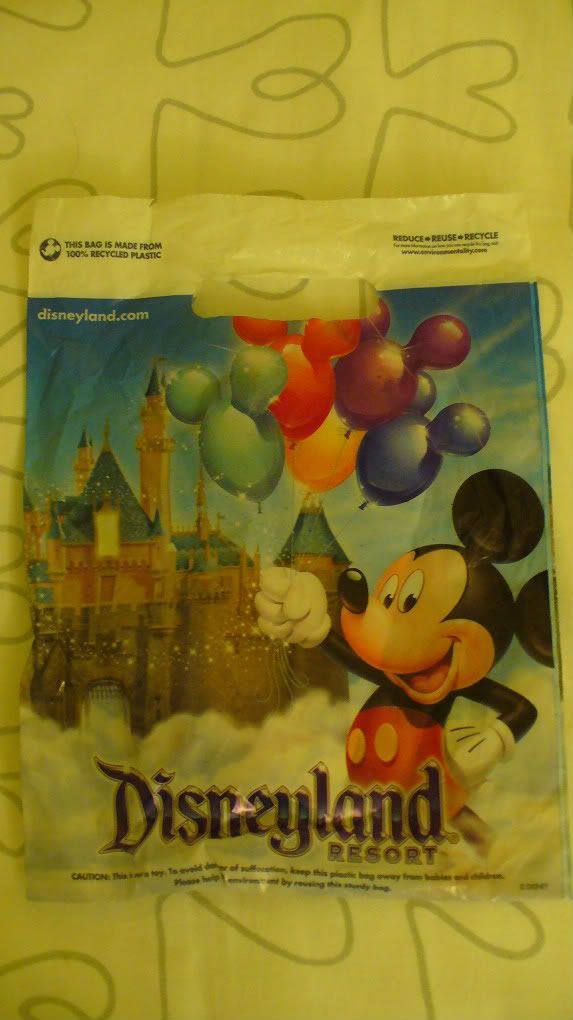 Remember these?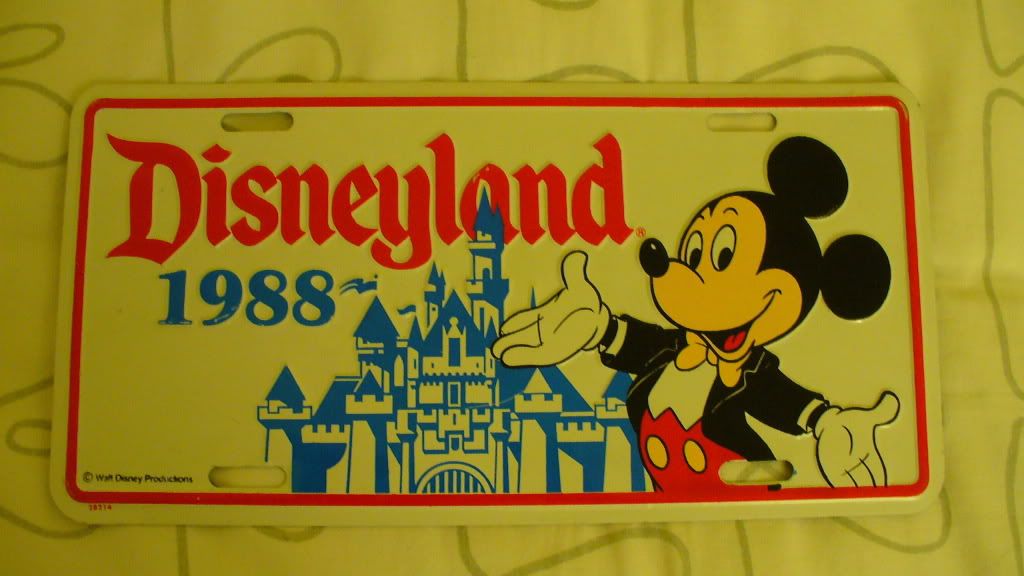 The Haunted Mansion Disney theme park edition action figure set.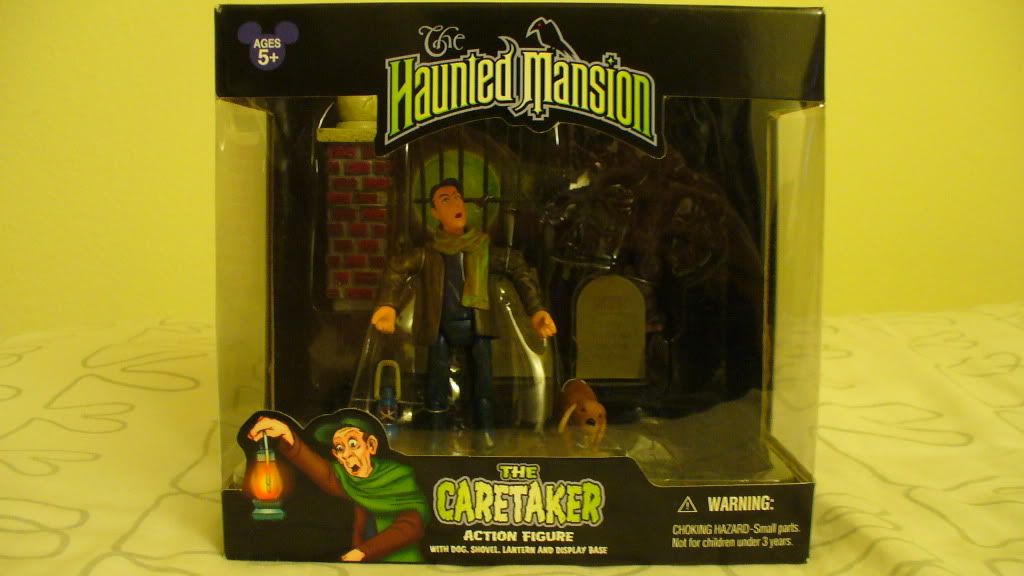 I think that's all.