Hello folks,
I'm hoping one or some of the knowledgeable people here can assist me in identifying and providing more information on this map: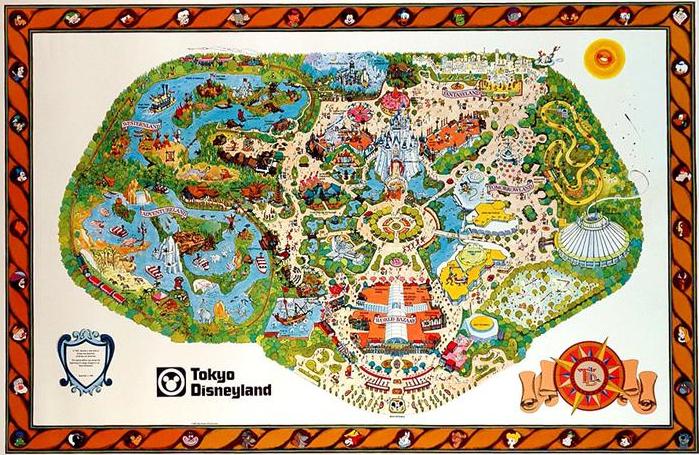 It measures 28" x 42.75" on heavyweight paper. On the lower left it says: "In 1983, discover a new world of fantasy and adventure, yesterday and tomorrow. This special-edition map salutes the beginnings of a Magic Kingdom to be...Tokyo Disneyland. December 3, 1980."
Any assistance would be very much appreciated, can't find a thing about it online.