I purchased my WDW Haunted Mansion on Saturday at the Magic Kingdom and it is of course amazing, and it was wonderful to meet Mr Olszewski again.
He did have the prototype for a future piece ... WDW's Pirates of the Caribbean. Personally, I was underwhelmed.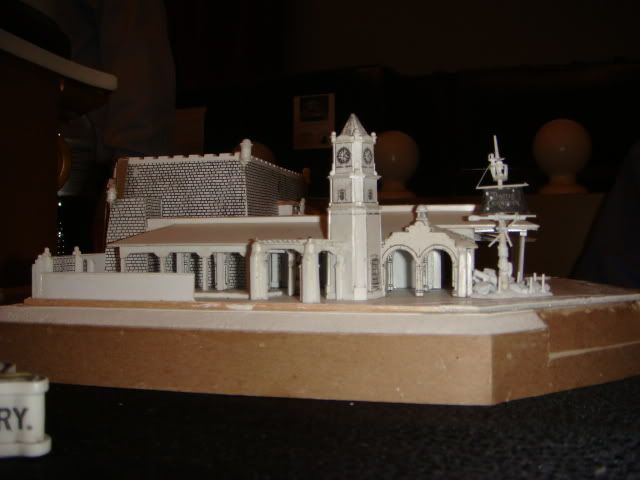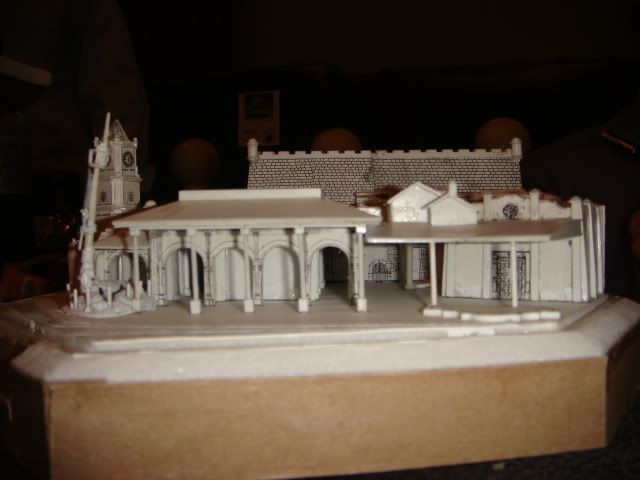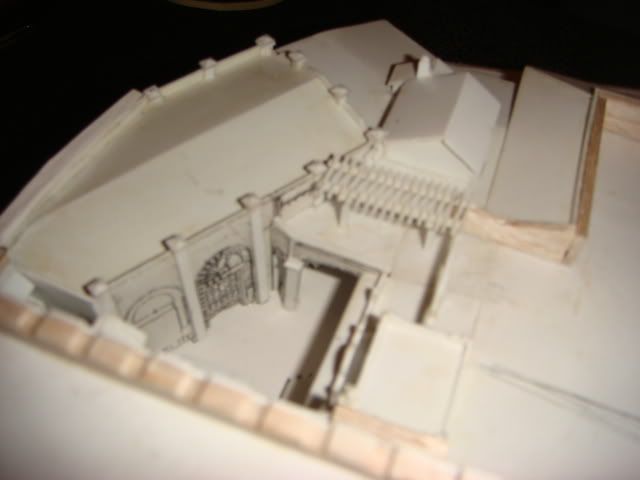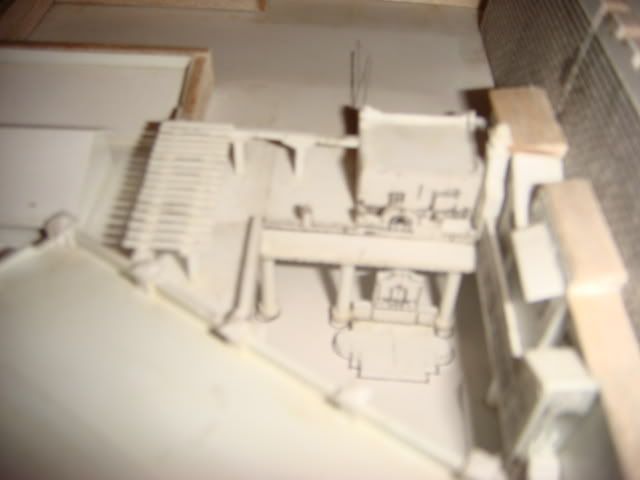 This might be the first piece I skip. Your thoughts?