CrazyShirts.com and Disney have merged forces to create All New Designs for Summer 2012.
"We go "Crazy" and bring Disney along for the ride for the first time ever!
CrazyShirts is proud to present its take on Disney's most famous characters. CrazyShirts' interpretations of these iconic characters are featured on our celebrated garments and are sure to delight you for years!"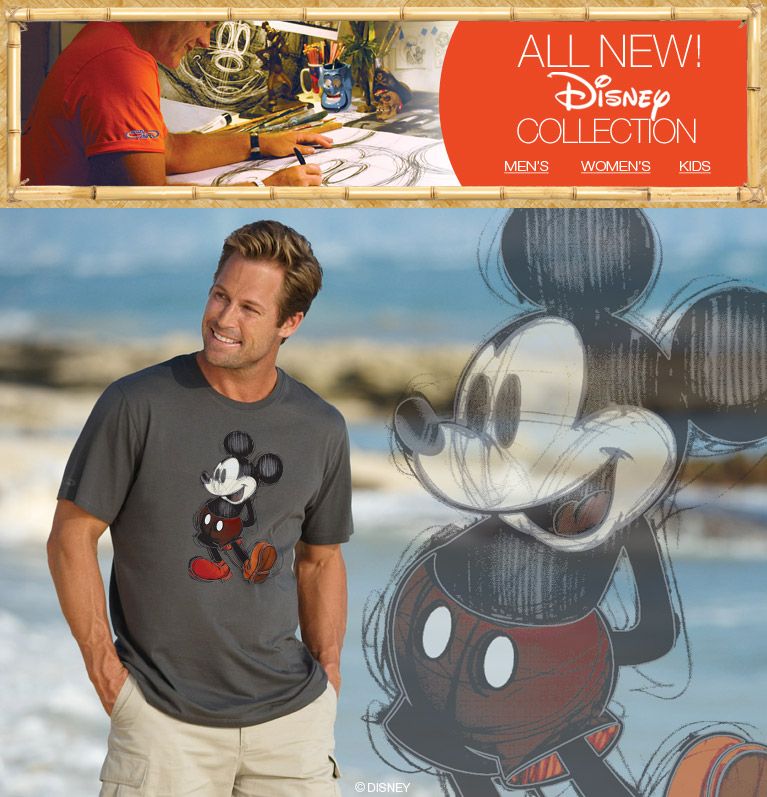 I've been a fan of CrazyShirts ever since my trip to Hawaii decades ago but now there's even more reason to like them! There's new styles for men, women, and kids. Kinda makes me think that CrazyShirts would be a great addition to Downtown Disney!
Mens T-Shirts | Womens T-Shirts | Kids Shirts - Crazy Shirts Official Site
to order.