Anybody collect autographs?
I guess I do but it's all random here and there. Here's a few that I have... I try to get them in person whenever possible, as it's a lot more meaningful that way.
CDS
I suppose collecting autographed record sleeves would be a lot more impressive but I just don't buy vinyl nor do I ever know when I have the possibility of getting them signed. But I've been fairly lucky with most music acts that I love. Here's what I have so far:
Most recent is THE SHINS. All band members signed this one, including the newest member named Eric.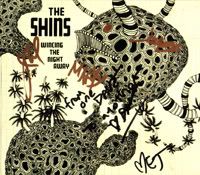 I caught a PETE YORN show at Downtown Disney and he was kind enough to sign autographs after the show.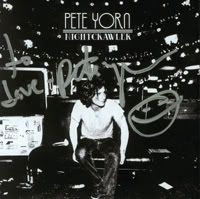 Here's a brit band called STARSAILOR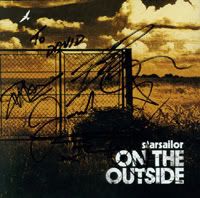 MATT COSTA, who played with Jack Johnson and now branched off on his own was nice enough to sign this after a show in Newport Beach.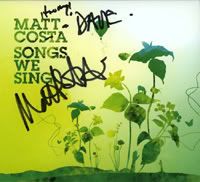 One of my favorite Scottish bands that don't get enough attention is TRAVIS.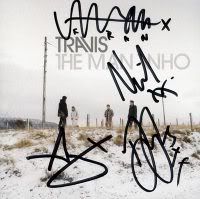 Another English band: KEANE.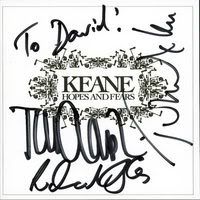 STAR WARS
No star wars freak would be complete without some autographs, and I have a ton. But instead of showing the ones that anyone could get at a convention, here's a few of the good ones:
Princess Leia: CARRIE FISHER!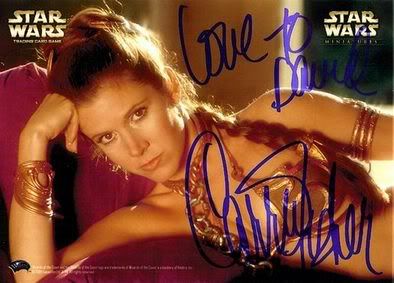 SAMUEL L. JACKSON as Mace Windu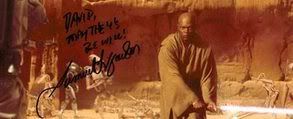 EWAN MCGREGOR as young Obi-Wan Kenobi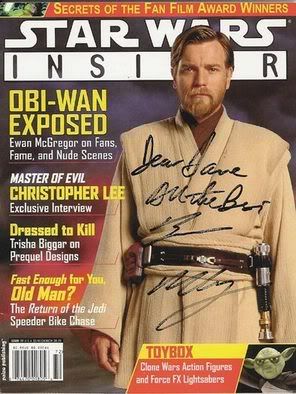 KEIRA KNIGHTLY played a handmaiden to Natalie Portman in The Phantom Menace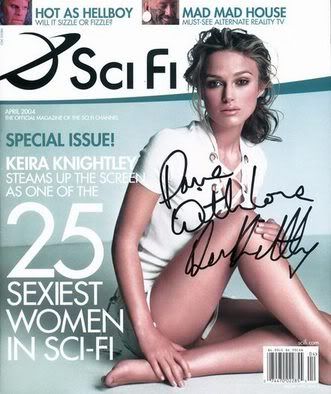 And here are a few random celebs:
Access Hollywood's MARIA MENOUNOUS. Some find her annoying, I think she's pretty.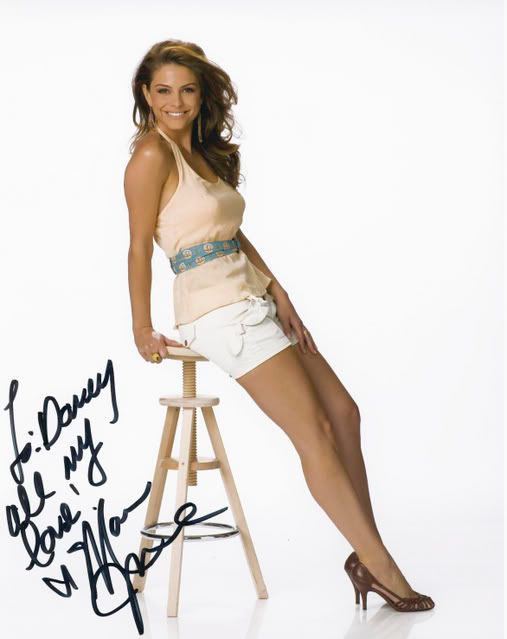 BROOKE BURKE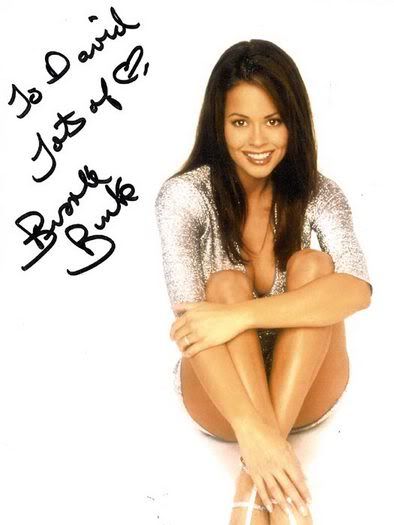 JESSICA ALBA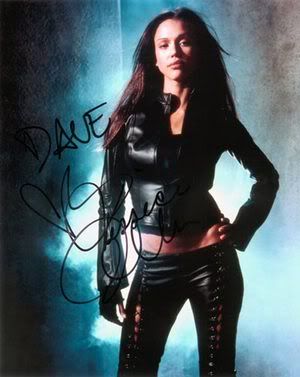 Funny man CONAN O'BRIEN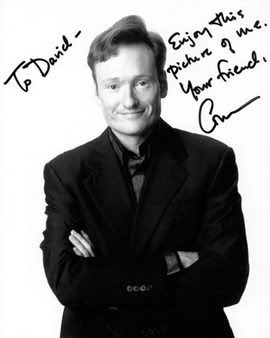 Comedian that seems to be a hit or miss with most, DANE COOK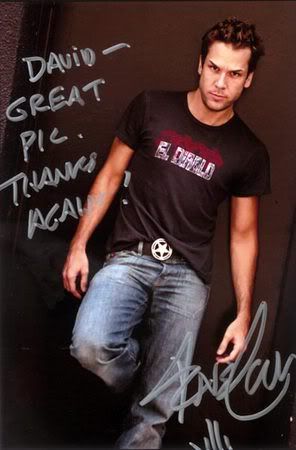 Director of Lord of the Rings and King Kong, PETER JACKSON, writer FRAN WALSH, and Make-up Artist from the original Star Wars, RICK BAKER in the back.
There's a lot more that I haven't gotten around to scanning so that's all for now!