The previous toy thread is closed but you can see what's available already:
http://www.micechat.com/forums/showt...ead-64828.html
But I'm here because there's a lot more movie toy goodness coming our way.
Hot Toys of Hong Kong just announced that there will be a brand new Jack Sparrow 12" figure in his cannibal gear as well as a variant head Jack Sparrow.
And also for the ladies is a 12" William Turner / Orlando Bloom.
Pics below: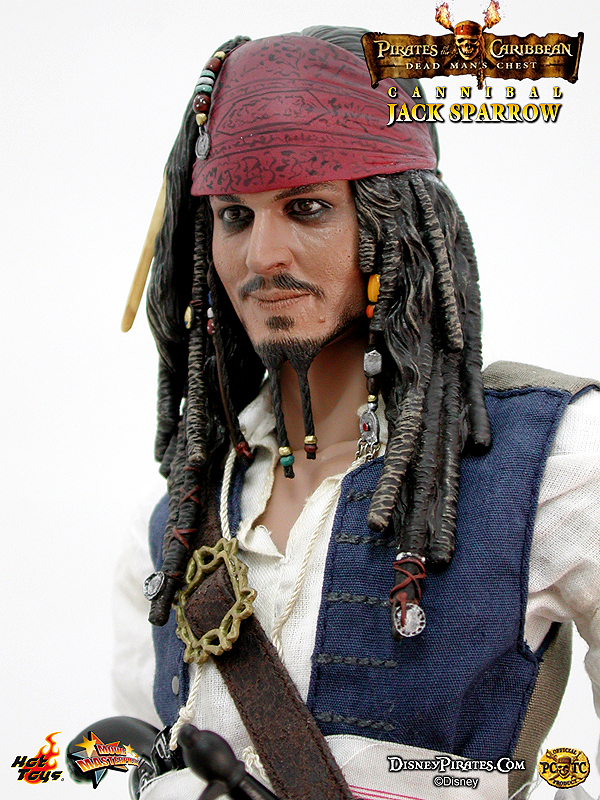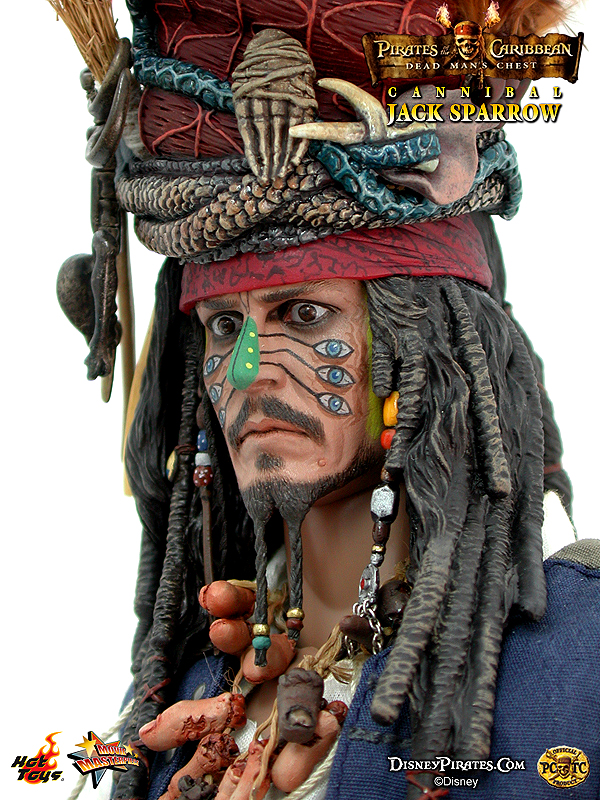 These will probably range from $125-135.