Re: Mattel's Cars - discussion
Pics of my latest CARS. I saw McQueen with Shovel at Disneyland today but he had lenticular eyes. I'll wait for the real version.
Jay Limo
Lightning McQueen with Cone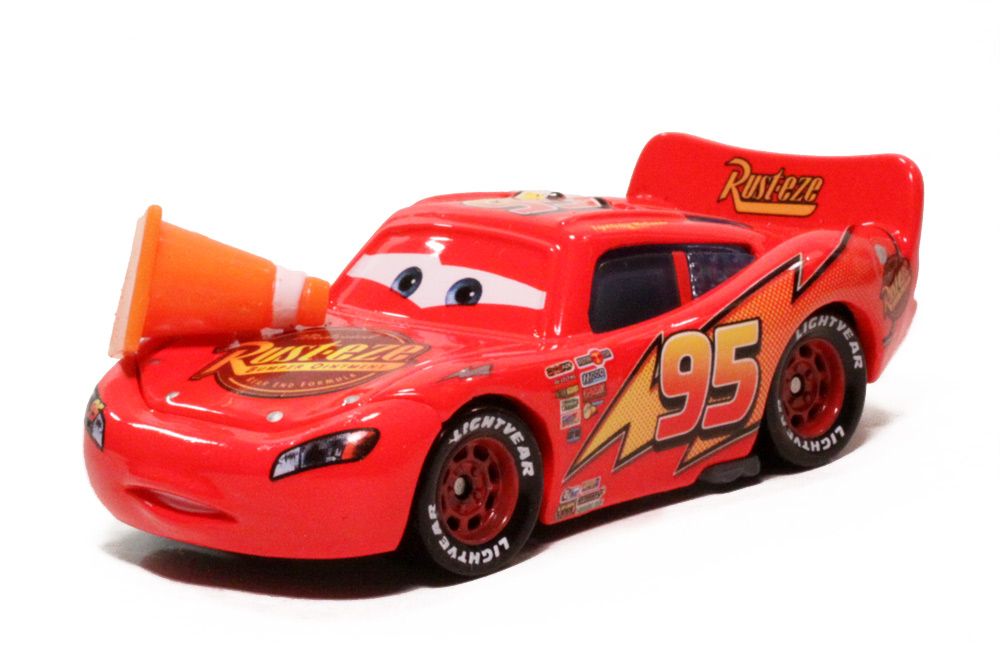 One-Eyed Mater (this is when he gets the tractors to fall over)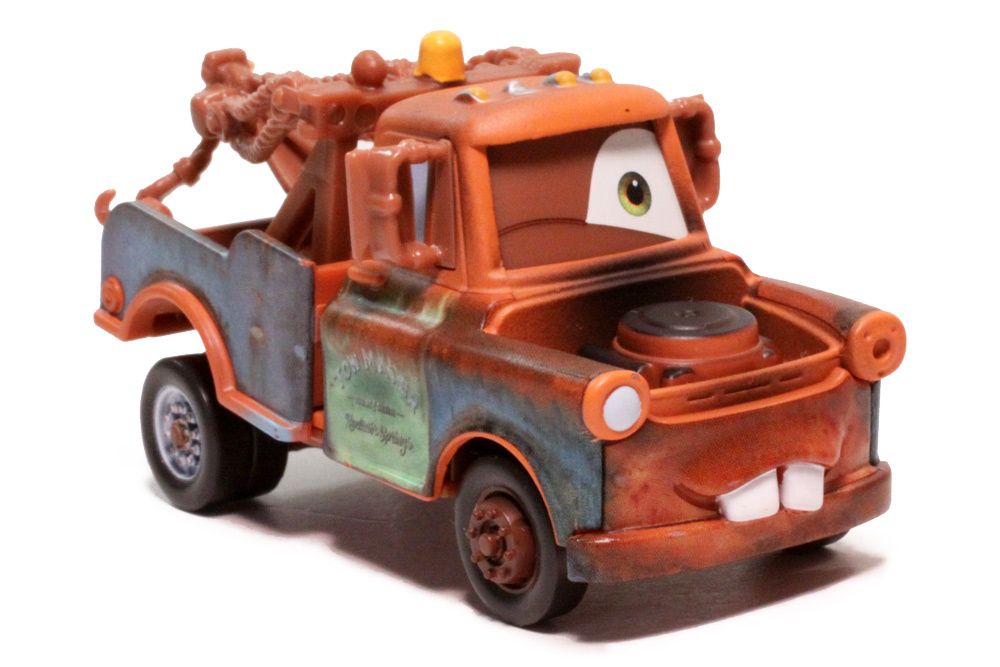 Comparison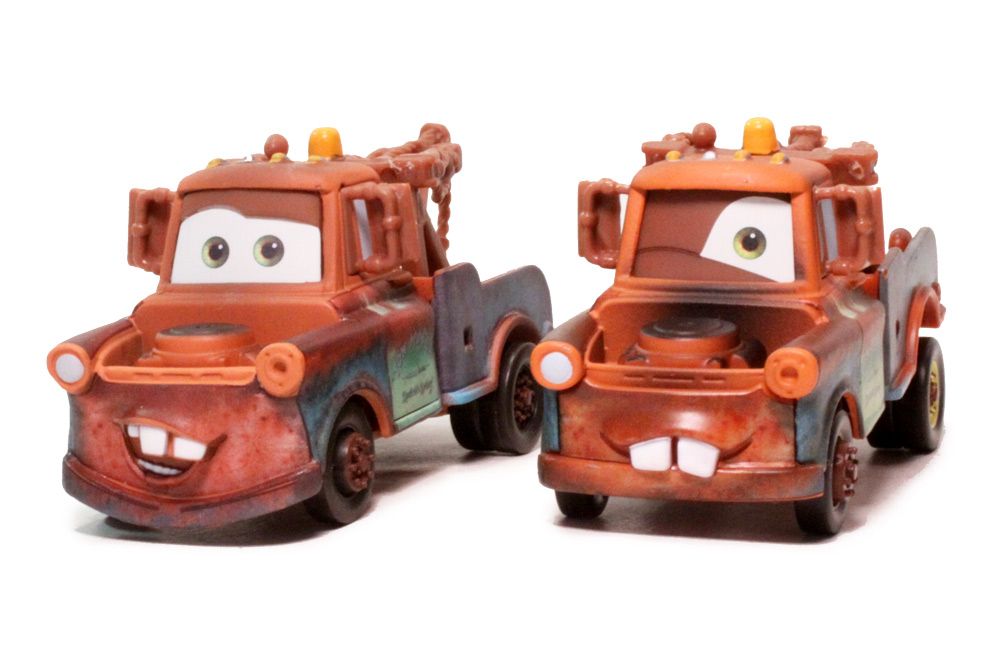 Johnny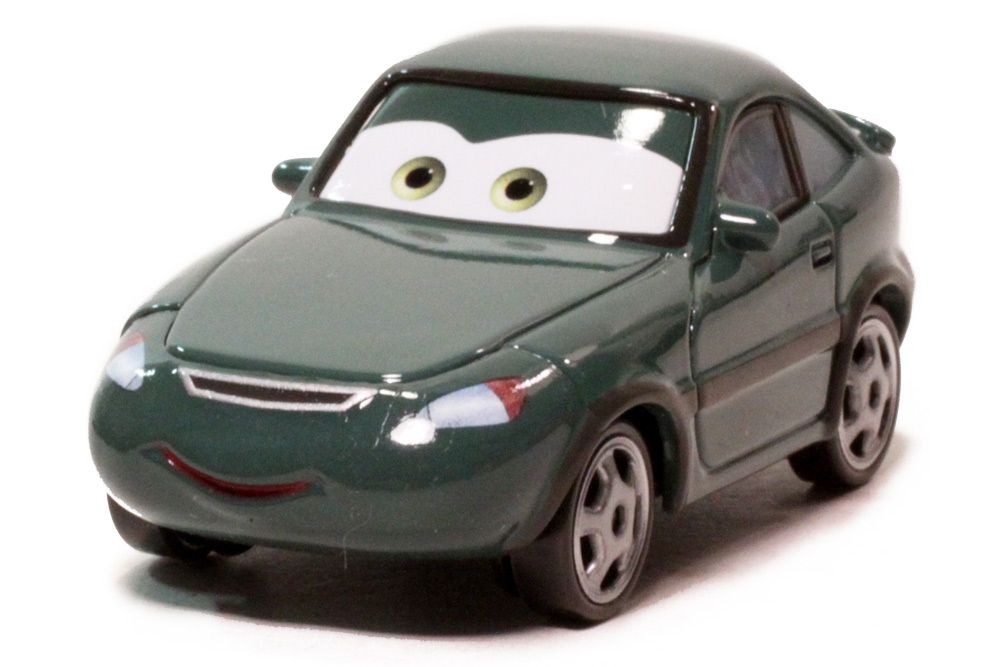 Jamie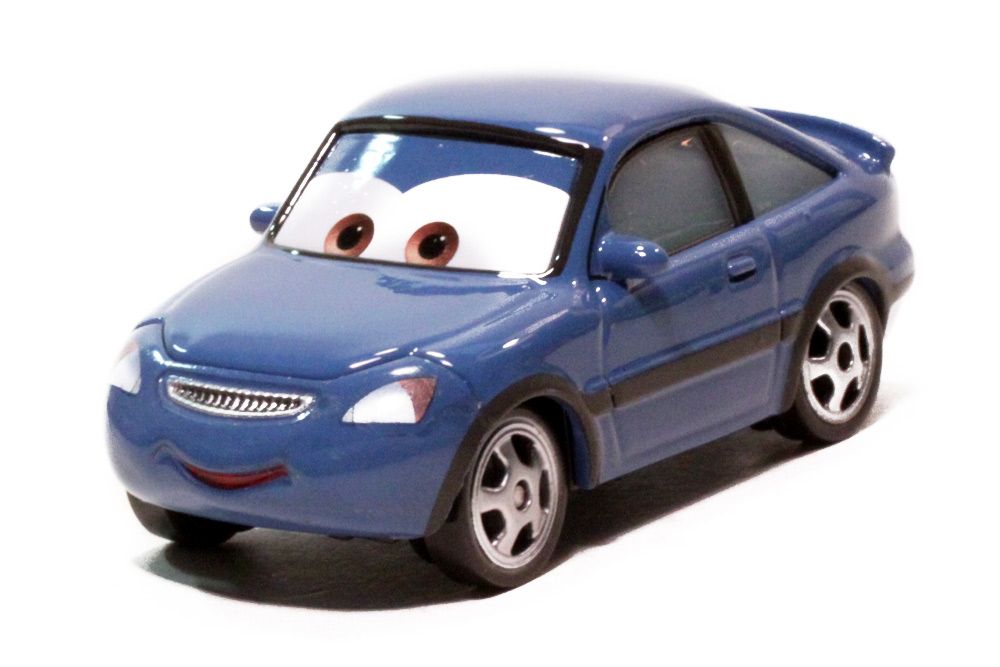 DJ (chase)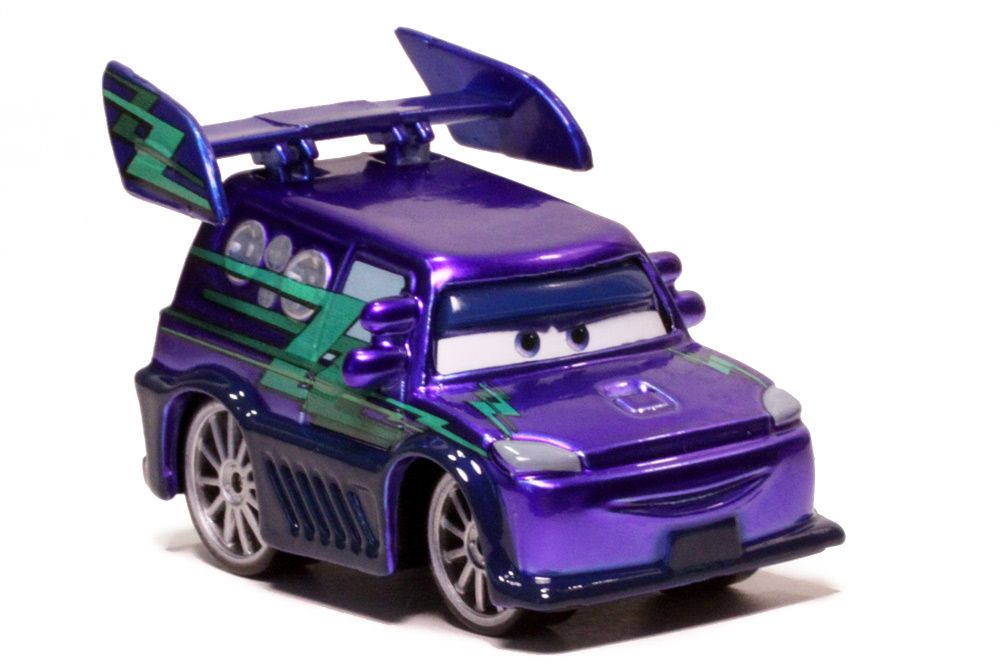 It looks to be a different face sculpt too...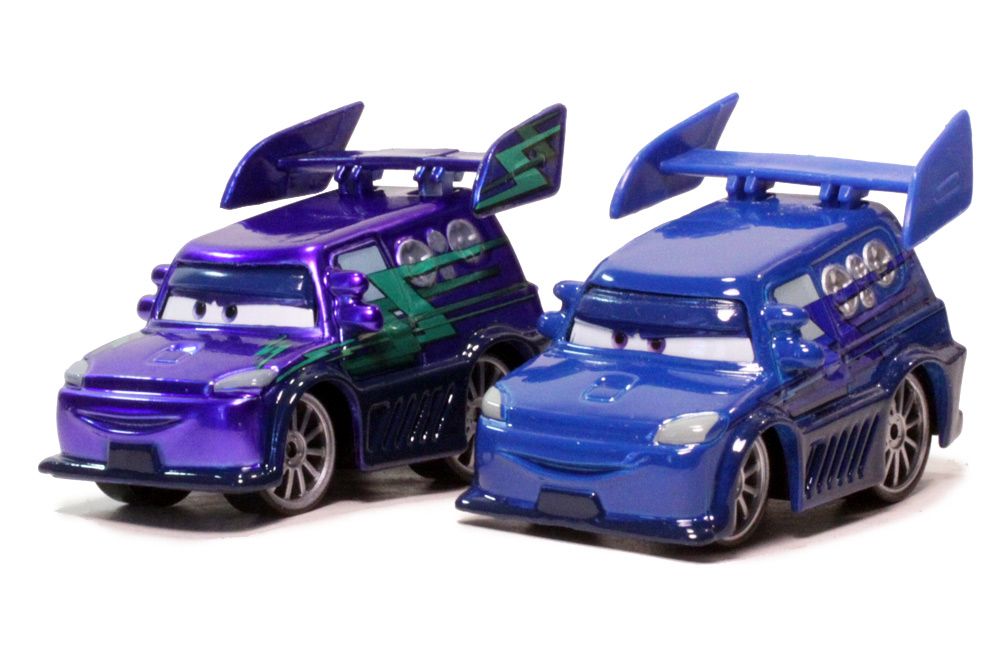 And with my $5 Toys'R'Us coupon I got in the mail, I picked this set up: