My husband is a huge Tiki fan. In fact, our back yard is done in a tiki theme. Well, he was searching Ebay the other day and came accross this auction:
http://cgi.ebay.com/ws/eBayISAPI.dll...m=350044876897
The item description says this:
Disney Polynesian Resort TIKI God Idol BIG Prop Statue
Mousesurplus brings you this rare oppurtunity to bid on this actual large Tiki God Prop from Disney's Polynesian Resort
Check out this Tiki God Idol Prop made and designed only for the use at Disney's Polynesian Resort
Well, we own this statue...and we bought it at Target! Here is a pic of it in our backyard: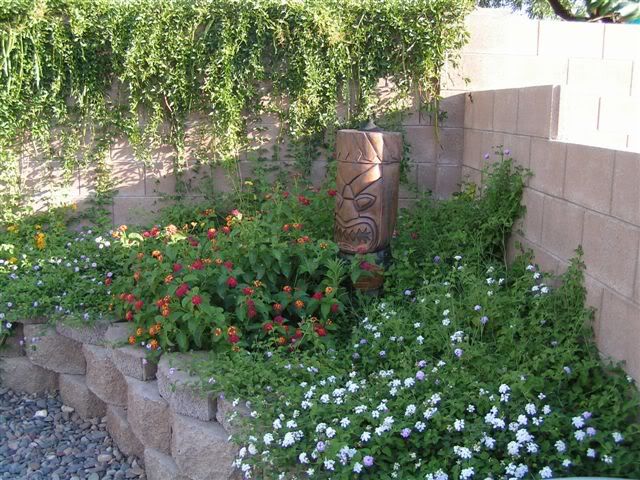 This is a respected seller of Disney items on Ebay. I was shocked to see this. We emailed the seller for an explanation, but didn't receive a response.