Re: Share your Duffy Photos
So my Duffy told me about some treasure on Pirates Lair even though I never took him there. Since I was planning to take hime there anyway, it worked out well!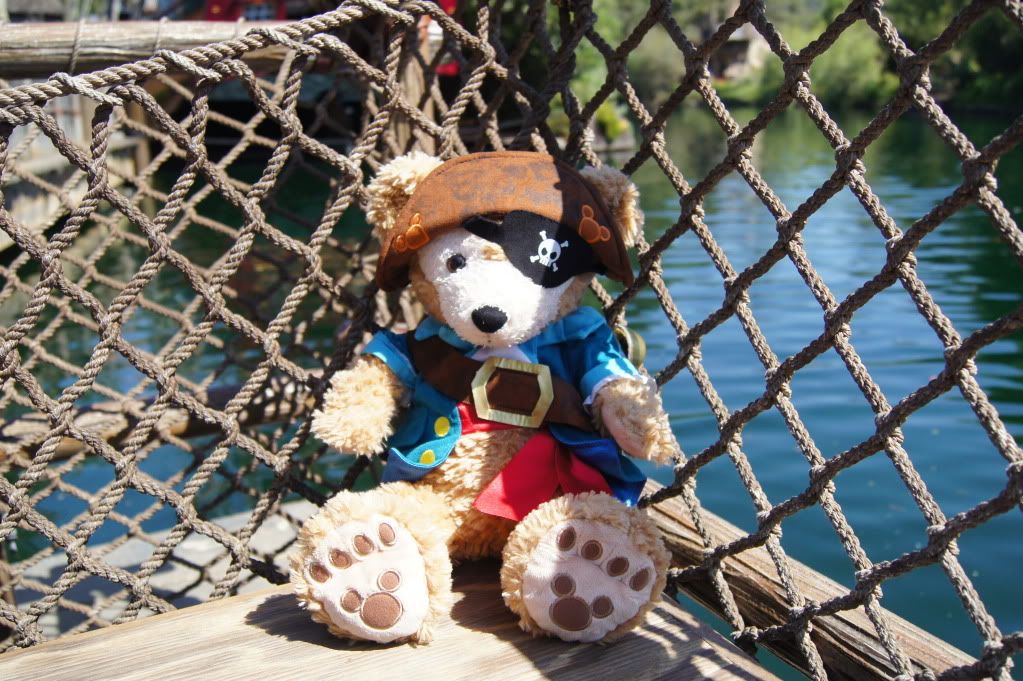 All ready!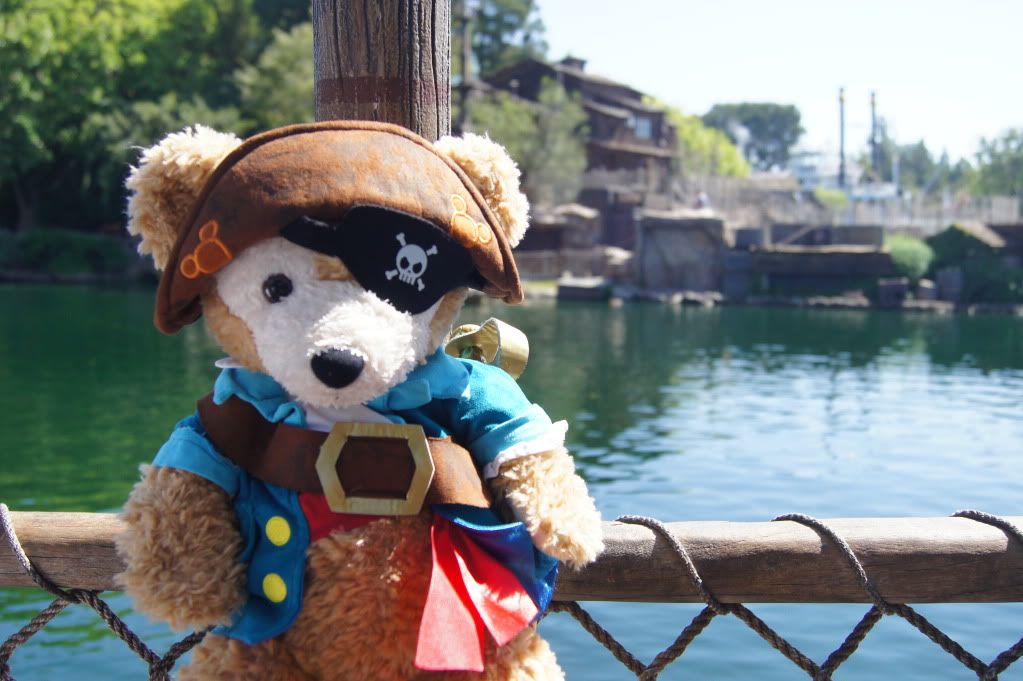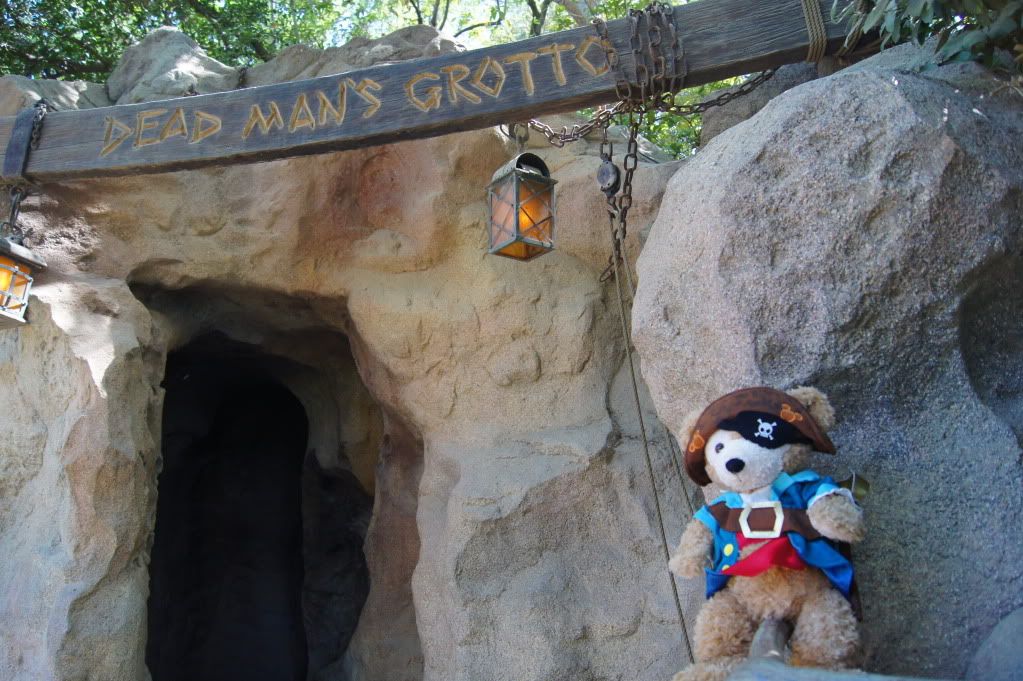 We checked Dead Mans Grotto but it wasn't the treasure he was looking for (he doesn't trust cursed treasure)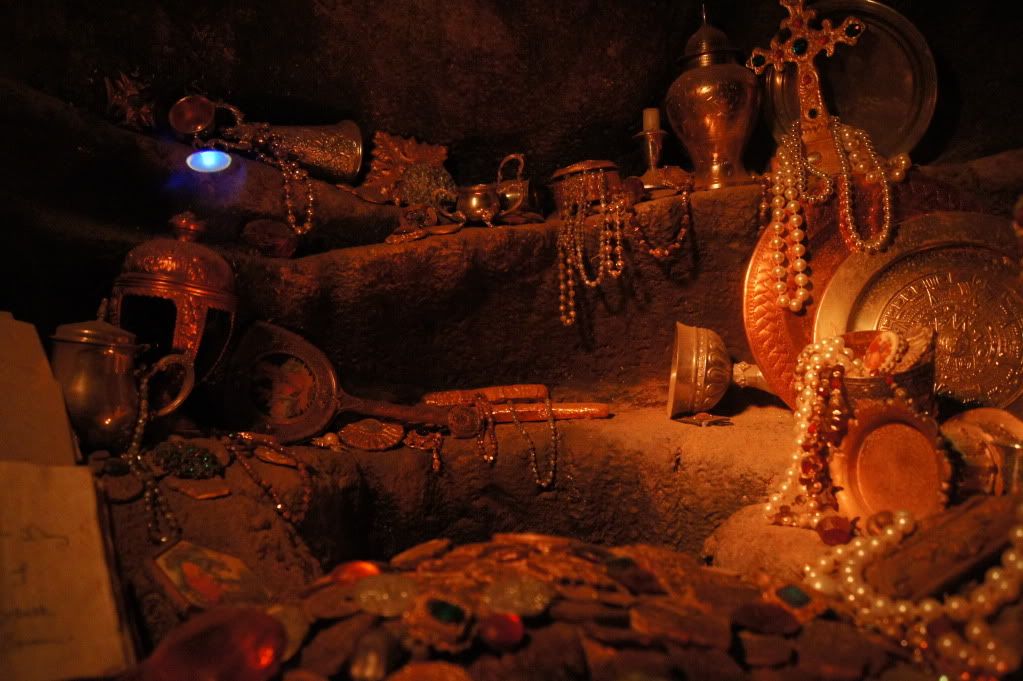 Yeah, I wouldn't either.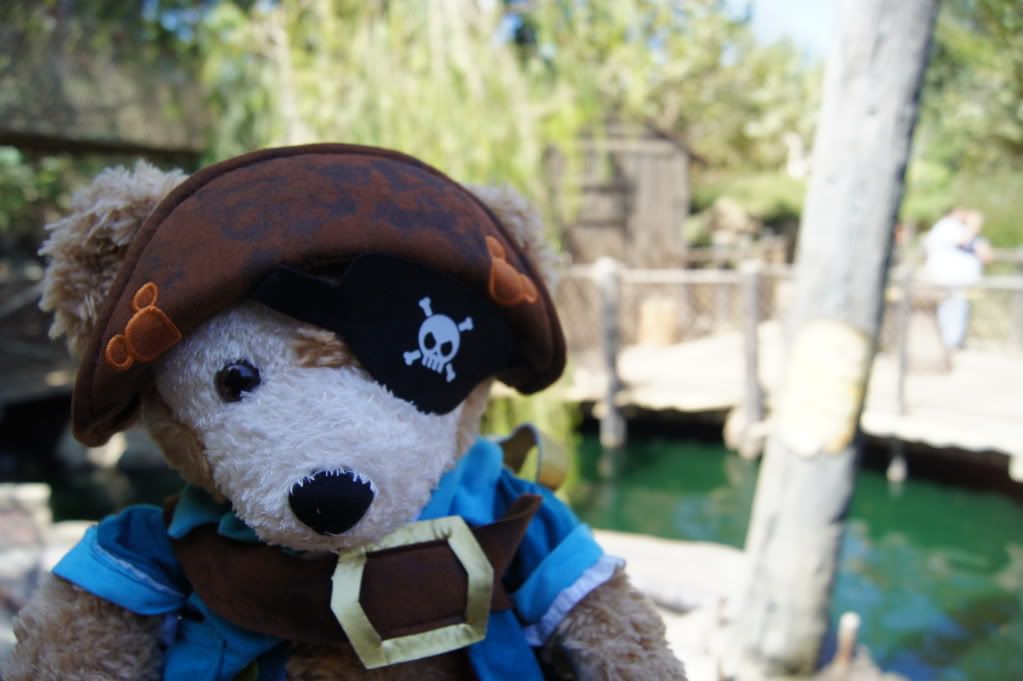 Duffy pumped water out of a part of a ship.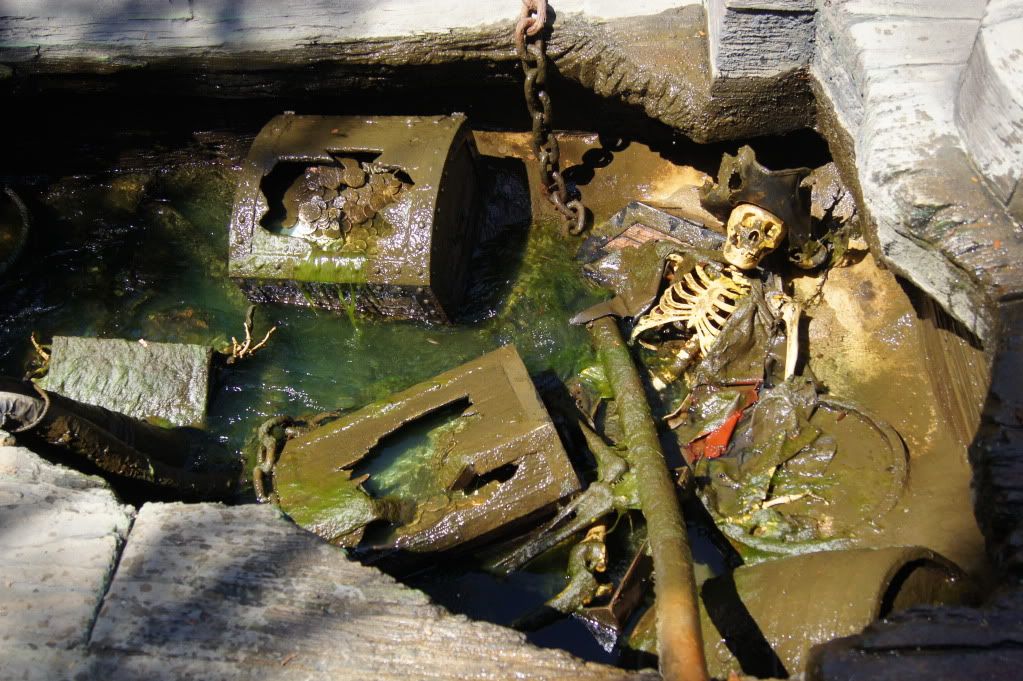 Not the treasure either.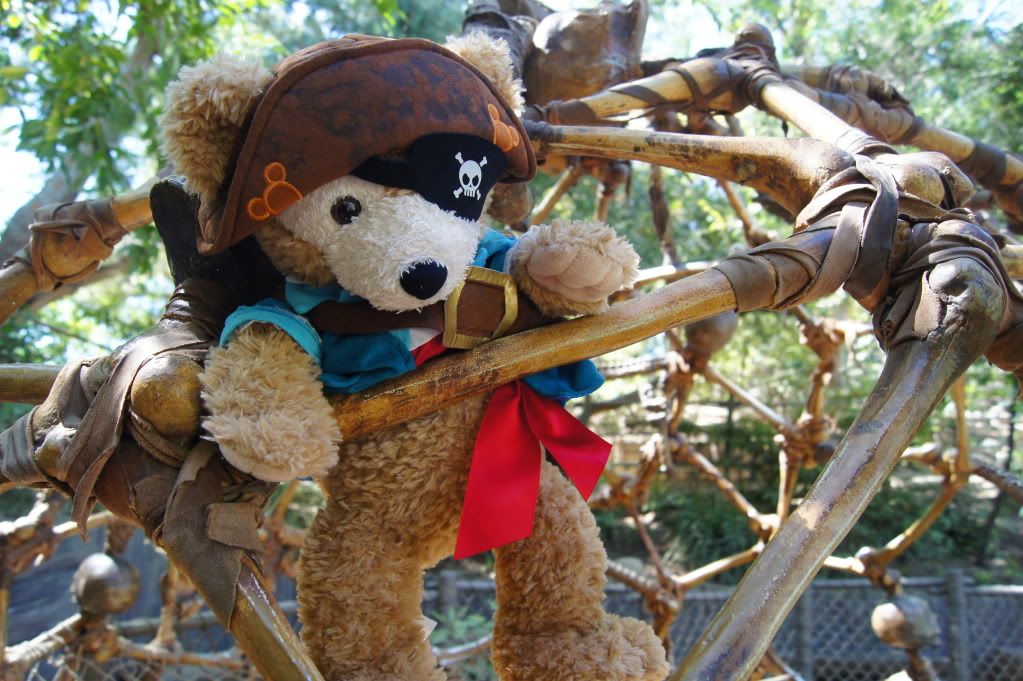 Duffy, that cage wasn't made until after we got there.
It wasn't working.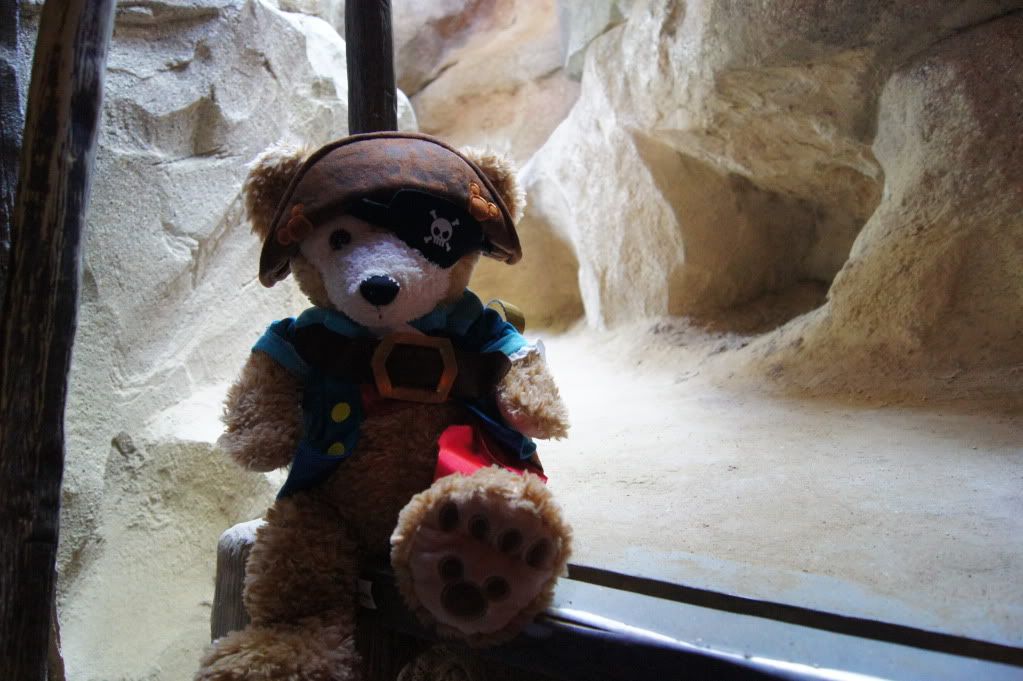 Explored the caves but nothing there.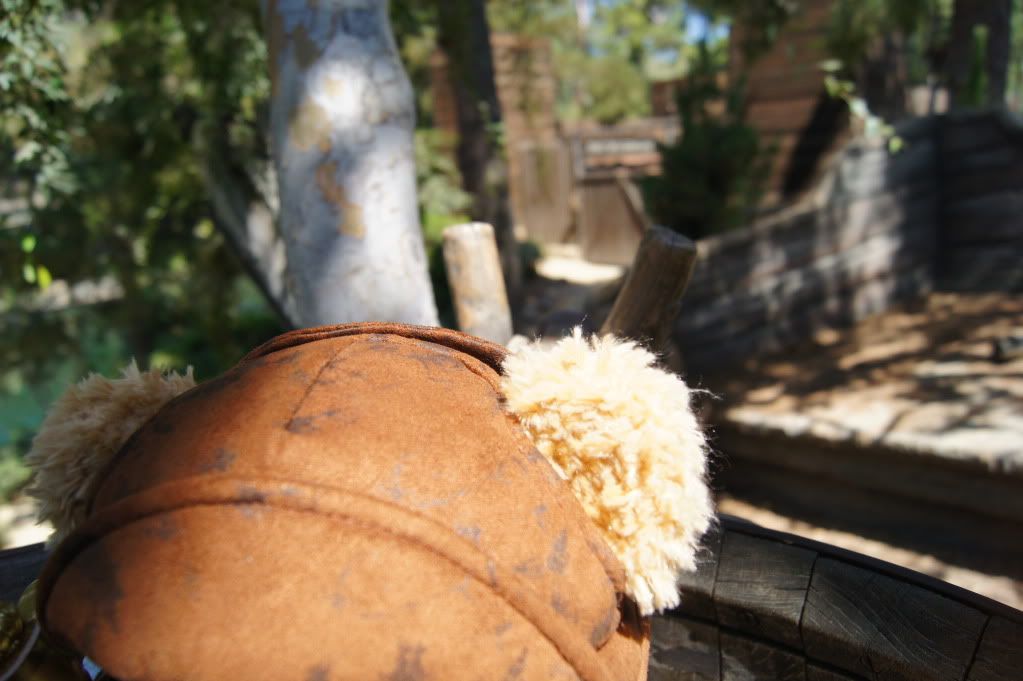 He spotted Fort Wilderness. He said the treasure was near.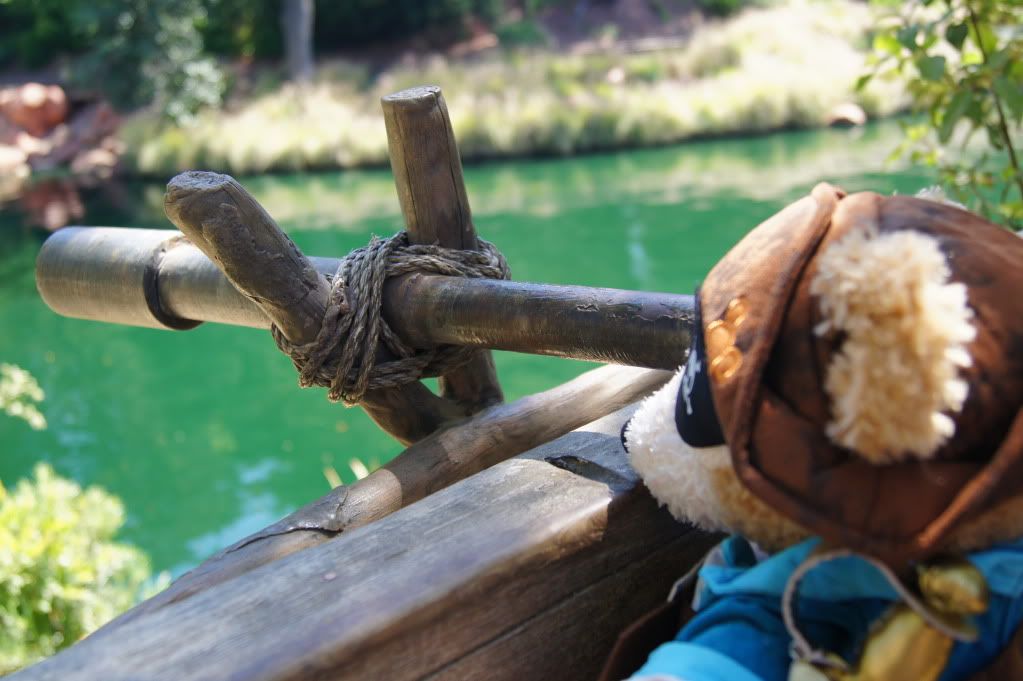 He spotted the treasure!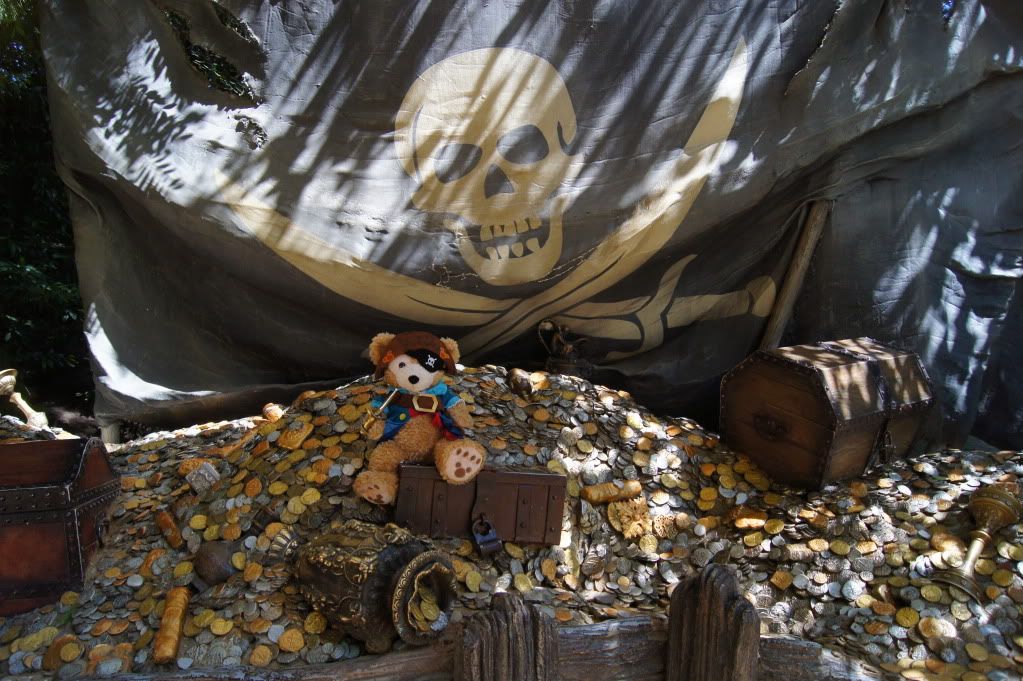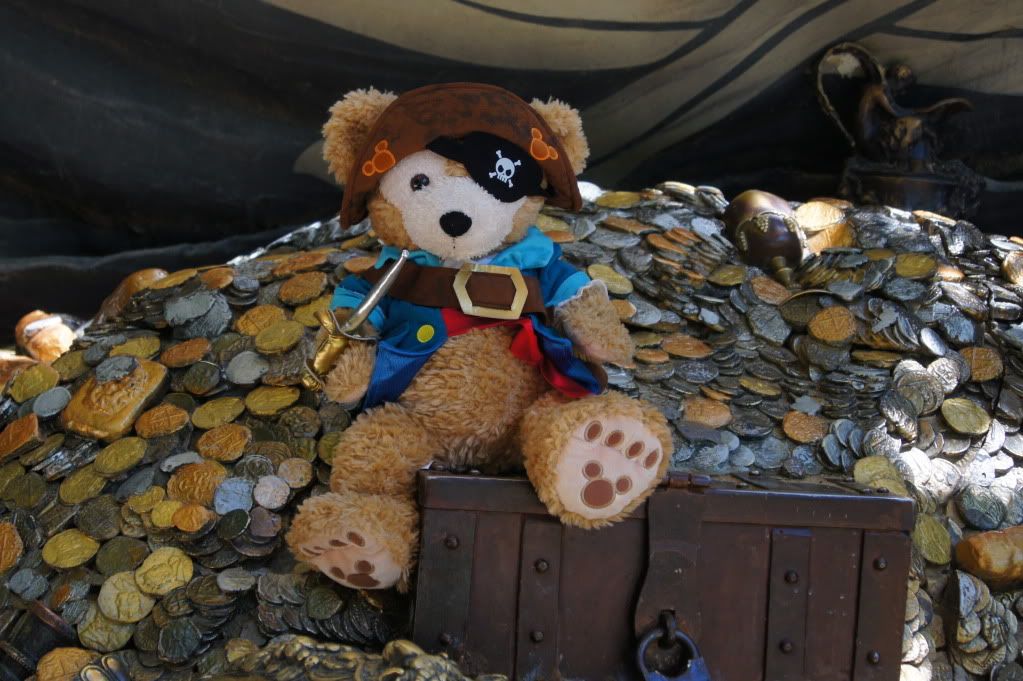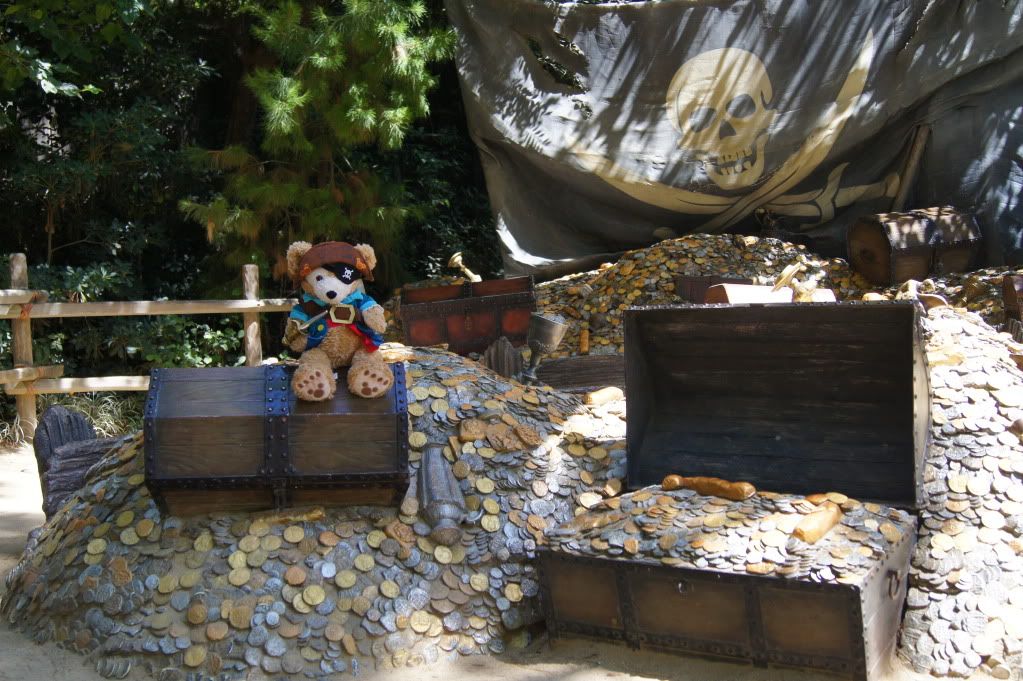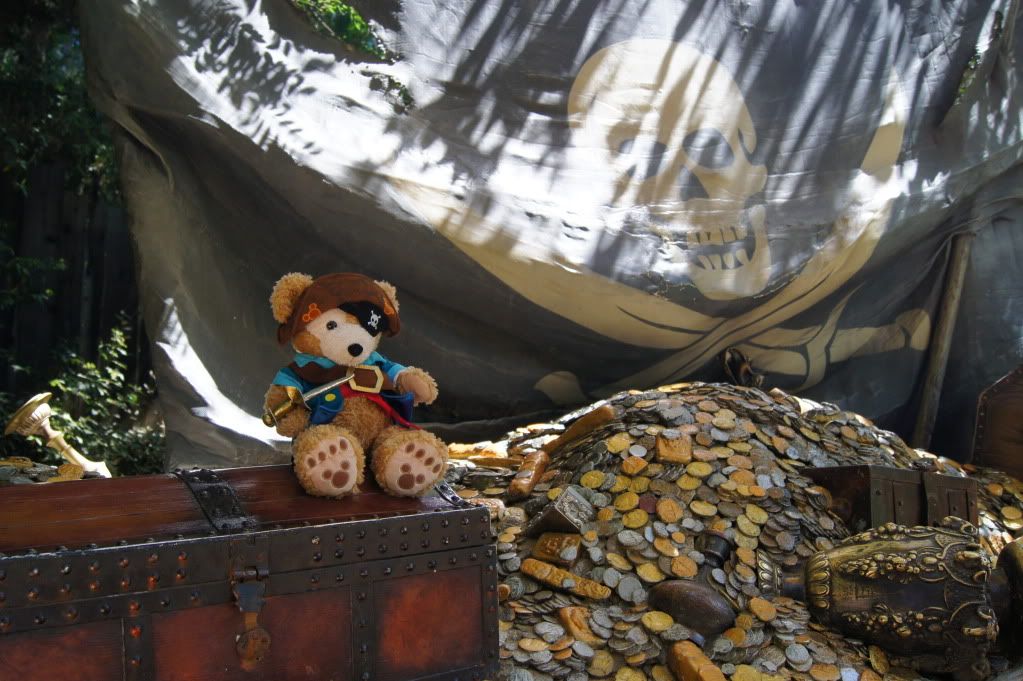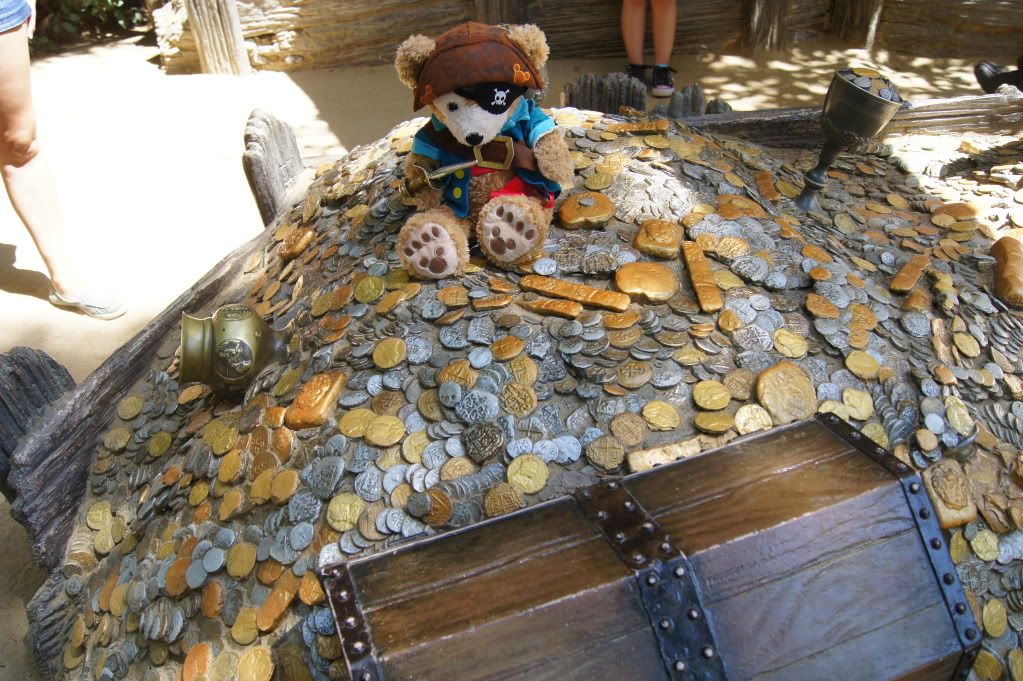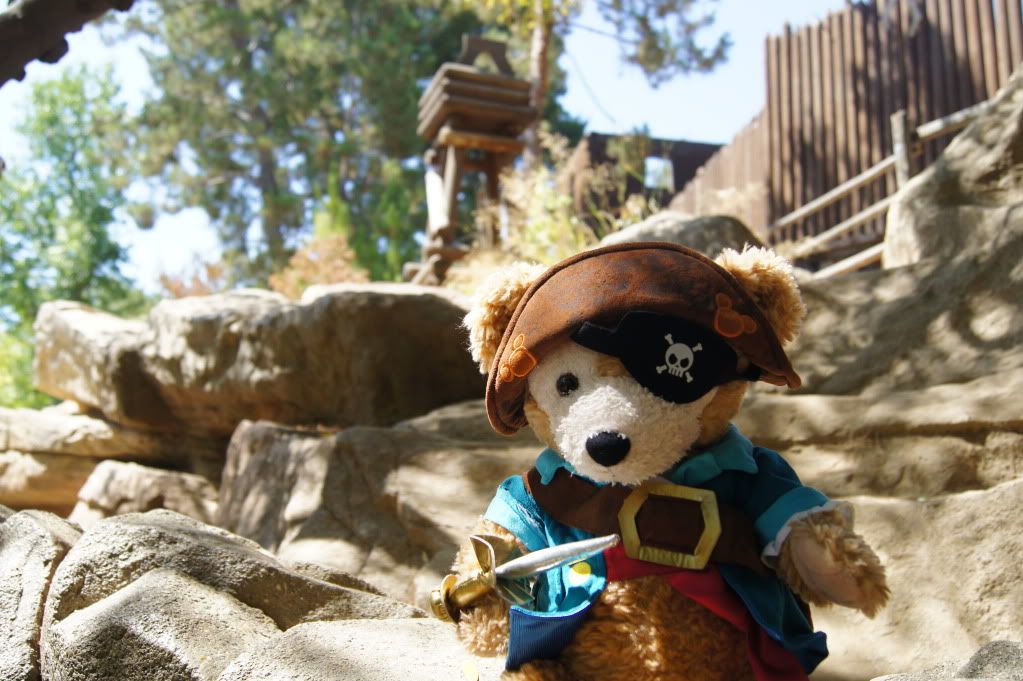 Well done Captain Duffy!