Re: Share your Duffy Photos
Hello from WDW!
Saturday, we had the meet-up at AK.
Tink1223, Sandrita, mmommie w/DD, JayCee w/Mum, and I met at the Dawa Bar. There was a cannon nearby, which was perfect!
My family went on the Behind the Seeds tour. When we were coming out, I saw two Japanese tourists. The guy had a ShellieMay badge hanging from his backpack. My daughter was carrying her ShellieMay. I tapped him on the shoulder and showed him and his girlfriend/wife our ShellieMay. The girl was soooo excited! She had her Duffy and he started dancing around and giving ShellieMay a bunch of hugs.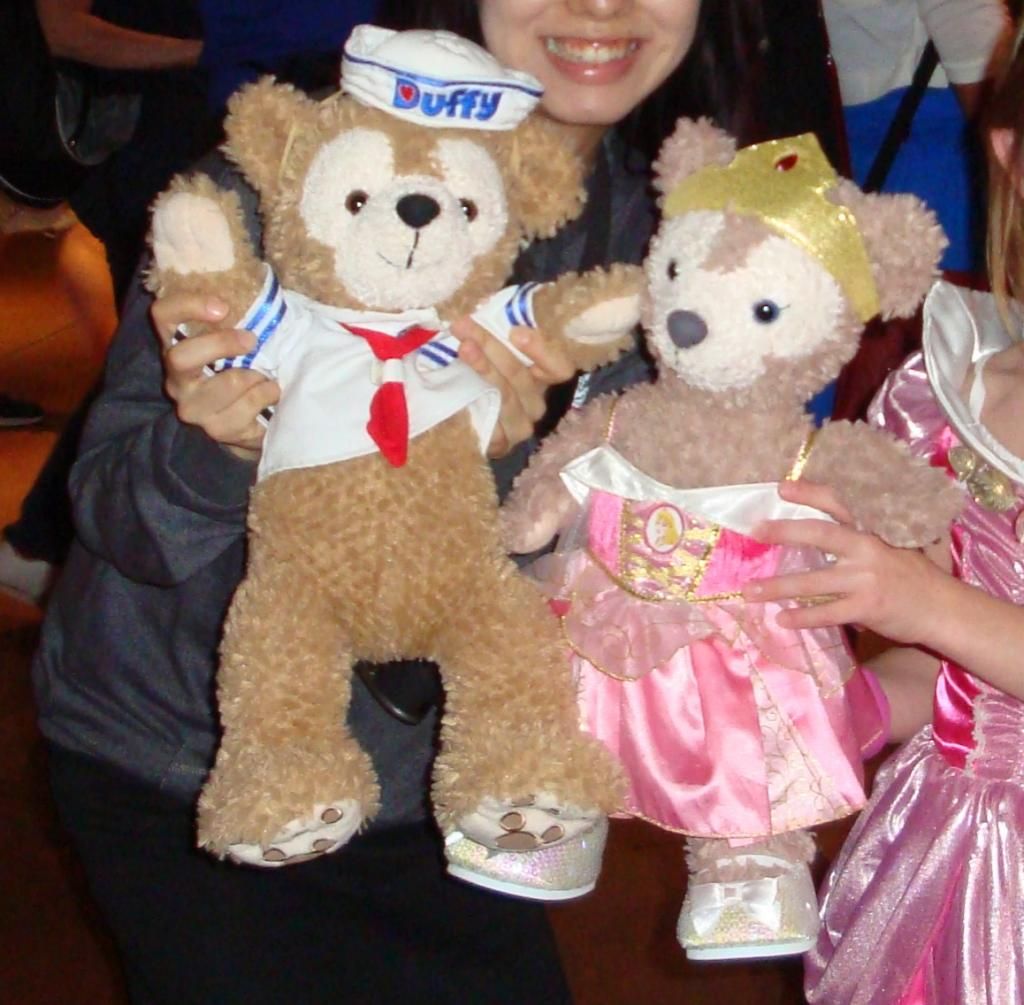 We went to the MVMCP last night. There were more Japanese tourists that we saw in line. The woman's Duffy had the little blue popcorn trunk from Spring Voyage 2013. I had on my HY30 light up necklace.
We watched the parade. I was happy to see Duffy up in the front of the parade. We were so excited, screaming, "Hi Duffy! We love you!" I was having terrible luck with my camera, so the photos aren't great.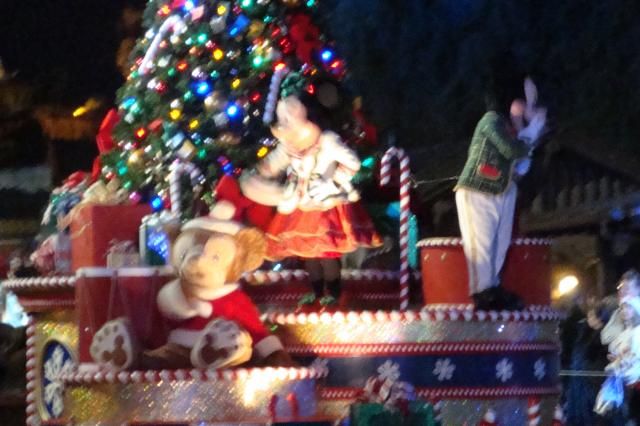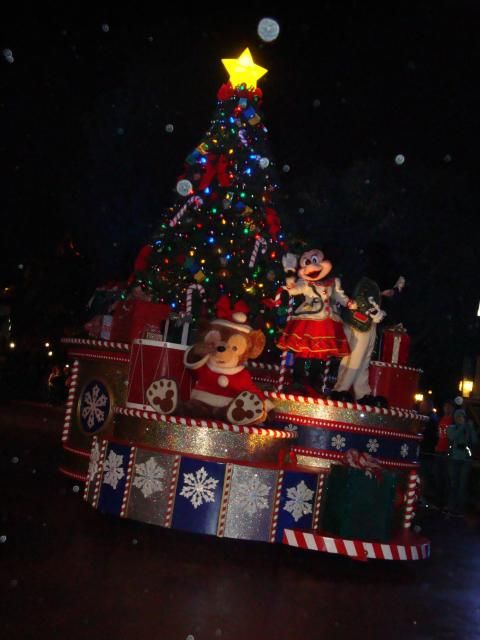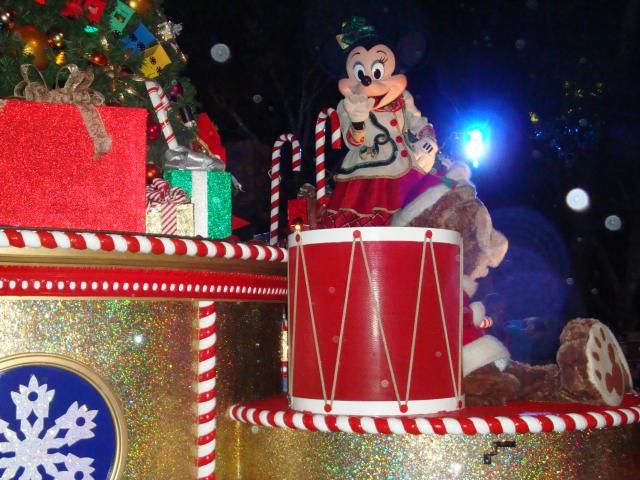 That's it for now.
ILG