Re: Share your Duffy Photos
For me it's been a year since I met Duffy and to celebrate I have some photos to share: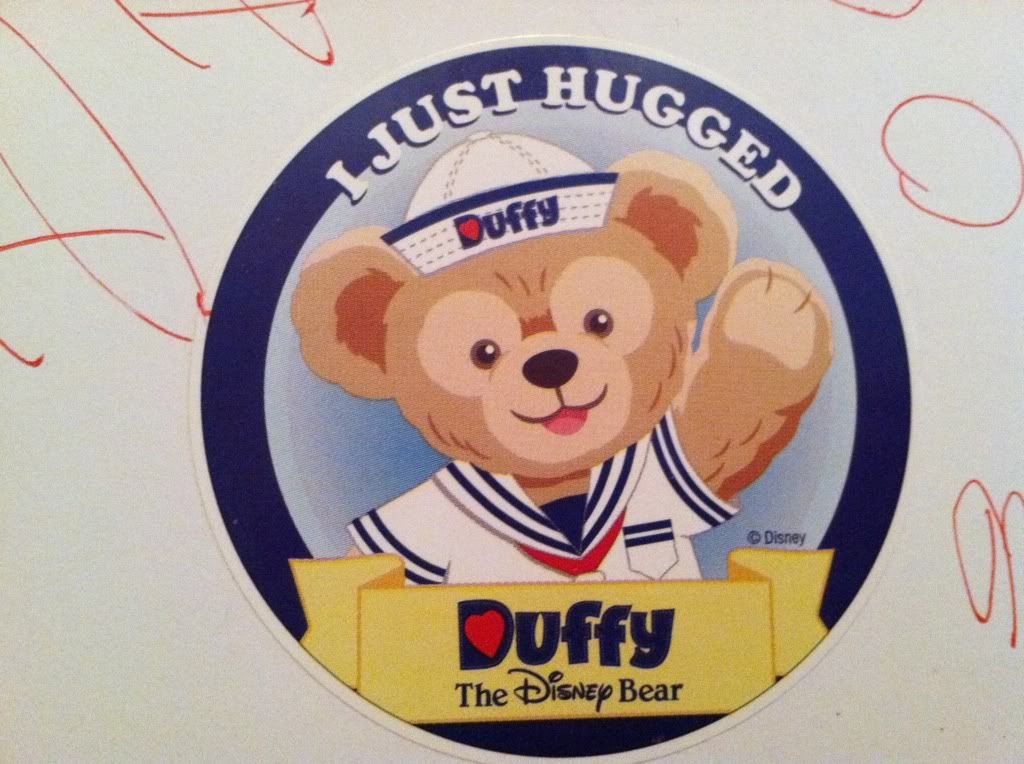 These are the stickers that the Cast Members hand out before meeting Duffy. They are since no longer available.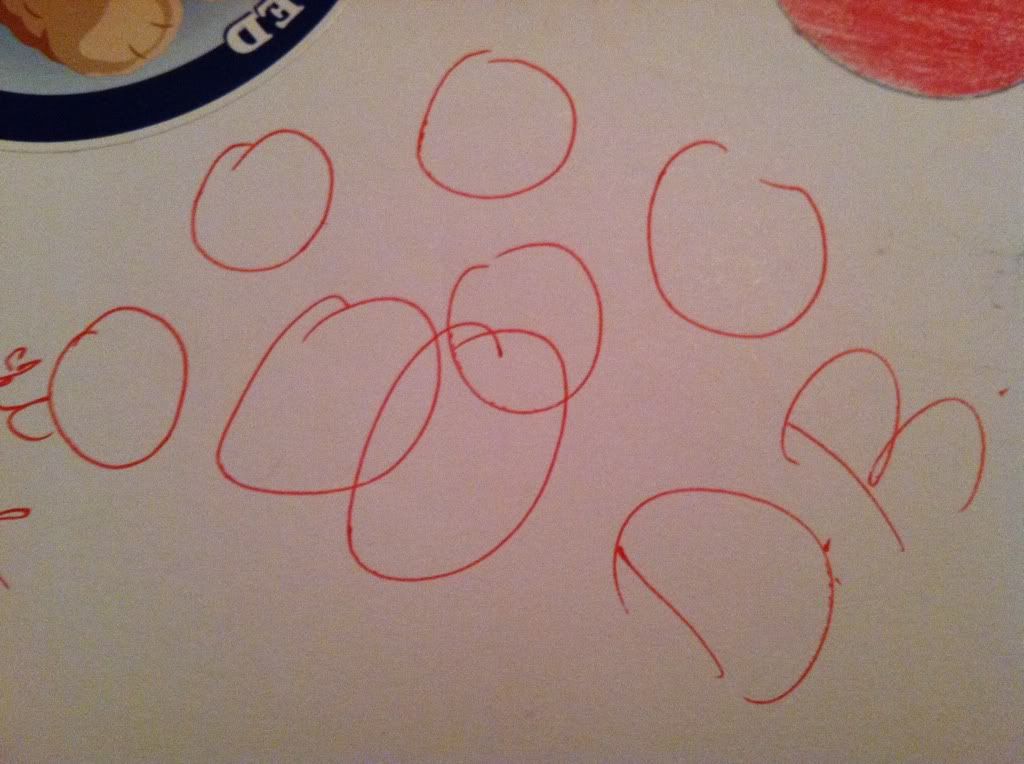 Duffy's autograph.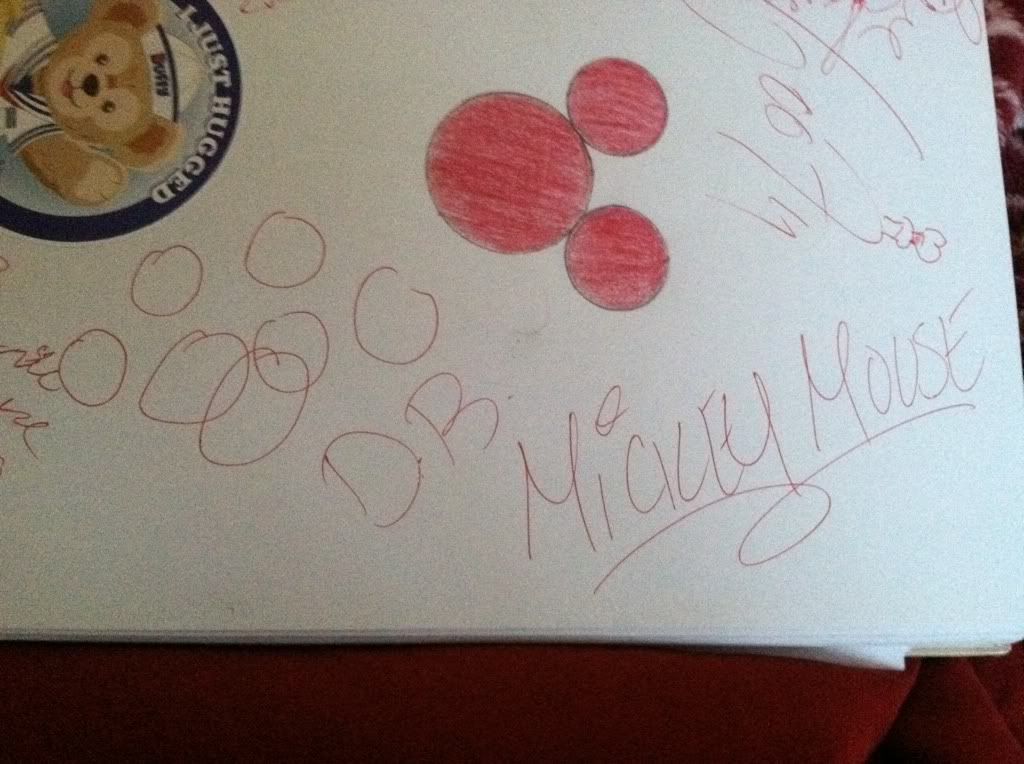 During my second day of my four park visit to the Walt Disney World Resort, while I was visiting Animal Kingdom and stop by Camp Minnie/Mickey to greet with the characters, I requested Mickey to sign his name next to Duffy. Mickey said to me that he had a special place in his heart for signing his name to his plush pal's name.
I also asked Minnie to sign her name next to Duffy's.