Re: Share your Duffy Photos
Pictures from the Duffy Vinlymation signing
It was a very hot day, but worth it!!!!
Duffy ready for the road!
The kids posing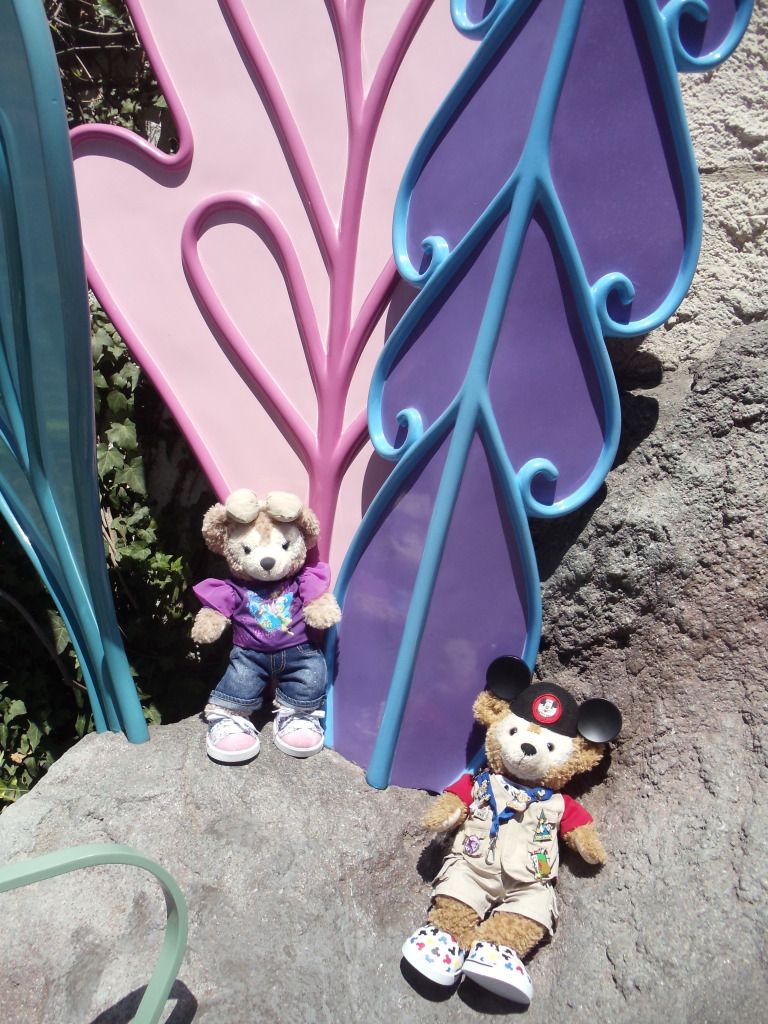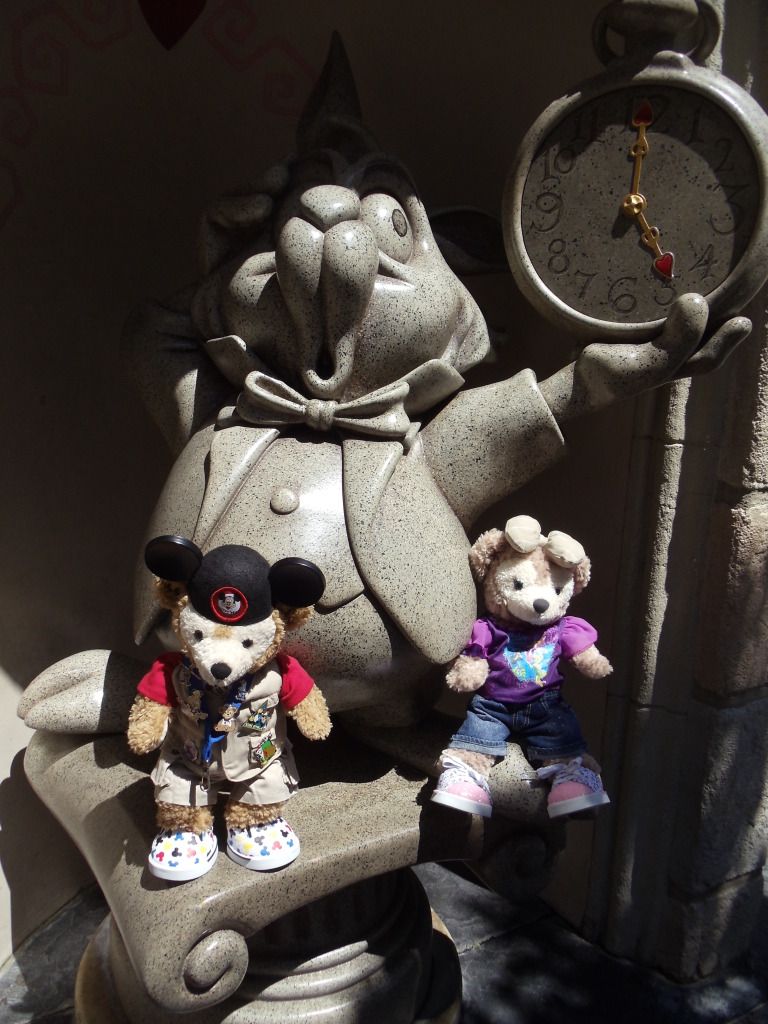 Little Duff taking a break from the heat at Aladdin's Oasis
The kids texting everyone and letting them know how much fun they are having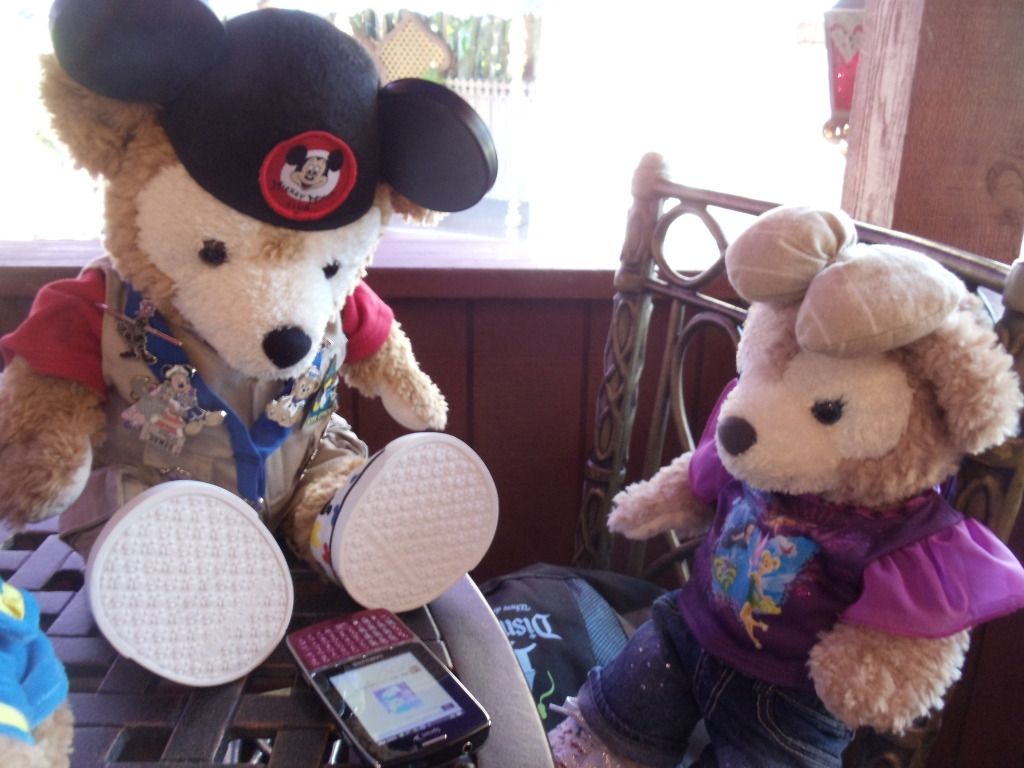 The set up for the signing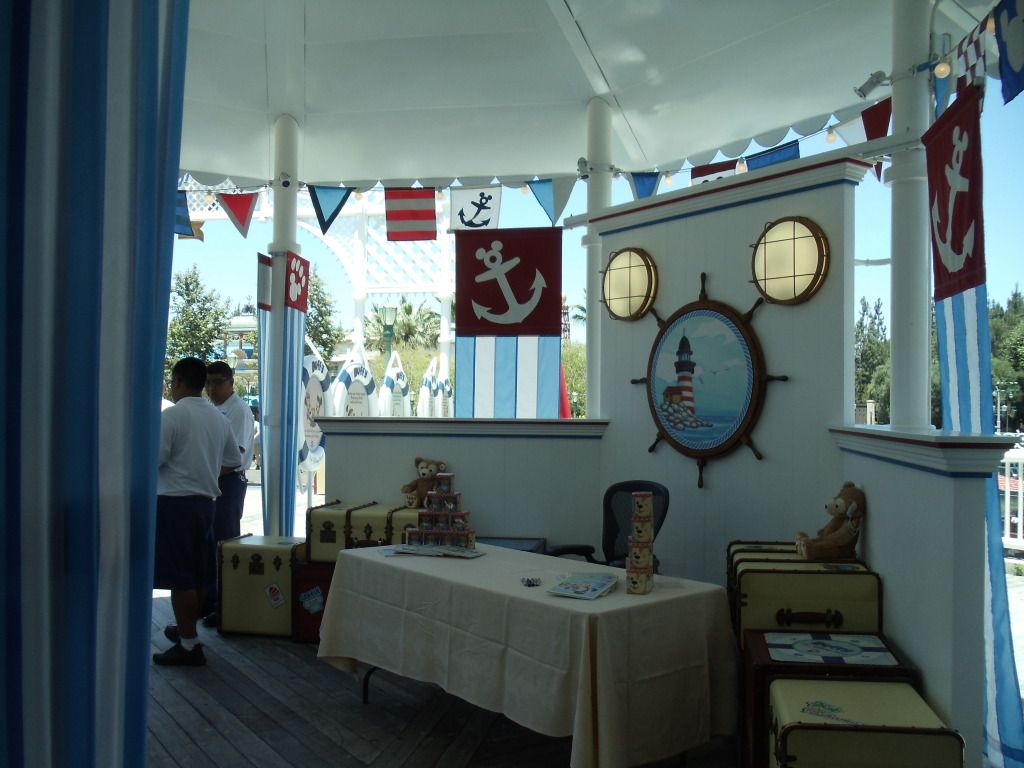 This was given to everyone at the event for your place in line. Too cute! I wished I could of kept it.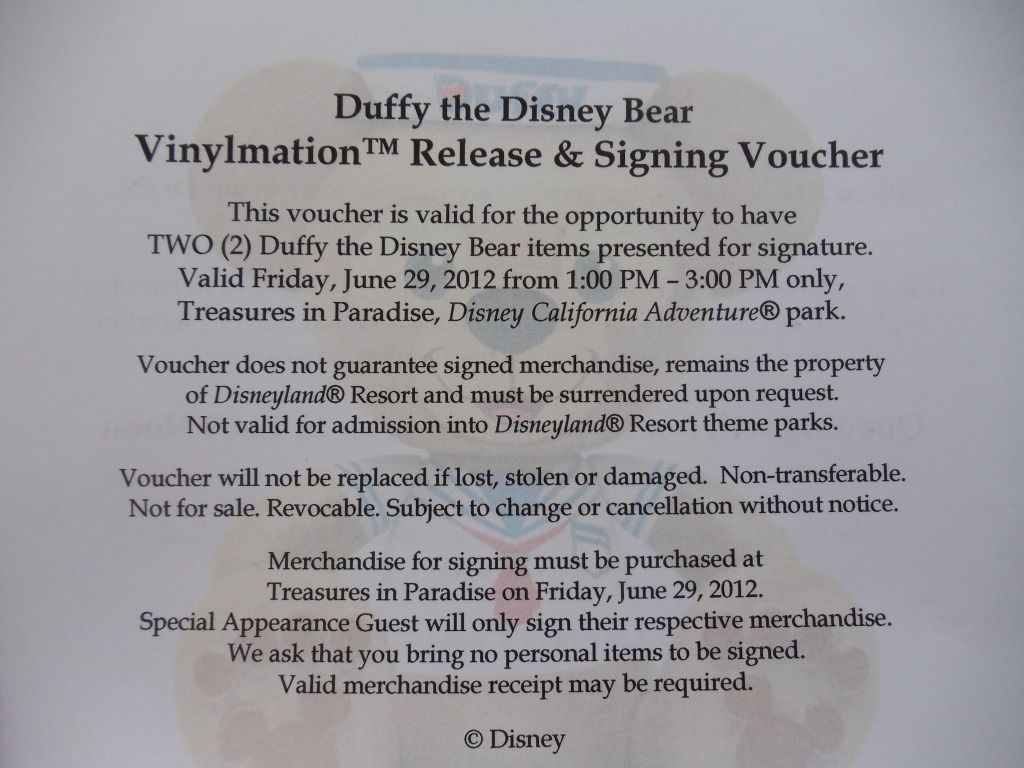 Monty and all the castmembers had a fun time playing with Duffy, Shell and Little Duff
(ignore me, I looked terrible from the heat
)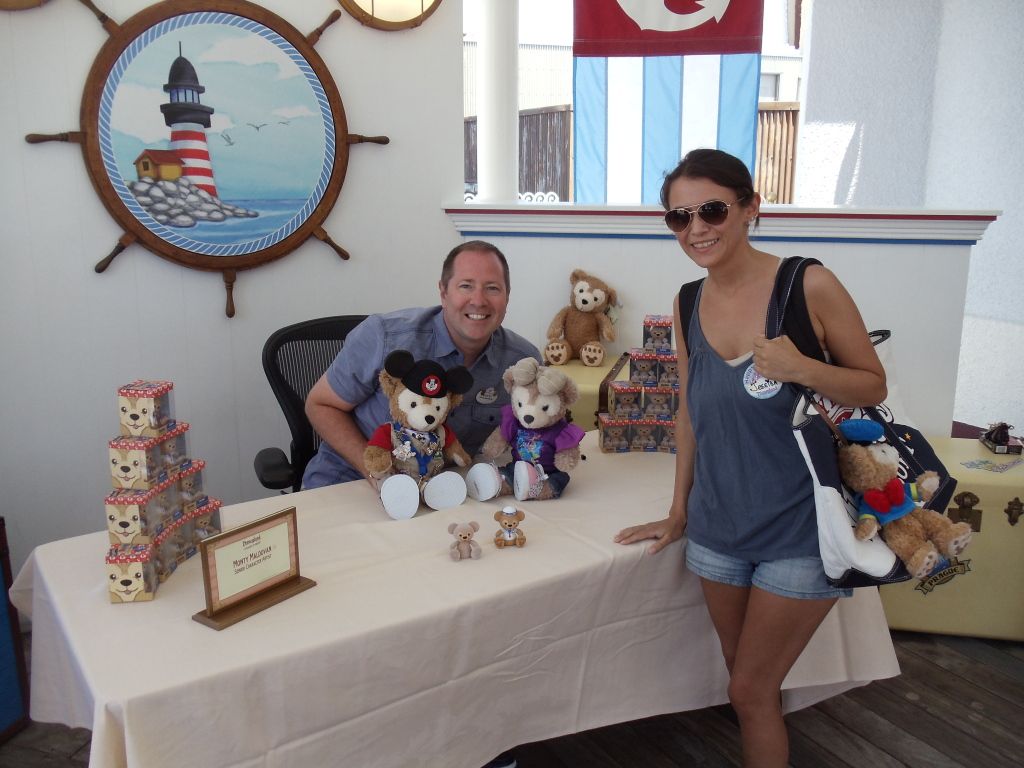 Monty playing with Duffy!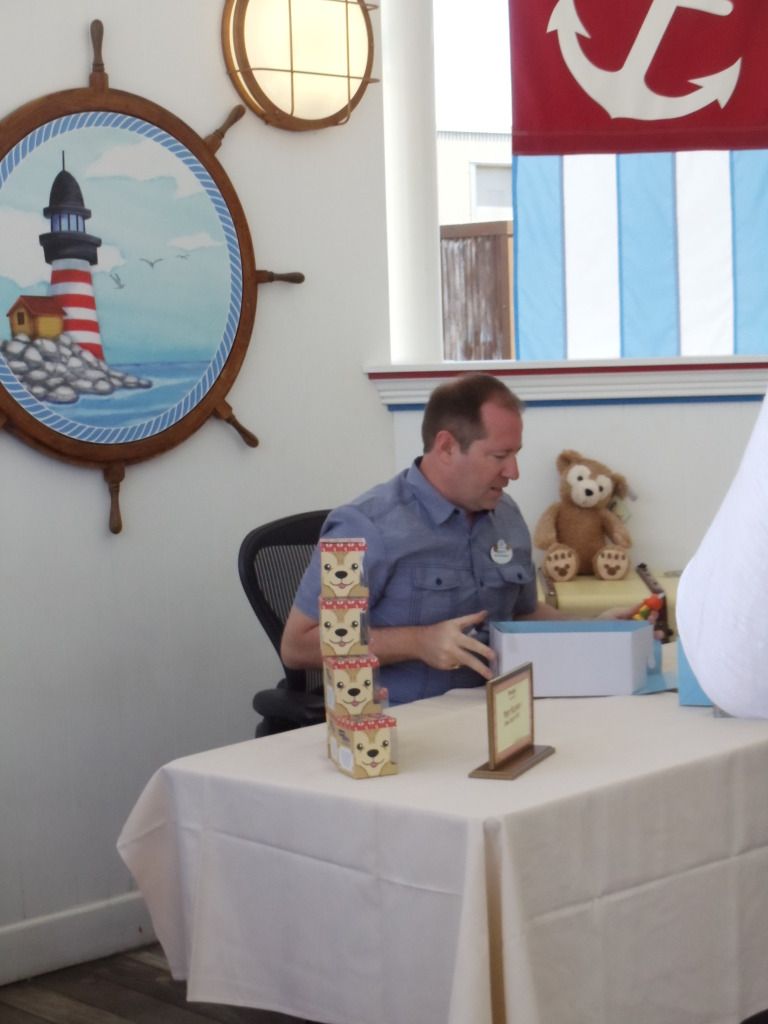 The only reason there are vinlymations on display here is that the castmembers just restocked them. These quickly were gone!
The line was very steady the whole time.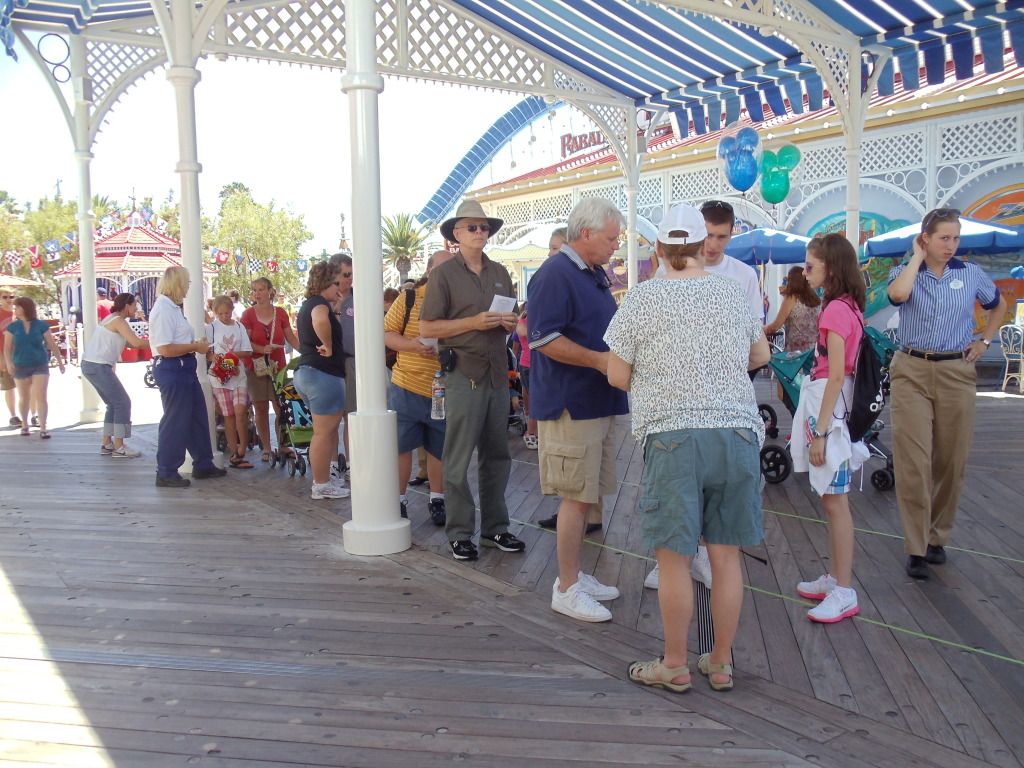 Duffy hamming it up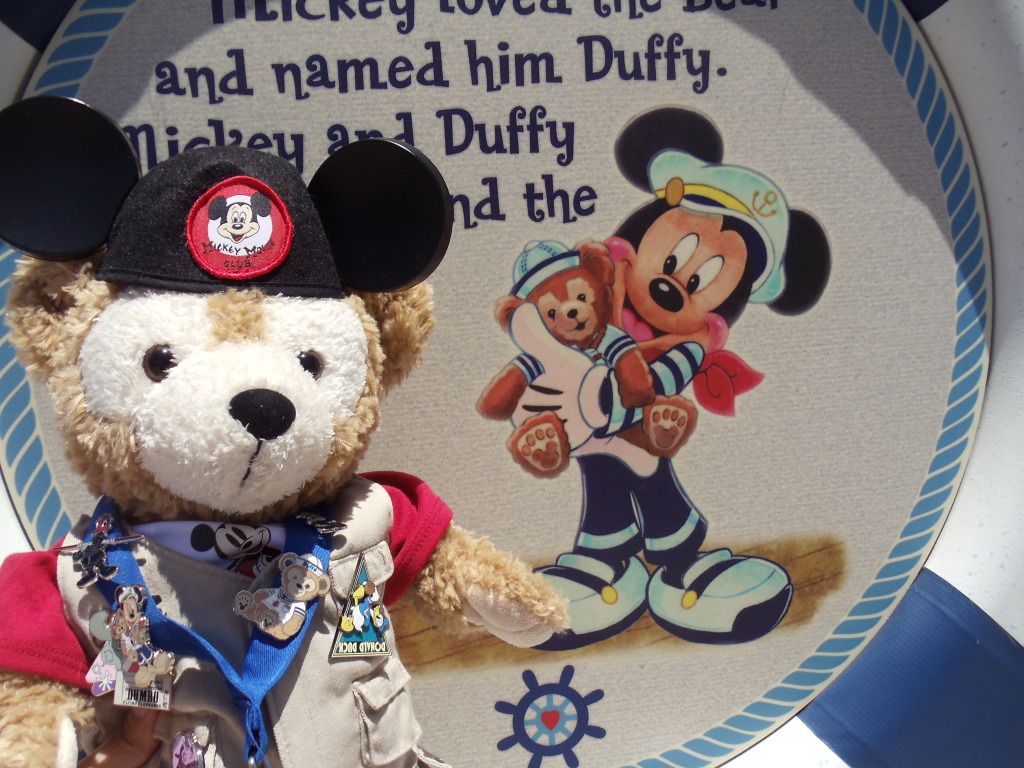 A quick visit to Radiator Springs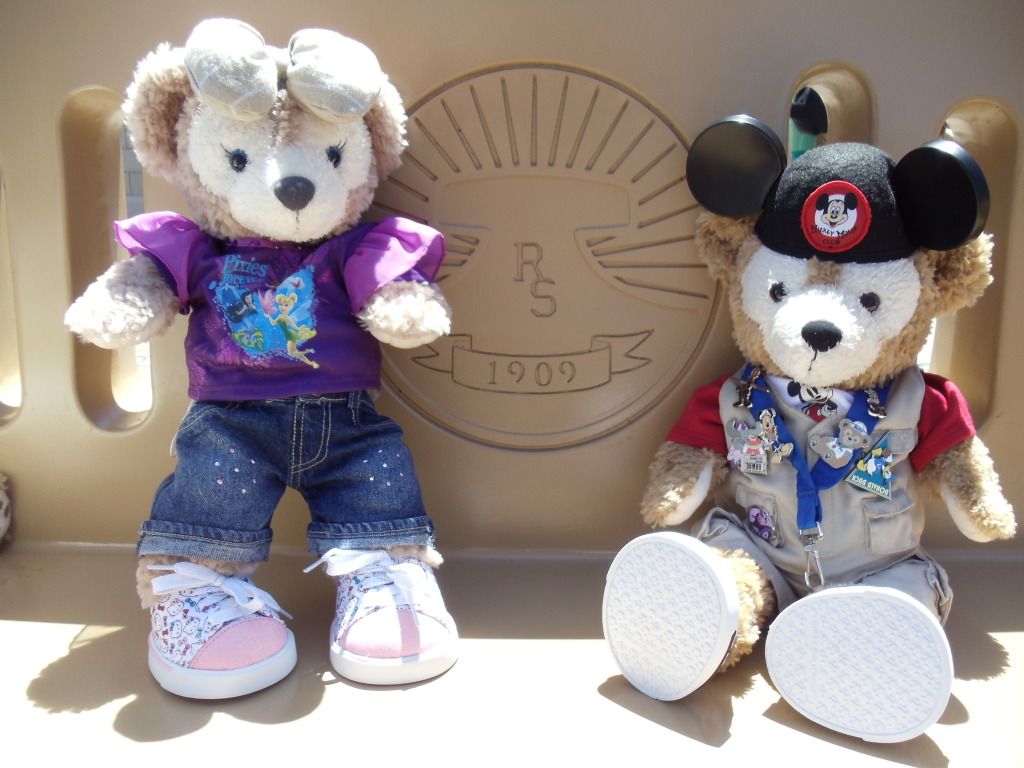 It was packed, but still fun to see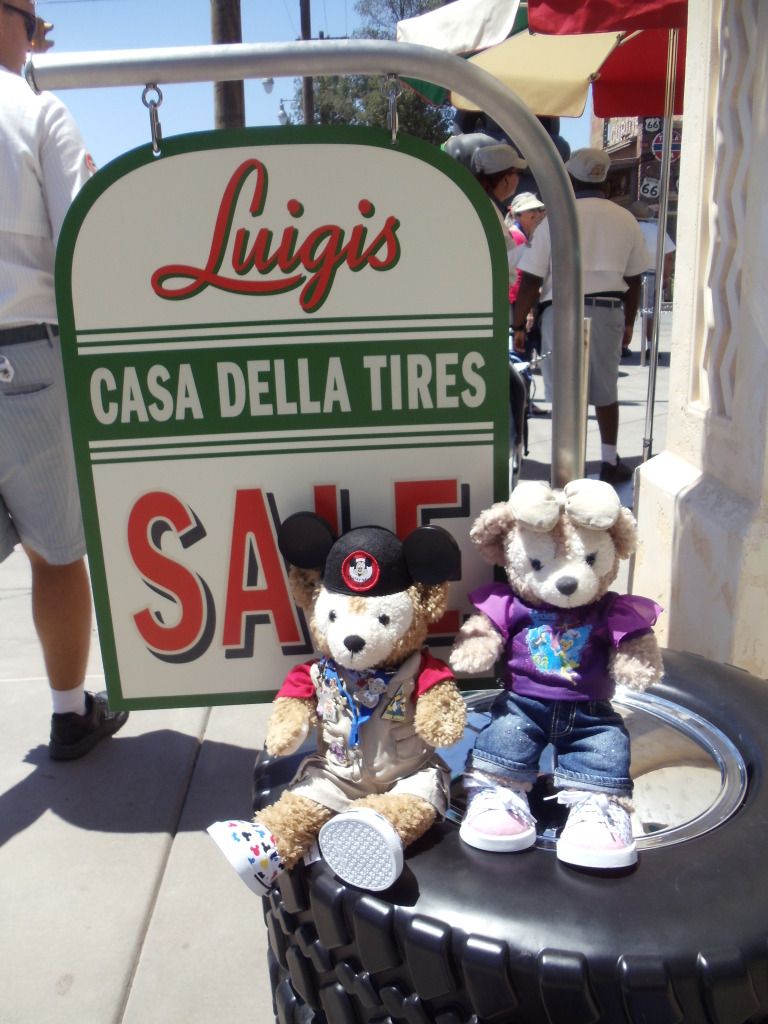 Hope you enjoyed! I promise that I will now post my pictures of Duffy and Shell now that I am using a photo sharing site.
Cross my heart