Hi,
After recent events I decided to make this thread to point out that there are some great people on Micechat. People who you can trust to pay for or send you merchandise that you buy or trade for. These are current Micechatters I have personally bought something from, sold something to, or traded with over the last few years here on Micechat. In some cases more than once.
Coheteboy
Tinkermonkey
Simply Mad
ecdlandude
Skywaygrl
Brand42
Disney*Girl*Today
zepplindude
disneyqueenuk
Dzny-pins-uk
These people were prompt, friendly, and honest. Therefore they are all rewarded the Melonballer Seal of Approval.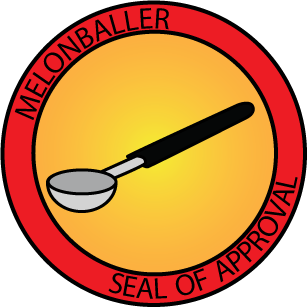 If you have bought something, traded something, or sold something to another micechatter, feel free to make your own list and post it here for all to see.