Here's an interesting WDW artifact that I have lying around...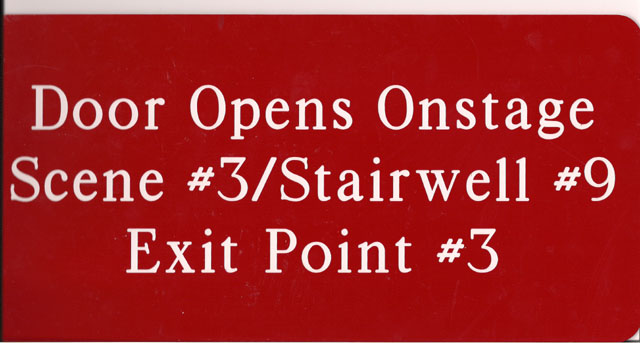 It's a sign from The Great Movie Ride, and was removed during a refurb some years ago. It's about 6"x11" inches in size. Anyone here know if it's worth anything? I purchased it years ago as part of a lot of WDW items. Or would one of you WDW collectors want this for your collections? It's meaningless to me, and has just been collecting dust in my closet. I have no idea what this would be worth.. perhaps we could trade for some cast member nametags you have?
) PM me if interested.