I got this badge many years ago while working for the Co, it's an official WDI Honorary Imagineer badge, I believe it was used for tours at the Glendale WDI facility.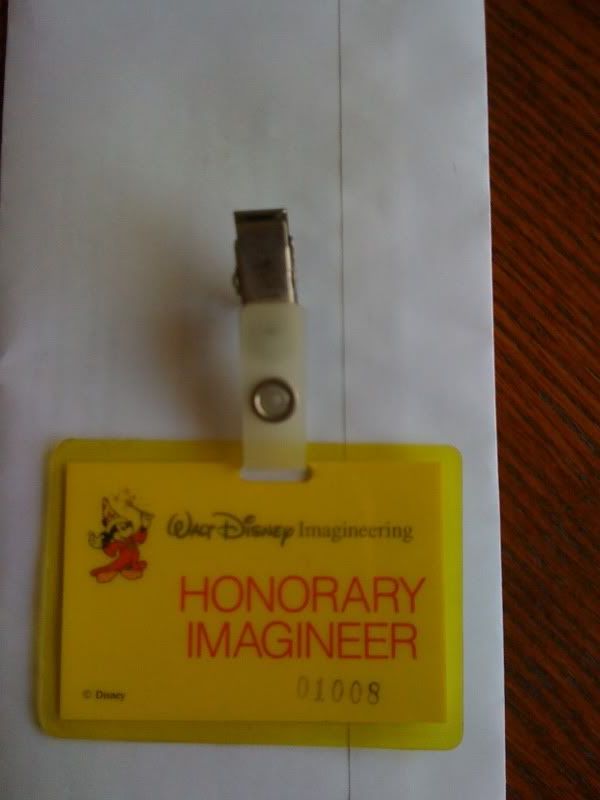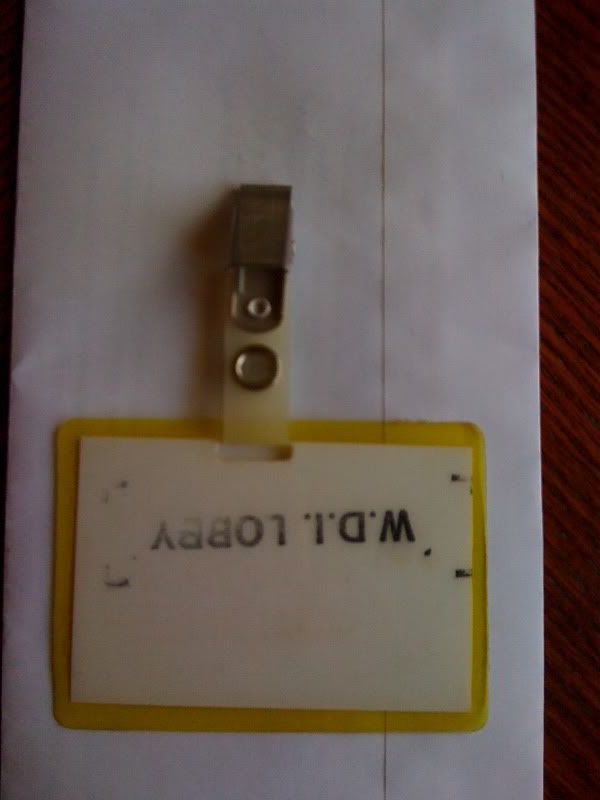 wanted to get some input on what you guys think about the badge and see what kind of interest there might be in possibly purchasing it.
I would appreciate your thoughts and if anyone has any stories I would love to hear them.