Before I'm killed by a landslide of collectibles it's time to downsize. I will be listing many items over the next month so please check back. All items can be shipped or I can bring the items to So. Cal.


-New unmarked Tomart's 5th Edition Disneyana Guide to Pin
Trading-17.00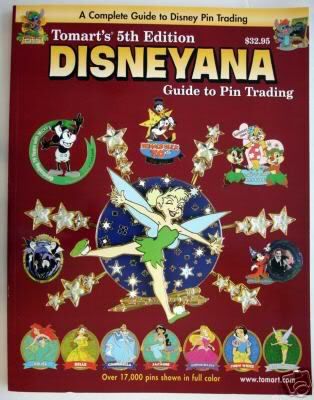 -The Art of Disneyland-First
edition. This book is the theme park edition.
-60.00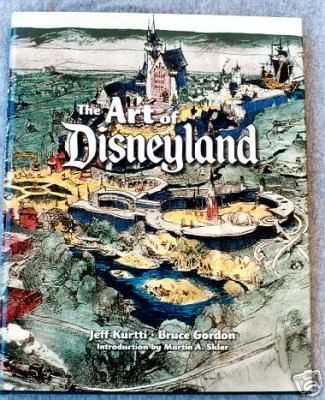 -Little Mermaid big fig-140.00


Disneyland Cinerella and Price Charming Ornament-10.00