With these first items starts Skywaygrl's never ending sale. More items will be listed in upcoming weeks and months. I also will be carrying on Circarama's 5% of each sale going to MiceChat.
All of the items are brand new unless noted.
Walt Disney's Epcot Center- This book limited edition book from 1982 is in excellent condition with only a previous owners name on the first page.
9.00
The Goonies Storybook- used in great condition- 5.00
Original Bugs Bunny cel from the Holiday Inn commercial entitled "Make A Splash".
The wacky irreverence of the Looney Tunes characters have been captured in the unique 30 second world of television commercials. In 1990 the talented artists of the Warner Bros. Classic Animation created this original cel for the Holiday Inn commercial entitled "Make A Splash" which was enjoyed by millions of viewers. The cel is framed and features Bugs Bunny holding a carrot.
Classic animation is the art of bringing to life single drawings to create the illusion of character drama and movement. To make this artwork the original animator's drawing is transferred onto an acetate cel. The cel is then flipped over and individually hand painted on the reverse side. Thousands of animation cels are required to create just a few minutes of film. Each cel is truly unique. This beautiful framed Bugs Bunny cel comes with a Certificate Of Authenticity.
-250.00
1960's Mickey Mouse-The Tag reads Walt Disney Characters, Manufactured by California stuffed toys Los Angeles
9.00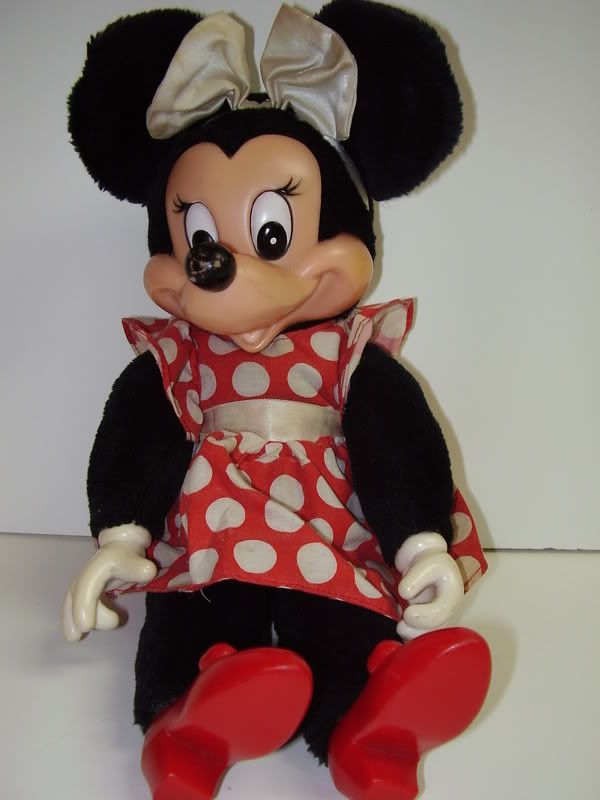 Minnie Mouse plush from 1981
5.00
Sold for the 50th anniversary of Disneyland this Walt Disney Railroad Golden Edition train is now retired. The gold train features working headlights, puffing smoke, authentic train sound forward, stop and reverse. With 18 feet of track (12 curved and 6 straight pieces) and 4 Disney character figures this train is new and never removed from the box. The top of the box has scratch marks from my cats.
125.00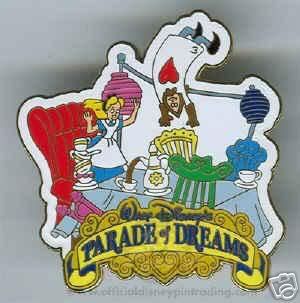 Alice Parade of Dreams pin from DLR. The pin has never been removed from it's original card. 3.00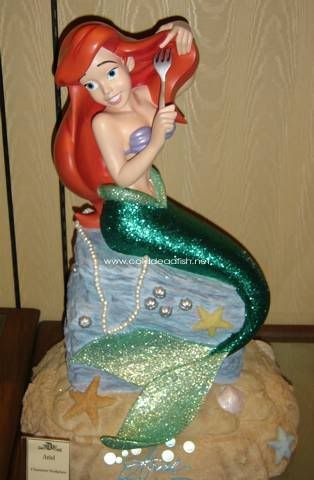 Little Mermaid Big Fig-120.00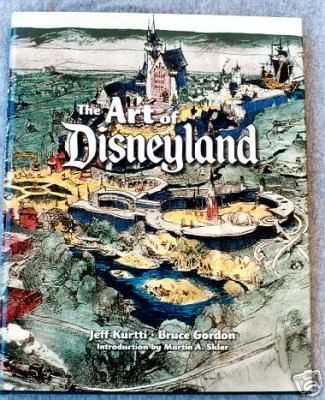 Art of Disneyland-50.00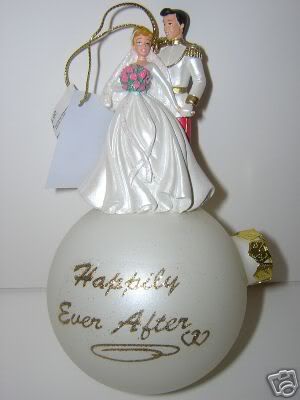 9.00