Successful sales / purchases with:
-dustysage
-fishbulb
-circarama
-skywaygirl
-lightmouse
-the dark lady
-tikiroomliz
-disneyballerina
-yoyoflamingo
-neverneverland
-mellonballer
-disneybanks
-wanda woman
-aladdin
-jeff
-fantasticduck
Ok guys. I've determined that I've been spending waaaay too much on ebay on pins and other things so I really need to work on getting my money back. But I'm not a big fan of selling on ebay so I thought I try you guys first.
I'm going to be constantly updating this page with new items so keep on checking back. I will be at Disneyland this saturday April 5th for those interested in getting these in person at the park.
I really hope to buy a nice camera soon so every little bit helps! Thanks for looking!
WDI Splash Mountain Sign LE 300 -- $12
SOLD
WDI Big Thunder Mountain Railroad sign LE 300 -- $12
SOLD
WDI Caterpillar LE 300 -- $11
SOLD
WDI Cheshire Cat LE 300 -- $11
SOLD
WDI "We make the magic" -- $5
SOLD
Disneyland Magical Memories "Remember..." Tink. LE 1,000 -- $11
SOLD
Disneyland Happy New Year's Eve 2007 chip n dale LE 1,000 -- $11
SOLD
Disneyland Magical Memories Splash Mountain pin -- $12
SOLD
WDI Jungle Book LE 200 -- $13
SOLD
WDI COUNTRY BEAR JAMBOREE LIVERLIPS MCGROWL LE 150 -- $13
SOLD
WDI DISNEYLAND MONORAIL MARK VII LANYARD LE 300 -- $10
SOLD
MEET THE ROBINSONS Wilbur & Lewis / logo Pin -- $7
SOLD
WDI Stitch riding Astro Orbiter LE 300 -- $10
SOLD
DISNEYLAND IMAGINEERING THE MAGIC DVD -- used
with Autographs from 4 Imagineers including Tony Baxter
$20
SOLD
WDI Pirate's Lair Skeleton, LE 300 -- $10
SOLD
WDI "One Little Spark" by Herb Ryman LE 1,000 pins -- $7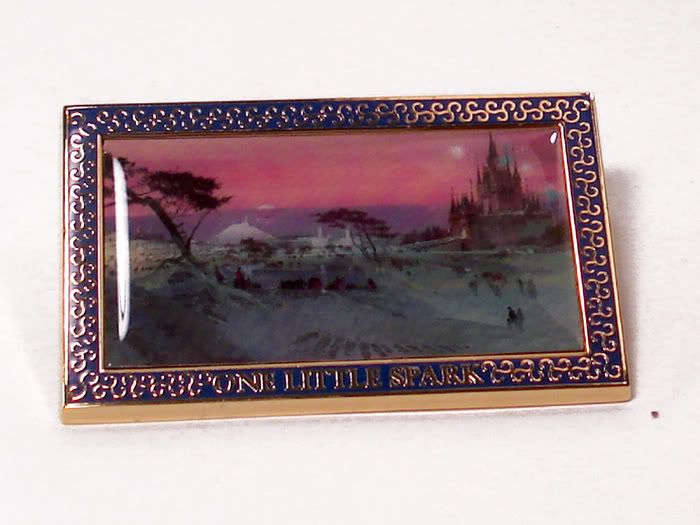 WDI Earth Day 2007 Tink LE 300 -- $8 --
SOLD!
WDI Memorial Day 2007 Sorcerer Mickey, LE 300 -- $8
I have 2 available.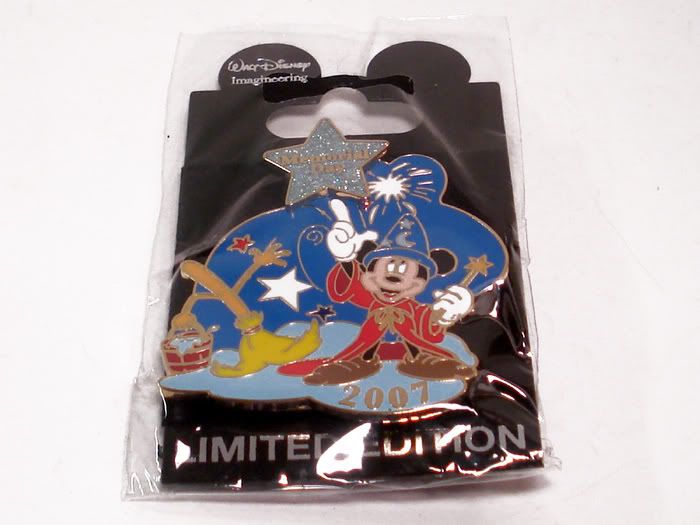 WDI Gideon and Honest John LE 300 -- $10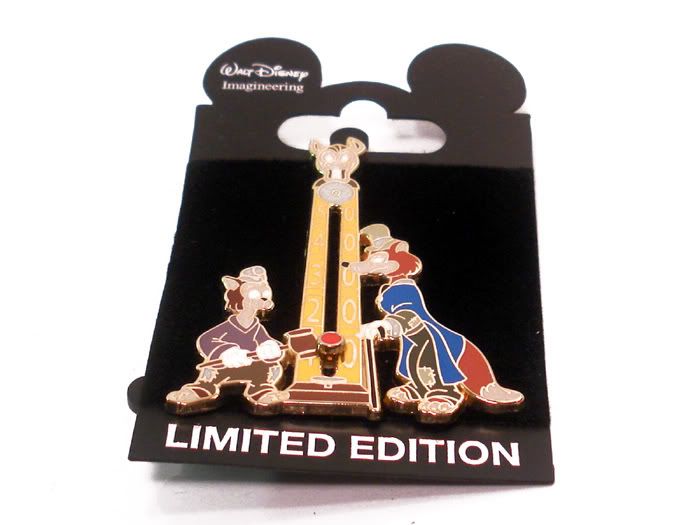 WDI Tokyo Disneyland Space Mountain LE 300 -- $8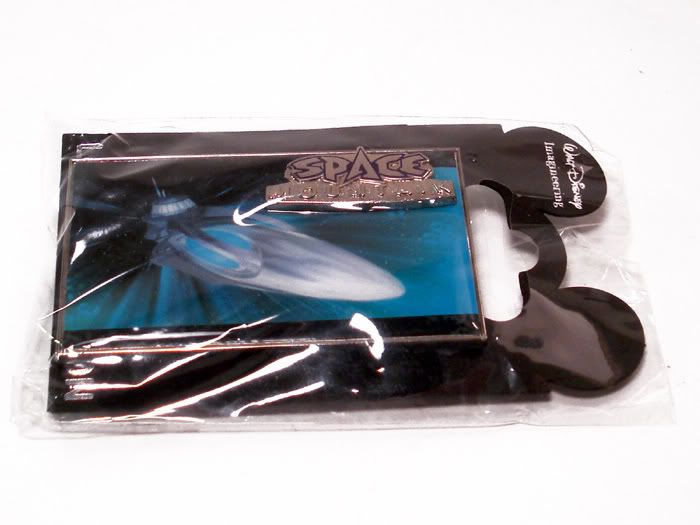 Disneyland's 50th Lanyard -- $6
SOLD
RATATOUILLE OPENING DAY 2007 DISNEYLAND PIN LE 1,000 -- $13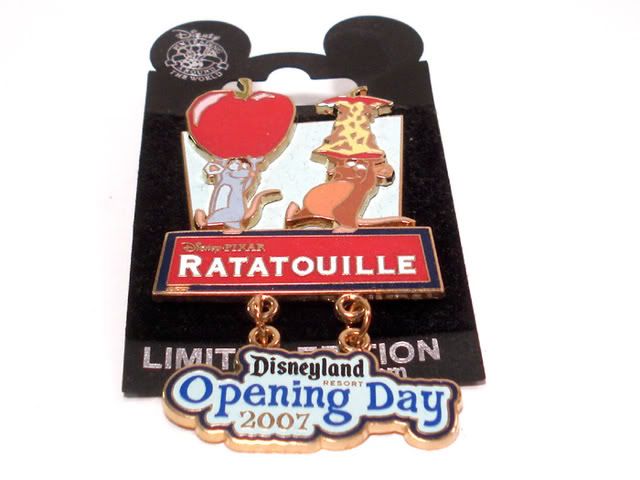 WDI ROCKIN CALIFORNIA SCREAMIN LE 300 $7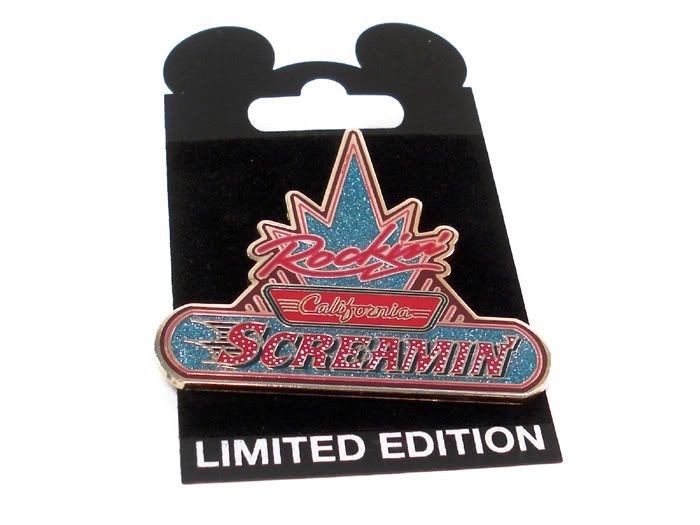 WDI SPLASH MOUNTAIN SIGN PIN LE 300
I found another one of these hiding in my collection!
$12
SOLD PAYMENT PENDING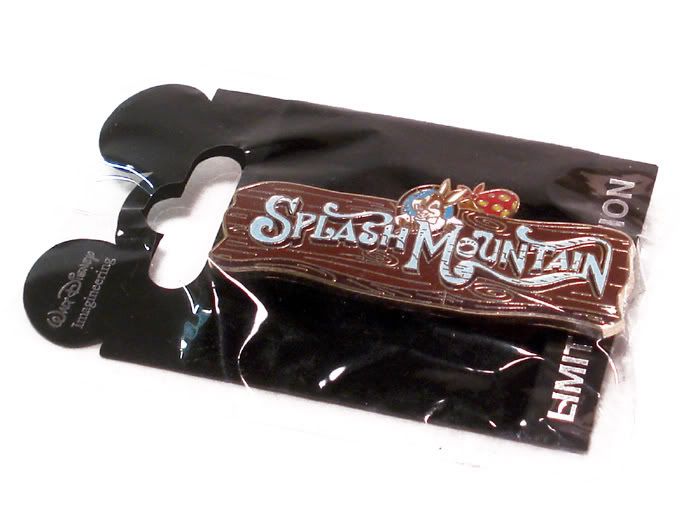 WDI WALT NAMETAG LE??
$12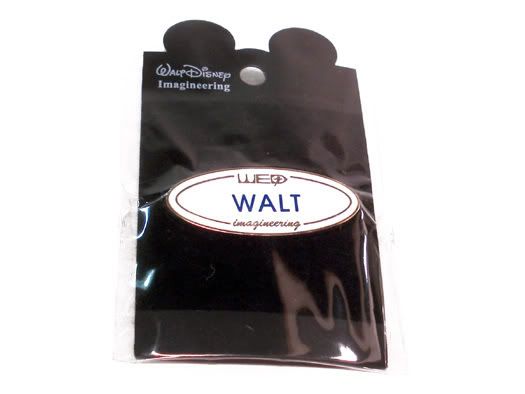 WDW MAGICAL MILESTONES: MISSION SPACE
$10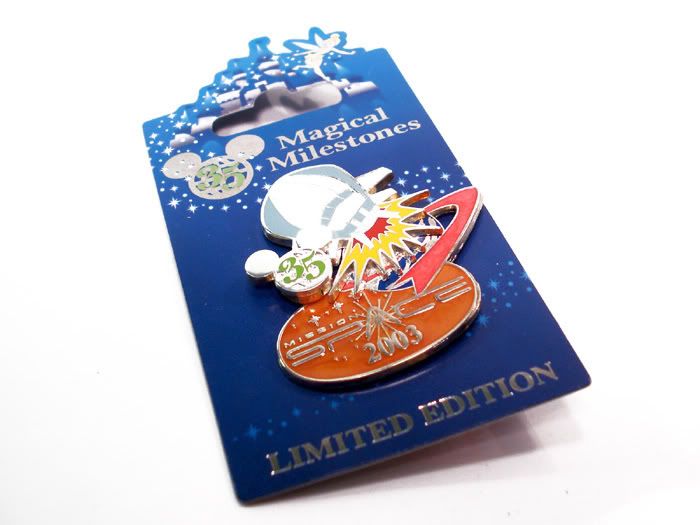 DISNEY STORE SEVEN DWARFS FROM 2001 -- $6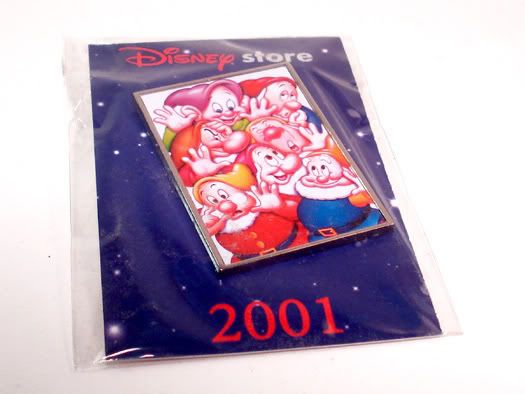 BATTLESTAR GALACTICA FRAMED LITHO LE 748 / 1850 -- $30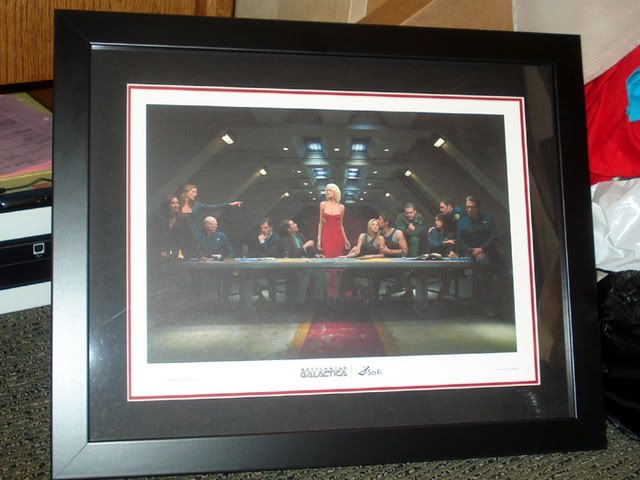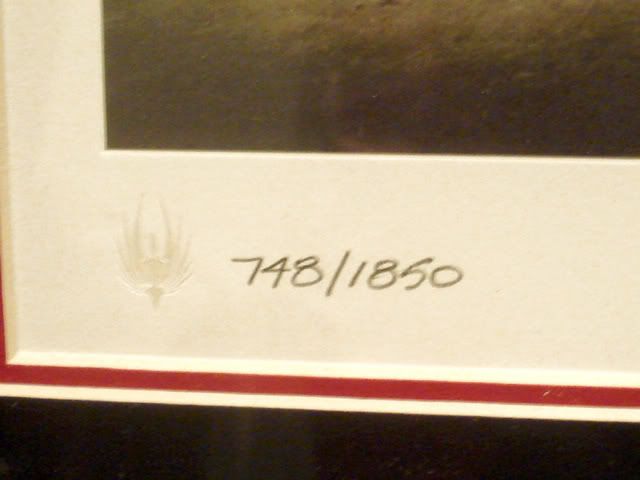 DISNEY MAGICAL COLLECTION (IMPORT) KINGDOM HEARTS -- $30
THREE individual figures representing KINGDOM HEARTS includes Goofy Halloween Town, Sora Halloween Town, and Donald Duck Halloween Town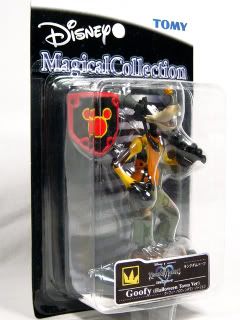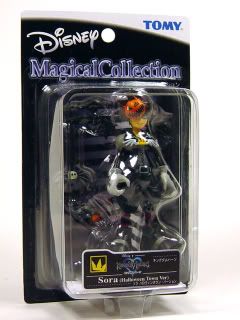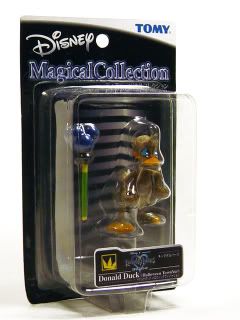 DISNEY MAGICAL COLLECTION -- MICKEY AS KING (imported) -- $10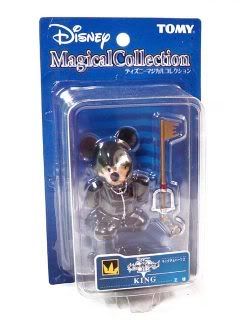 WALT DISNEY WORLD GUIDE MAPS set of 4 from 1999 -- $5
I have 5 available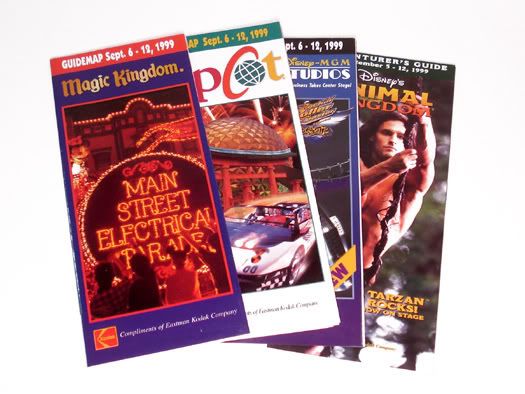 I'll post toys and other stuff later. PM me if you're interested!
I take paypal or personal checks (shipping a tiny bit extra).