Welcome Aboard!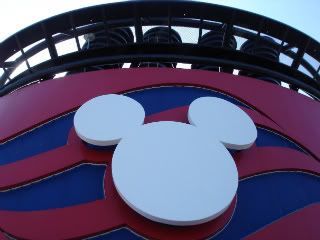 A little over a month later, I am posting a trip report from our July 27th sailing on the Disney Magic. Along with celebrating the 10th anniversary of the Magic, we were also celebrating my birthday.
We were aboard the Inaugural West Coast Sailing in 2005 so it had been a little over three years since we last sailed with Disney. On that cruise, we were engaged in front of the Walt Disney Theatre as part of the Golden Mickey's pre-show.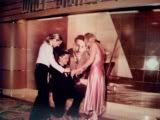 This area of ship had a very special place in our hearts so we made an effort to see it immediately after boarding.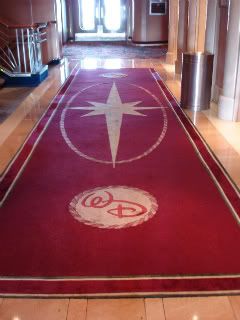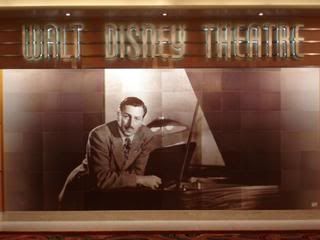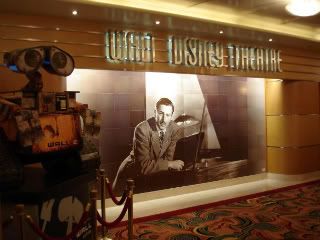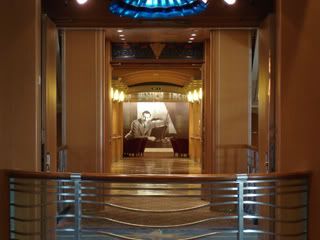 It's the little touches of the ship that we really enjoy...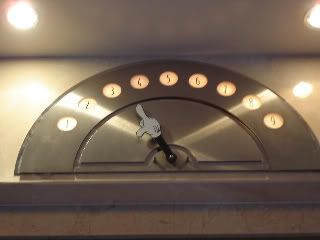 Then there are those very grand designs that make a lasting impression...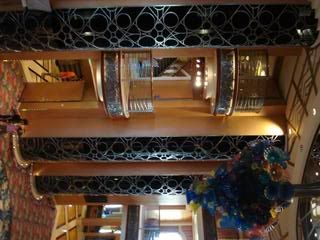 to be continued...