Me and the hubby at the entrance
I know I'm in Florida when I see clouds like this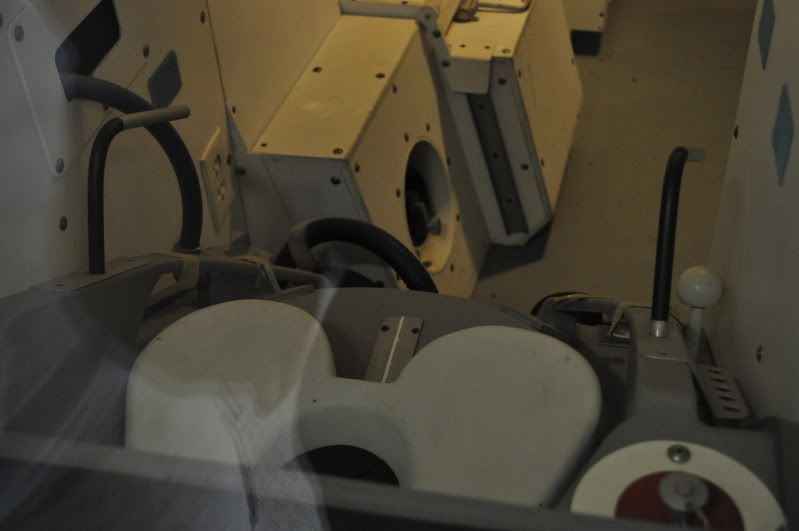 The Hubby wanted a picture of this...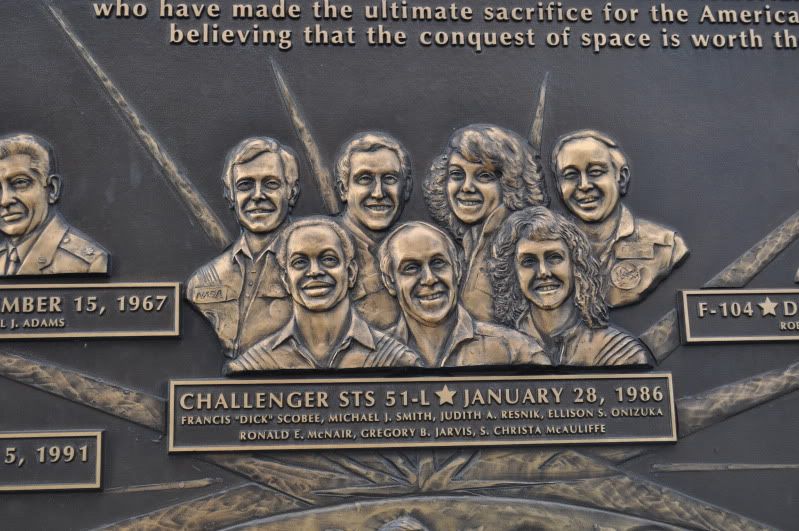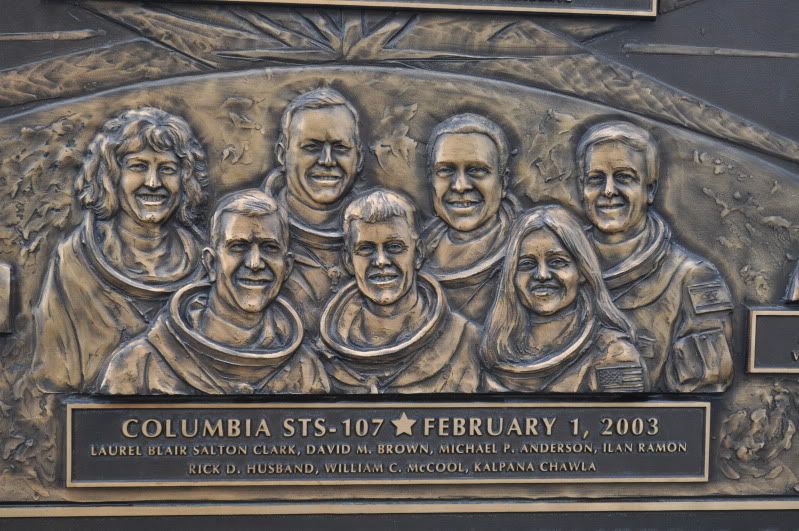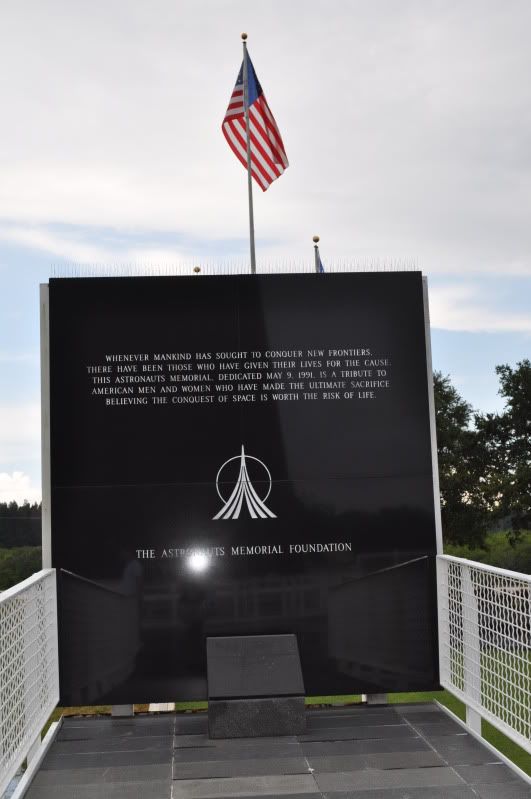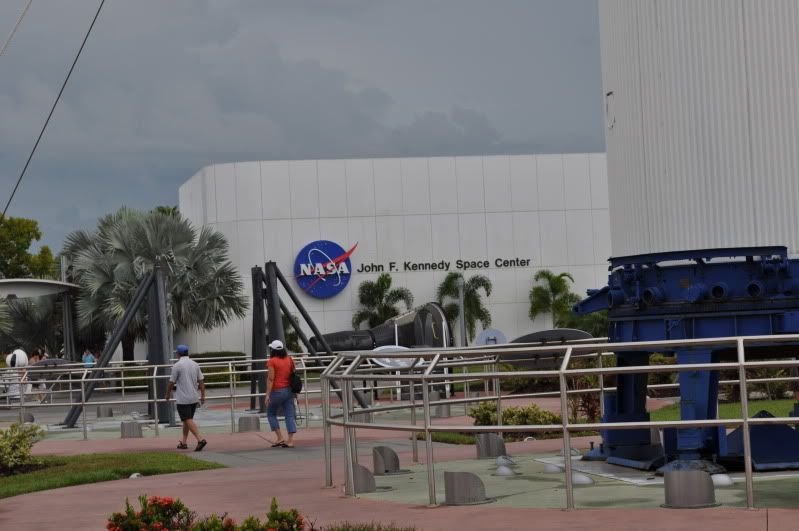 So after a stop at NASA we made our way to the cruise terminal.
And saw our first views of the ship.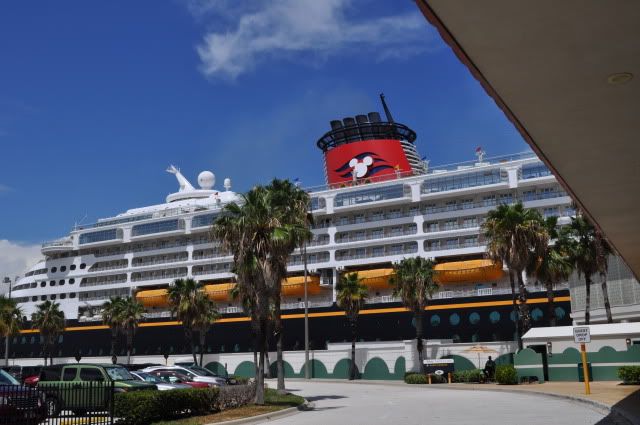 I love all the details of the cruise terminal, this is on the floor.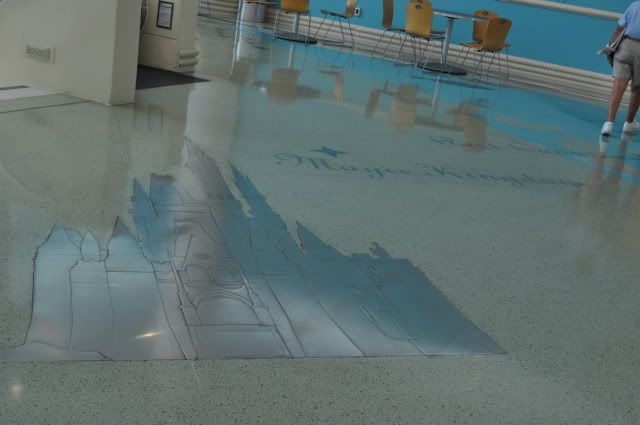 I also love the model ship they have.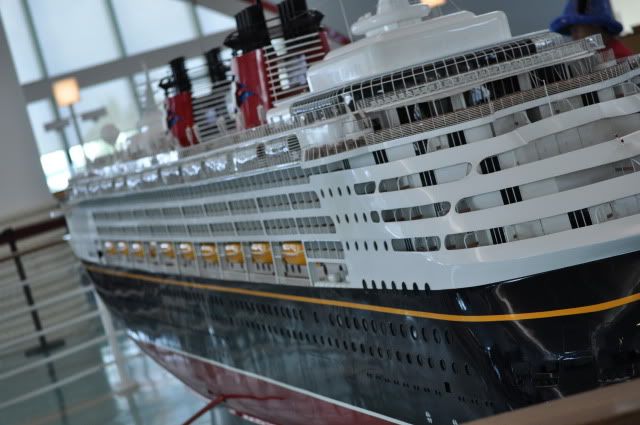 The details are amazing. *This was using my 55-200mm lens, first time ever*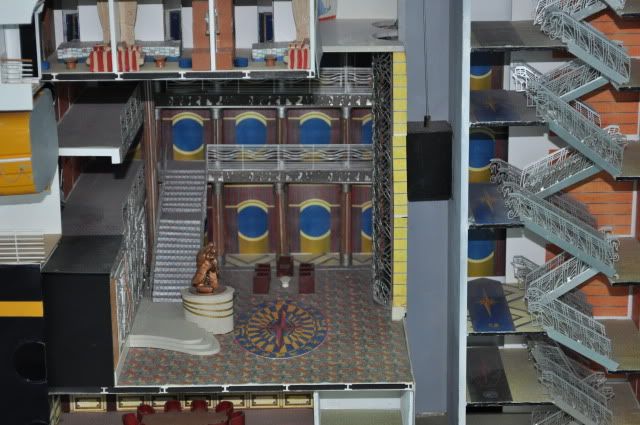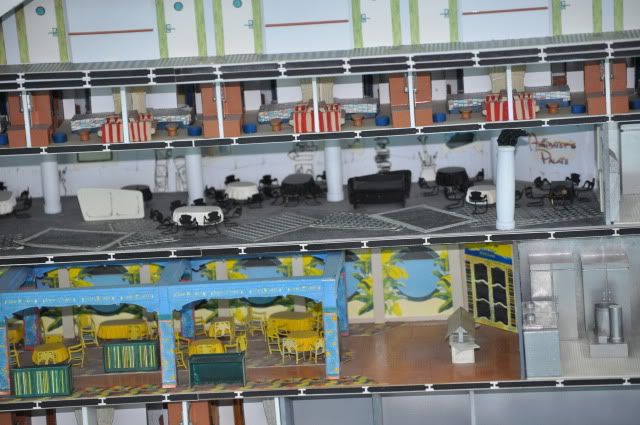 Since we were staying in a Suite *yes all 6 of us in 1 room* we were treated to a special reception where we met our personal concierge and got to relax before our room was ready.
Say it with fruit, and people will listen.
Thats all for now. The rest of the story and more pictures soon.
Enjoy!!
The trip continues below!