Cast of Characters: Myself and my cruise buddy Lisa
As soon as the Dream was announced Lisa and I decided we had to be on the maiden voyage! We had cruised on the Magic in the Med in nearby staterooms and thought that was not enough time, so we decided to bring her back from the Med on a Transatlantic and really enjoyed the relaxation cruising enables us to have.
I said goodbye to my hubby, kids and pups and left for Orlando on the 25th. I landed in wet weather and took the magical express to Old Key West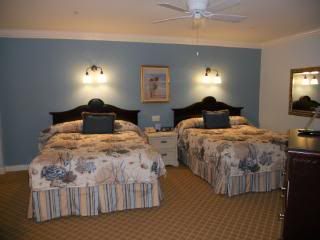 I attended a BBQ put on by past cruisers and got to see friends I had not seen in years (from the the Med and the Transatlantic voyages). We quickly decided to try to get the same table for our dining rotation (they were able to change to be with us--Hurrah!). I got a phone call while at the BBQ--a suite had become available and did we want to upgrade? We thought--There is only one maiden voyage, so why not? One of the perks is that it would enable us to board before the rest of the ship--this would come in very handy!! Lisa was stuck on a plane and did not make it to Orlando until the next morning. She literally got off a plane, got to the hotel and we left to get to the port.
Wow the Dream is big!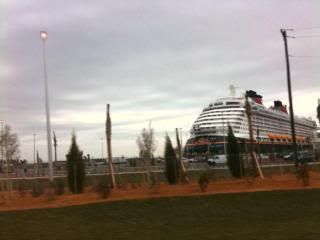 Yikes the line was long for check in at security! The cute couple in front of us had been on the Maiden Voyage of the Magic, Wonder and now the Dream!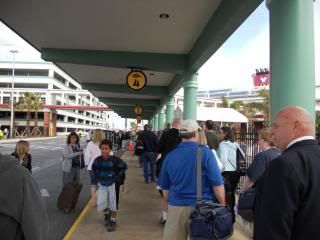 It's time to board!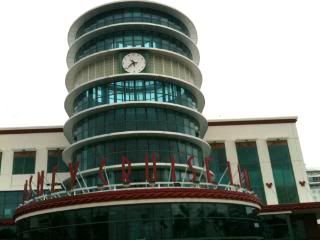 WOW there are a lot of people!!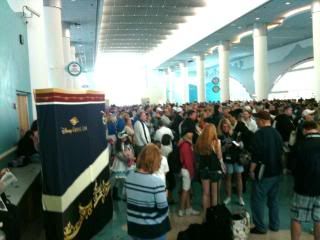 We were welcomed aboard -
wow the lobby is GORGEOUS!
The crew members on the right are the ones announcing the people as they come on board
The main lobby
another view
Lovely Disney touches are hidden around every corner
Even the carpets have a part in the grand scheme of the show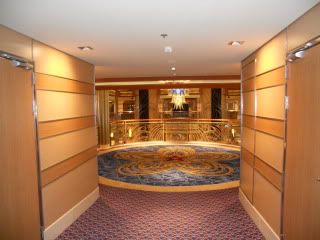 The desk on the second floor at the far left is where you rebook while onboard--the line was usually to the fourth window!!
The bookcases on the second floor is Shutters--this where you look at the photos taken of you on the cruise.
A cool view of the chandelier reflected in the baby grand piano in the lobby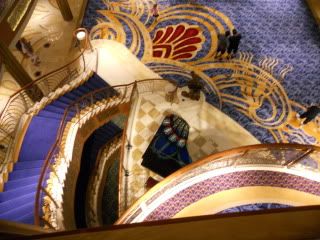 The Chandelier!
The pictures do not convey how lovely this is. There are thousands of crystals shimmering nonstop.
How pretty!