Let start with the photo of studio.
Nice Castmember let me in the room.
First stop in Bathroom.
tub shower and toilet
closes up toilet and towels (studio room)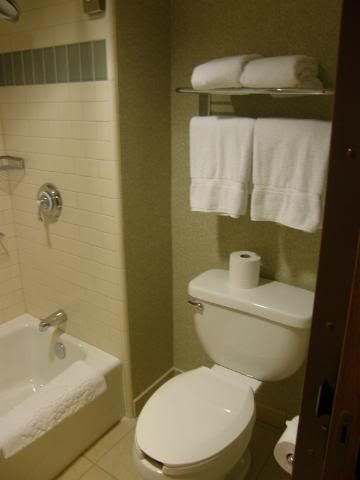 sink area (Studio)
closet Door (sorry I fogot to open the doors.
)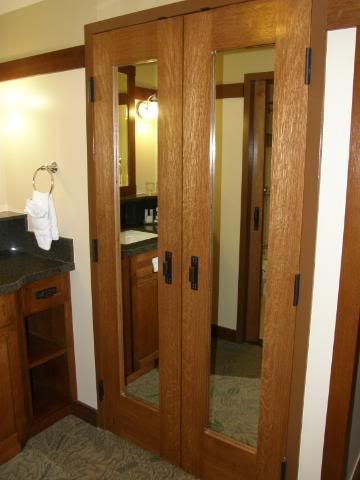 Kitchenette (studio)
Bed area
Queen - size sleepr sofa
look at the deck
Night stand.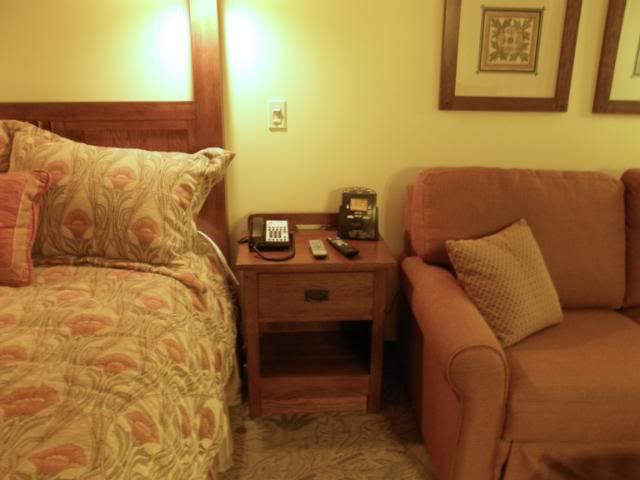 Table and chairs
Flat TV:
That is all foks for the Studio: