Ok I will give you A lot photos of BLT or (Bay Lake Towers) DVC at Disney's Contemporary.
Let start from outside.
Parking lot of Contemporary Resort
More Lake pictures: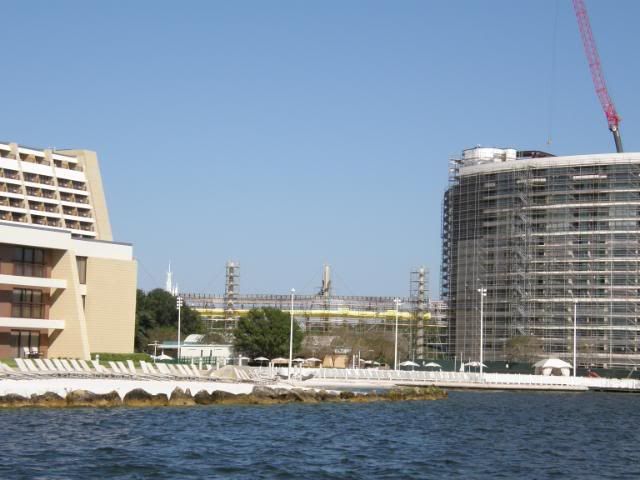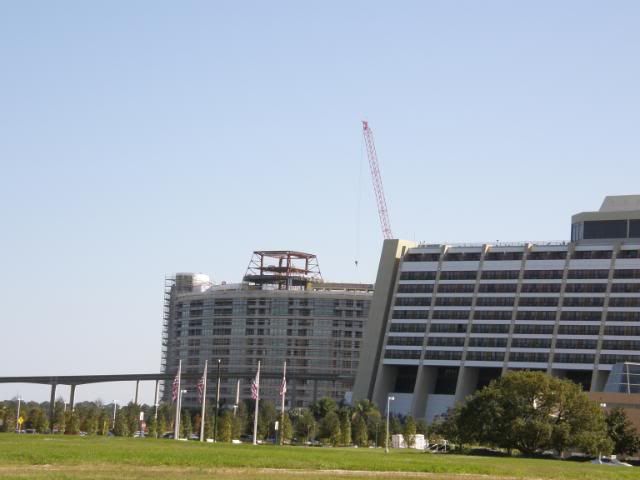 Close that buliding up and stop nesting room for fifteen Black birds.
this red part will be a the Top of the World Lounge and see the MK firework.
Long walk to the tower on the four floor.