Hello Mice Chatters, On September 16 my wife and I were in Paris without the kids and made it to Disneyland Paris and Disney Studios, Here are some pics.
Getting off the RER (they do not make it easy to buy a ticket to get out of the train station) we came first saw this.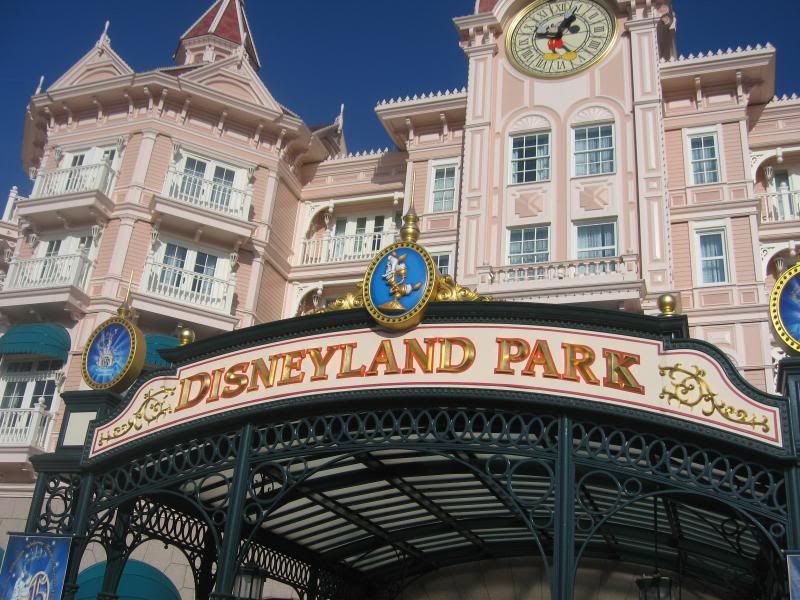 Just like home (DLR) not really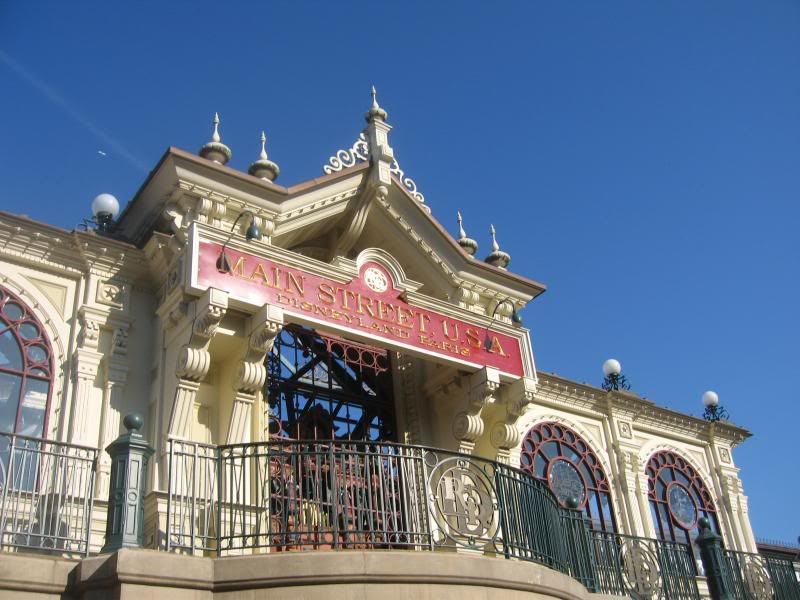 A view looking towards the castle.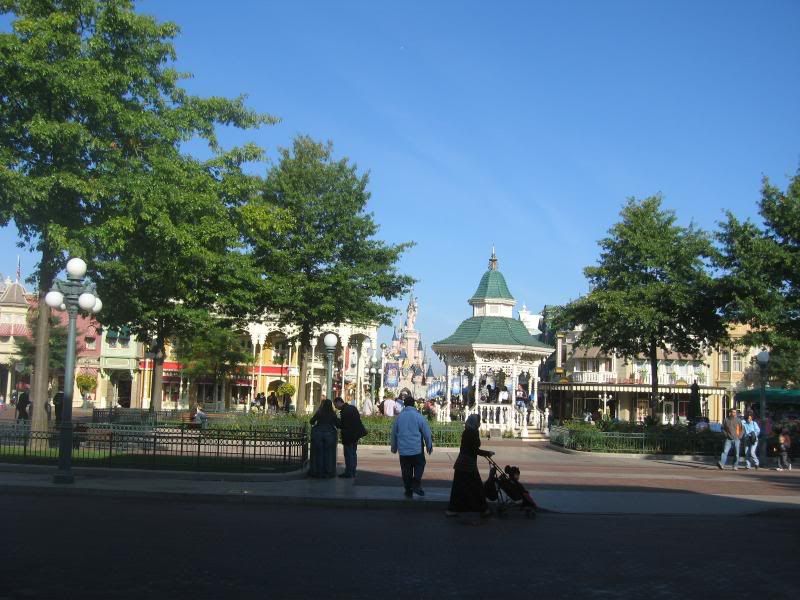 Just Acrross from Space Mt.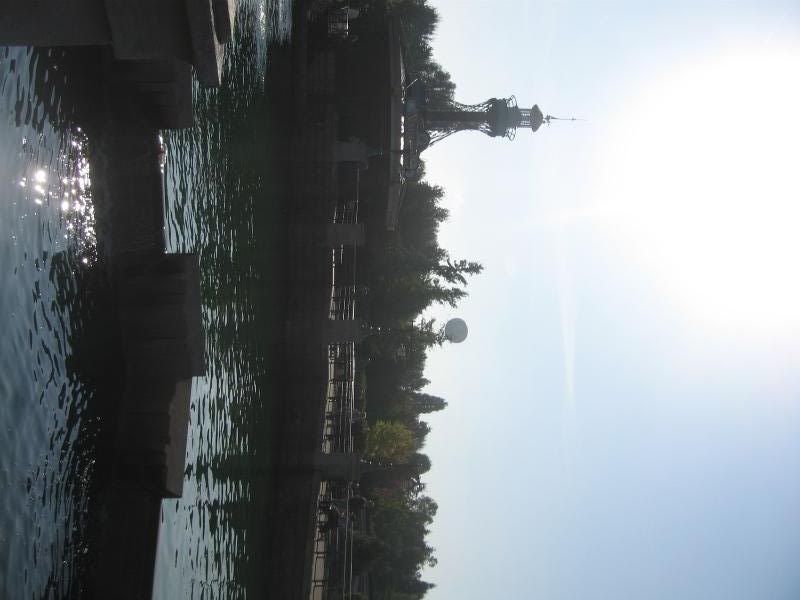 I kind of wish I knew about the loop in Space Mt. I was hanging on to my glasses for dear life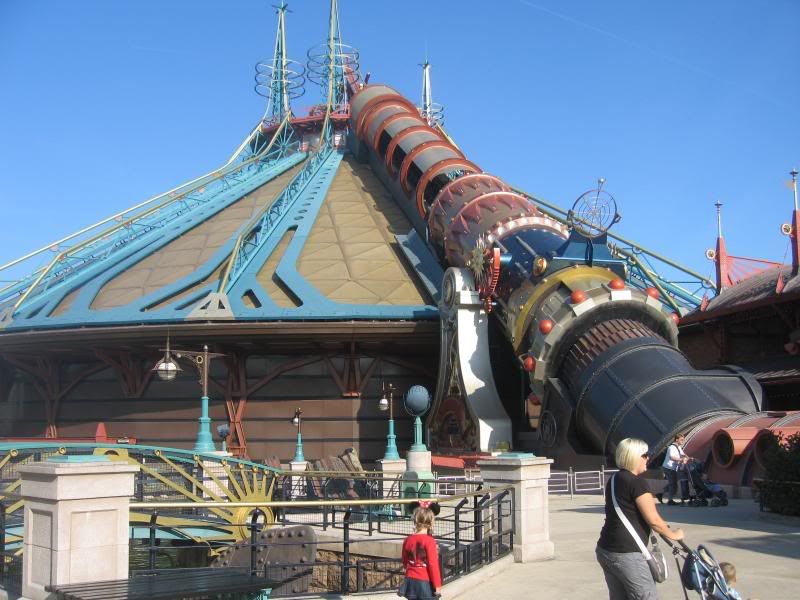 My lovely Wife in front of the castle.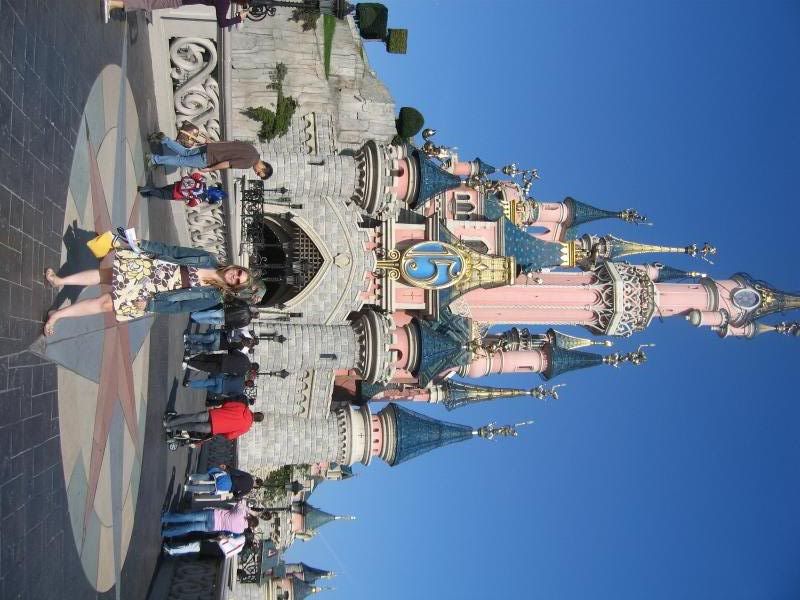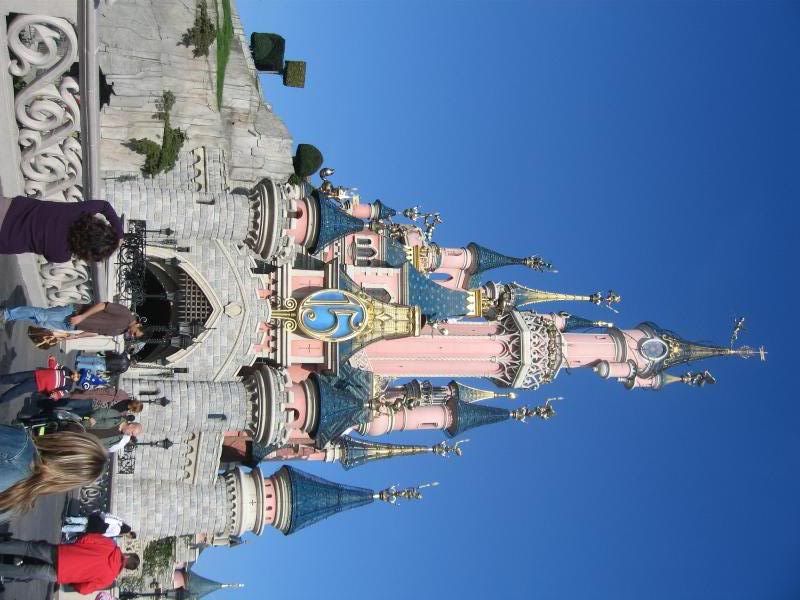 See I am there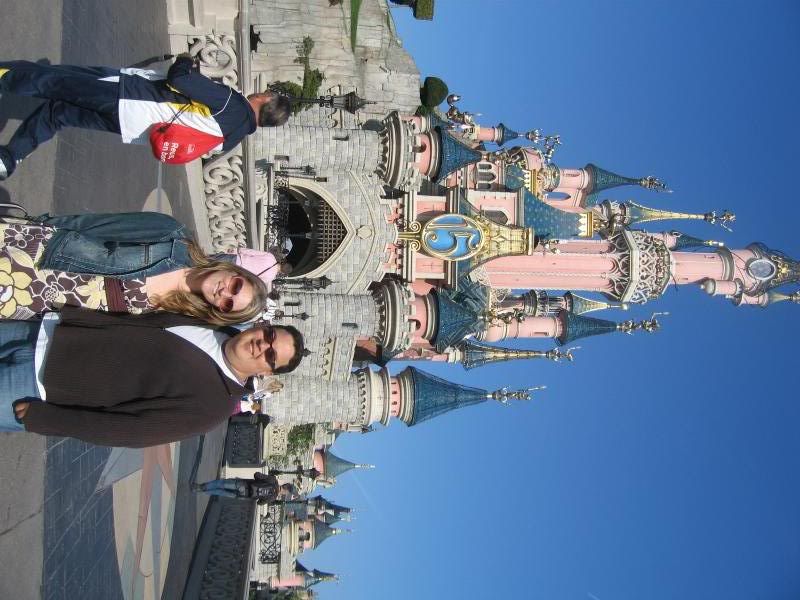 My favorite ride of the park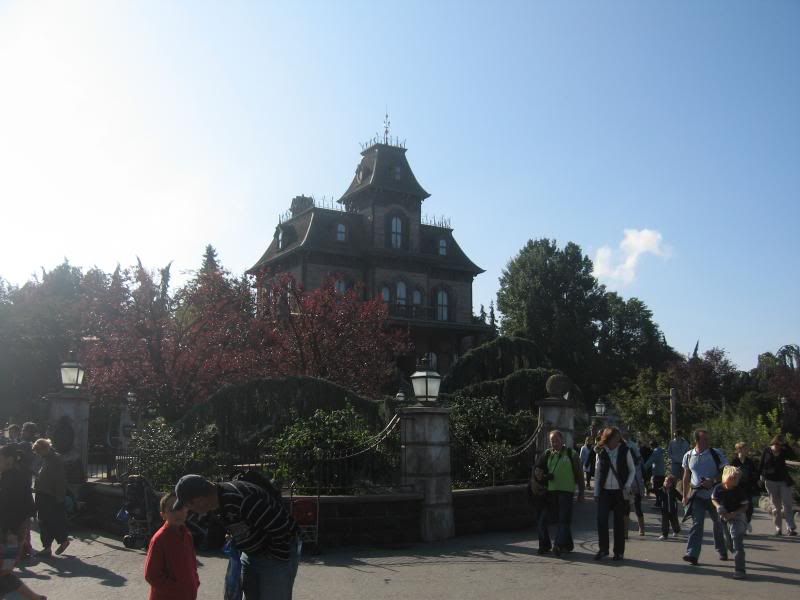 Five minute wait really meant Walk on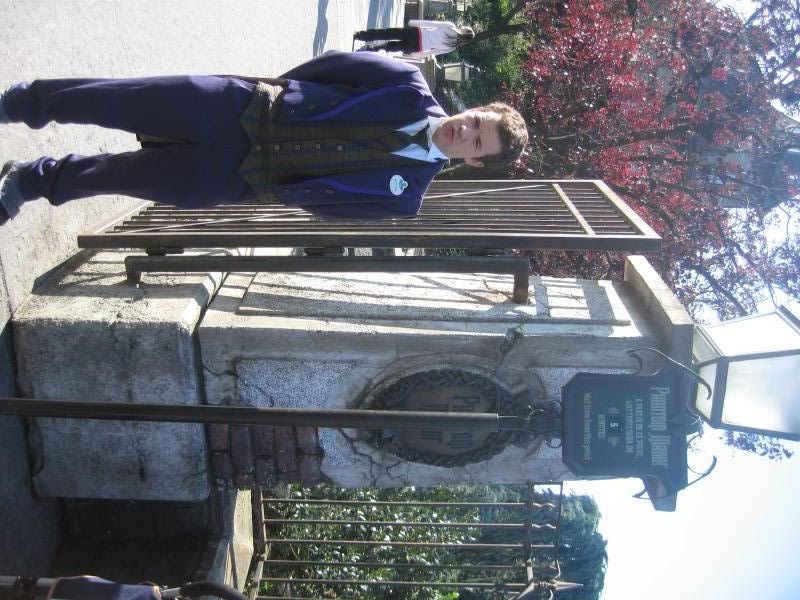 Me again
oooh so scary!!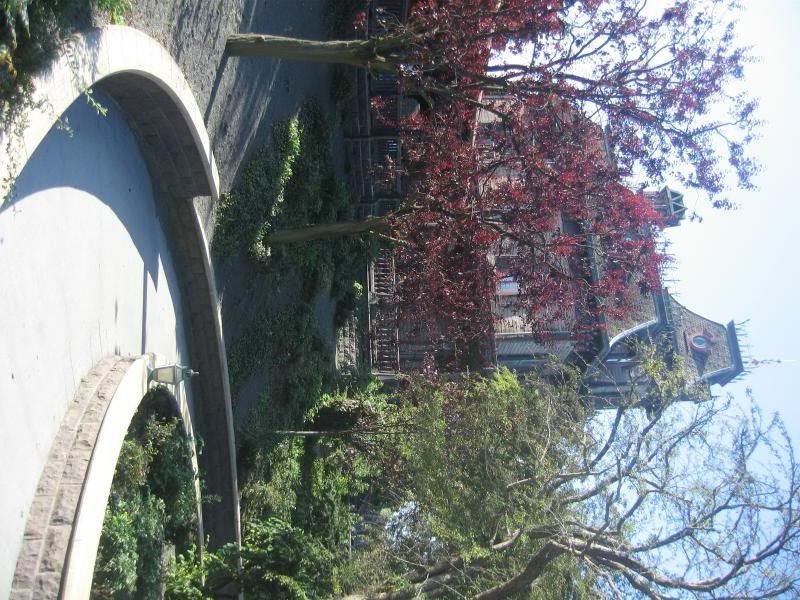 A glimpse of Big Thunder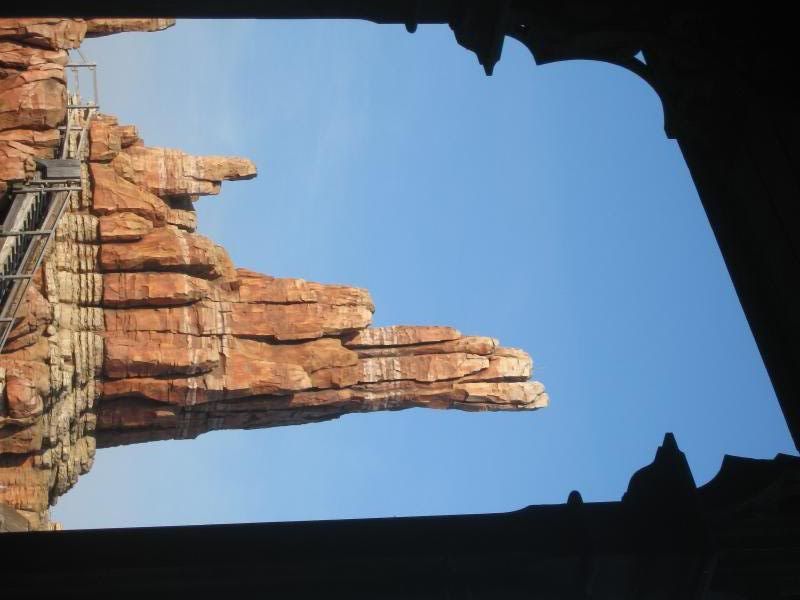 Yes I used a Flash but we were the only one's in there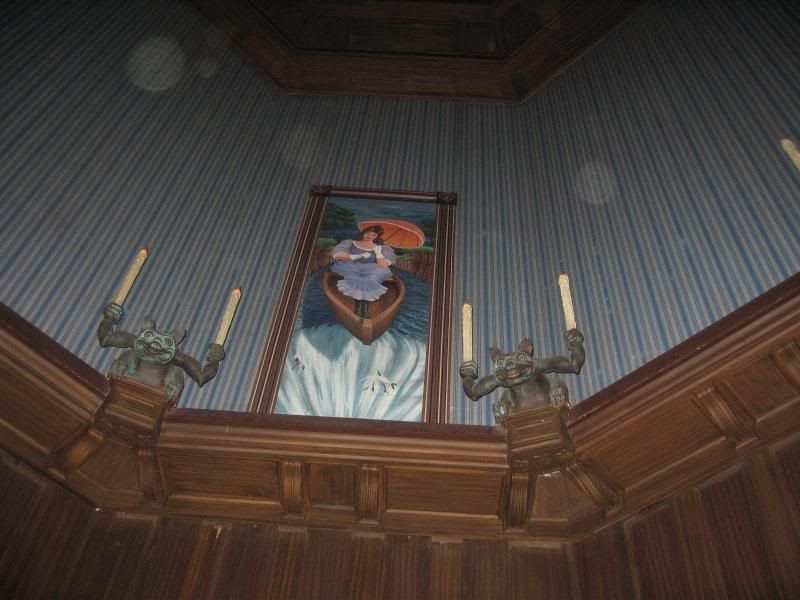 More Artistic Thunder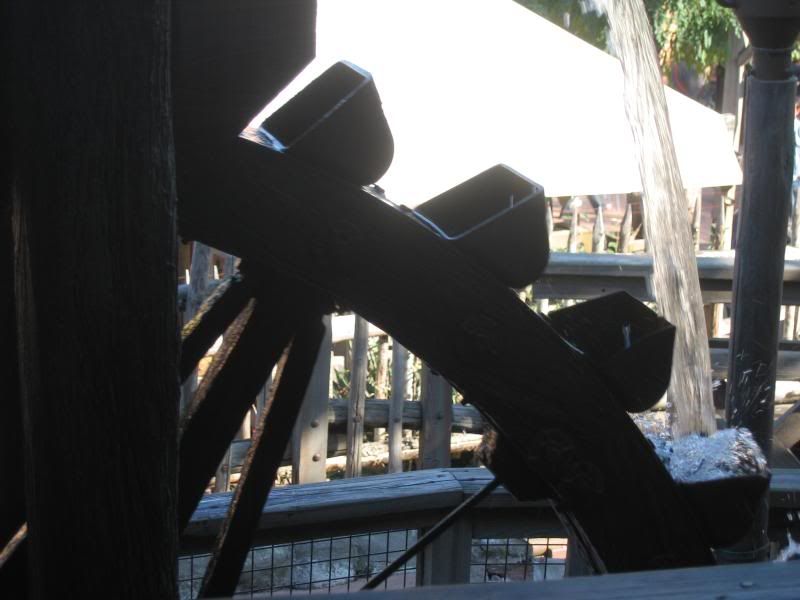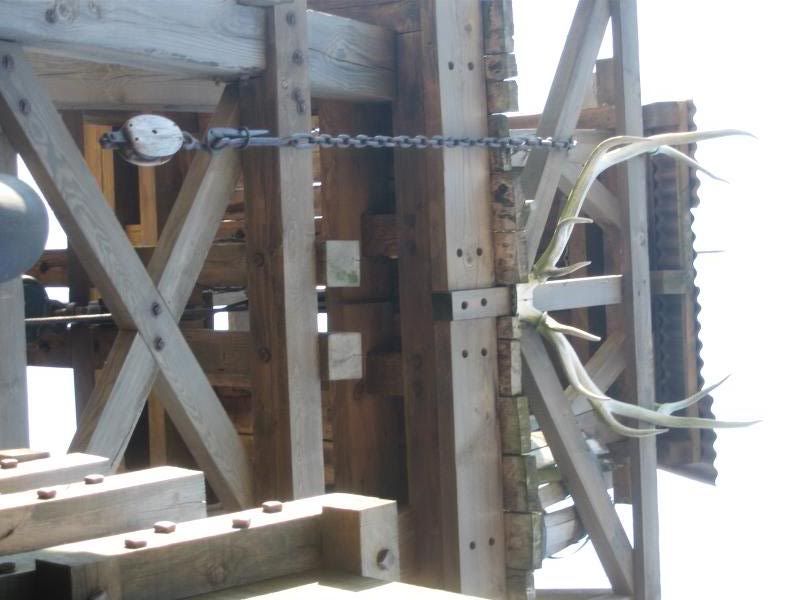 On the way to Pirates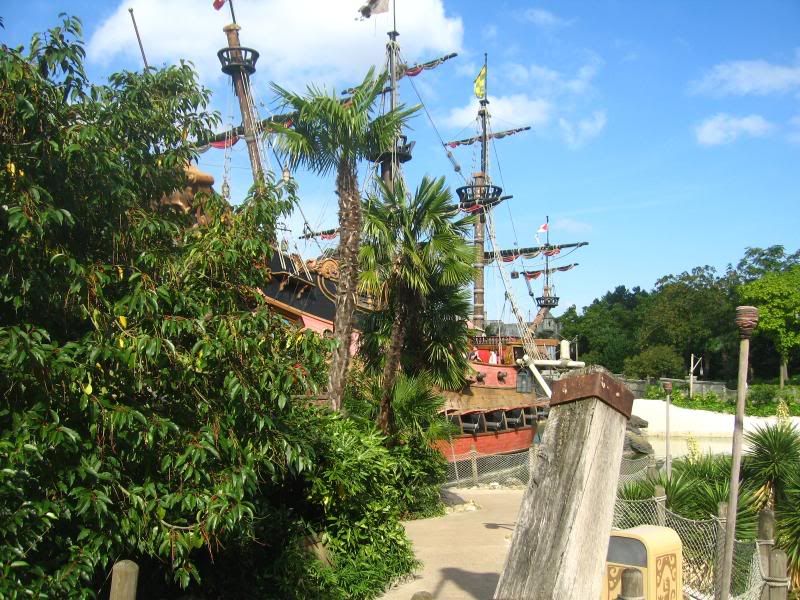 Mickey was being mobbed by the crowd, so this CM rescued him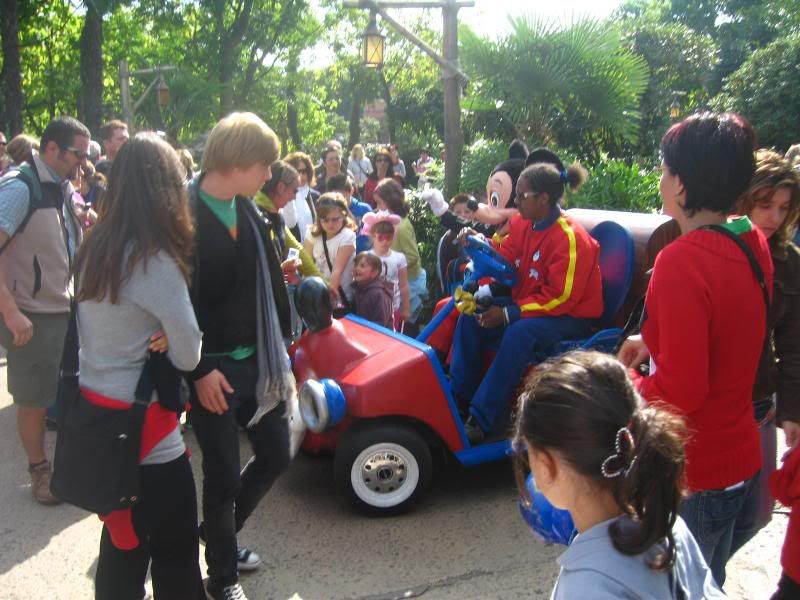 They Drove up the path away from the crowd and Mickey got out of the car and motioned to my wife for a pic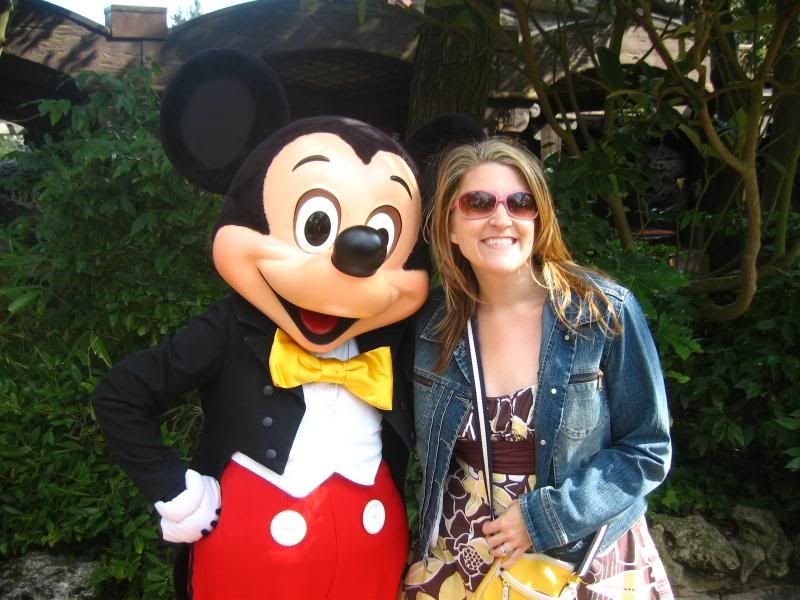 A very Cool Skull Rock....I suddenly got a craving for a Tuna sandwich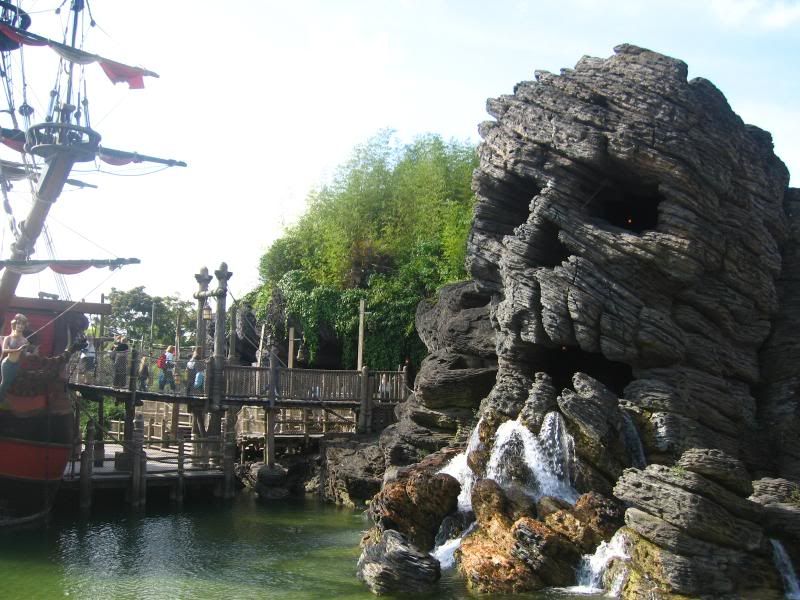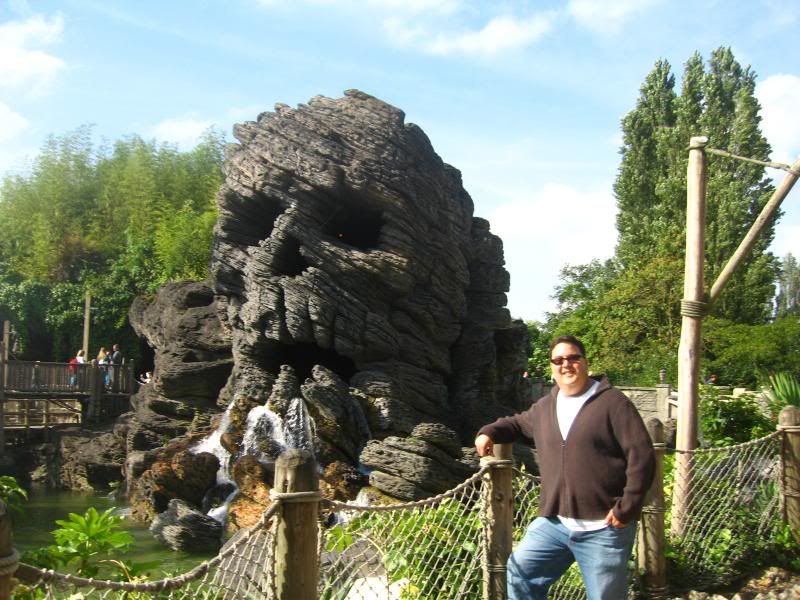 Fantasyland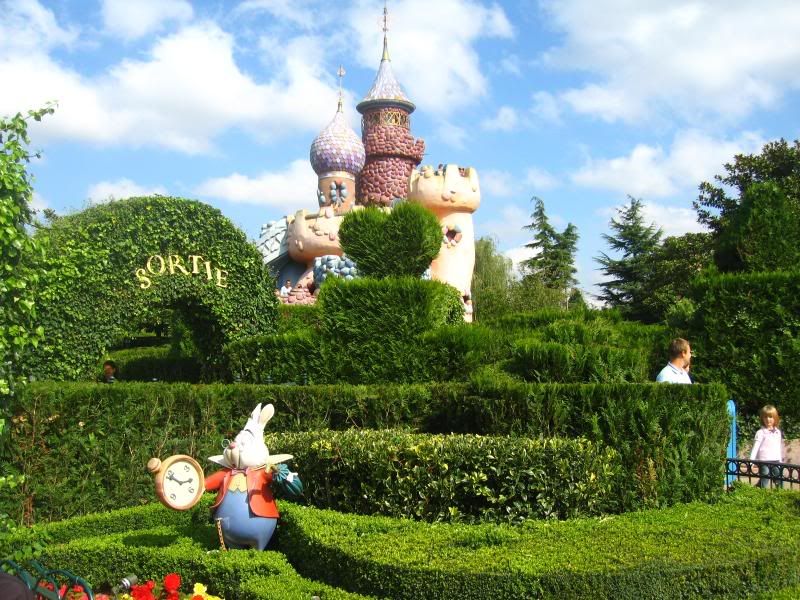 A very nice Small world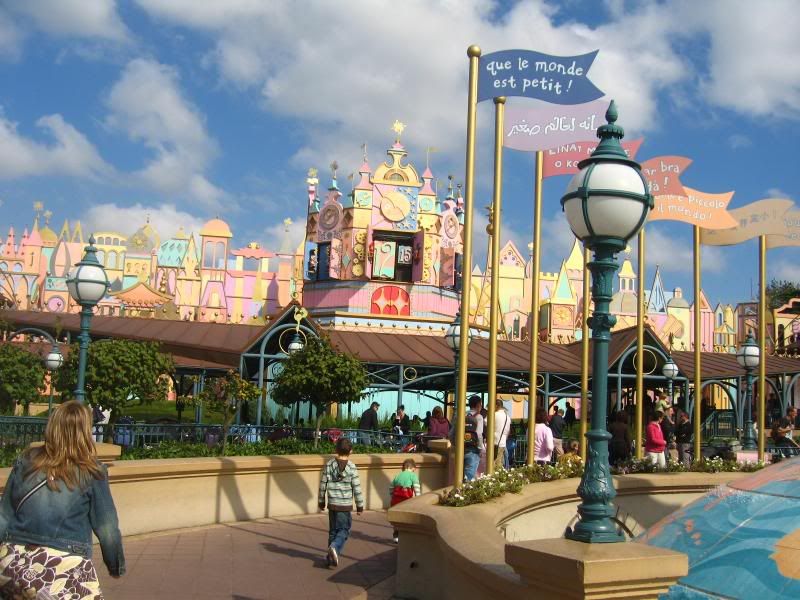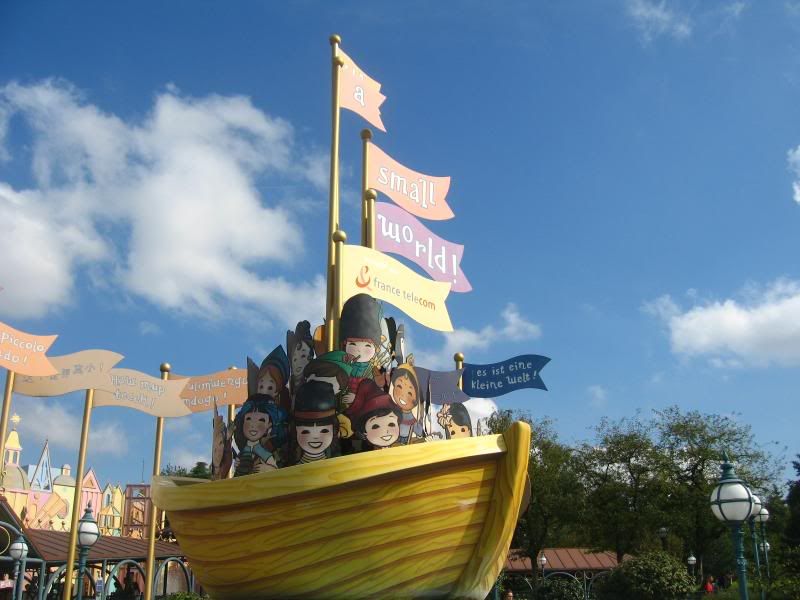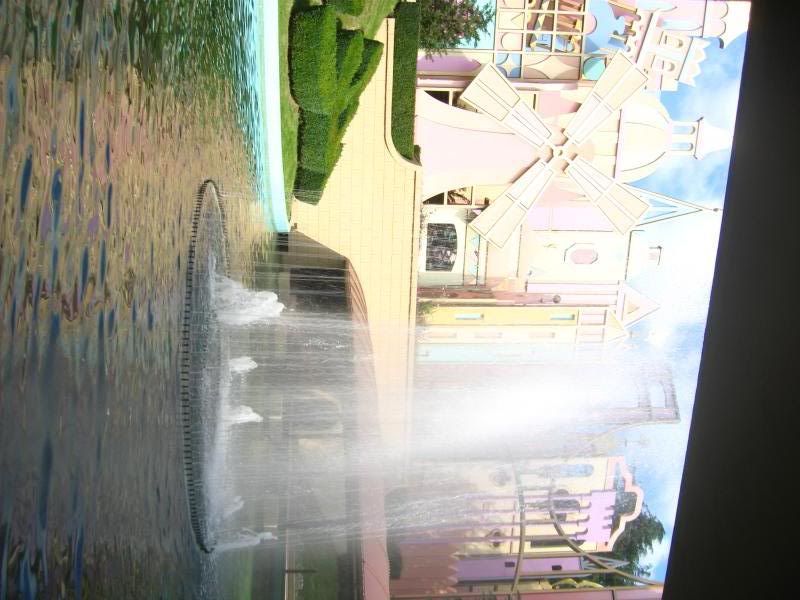 The blur is fitting, it's what happens in london after too many Guinness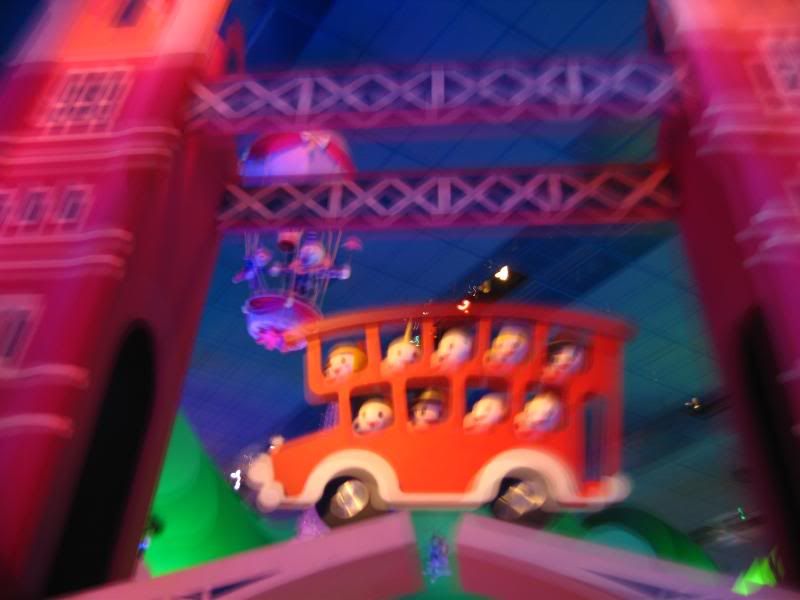 Yeah Twin Towers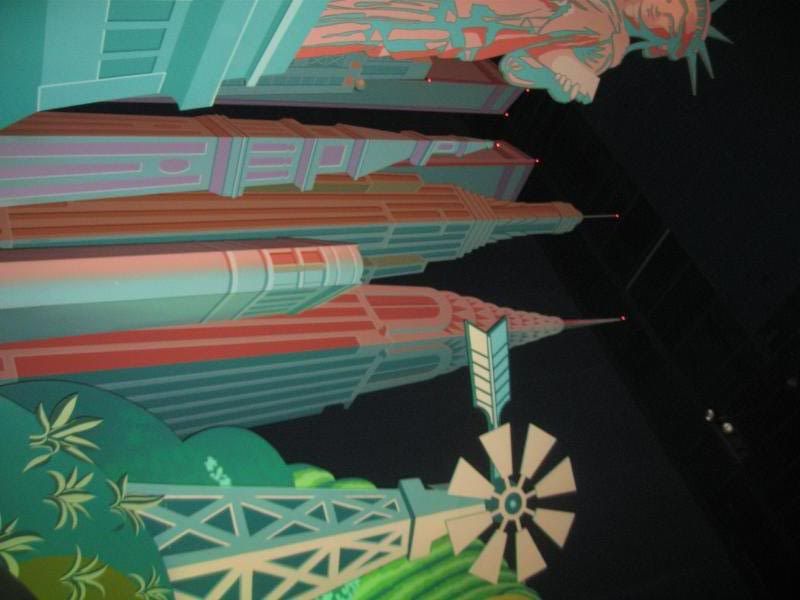 Gastuan being himself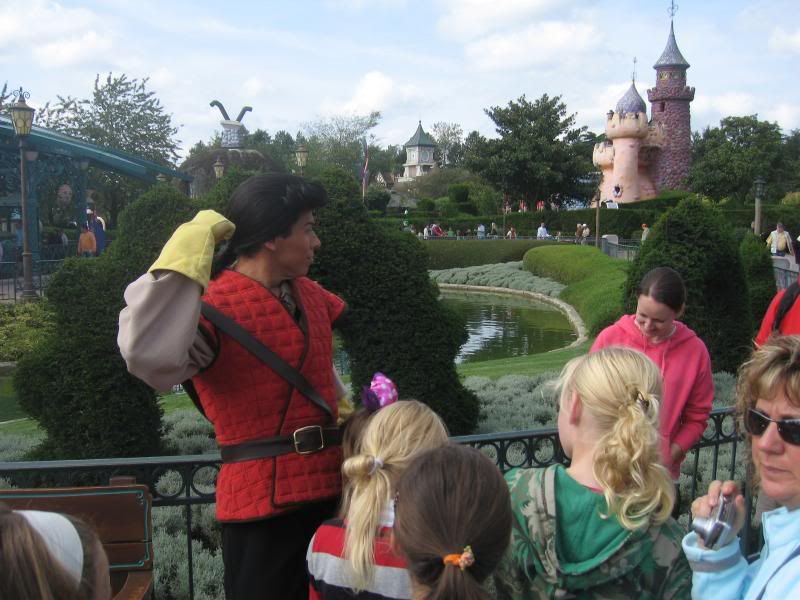 Pinnochio Wait!!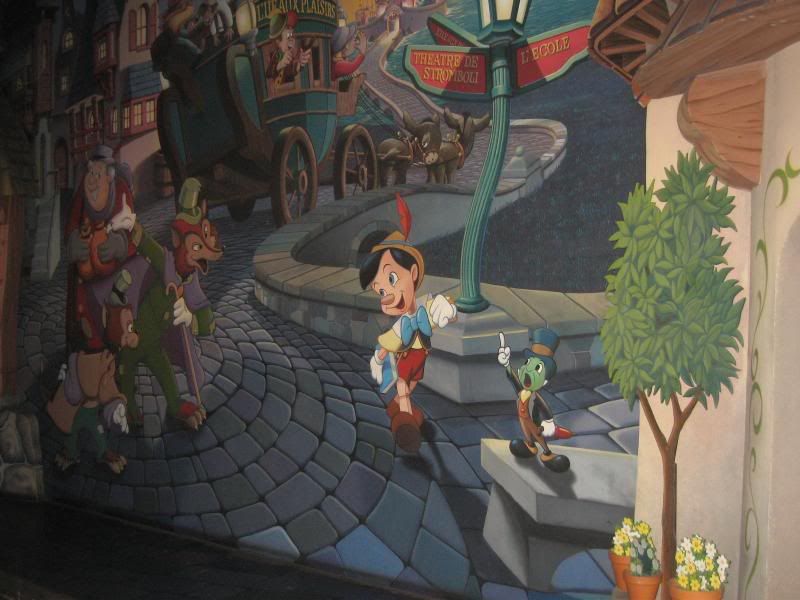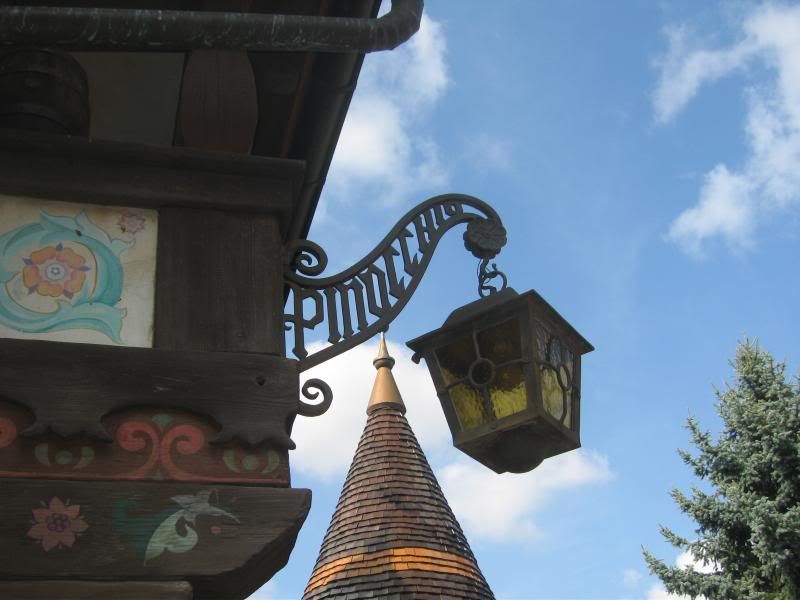 A friendly CM touching up some paint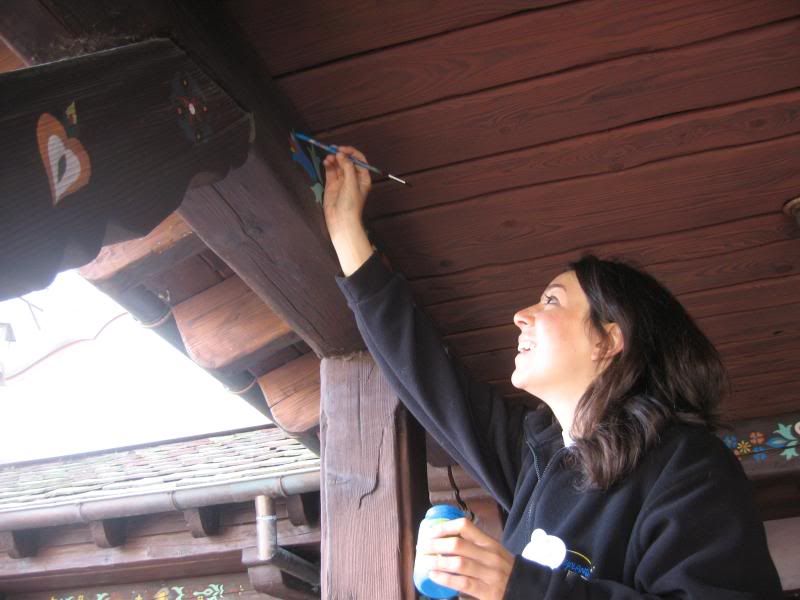 A view from the back of the castle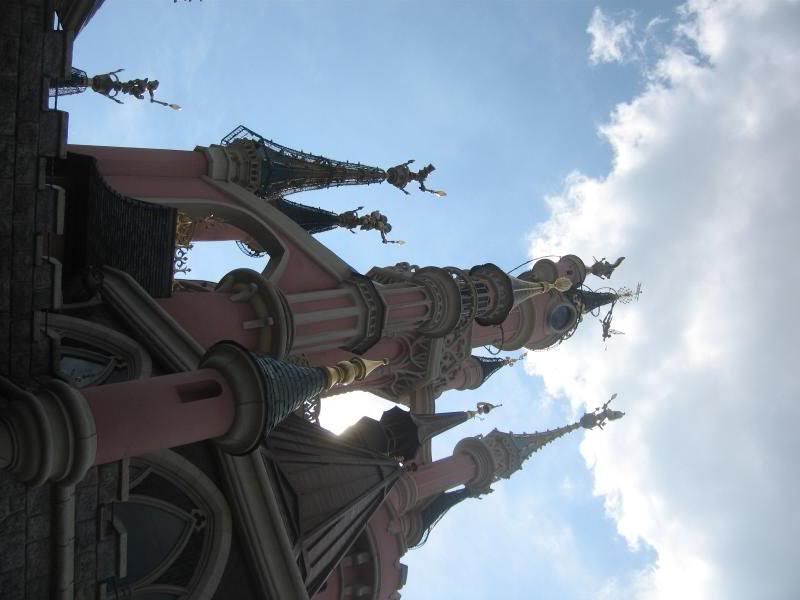 Us being tourists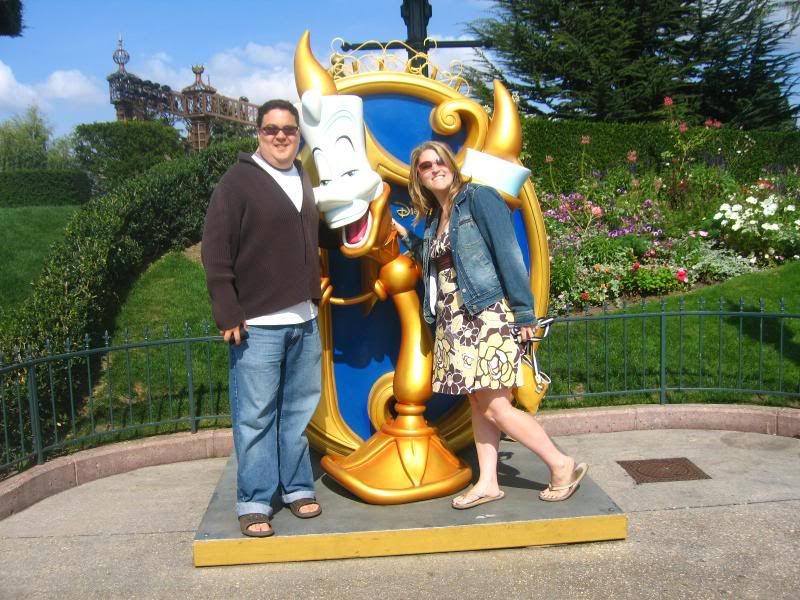 We really enjoyed Disneyland Paris except for the excessive cigarette smoke. It's funny in Paris and London the smoke did not bother me but after leaving DLP I smelled like an ashtray.
We did enjoy the non existent crowds, the weather was great and we went on every major ride in 4 hours.
Disney Studios here we come!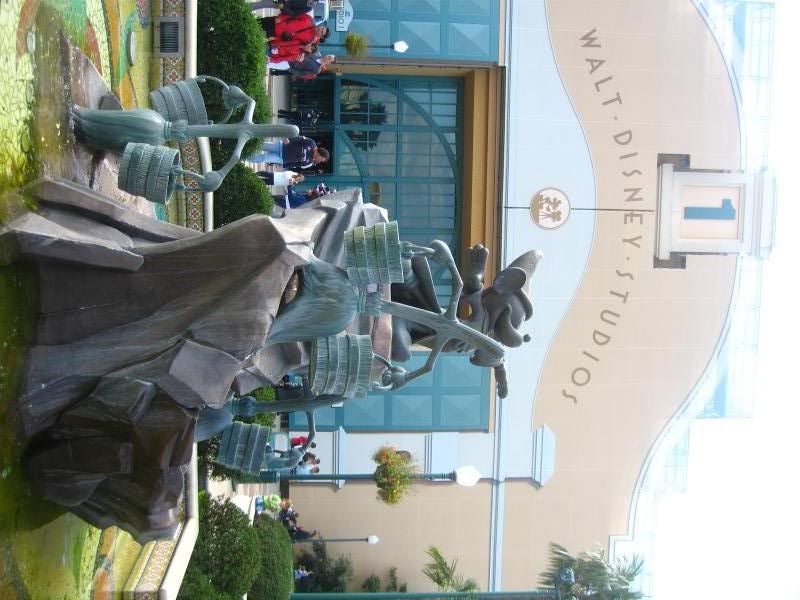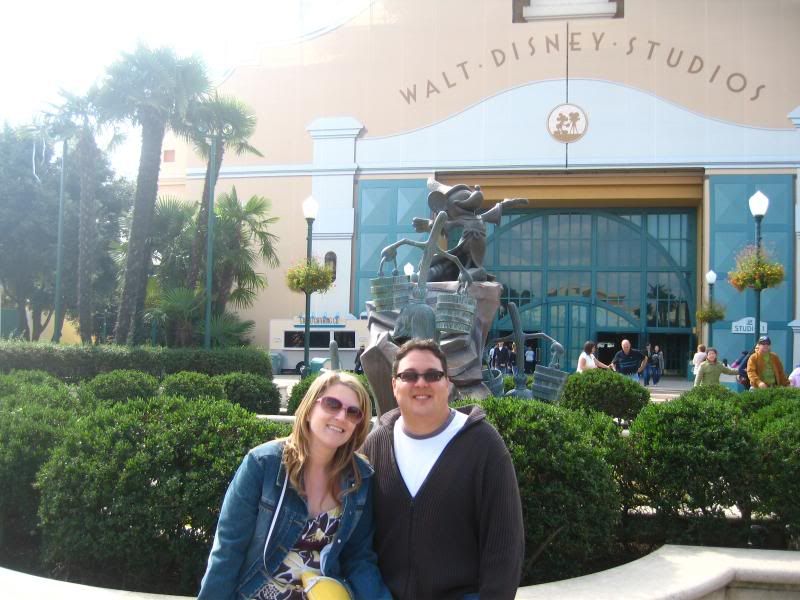 We really enjoyed the Crush Coaster
Tot was fun but the same as home.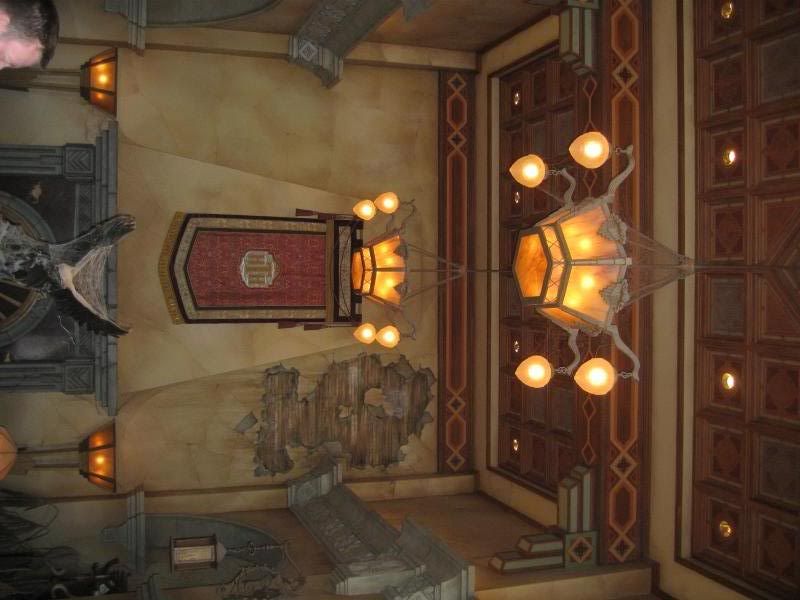 Disney Studios was kind of boring so we went back to DLP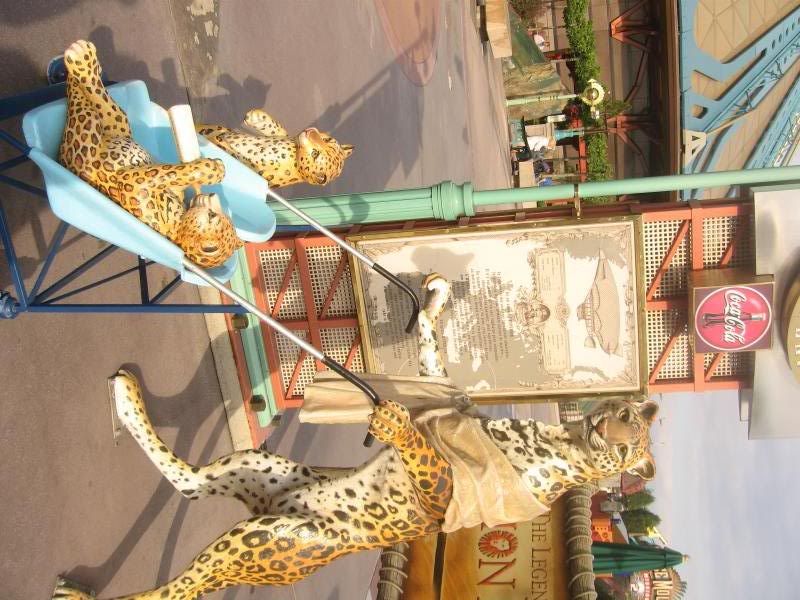 A shot for my Star wars loving son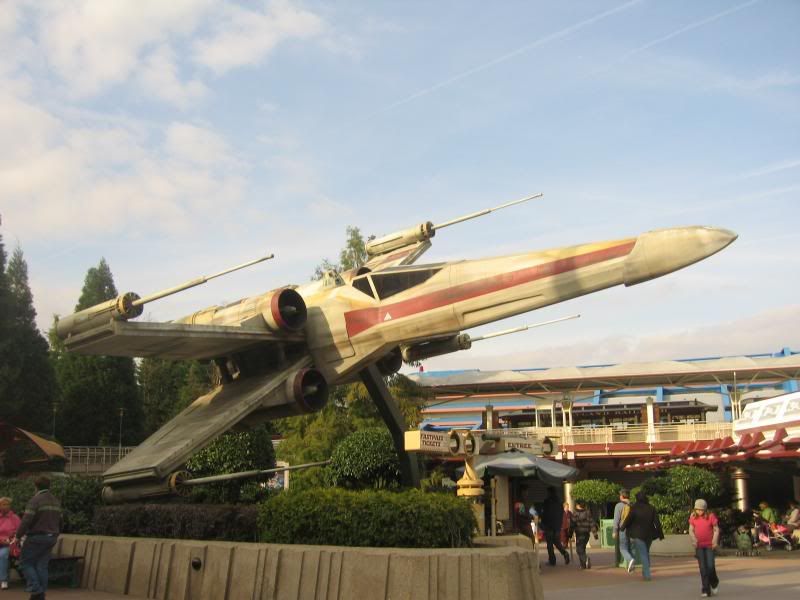 The Clouds coming in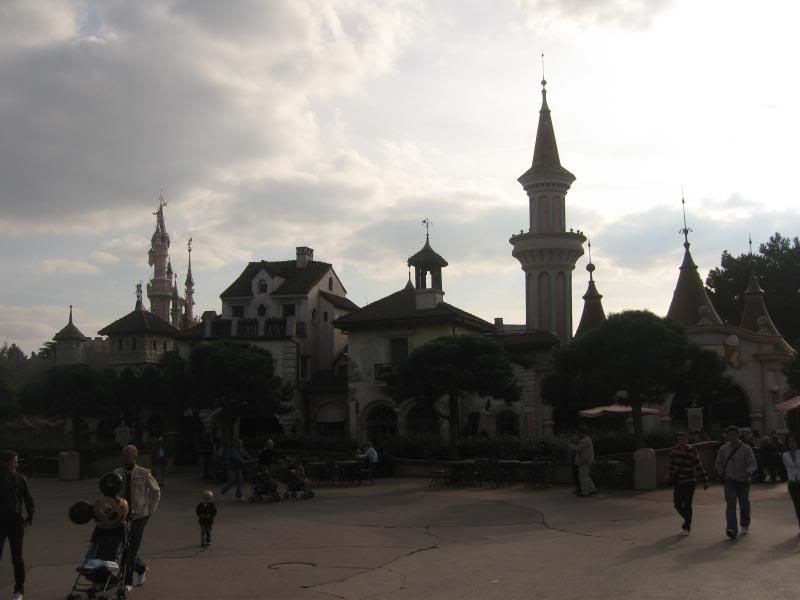 We ended with a tour around the park on the train which was nice and relaxing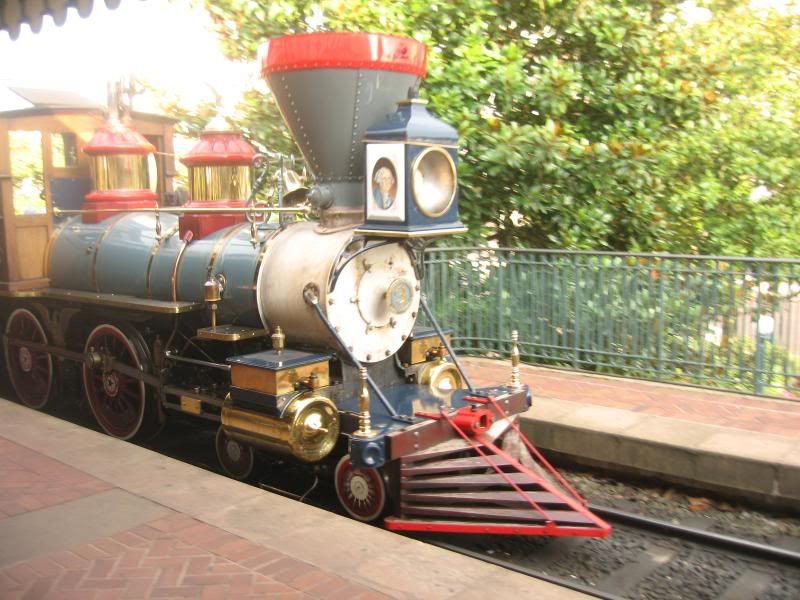 Again we had a great time but we really missed our kids.