With the launch of the new Celebrate
parade
Street Party at Disneyland, here are a few pics that I took in February of Disneyland Paris's Once Upon a Dream Parade. I have to say that I was thoroughly impressed with this parade from the music to the floats to the choreography, everything seemed to work with each other to bring it all together harmoniously. But enough of the chatter, here are the pics everyone, enjoy!
In anticipation of the the parade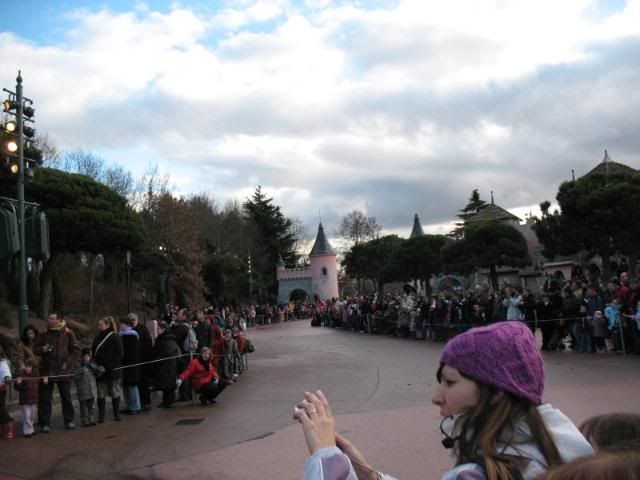 Leading off the parade, Pluto and Dale (Tac to all of you in France)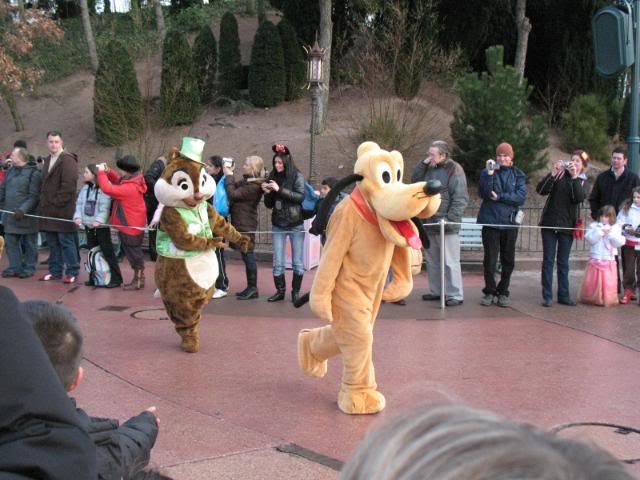 Mickey, Minnie, and Donald riding the opening float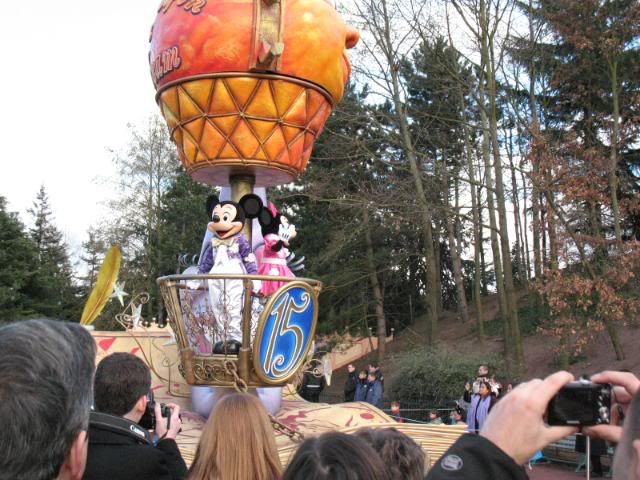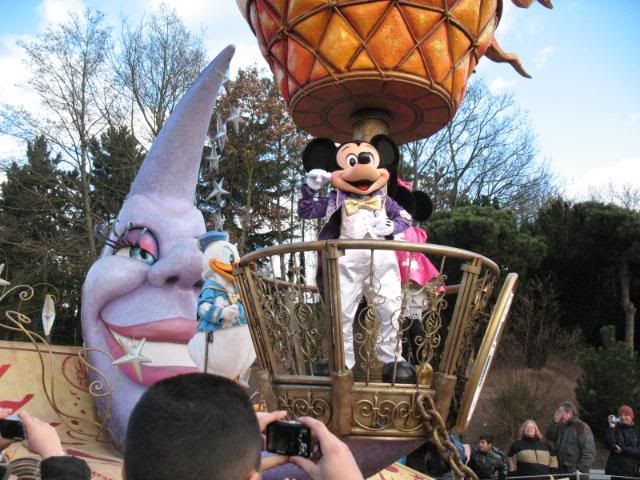 Some rarer characters, at least to us in the States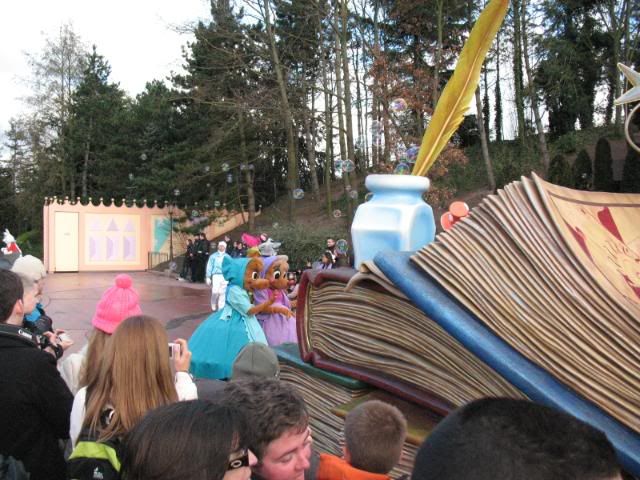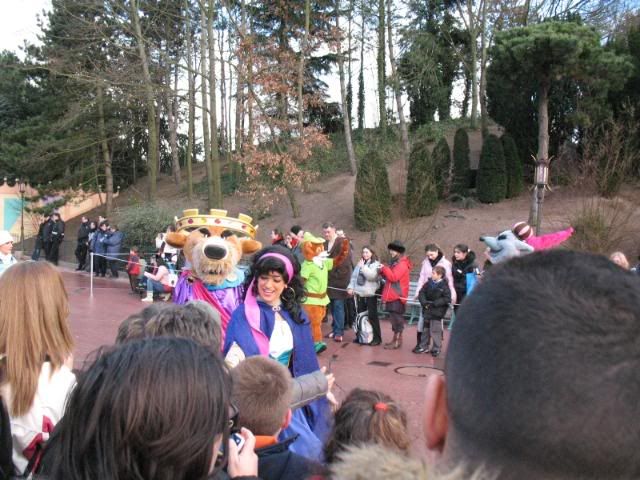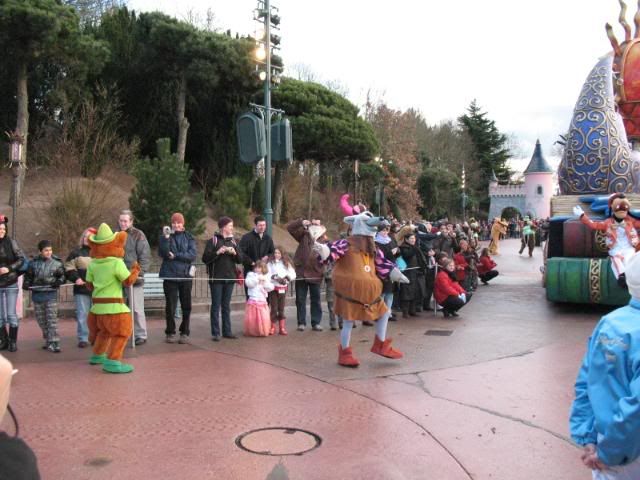 Alice In Wonderland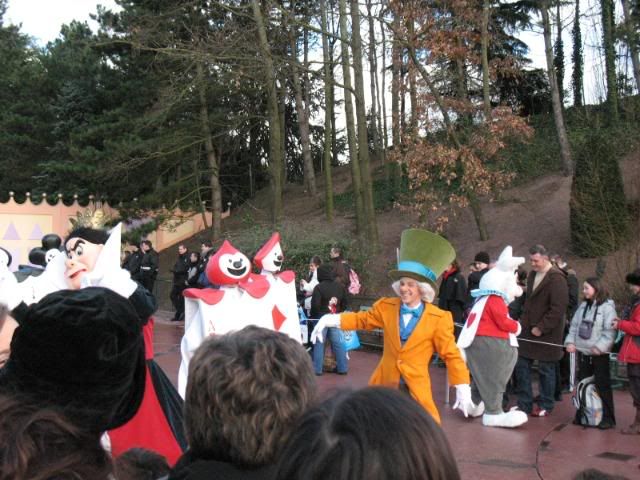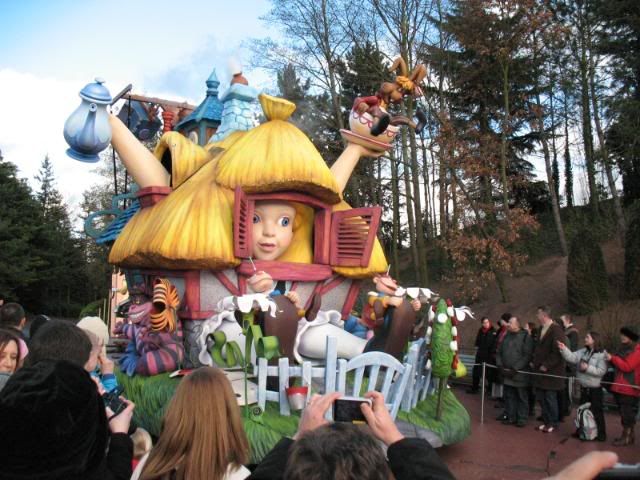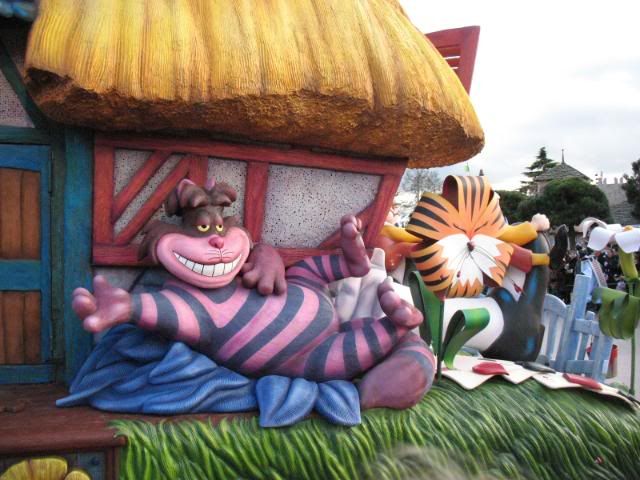 Pinocchio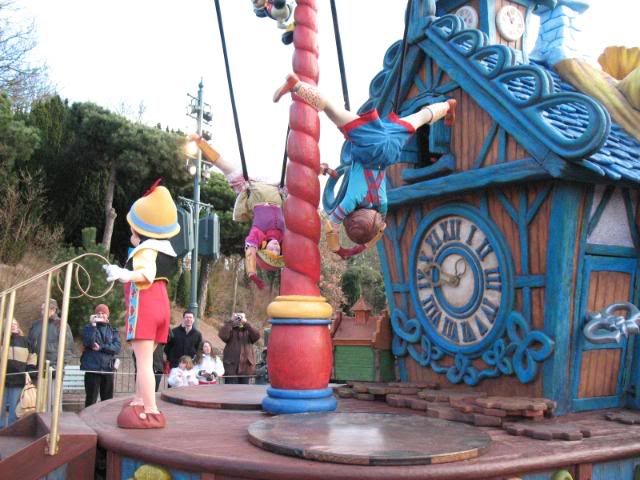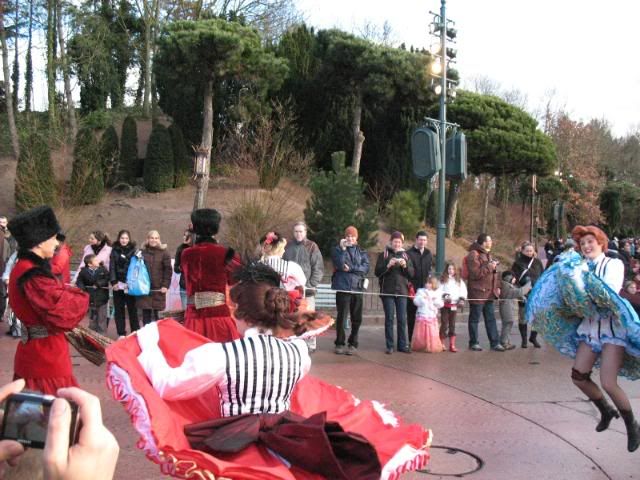 Toy Story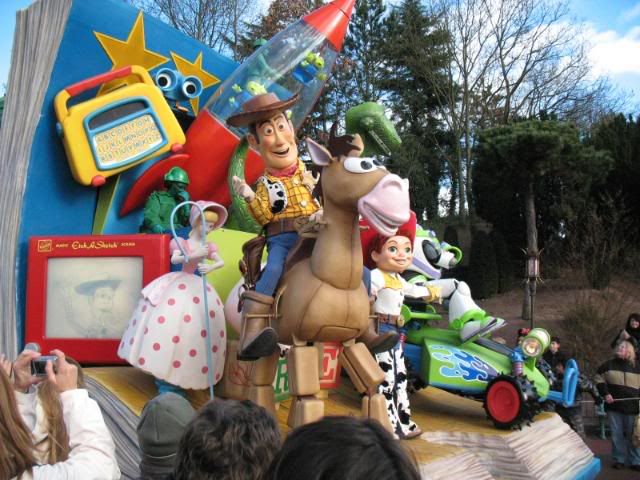 Winnie the Pooh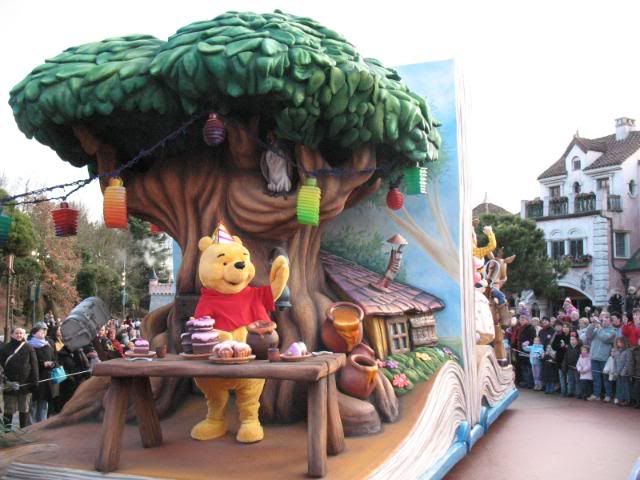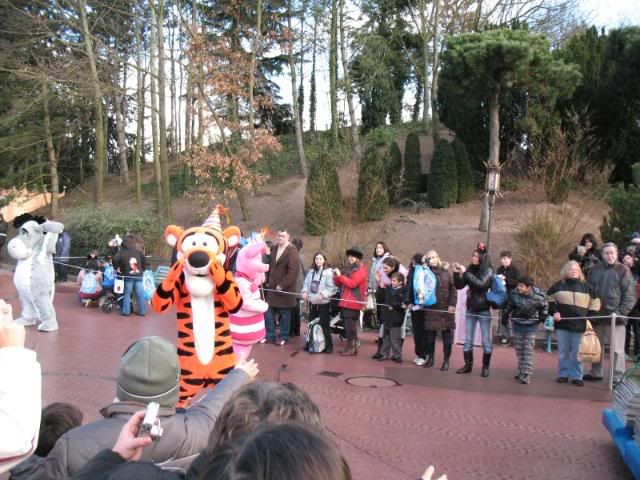 Peter Pan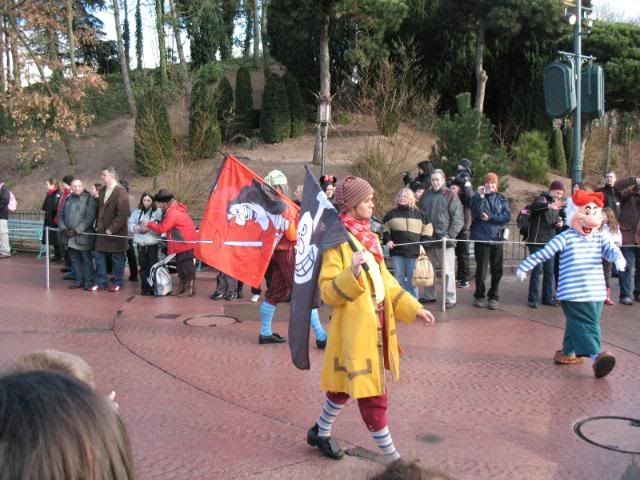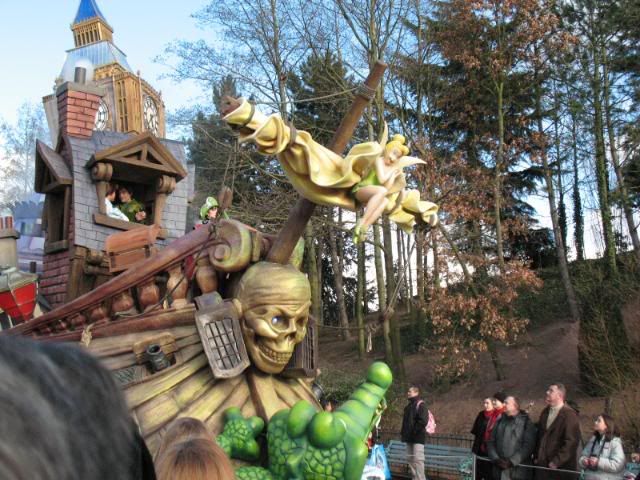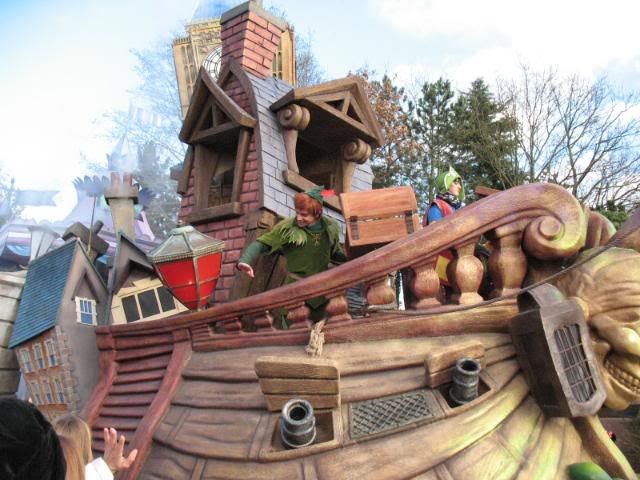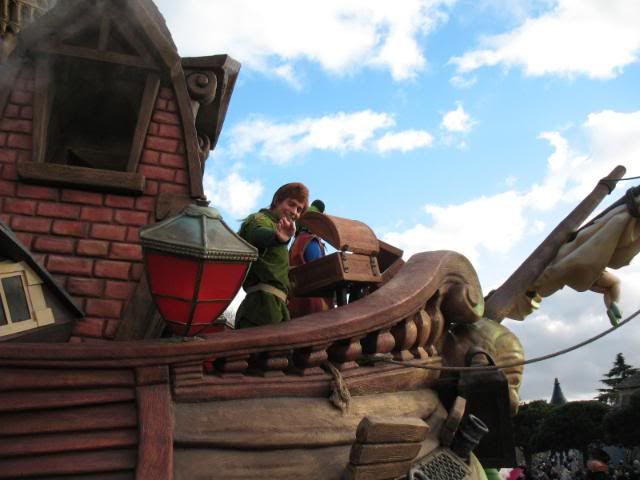 Mary Poppins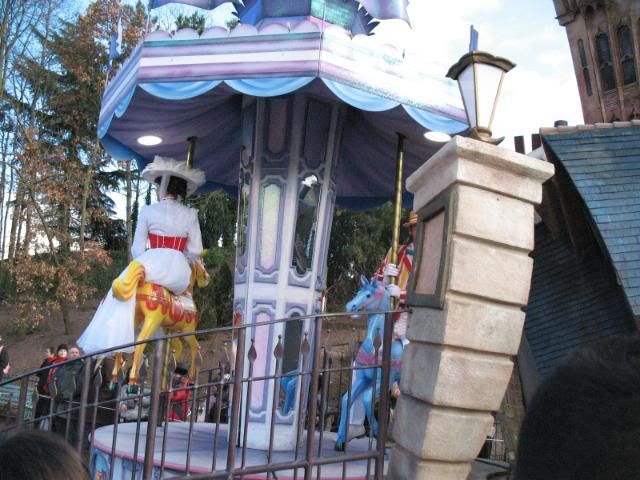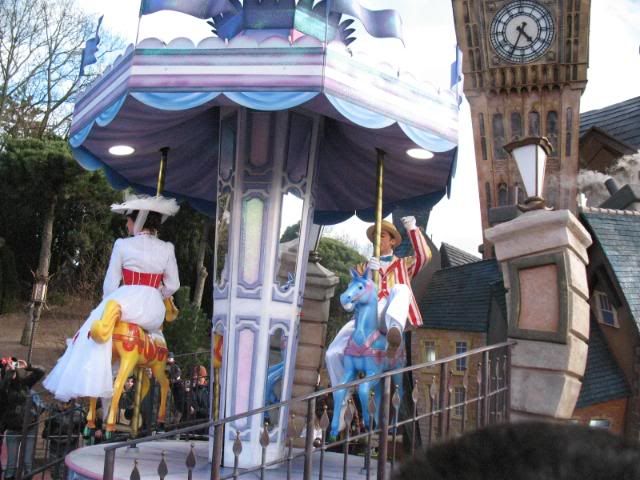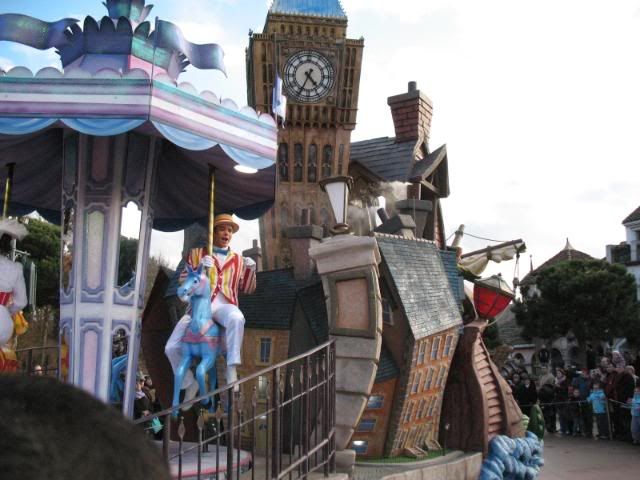 Those Villians we love to hate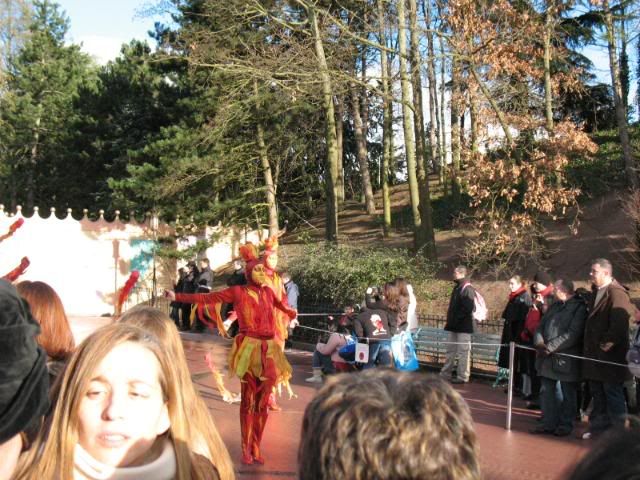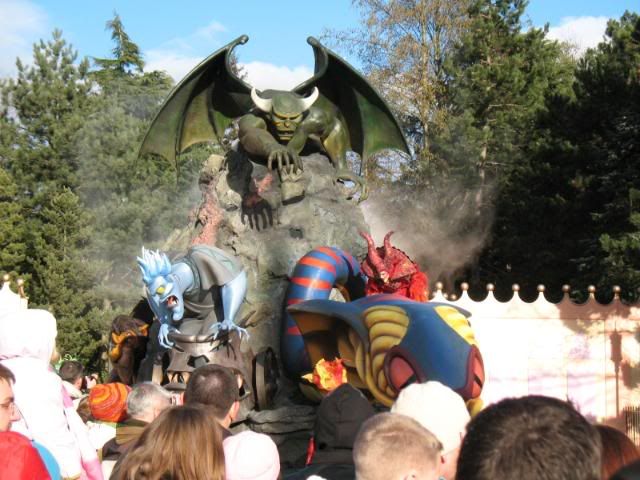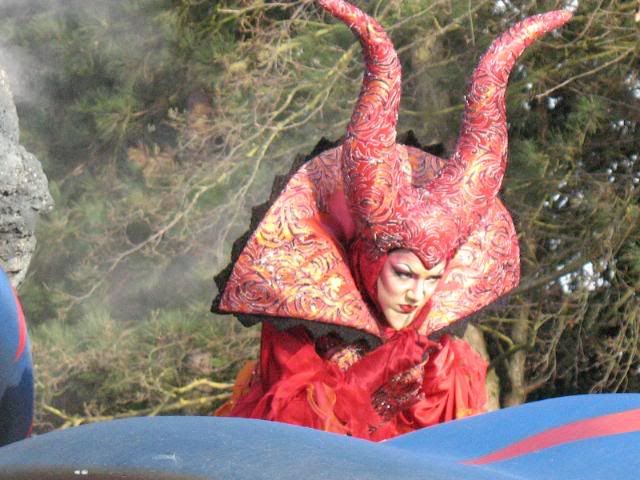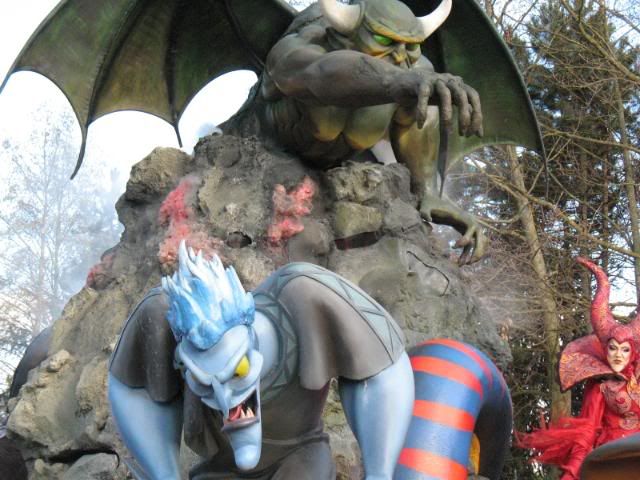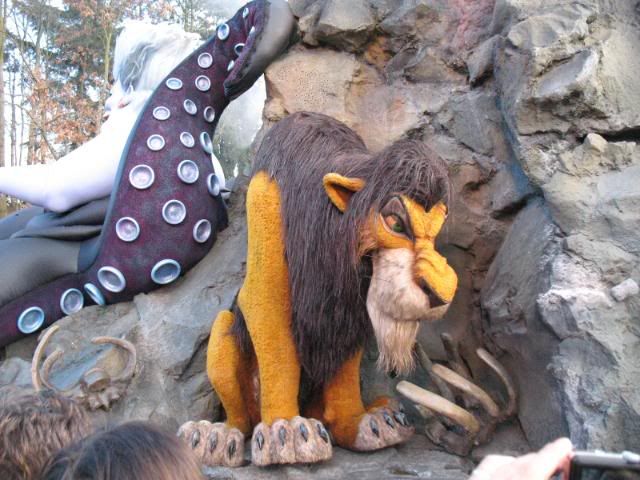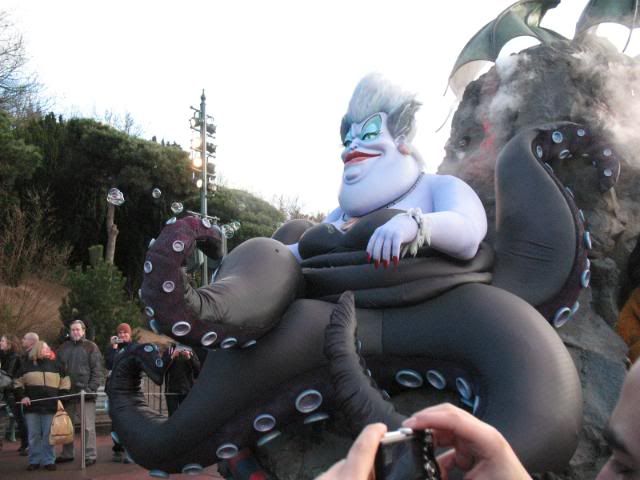 Lion King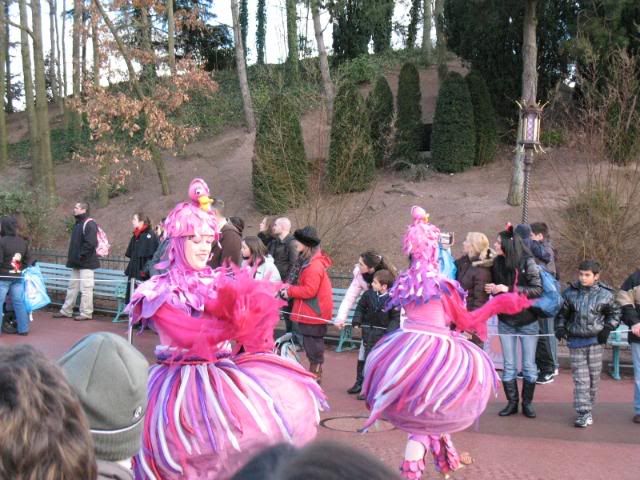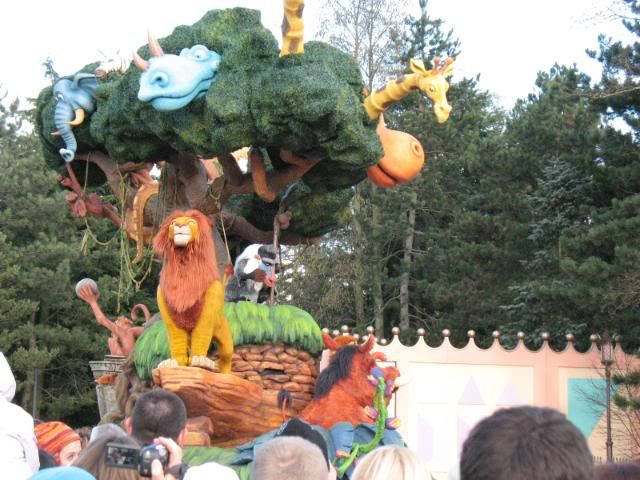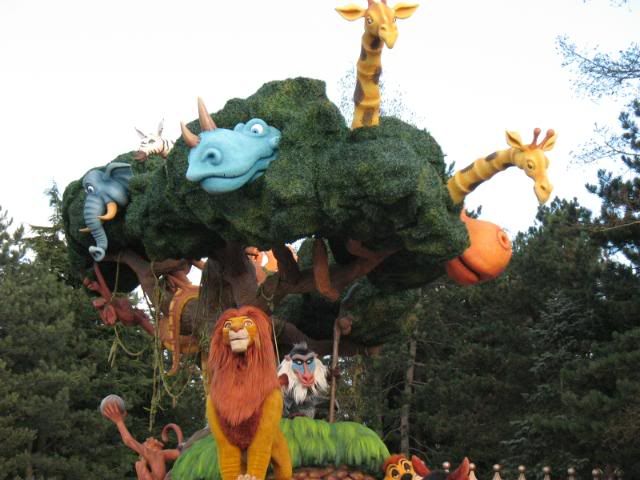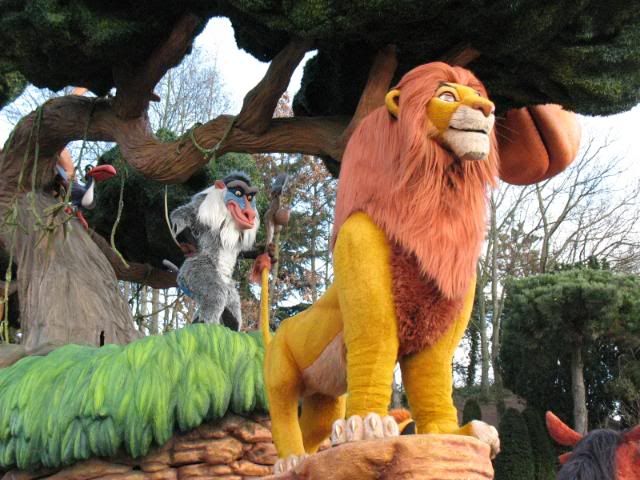 Jungle Book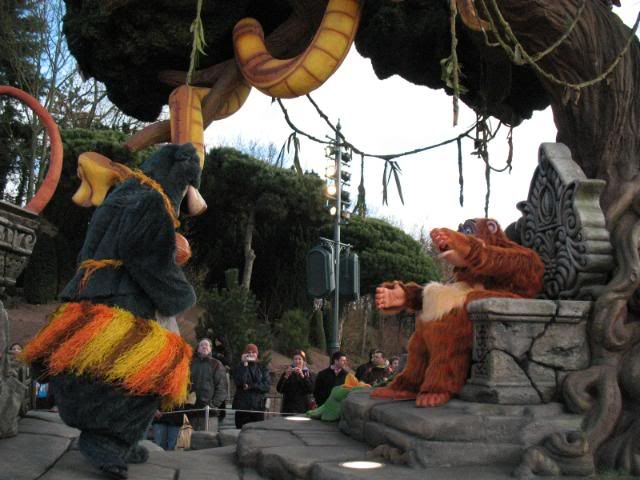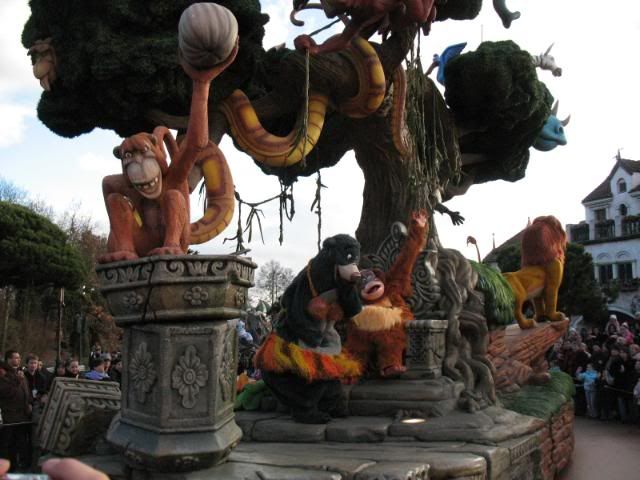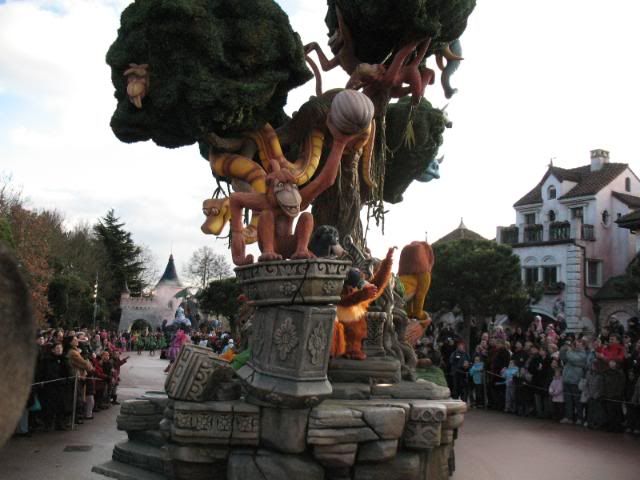 And last but not least, the Disney Princes and their Princesses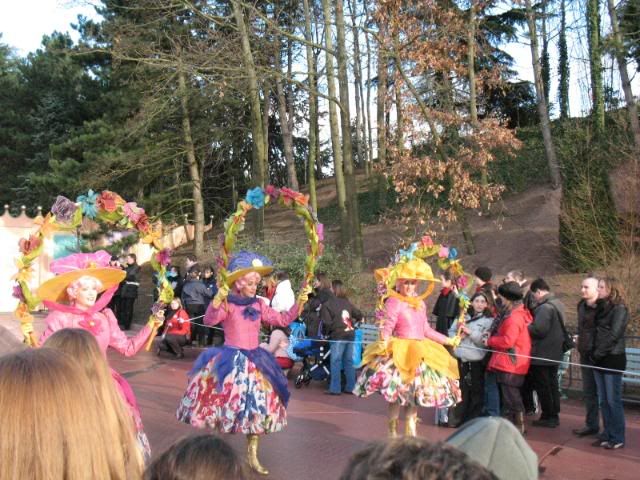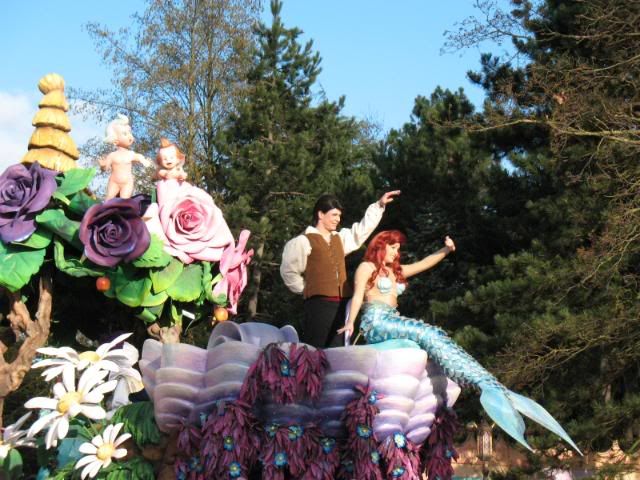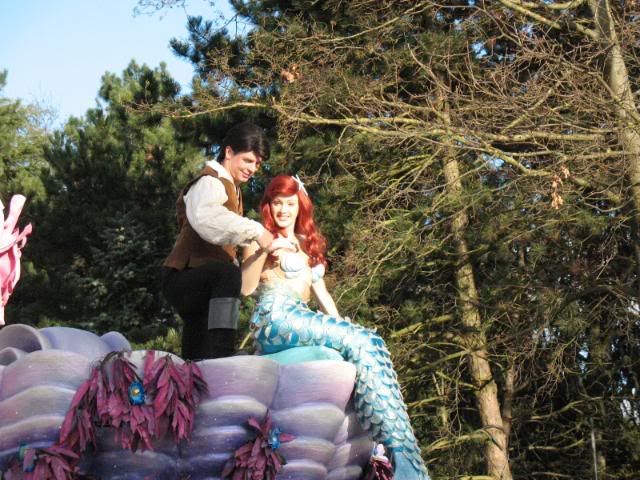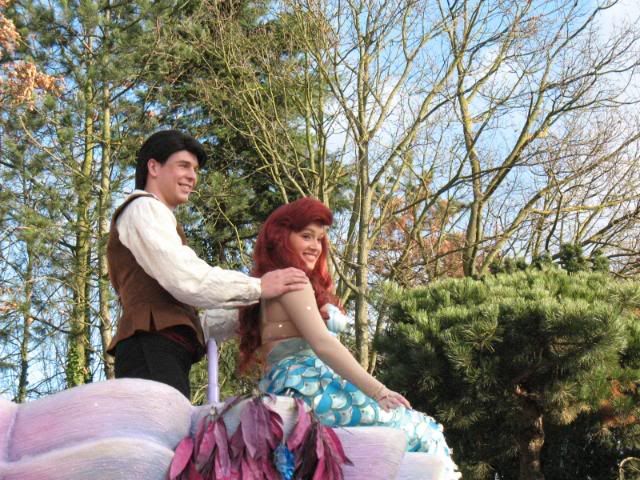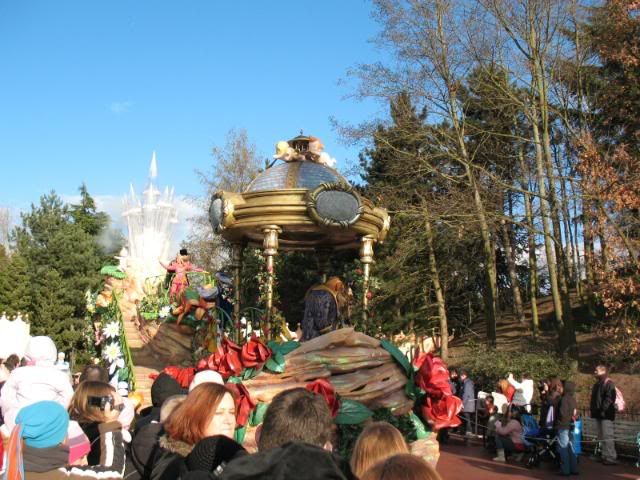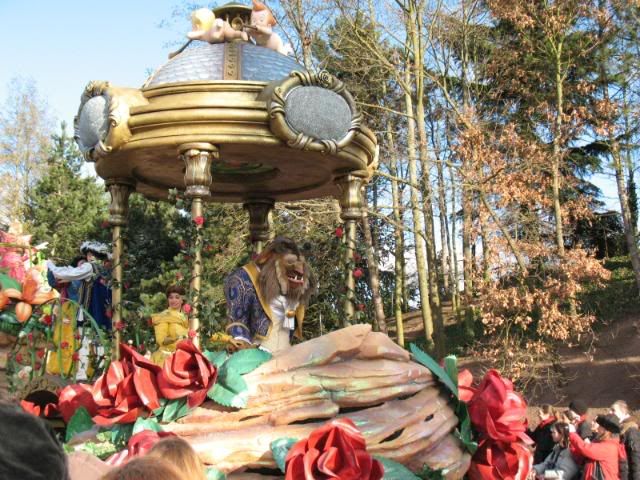 Show Stop Time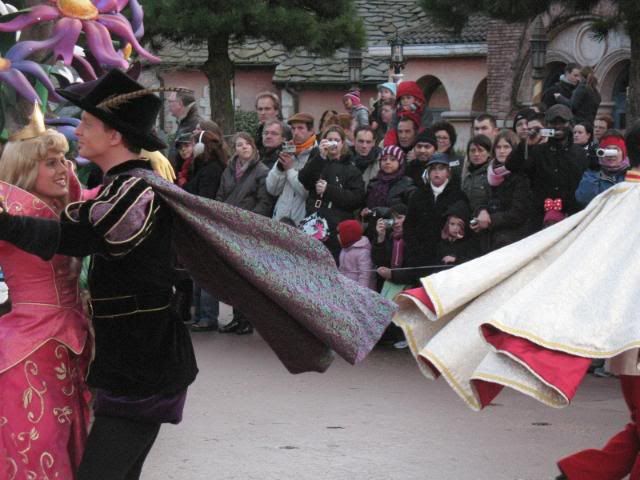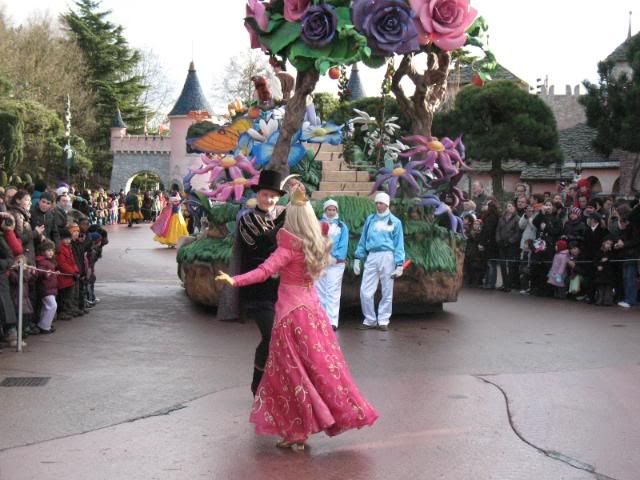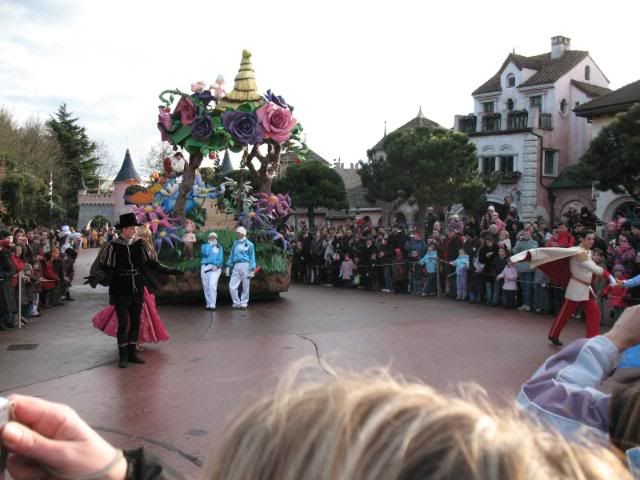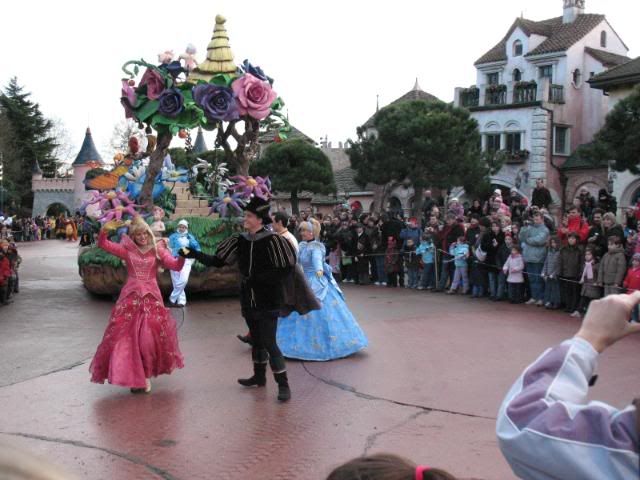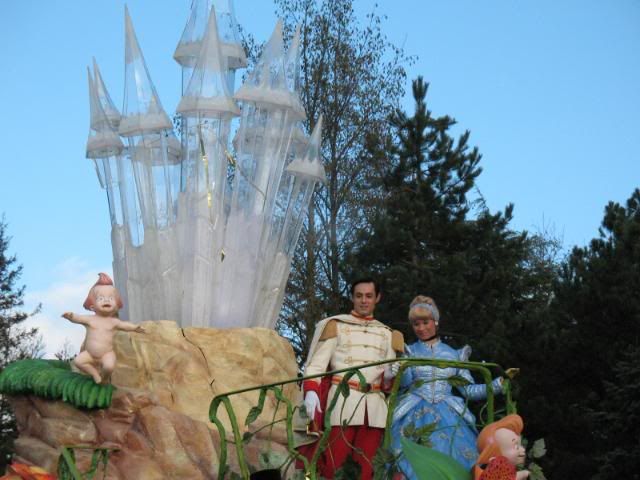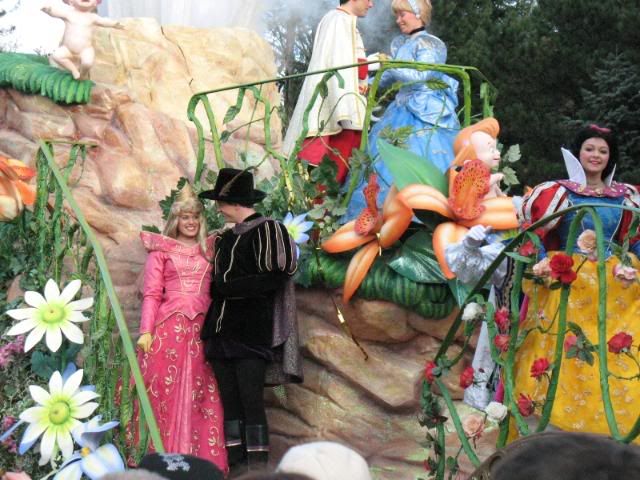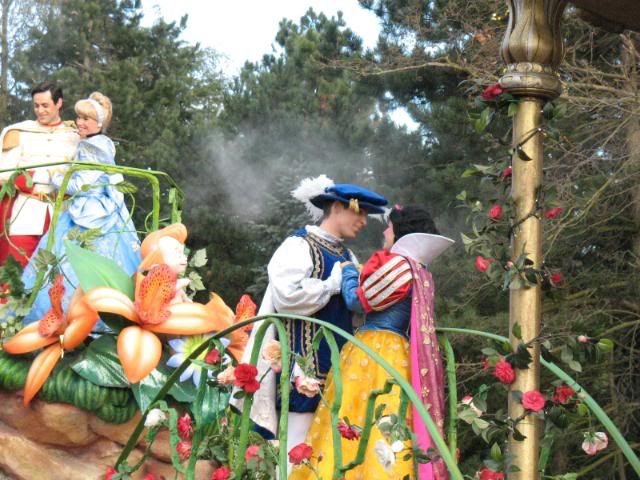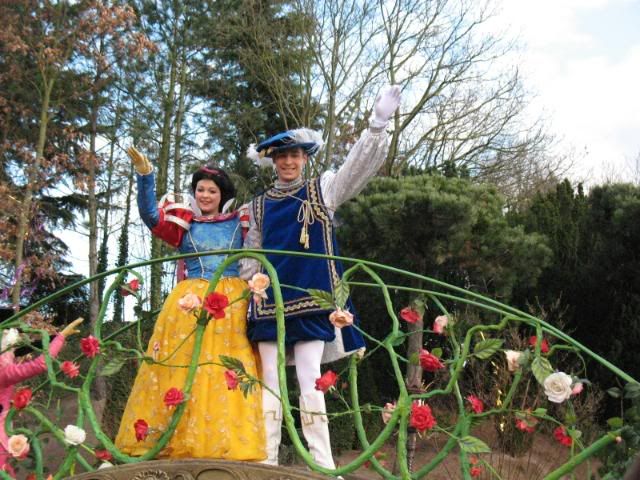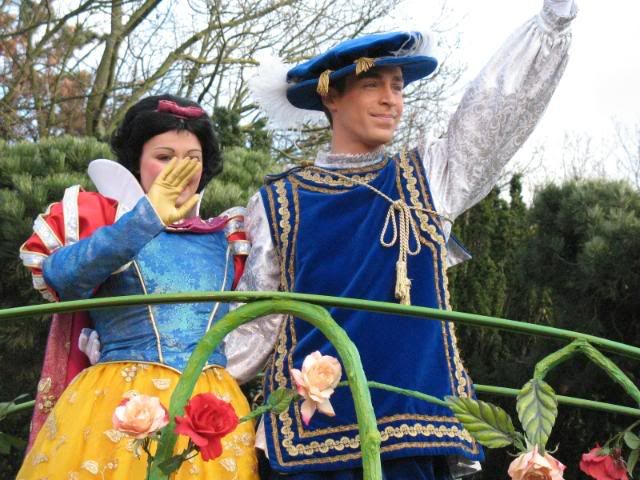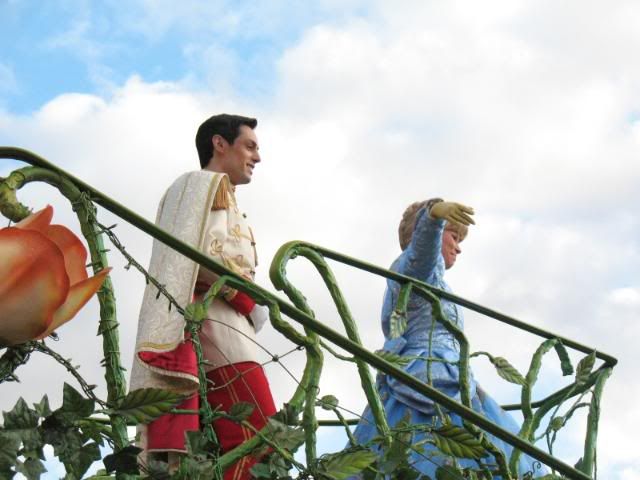 Hey which way is the parade going?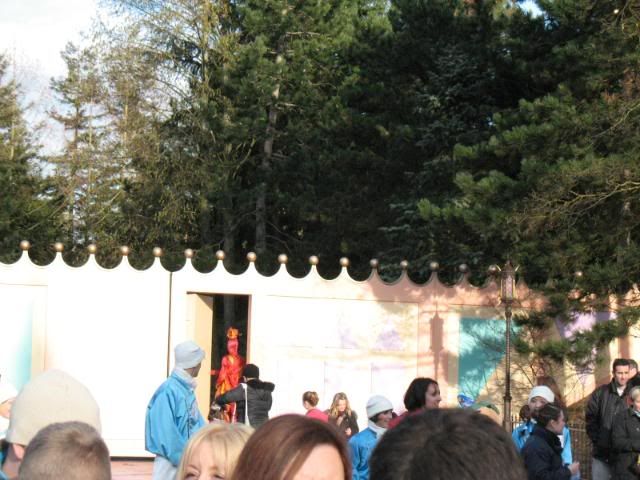 And I've heard of Hidden Mickey's, but Hidden Figment's? You be the judge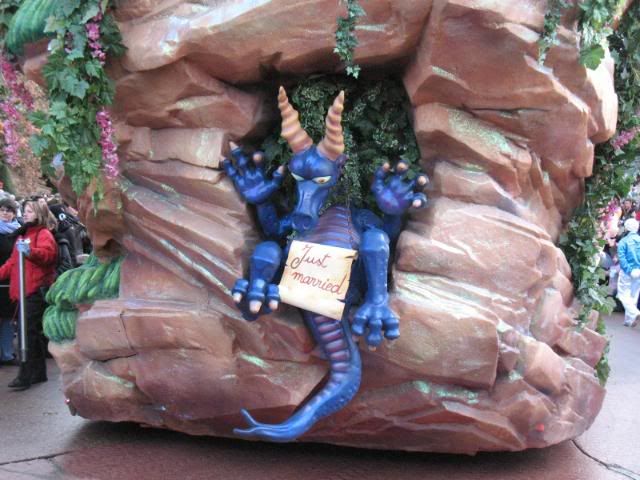 The End