DLP Walt Disney Studios Update : Goodbye Backlot Express, Hello Blockbuster Cafe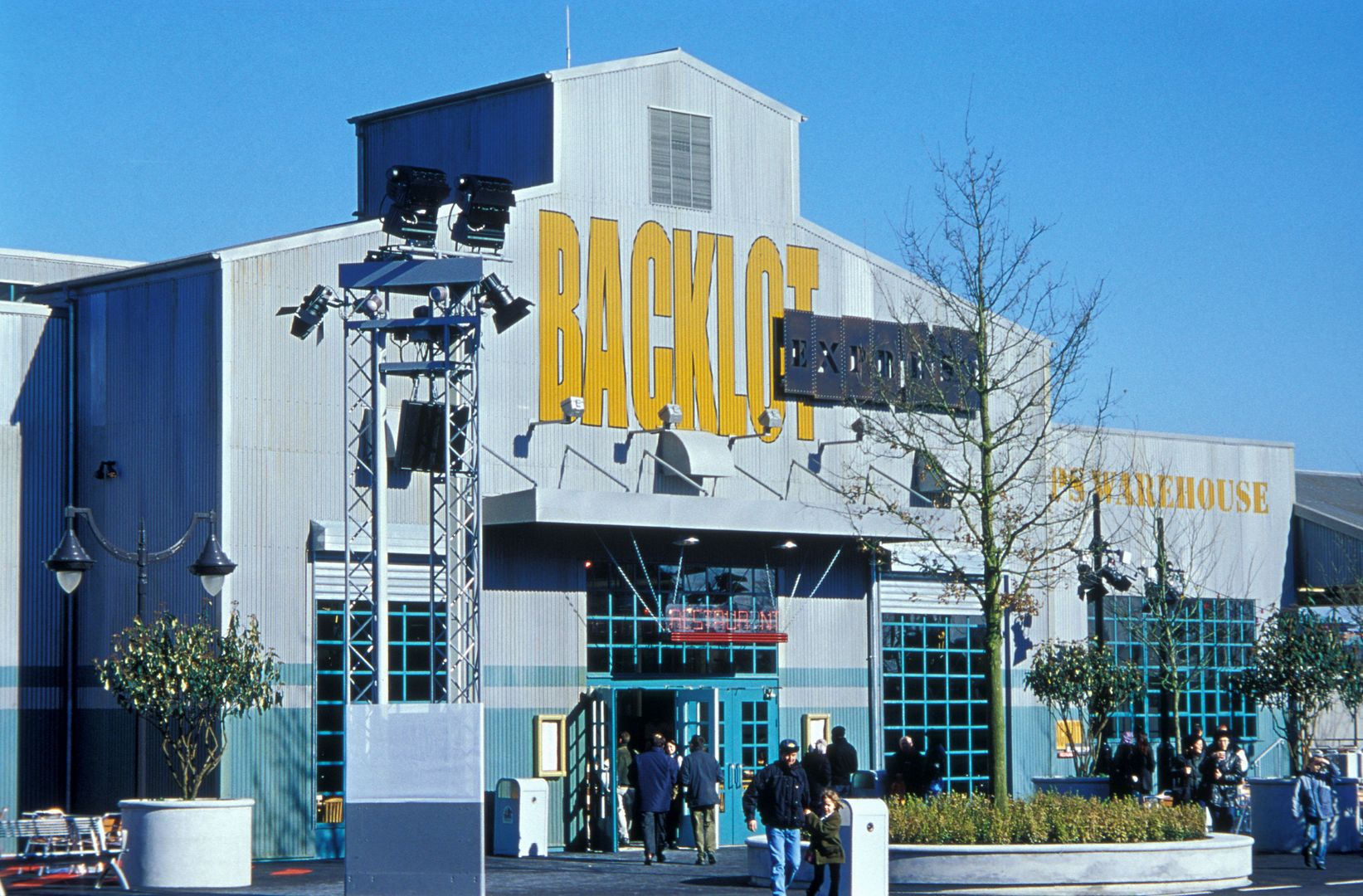 Hello everyone. I was at DLP this week-end, especially at the Walt Disney Studios and i'm sorry to say that i don't have good news. In fact, i came back home in pretty bad mood, and i'm going to explain you why.
When the WDS opened seven years ago, guests had the choice between three restaurants. The first one is located in the Studio 1 and basically is a fast-food, the second one is "Au Rendez-vous des Stars" with an art-deco style and is a self-service. And the third one was the Backlot Express Restaurant, also a self-service but the best themed of all three.
In fact as you will see below the Backlot Express theme was a "movie props warehouse" and imagineers found hundreds of props - small or large - and spent obviously a lot of time to put them all over the restaurant, and everything was done very intelligently. In two words, the theming was great and it works perfectly with the park's theme, which is supposed to be, let's not forget it, movie studios. It was by far the best themed restaurant at the WDS.
Recently for unknown reasons DLP's management decided to change not only the decor or the theme of the Backlot Express but also its name. Gone is the Backlot Express, the new name is the "Blockbuster Cafe". The entrance is themed on High School Musical - what a blockbuster! - and the room on the left is themed on Pirates of Caribbean movies.
And it's a disaster. Really. I don't like to be harsh and i'm sure they spent some time doing this new deco, but honestly, frankly, they've screwed everything. It was better before and it's very bad now, there is no soul, no genius, nothing.
Let me show you first how it looked
before
. On the top, a picture of the old facade.
And below some shots of the previous decor with hundreds of props everywhere.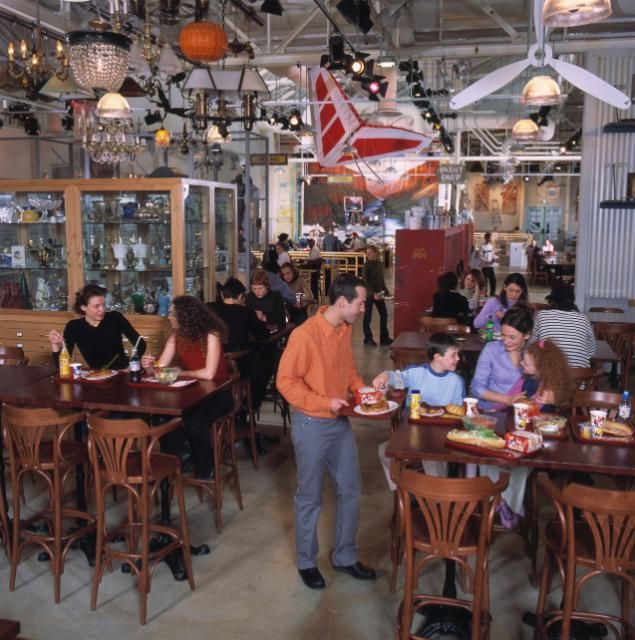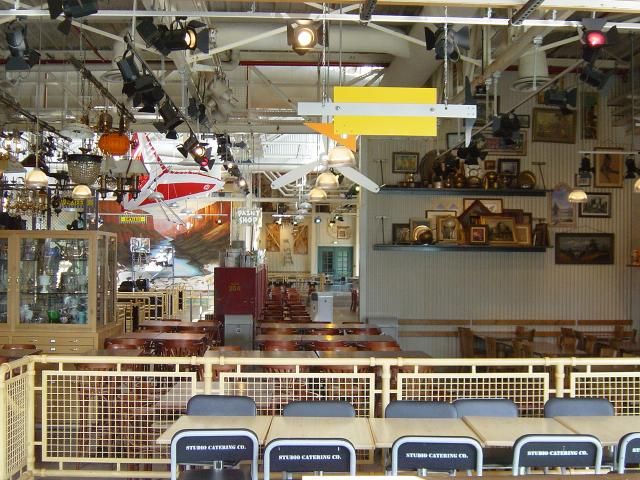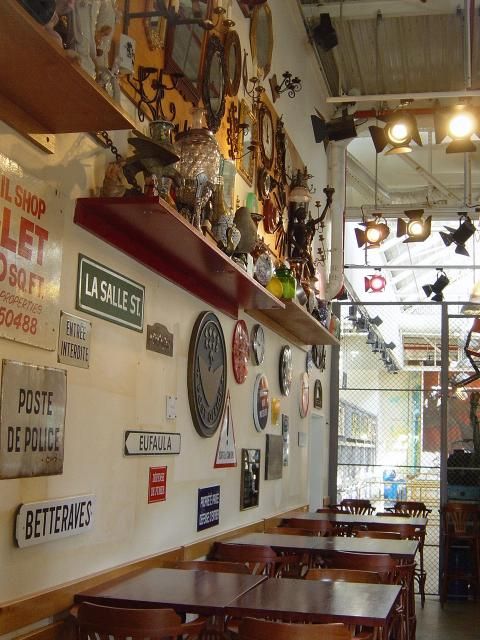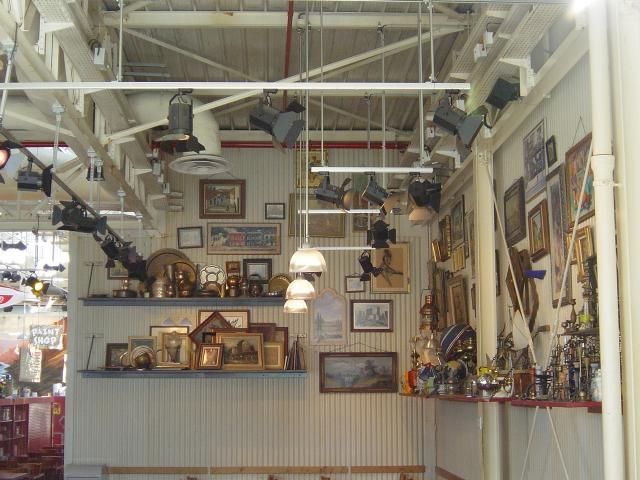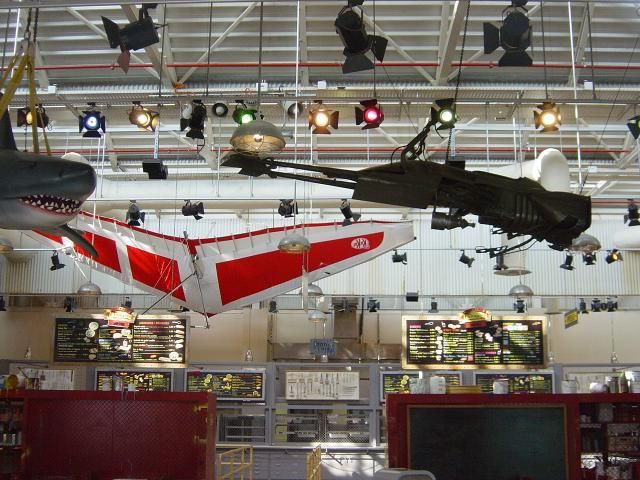 You really had the feeling to be in a props warehouse of movie studios and that was great.
And now here is the new decor of the Blockbuster Cafe. First, the exterior. They've simply changed the name on the front and put Pirates of Caribbean posters on the left of the entrance.
Please jump to the full Disney and more article to discover the new Blockbuster Cafe theming and the Pirates of Caribbean room! :
Disney and more: DLP Walt Disney Studios Update : Goodbye Backlot Express, Hello Blockbuster Cafe
-