DLP Christmas Update : It's A Small World Celebration - HD Video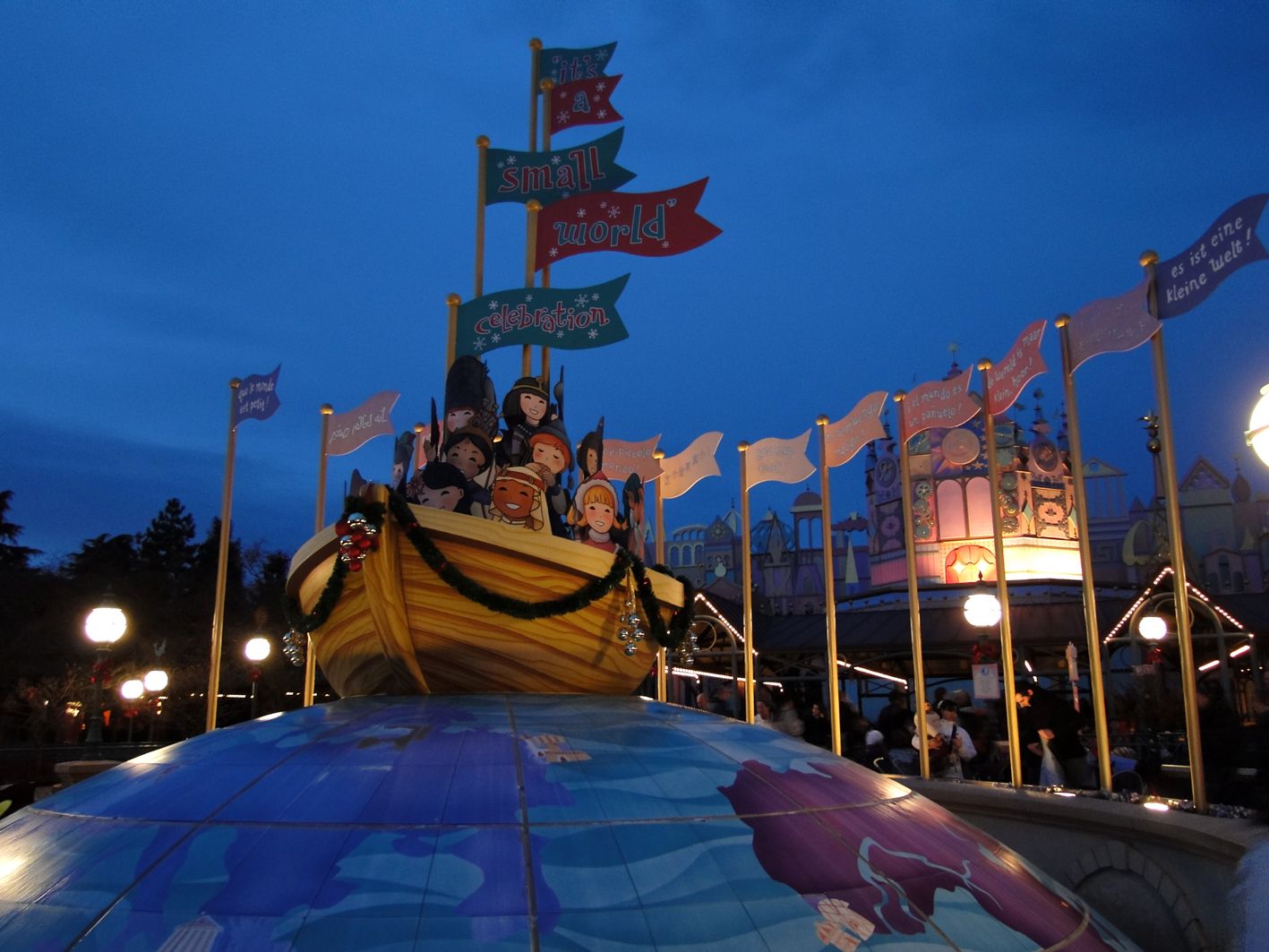 It's A Small World Celebration is part of DLP Christmas season, and it's a new version of Fantasyland E-Ticket. With specially made costumes, music and decorations, It's A Small World Celebration pays tribute to the different traditions of countries around the world and IASW puppets are dressed with costumes in respect of each tradition of each country.
Note that it is not the Christmas version that one can see at Disneyland, Anaheim - where there is christmas lights on the outside of the building too. However some of the puppets do have Christmas costumes as you will see on some of the screen captures of the HD video below. The music itself is a medley of Deck the Halls, Jingle Bells and IASW famous theme.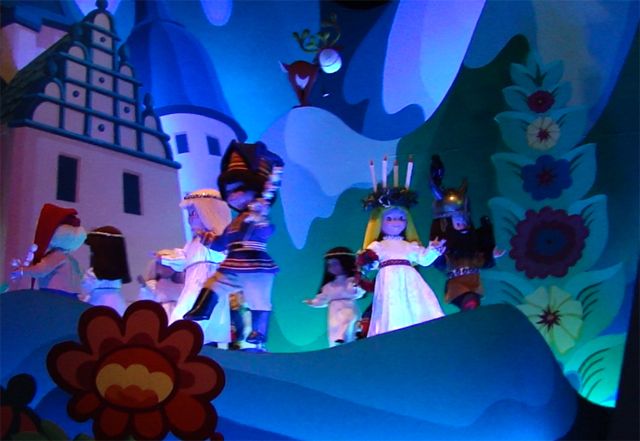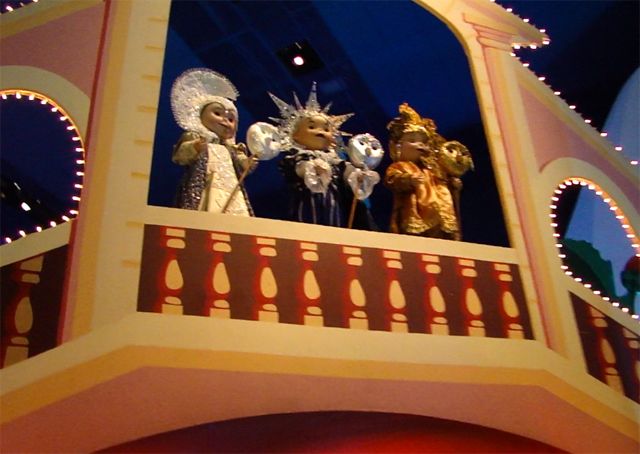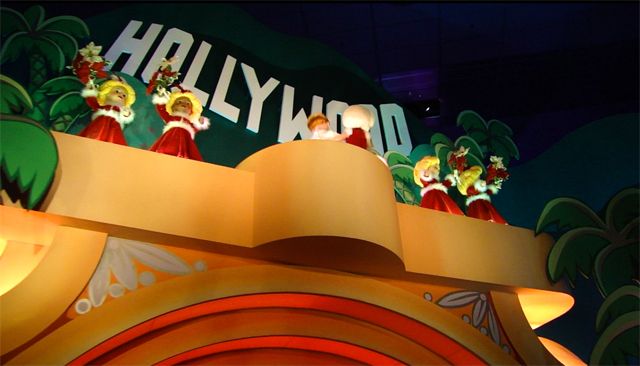 And now, to discover "live" this IASW Celebration jump to Disney and more full article where a HD video of the whole show is waiting you:
Disney and more: DLP Christmas Update : It's A Small World Celebration - HD Video
-