Christmas Markets
space exploration being possible
for man by using enough gun powder to blast us to the moon. As such, the ride starts off in the barrel of a large shotgun mechanism, and the riders are "blasted" up into space with the same magnet propulsion used on the DCA California Screamin' Coaster. [BeDay clarifies some of my errors: Mission 1 was based on Jules Verne's From Earth to Space with the shot gun, whereas Mission 2 you are catapulted to a supernova. Now that I think about it, last time I rode (mission 1) there was a drawing of a moon with a face on it we were rushing up to. Also, please note the mechanism for the launch is different from the CA Screamin' coaster. See BeDay's post for lots of good information.]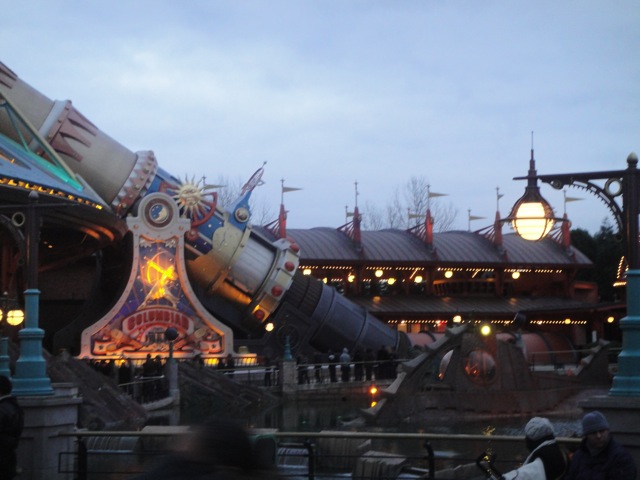 Marine vessels from around Space Mountain (more Joules Verne theme) and Autopia (sponsored by Ford).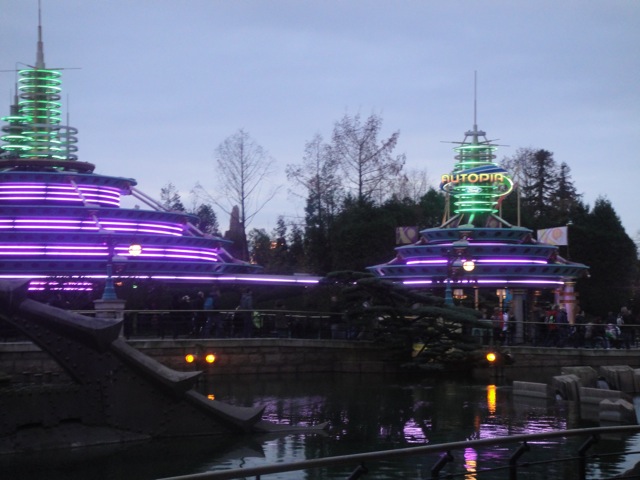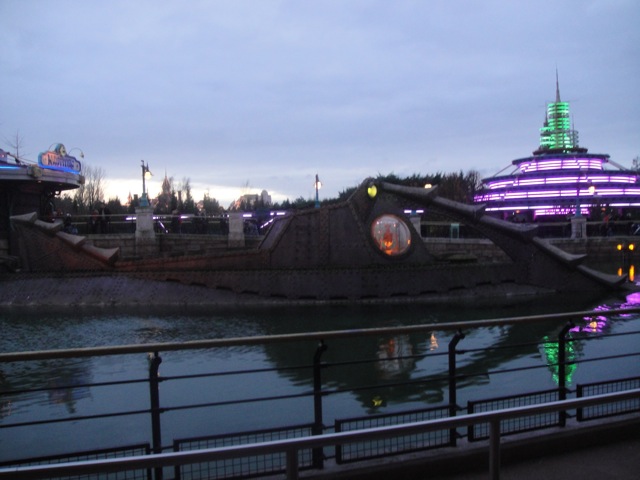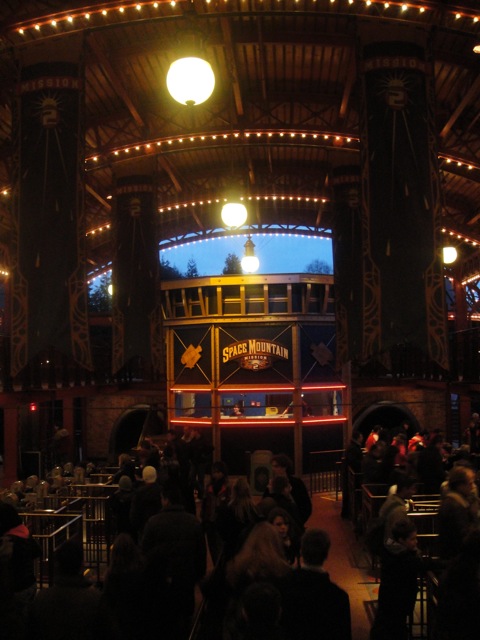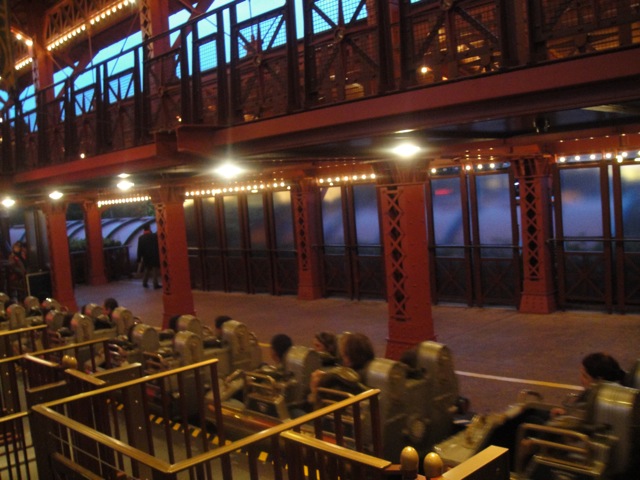 Star Tours. Something I don't usually see at Disneyland in California, cast members are helped maintain a positive body temperature with portable propane heaters.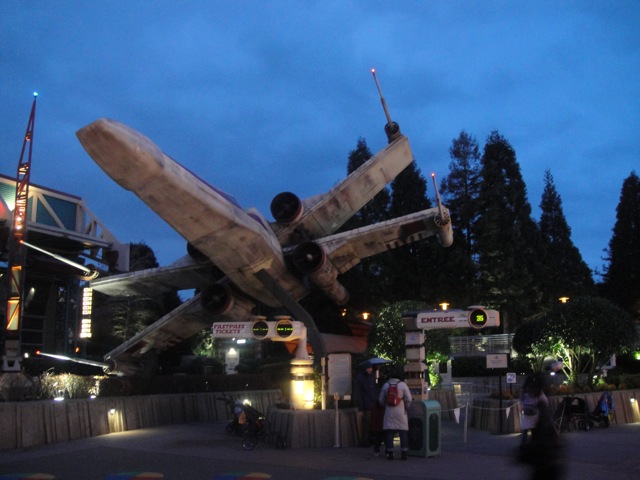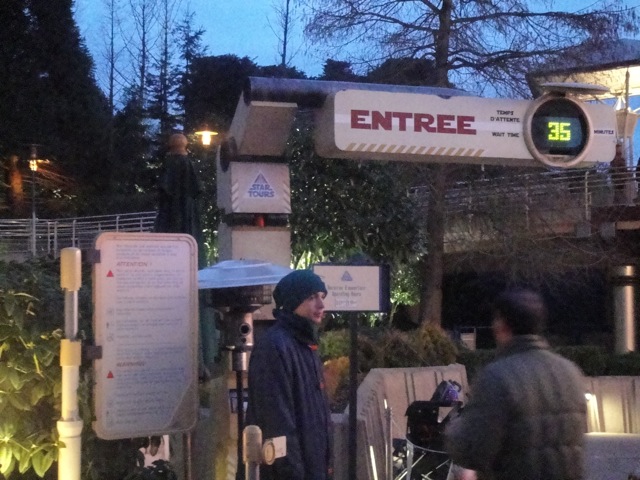 Main Street and the Castle at night. There was a tree lighting ceremony show, where the tree lights up, then the blue street lamps light up, and it starts to "snow".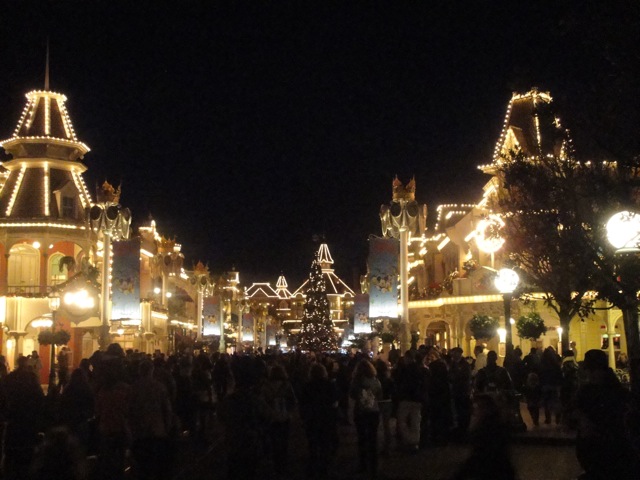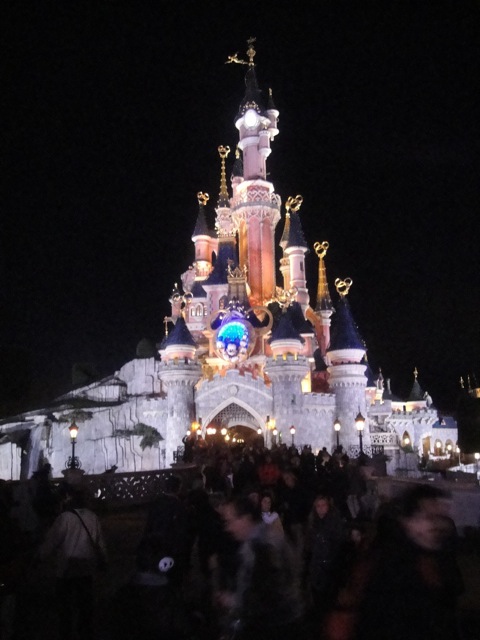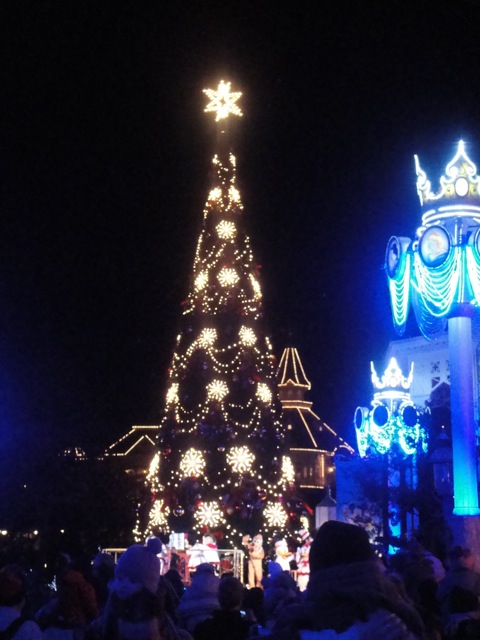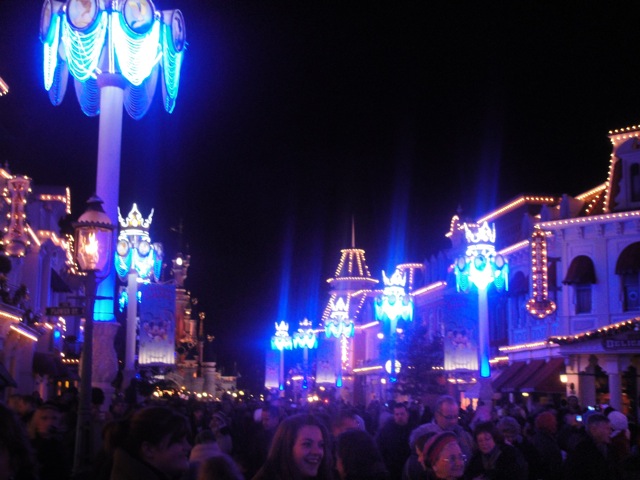 Then there is a show with Mickey and Friends (and dancers), followed by the lighting of the castle. I situated myself in between the stage and the castle, so my pictures are washed out with stage lighting.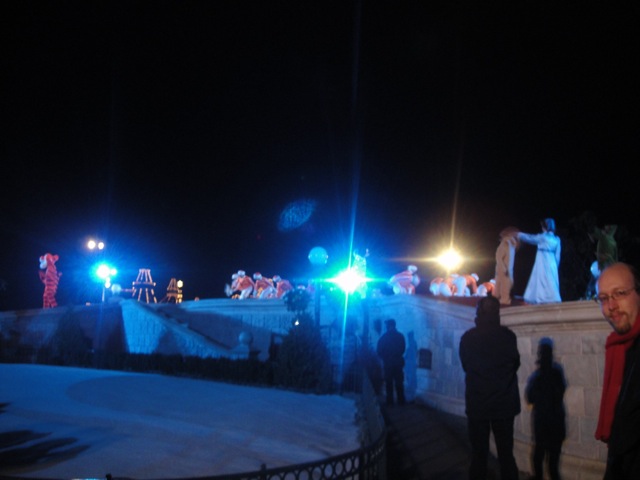 Finally, a few pics from the Fantillusion parade.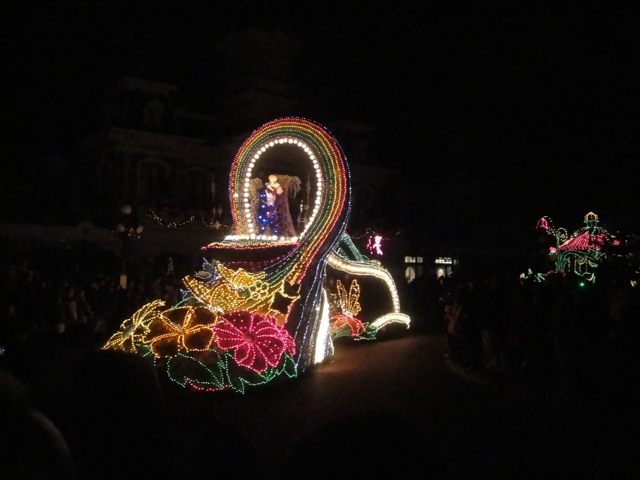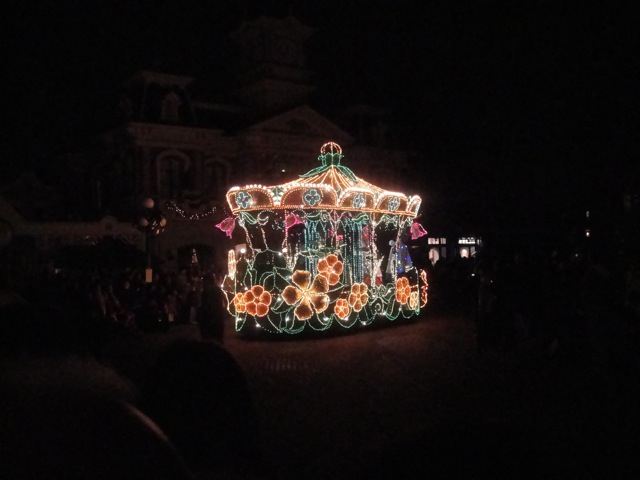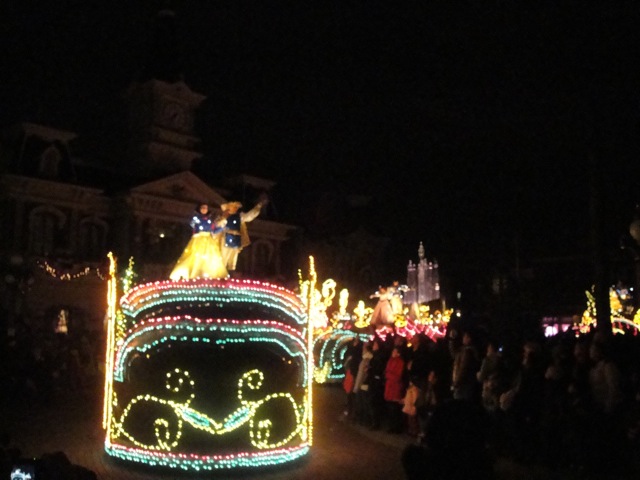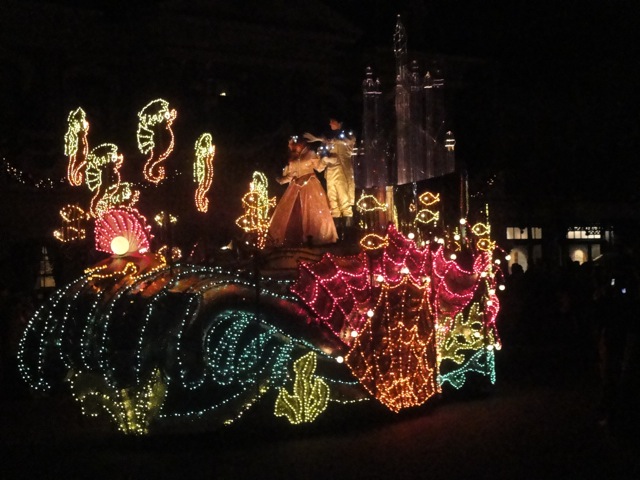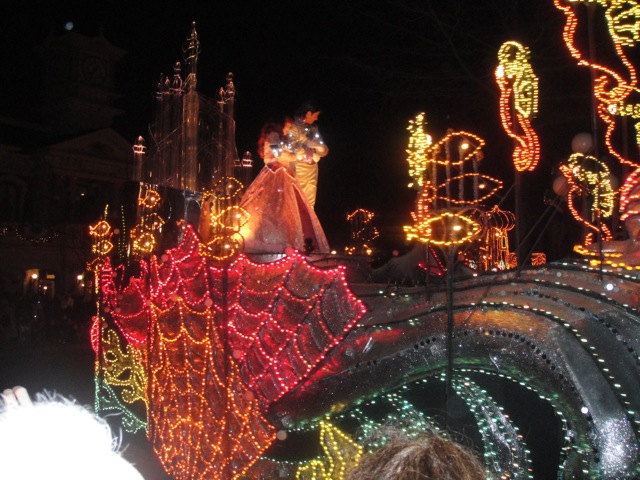 I put together some video clips of scenes around the park, the tree lighting, the castle lighting, and the castle lighting show.
[ame="http://www.youtube.com/watch?v=g2D4u9bLBLY"]YouTube- Disneyland Paris December 2009[/ame]
Hope you enjoy!