Hey people,
I know there was a thread about this before but I can't find it anymore so I'm starting a new one now.
So a lot of rumours and some news are been talked about the 20th anniversary due next year at Disneyland Paris. So here is a summary of what has been said so far:
Here are the Official logos: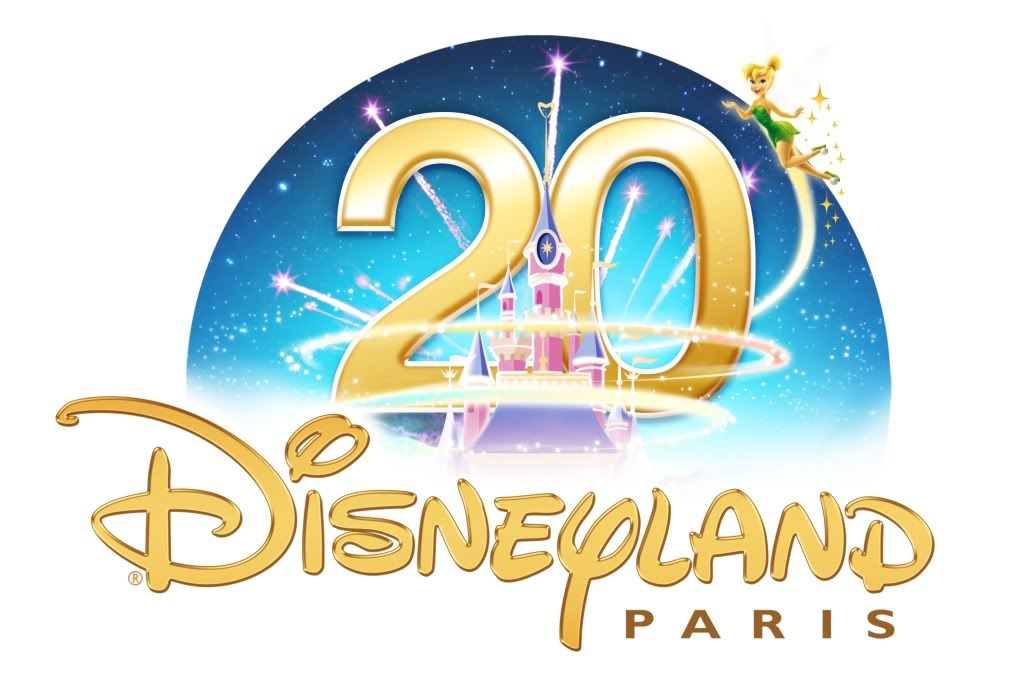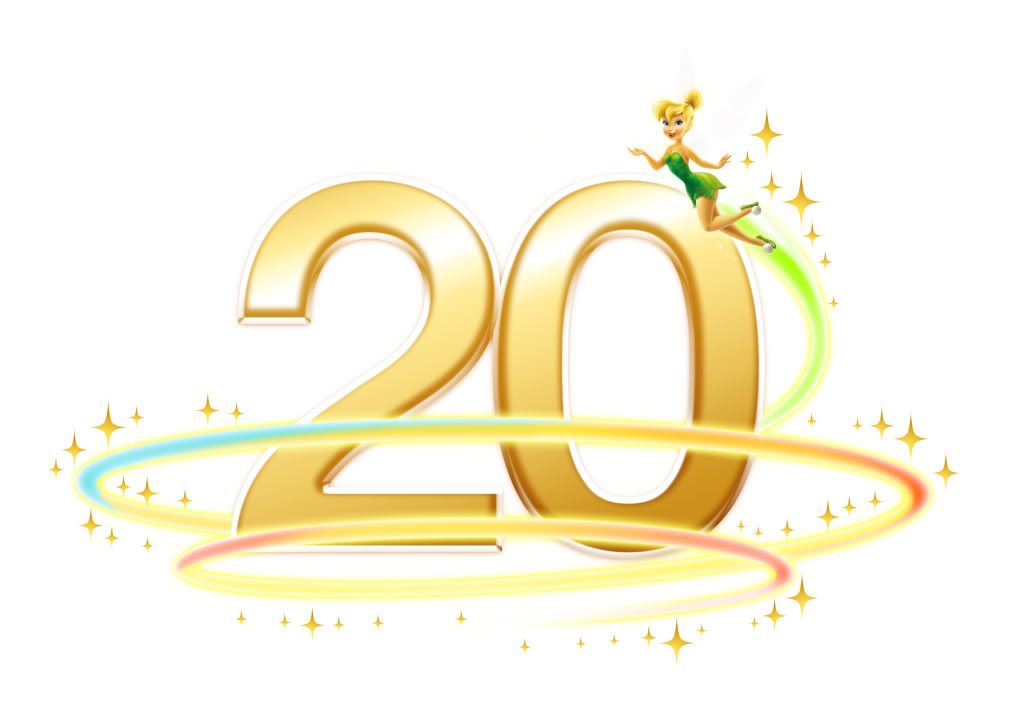 First some cancellations:
-
Jack Sparrow will not be coming to POTC
as previously announced. It looks like they will remain with the classic version of the ride. Hopefully they will bring back the sword fight (just me wishing right now :P)
-
The star's and Cars will not be turning into a Parade
. Pretty much it will stay as it is right now.
Meet and Greet:
-
Mickey Mouse
will be staying all day long at the Fantasy Festival Theater in Fantasyland.
-
The Princess Pavilion
, which was to open only for the 20th anniversary is actually opening now in October but still a "new" meet and Greet for the celebration.
The new nighttime show, called DREAMS
.
People are saying it will be a mixture between Fantasmic and World of Colour. Personnaly I do believe it will be more likely a Fantasmic type show rather than a World of Colour since for once ther isn't enough space in Central Plaza for a show like WoC. But it will likely have fountains, characters, projections and fireworks. Looks like it will be a daily show and it will stay probably after the celebration ends.
To make way for this show, central plaza is going to be modified,
as part of the scene built in 2009 will be taken out
. Also there are
right now cutting some trees around the hub
(maybe to allow better view and projections I think). This is going to be the biggest event for the celebration at Disbeyland Park.
Another interesting rumour right now is that
Fantillusion will not be going away
as said before. In fact it will stay and it will be a
daily nighttime parade, before Dreams
. All this because the park
operating hours will be extended
for all the year long, between 10pm to 11 pm.
Personally I don't think this is going to be true. I do believe they could bring Fantillusion back during the weekends in the lower seasons but not a daily parade. I don't see them extending the operating hours so long during the weeks in the lower season.
As for
Ratatouille ride in WDS well it is said it will open at the end of the celebration in 2013
, but personally I don't think it will open then, because they haven't started the construction yet. But lets wait and see.
I think for now this wraps pretty much what has been said so far. But I'll update this information as we get closer to the beginning of the celebration.