A whole new theme park will open in Murcia (Spain) in 2015 : Paramount Park. Let's hope it will make Euro Disney invest more in new rides just like Disney World VS Universal Orlando Resort, because Disneyland Paris doesn't have a strong competitor for the moment and Spain is a very important market for Disneyland Paris. What do you think?
According to the video below, the lands of Paramount Park will be Paseo Paramount (= Main Street USA?) , Adventure City (= Adventureland?), Rango's West (= Frontierland?), the Enchanted Forest (= Fantasyland?), Plaza Futura (= Tomorrowland?).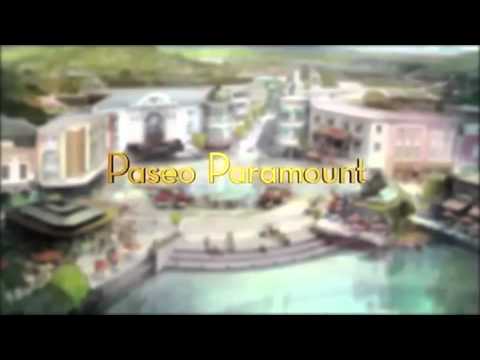 Moreover Paramount will build 7 hotels, etc.