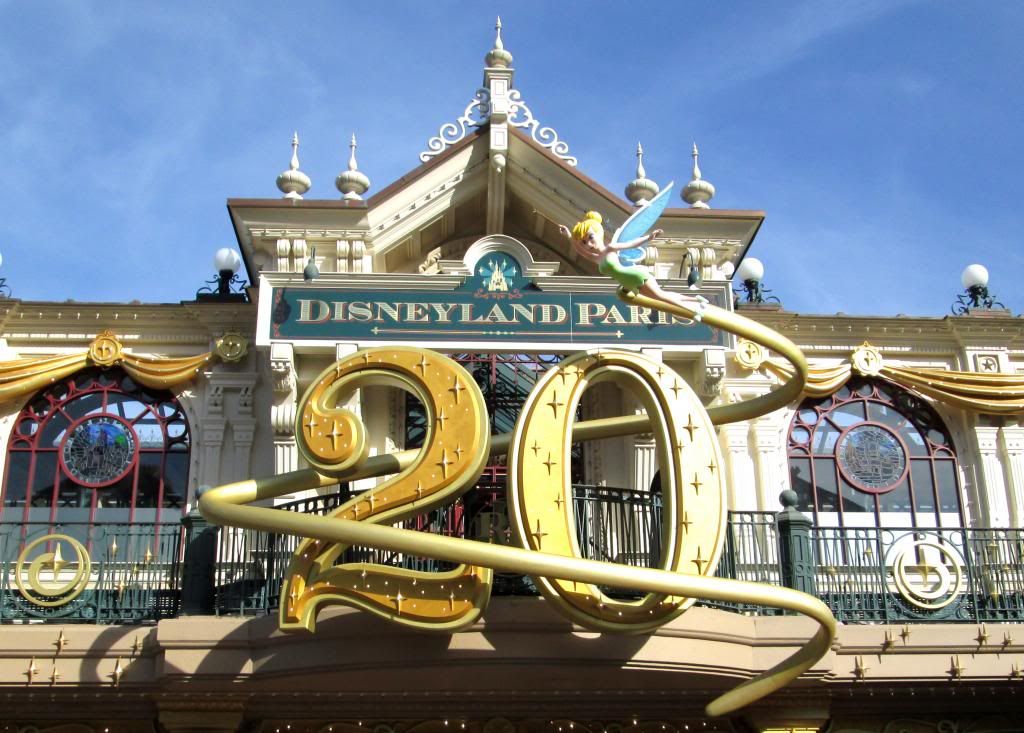 Hey guys! So I just got back from a wonderful and magical 8 day vacation to the city of Paris. We spent 2 of those days at Disneyland Paris, and I wanted to share with you my trip report and some pictures from the resort. This was my partners first time going and this trip would make my second to the resort. Below is my trip report along with some pictures. To see the rest of my pictures please check them out here:
Disneyland Paris 2013 Album
Main Street USA & The Disneyland Hotel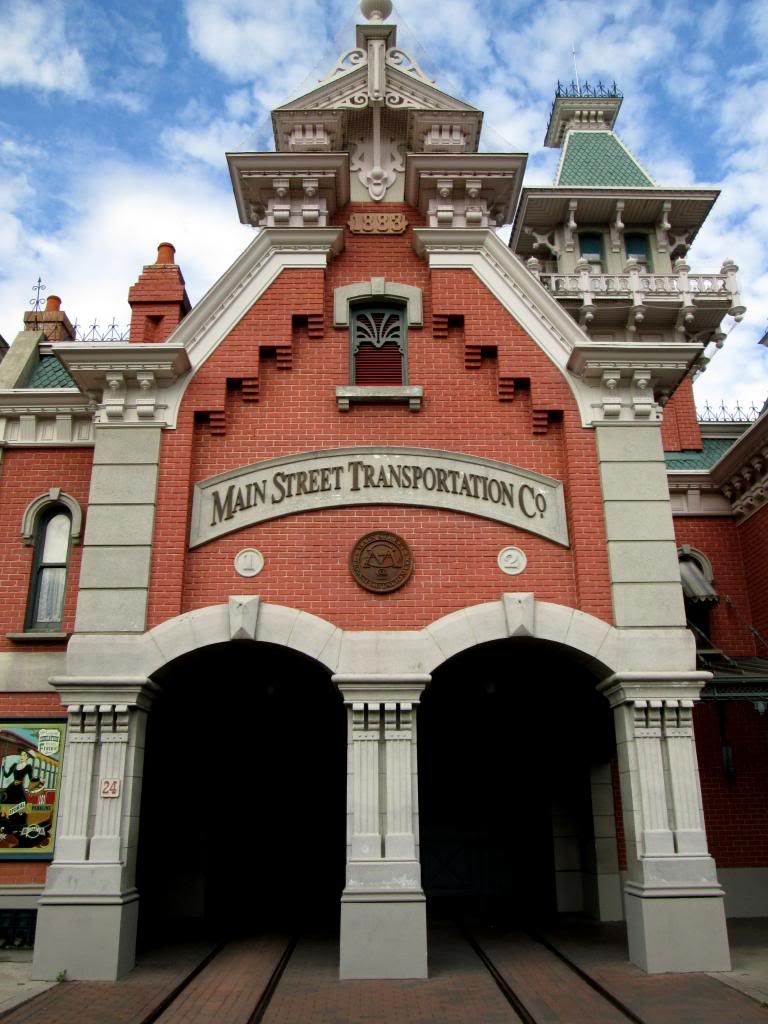 Frontierland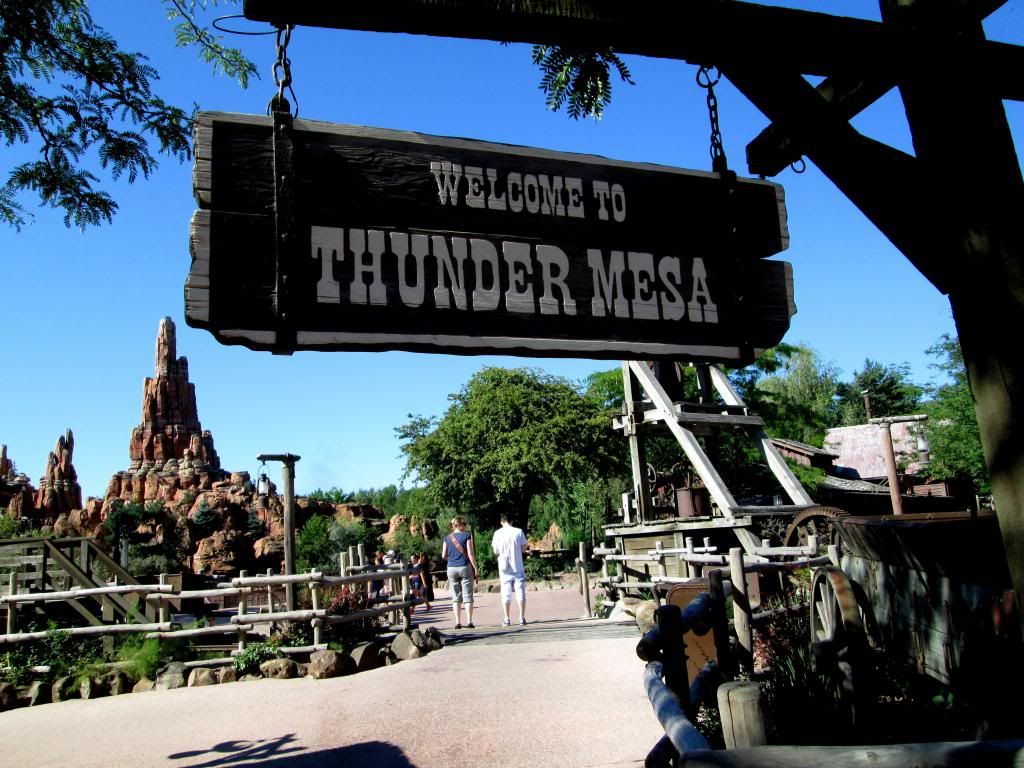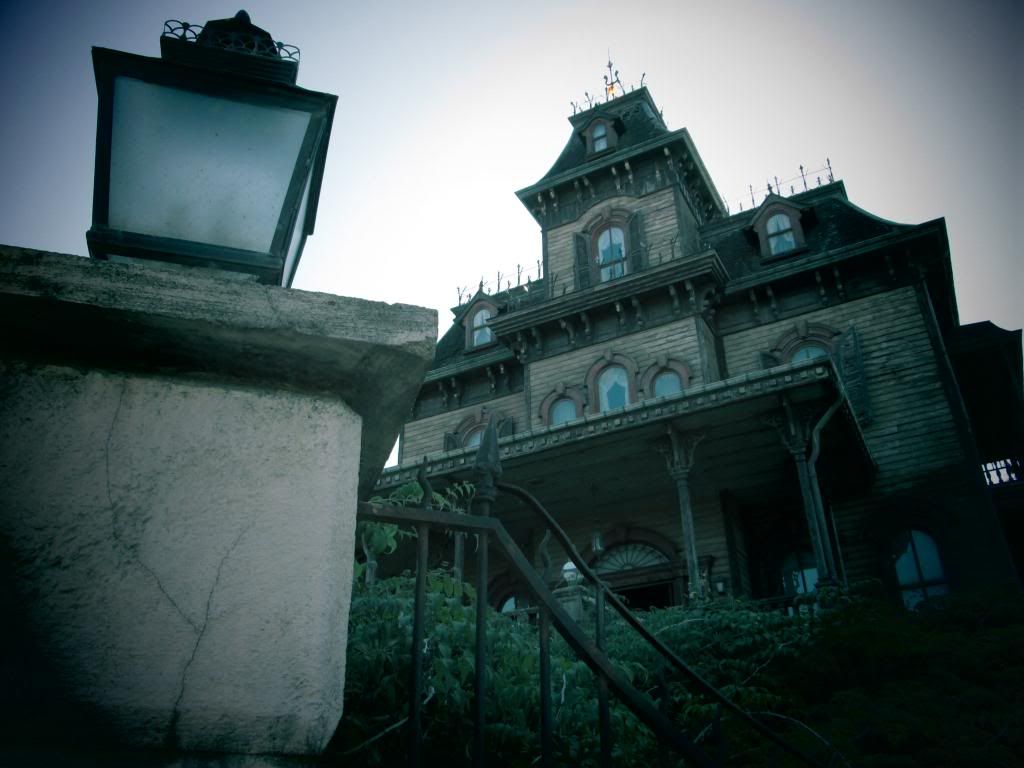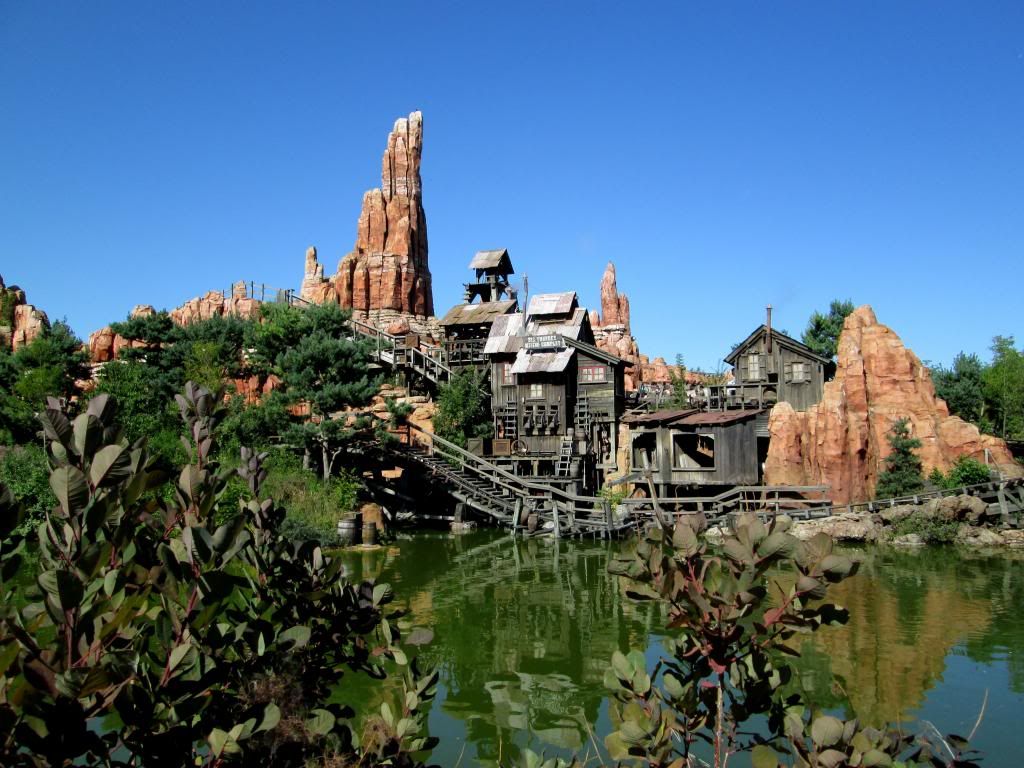 Adventureland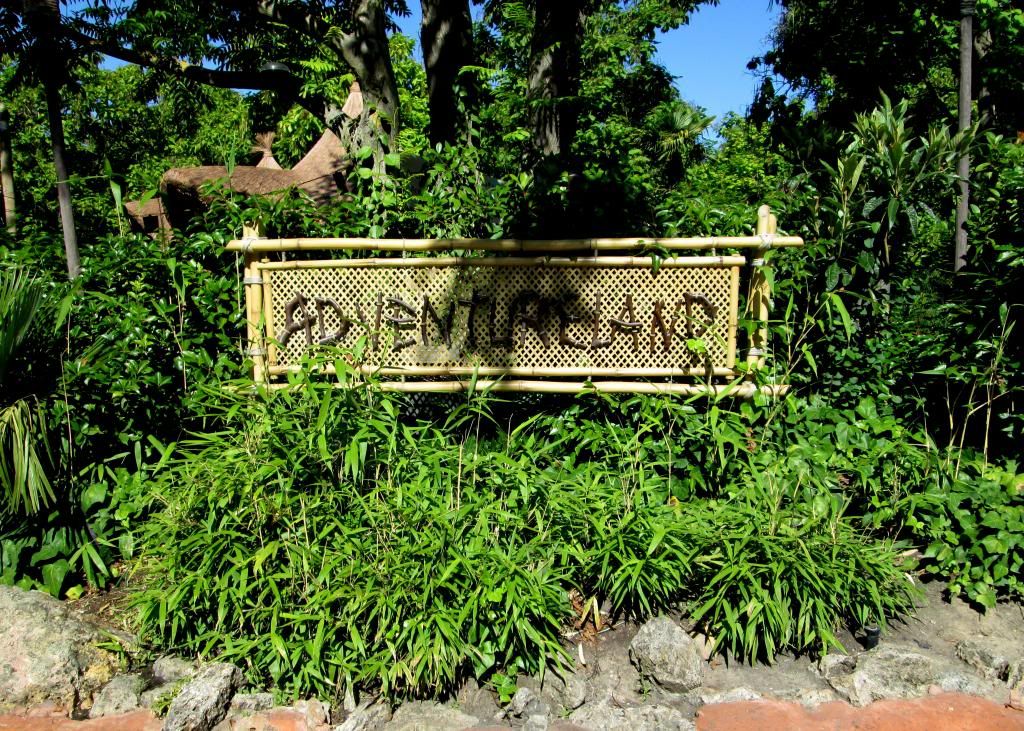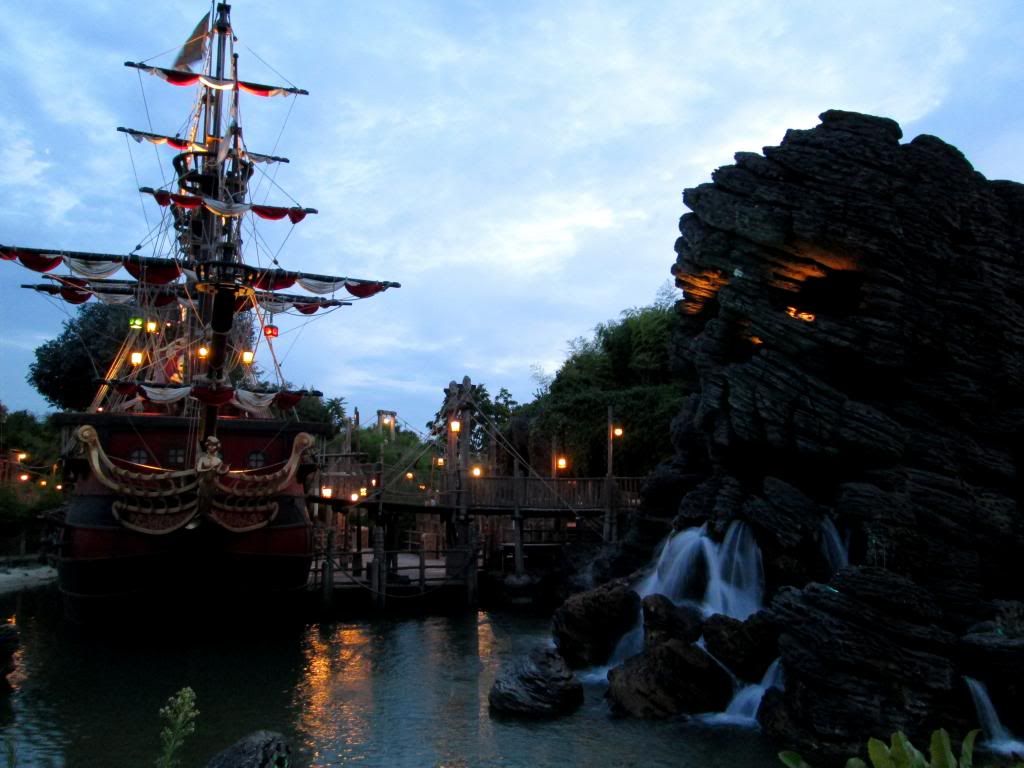 Discoveryland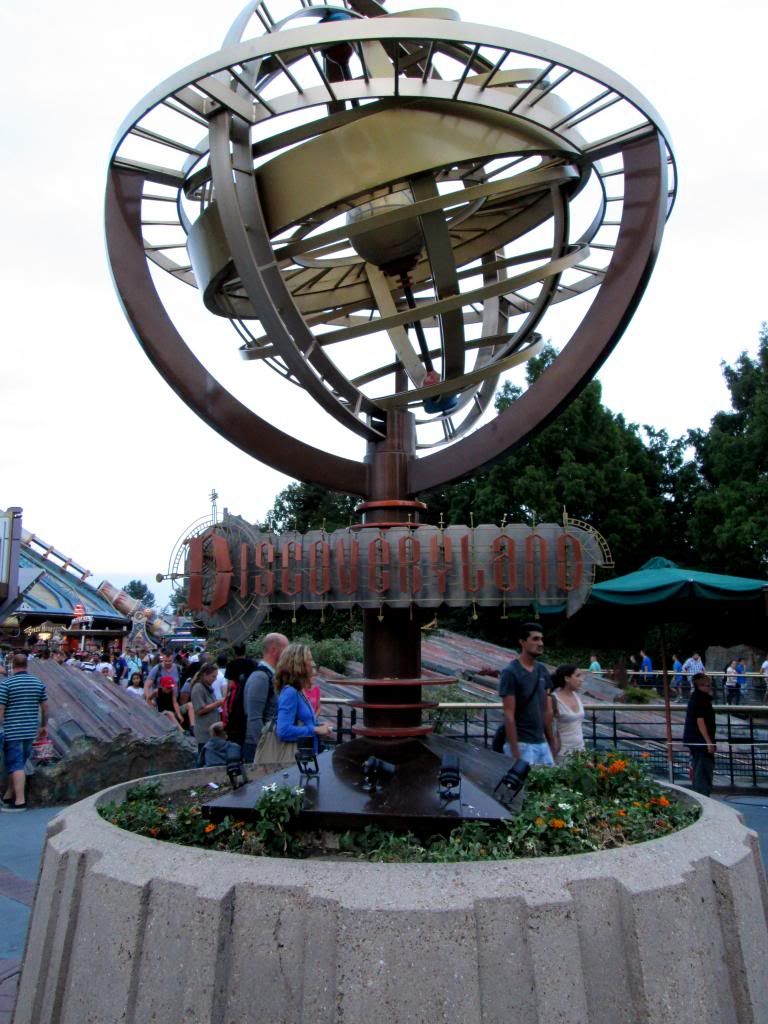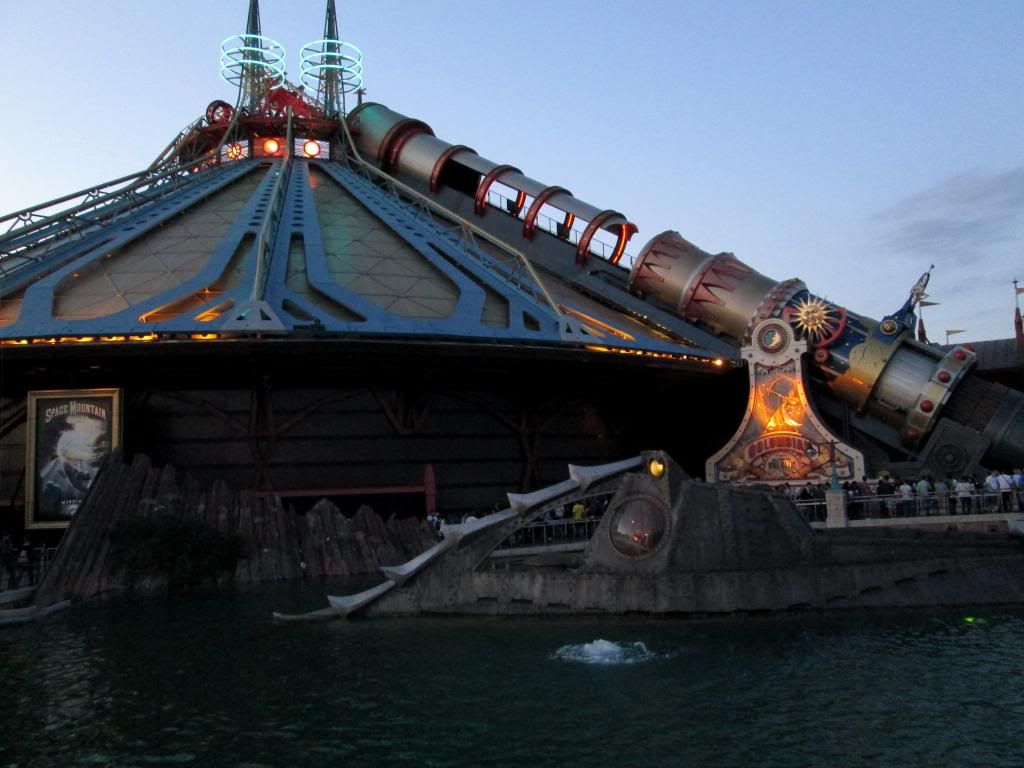 Fantasyland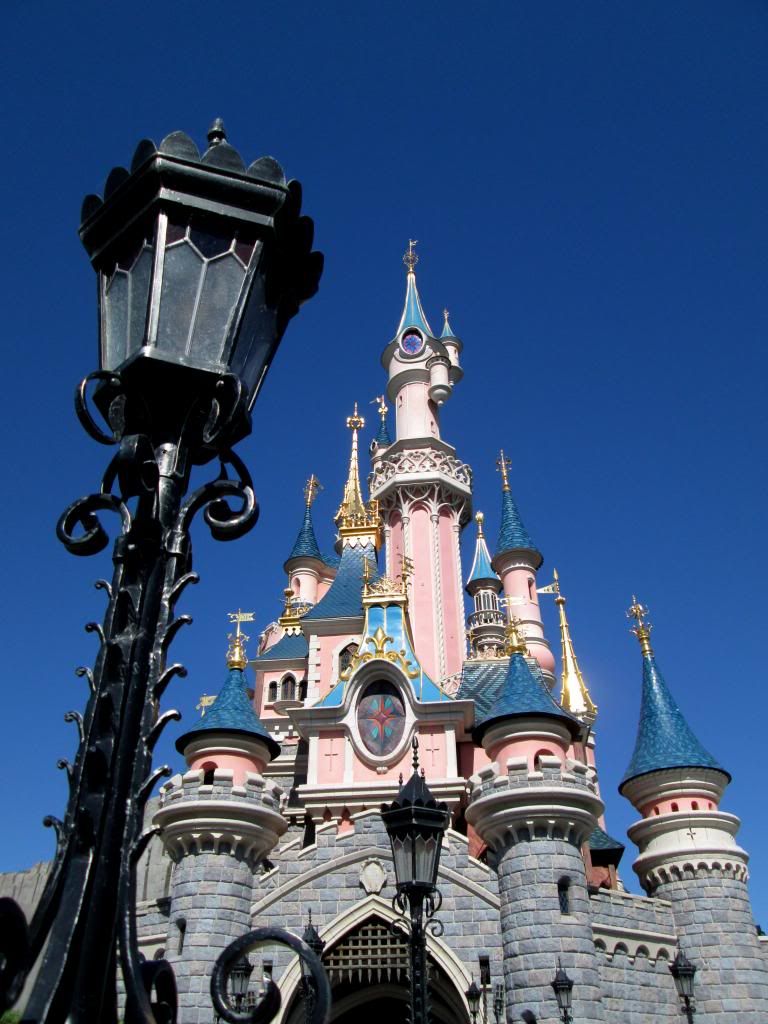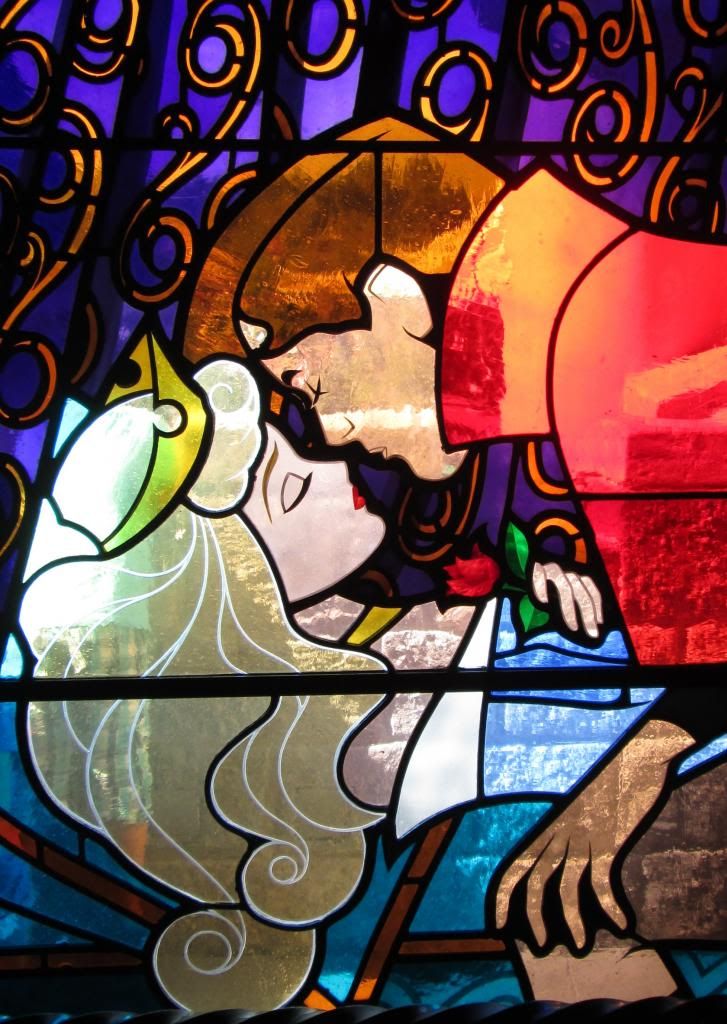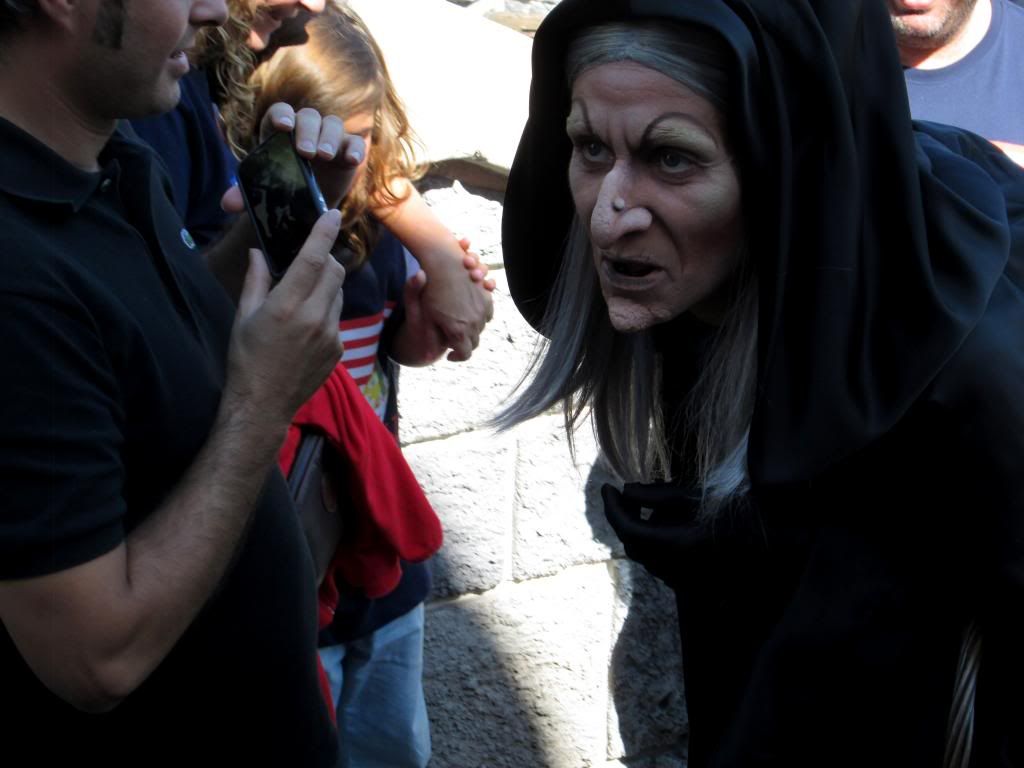 nd
floor of the castle we were able to see them film a Halloween promo by the wishing well! Very cool to see! It featured the Evil Queen from Snow white and another witch.
My partner was able to take two small videos of the actress playing a witch. She was something else!
Video 1
Video 2

Disney DreamsWalt Disney Studios Park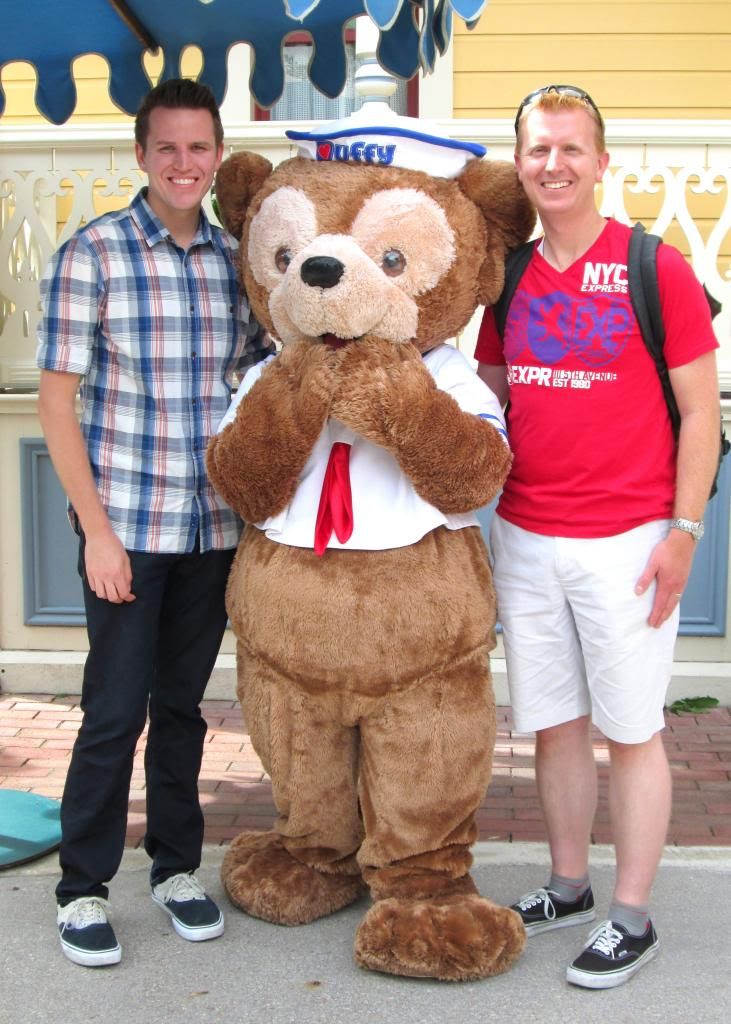 Me (GhostHostJeff) and my partner
Thanks for reading my trip report! We had an amazing experience at the resort, and I definitely saw a lot of improvements since my visit in 2009. I took a lot of photos, so please feel free to check out the whole album.
Disneyland Paris 2013 Album