I was in DLRP this weekend, friday (the day before Christmas season official start) and sunday. Enjoy the photos!
Fire torches are back at Adventureland entrance ! It looks very good.
Always lavish Liberty Arcade...
Celebrity somewhere???
Autumn colors
Chante c'est Noël! Christmas Parade!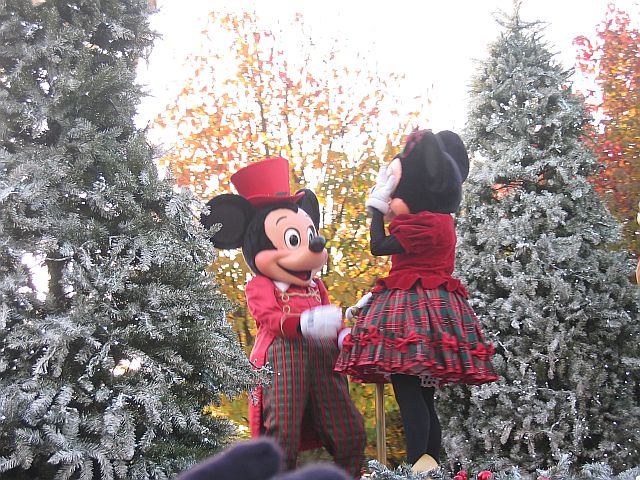 Le Château
Taken on friday (before Christmas lights)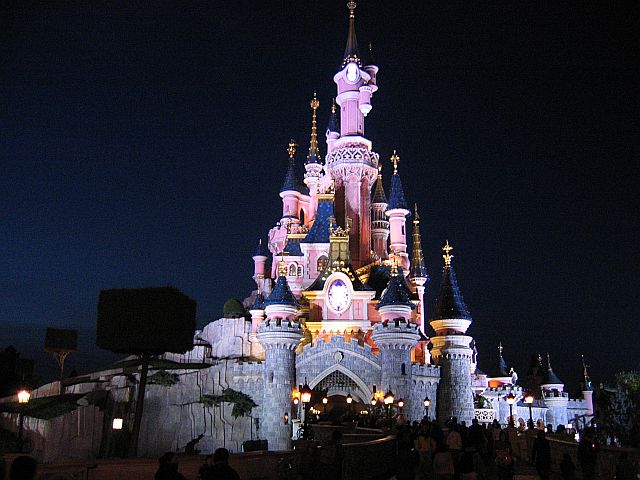 New fresh colors for Big Thunder Mountain, I rode the attraction for the first time after its rehab, all the effects inside the attraction are back! Water, steam, smoke, cave phosporescent ponds, new lights... it's magnificent!
I had seen many photos of this before, but the new blue color really looks good, better than on this picture.
Cinémagique...
Get ready for the big drop...
Toon Studio constuction in progress.
WDS Christmas décorations
Adventureland at dusk (around 5:30pm at this time of the year)
A small lighthouse next to Pirates of the Caribbean entrance, I NEVER EVER SEEN this BEFORE !!!
Cheshire Cat
Mad hatter's Tea Cups
Buzz L'
Éclair
Bataille Laser
Space Mountain
(fake) snow in Main Street USA !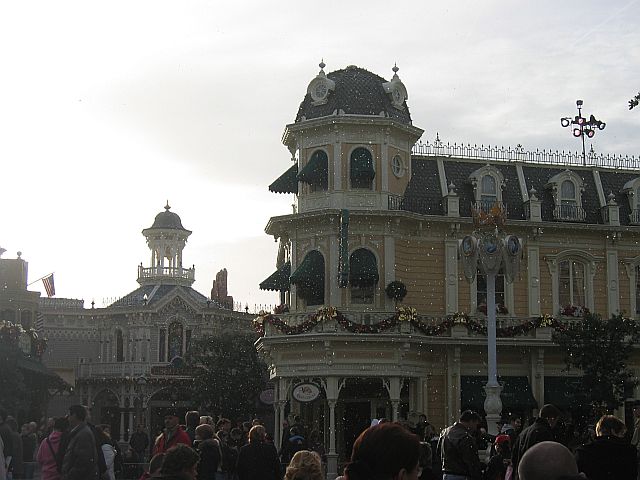 Christmas !
Time to say goodbye, see you (very) soon!