Day 1 - Part 1
I arrived at Paris Orly airport at around 13:00 on tuesday August 7th. I went with my mother, and a friend of hers. We were lucky enough to catch the bus and went to the Hotel. We stayed at Sequoia Lodge. It's a great hotel I must say. We got a lake view room which was great
After unpacking we went to Disney Village to eat lunch, at 15:00 :P. The weather was great. Sunny but not to hot.
Next... Disneyland Park
The park was full of people as you can see in the picture. Minie was greating people in the square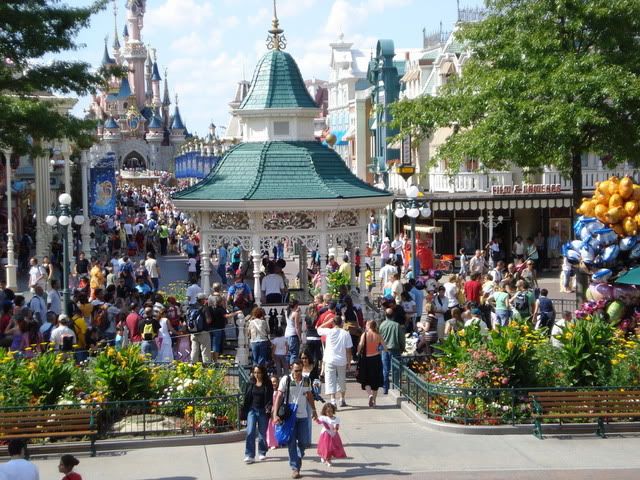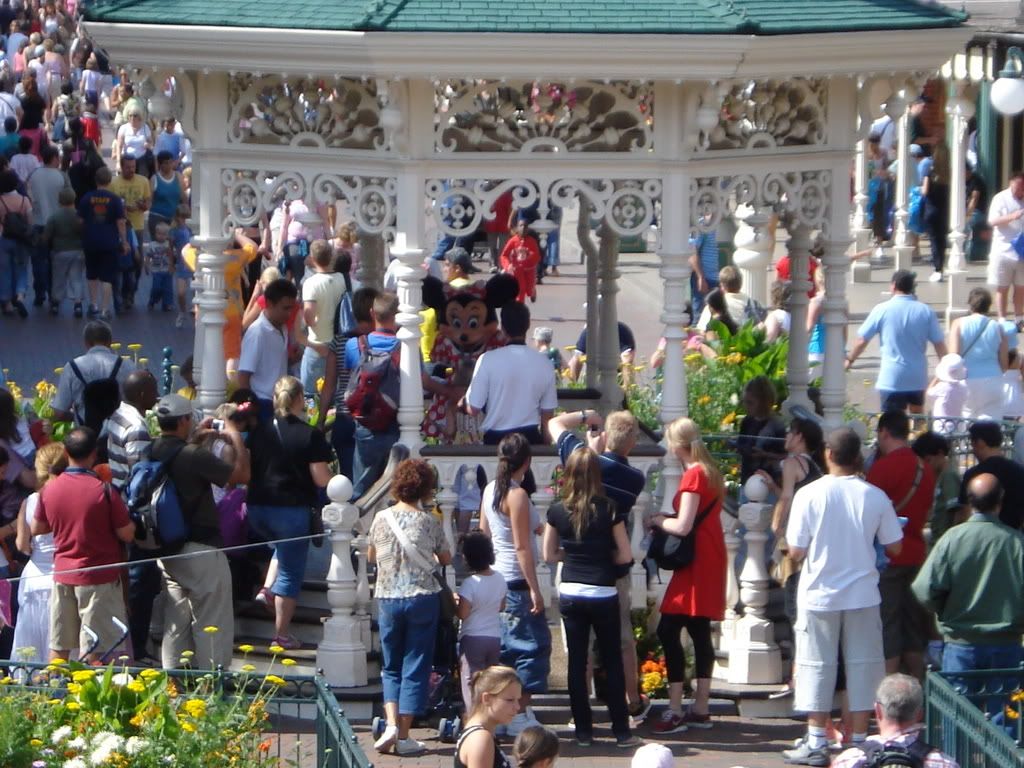 We went to main street. It's really lovely with all the 15th suff there. the banners are lovely.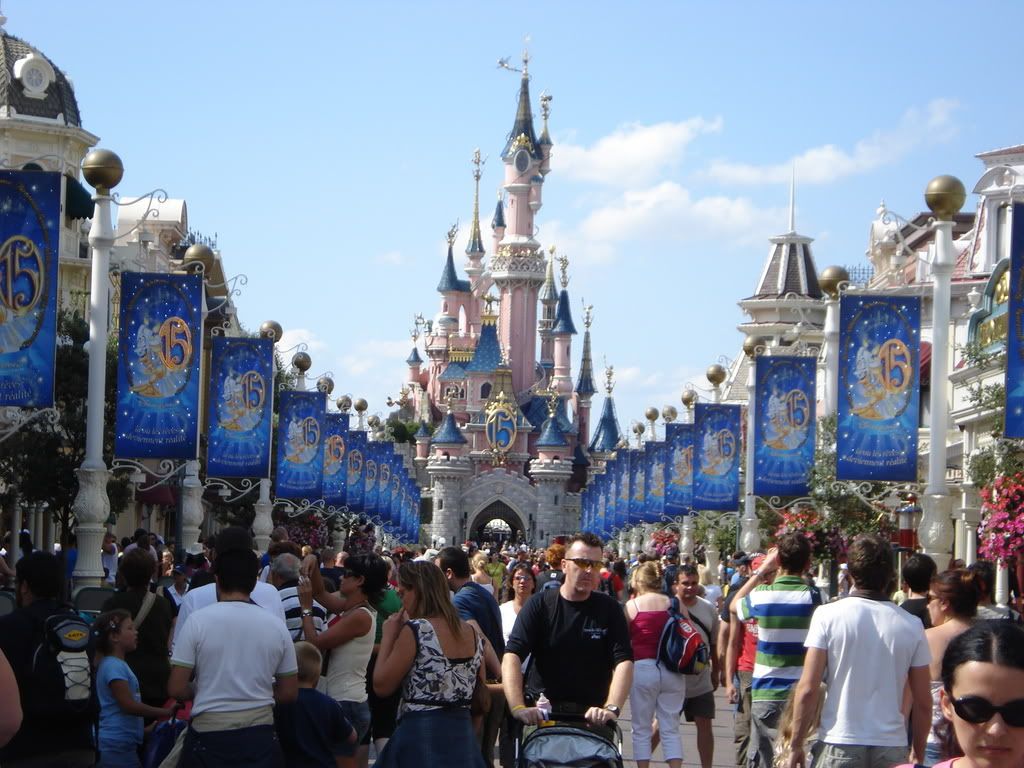 We decided to go to frontierland to take a ride on Molly Brown.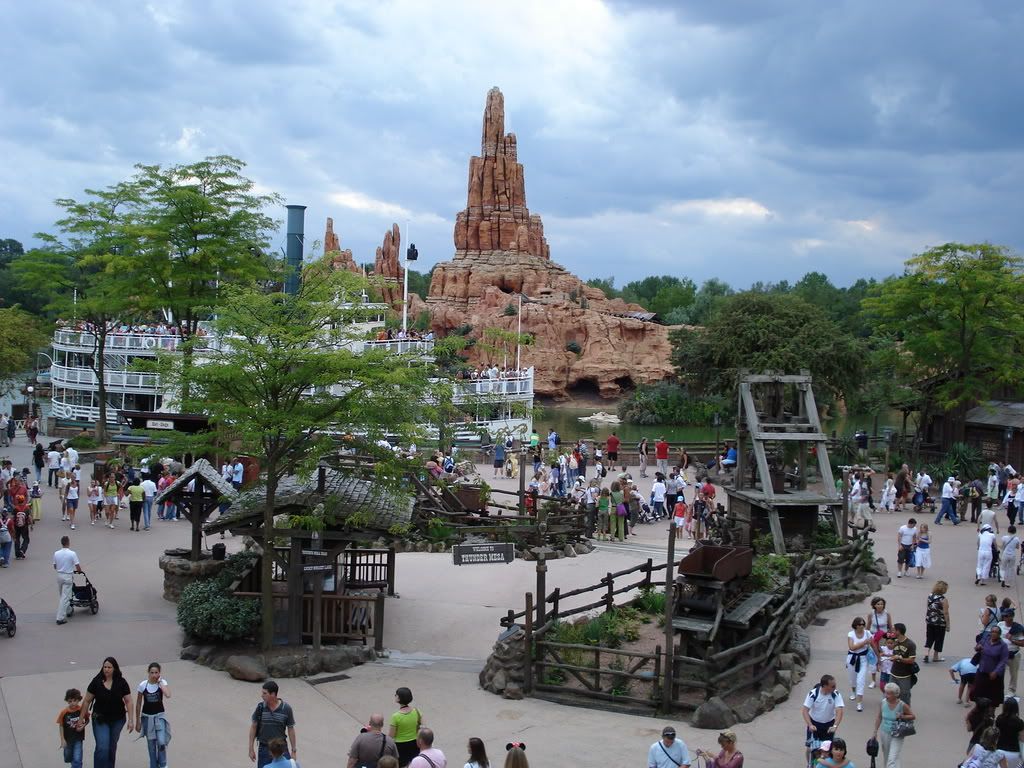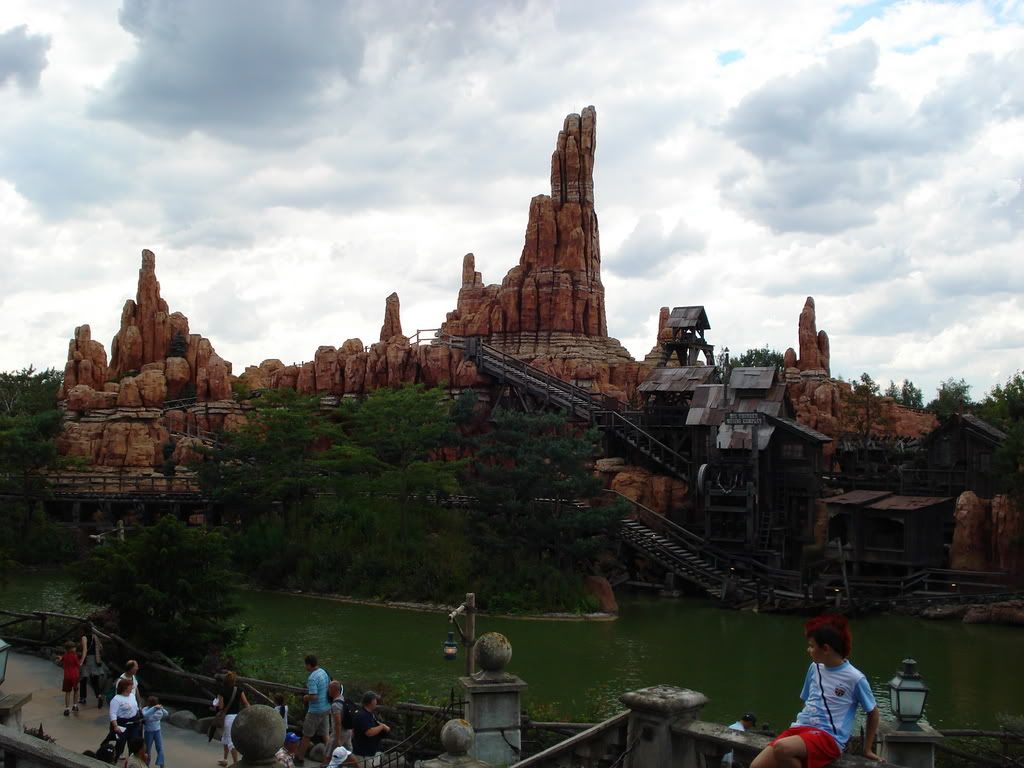 It was not to crowded there and we went first to Phantom Manor. It had a 45 min waiting time. I love the building. It's really creepy