This is what my 3 year old nephew and I did:
This is what my wife and the rest of our group did: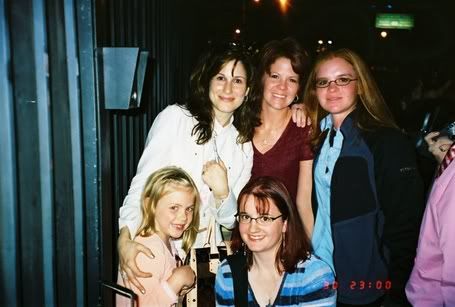 BACKGROUND: it was my wife's birthday and I couldn't afford seaon passes for both of us AND Tickets for both of us to see Wicked... SO, i bought season passes and ONE ticket for my wife to see Wicked with the rest of the group. They saw Wicked, i went to Disneyland for a day with my nephew (and we had a fantastic time by the way)
SO... who had a better night?