Holy Caramba! It's been a while since my last trip report. Eh, I only do one when the mood strikes me I guess. I do apologize. Okay but here it is. A new month and a new report.

So today Matt Hammand and his lovely wife were introducing their newborn (11 days old) to the MC'ers and Dsty and I weren't ABOUT to miss it. Too, our dear friends Sir Clinksalot, his son Clink #2, MickeyMaxx and Rixter , and most importantly, my sister Susan and nephew Robert would be there too.

We arrived at the resort and darted to parking lot X. We parked and were in Disneyland in 15 minutes. Instantly we were at the noon meet and there was already a large group.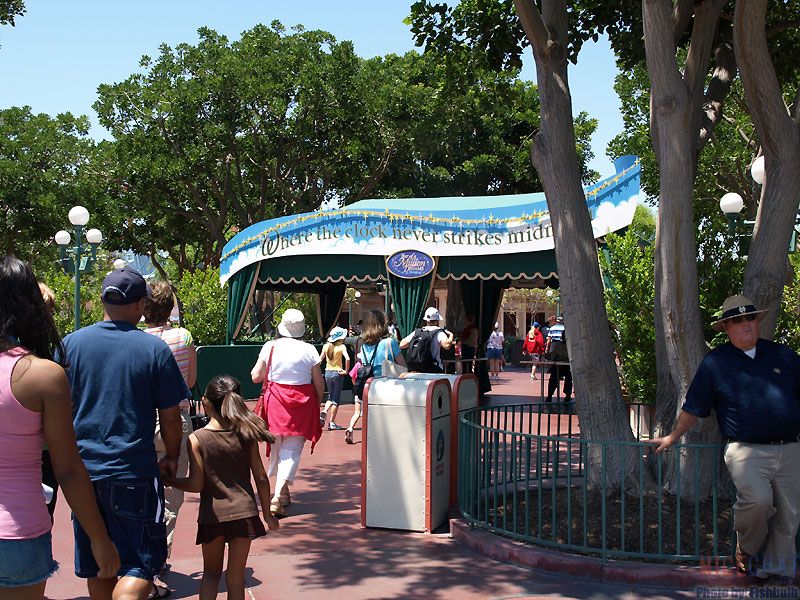 Light lines at security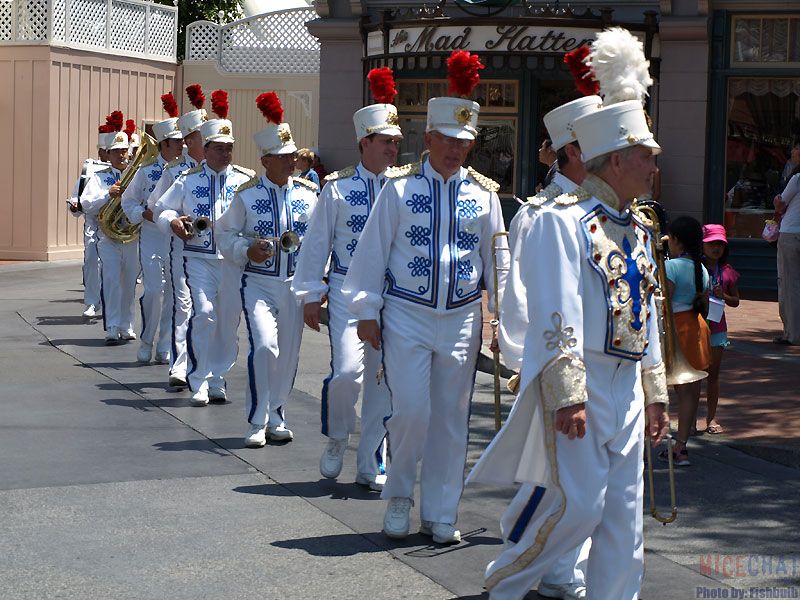 Hi Band!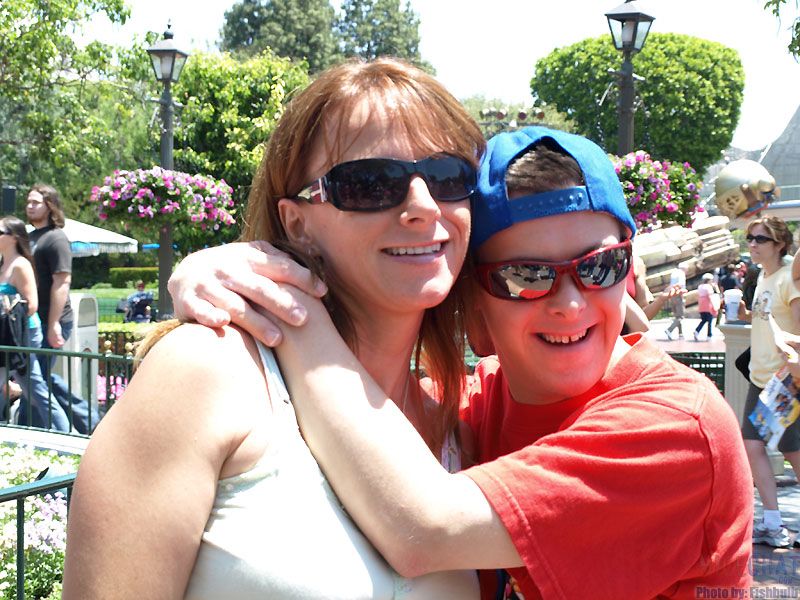 YAY My sister Susan and my nephew Robert showed up!!!!!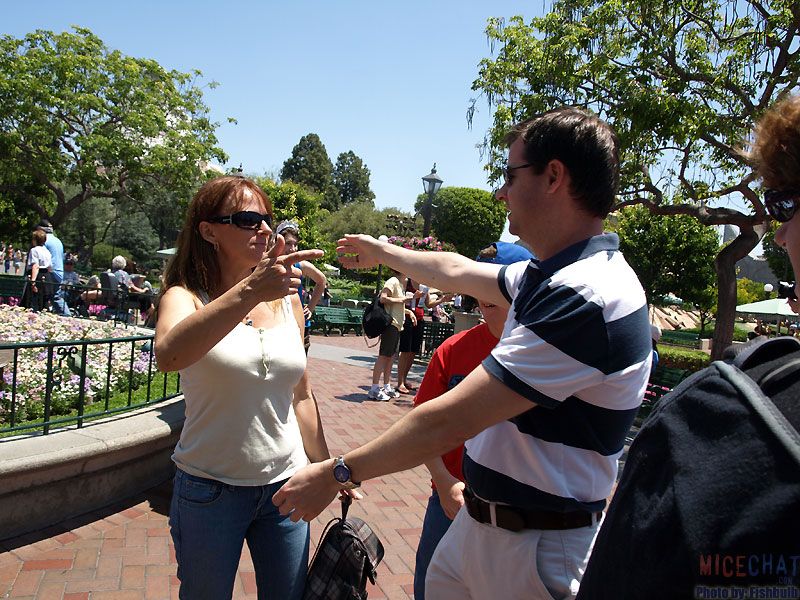 Susan and Dusty hug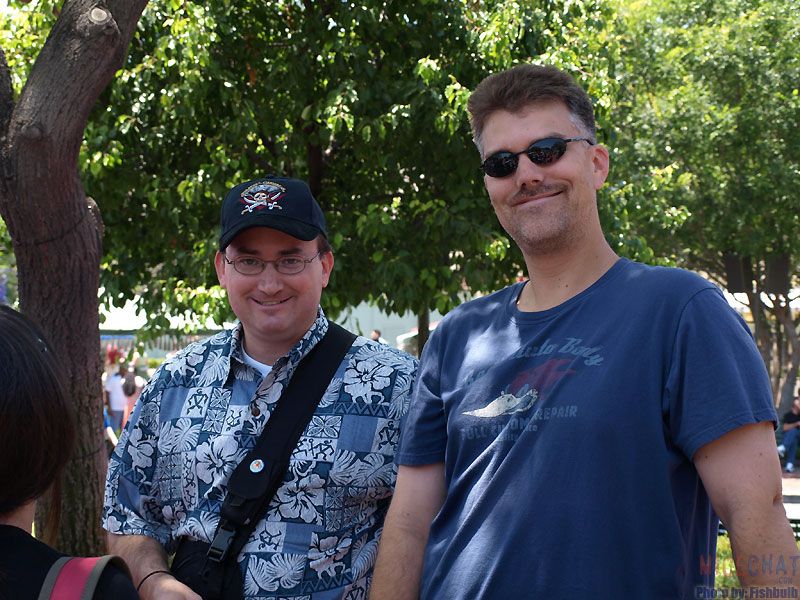 Pezz Lightyear and Ashee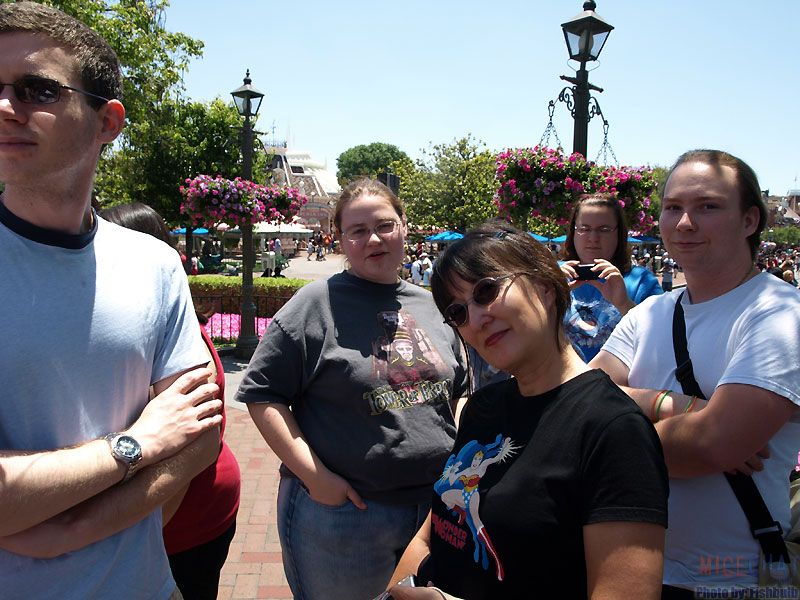 Capt.Phoebus, Snow White Raven, Wanda Woman and Lightmouse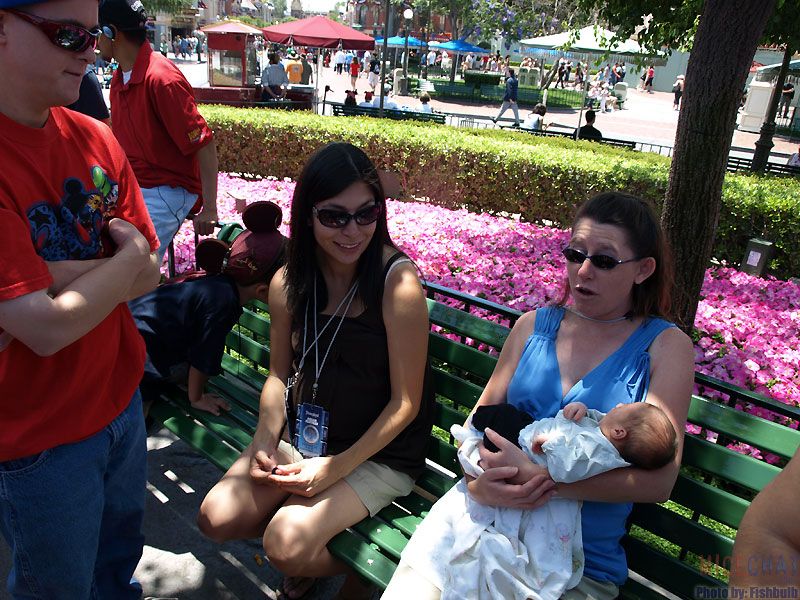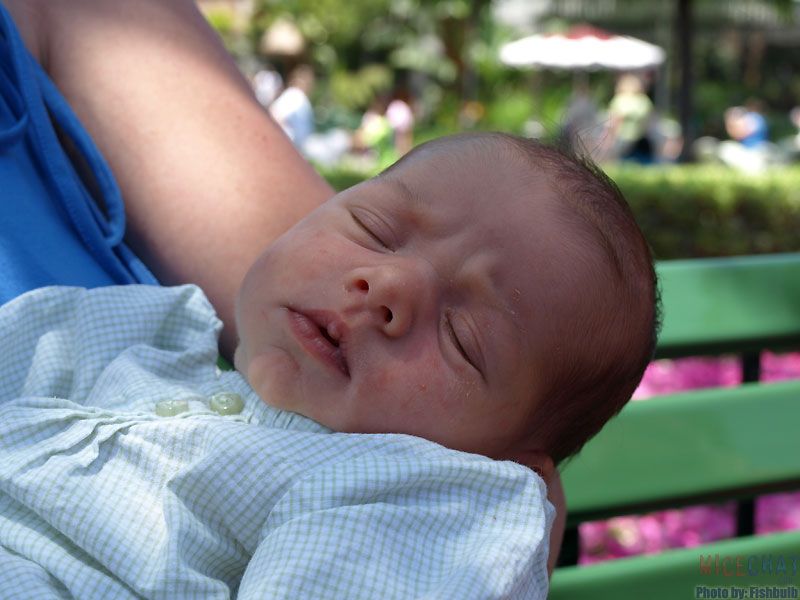 The new Hammand Baby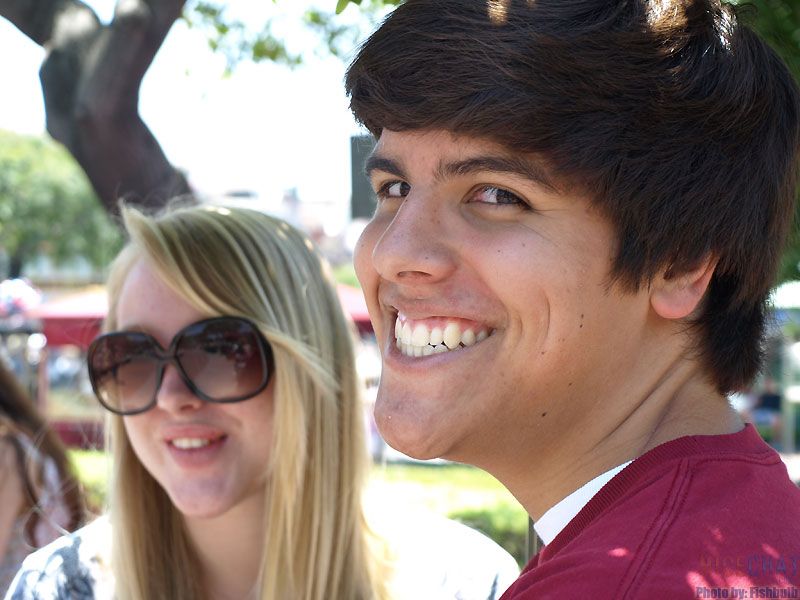 AbominableSnowman and Co.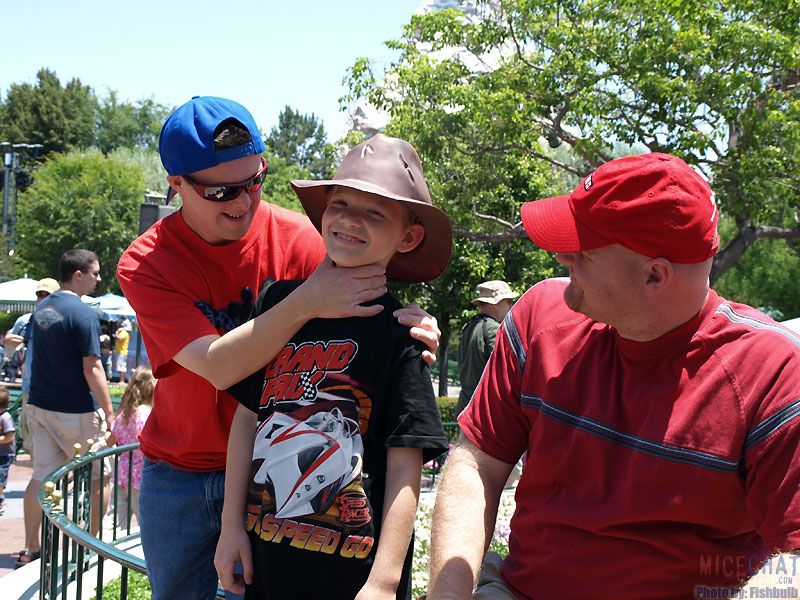 Robert horses around with Clink #2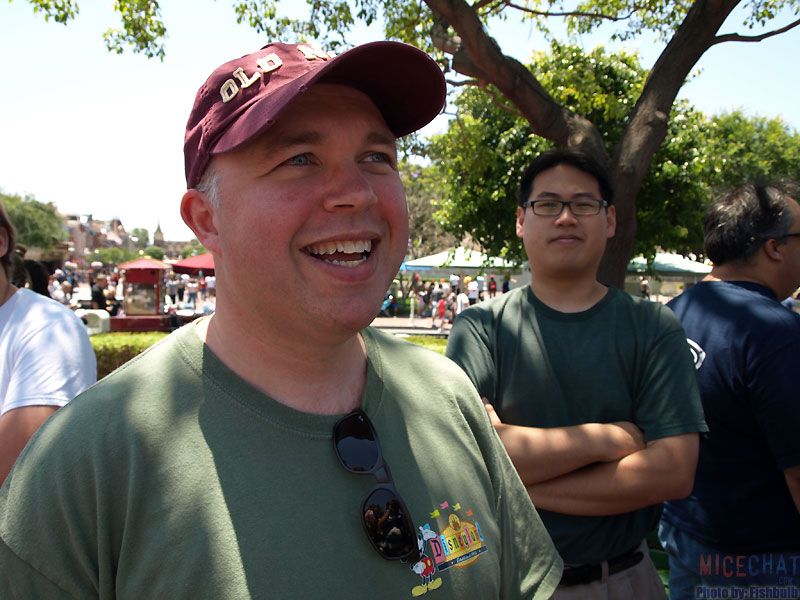 IndianaJeff at his first meet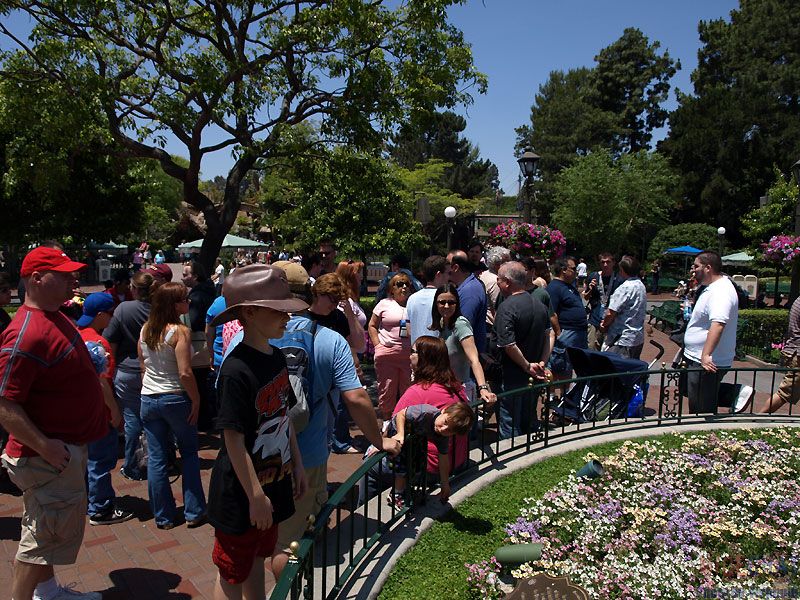 So Hungry Bear was decided on for lunch. We all migrated over tot he west most point of the park. MMMMMMMM Food.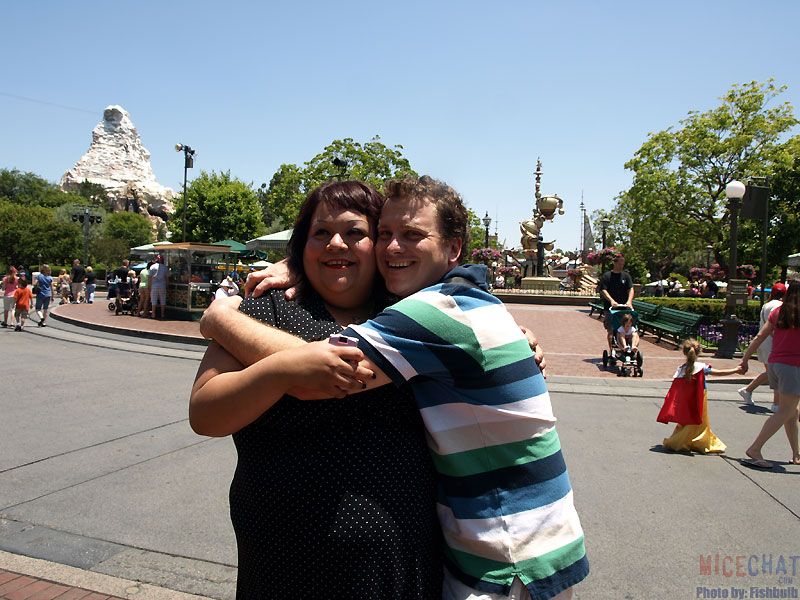 On the way to HB I met the lovely SallyStitches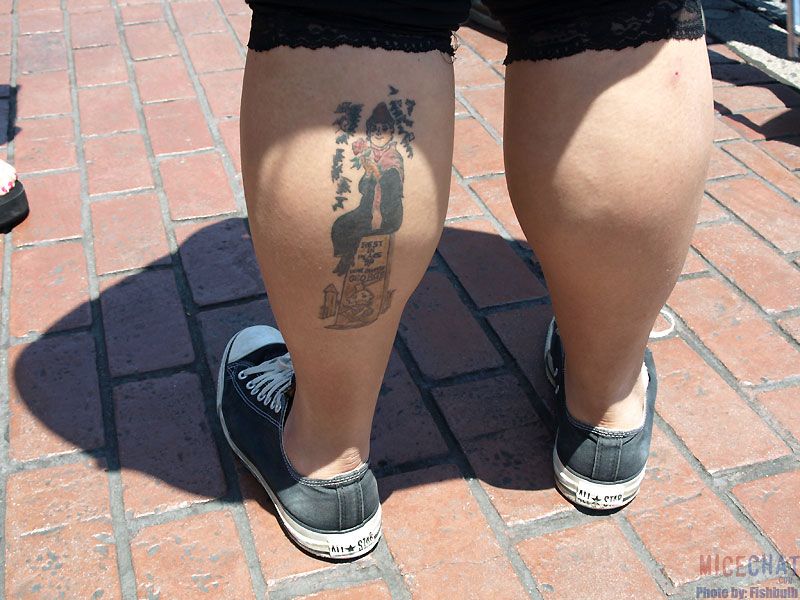 SallyStitches's cool calf tat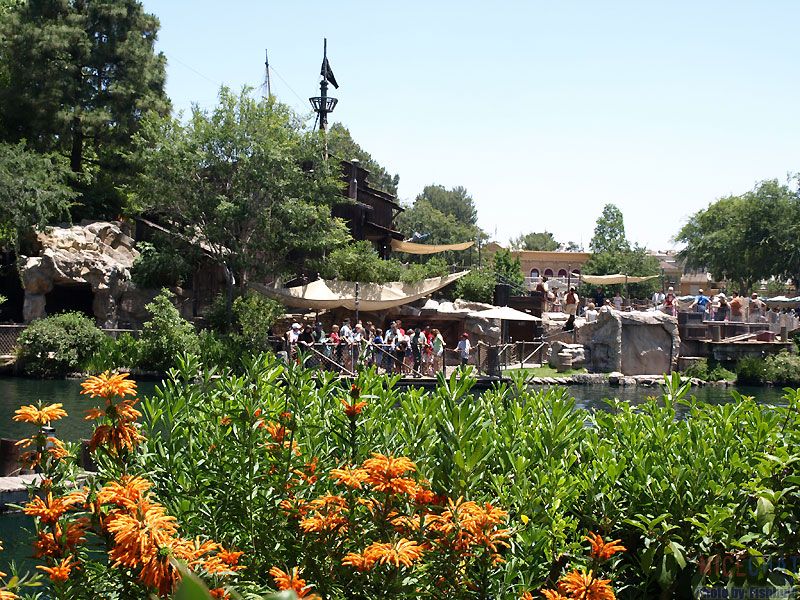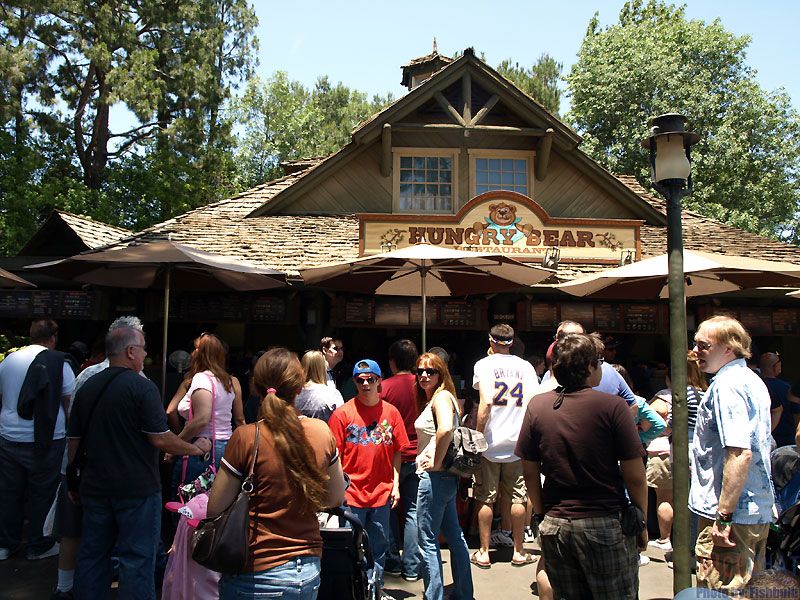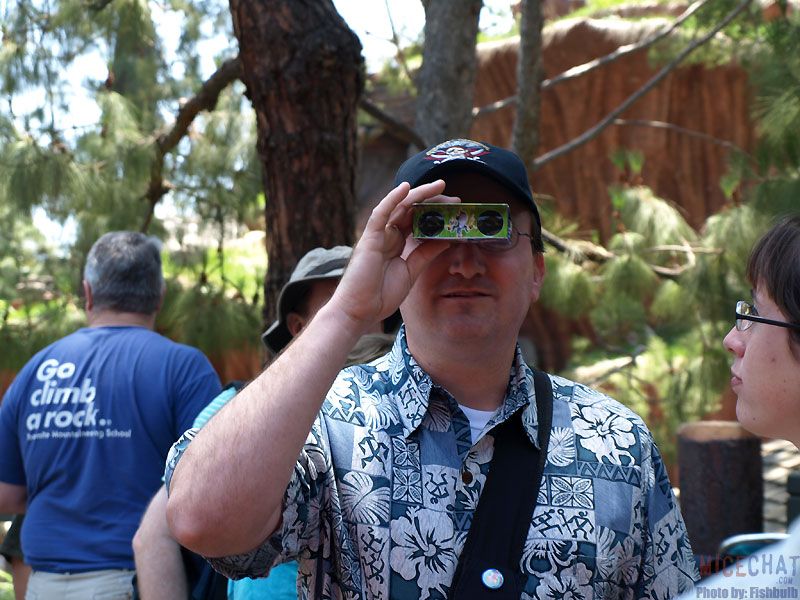 Pezz uses his Opera glasses to read the menu

I asked and was given permission. I got to hold the baby. OMG so tiny and so cute and so sweet.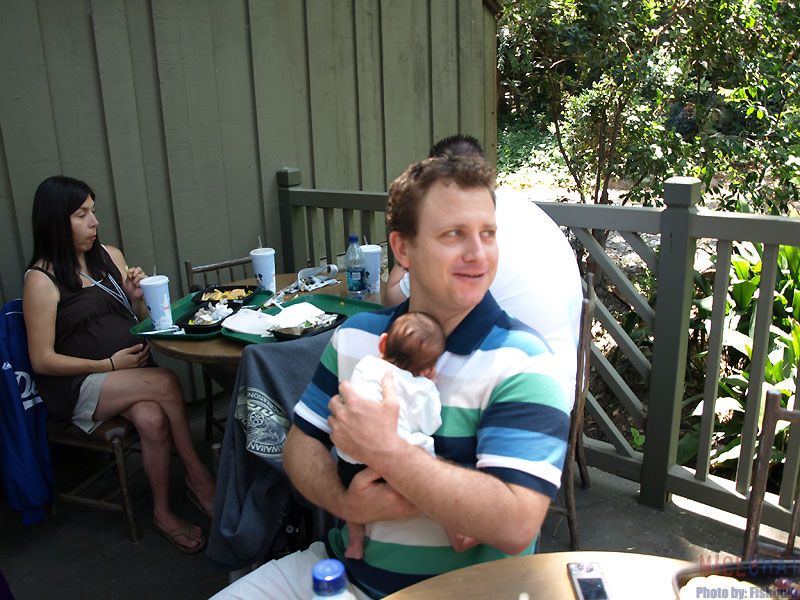 It was like holding love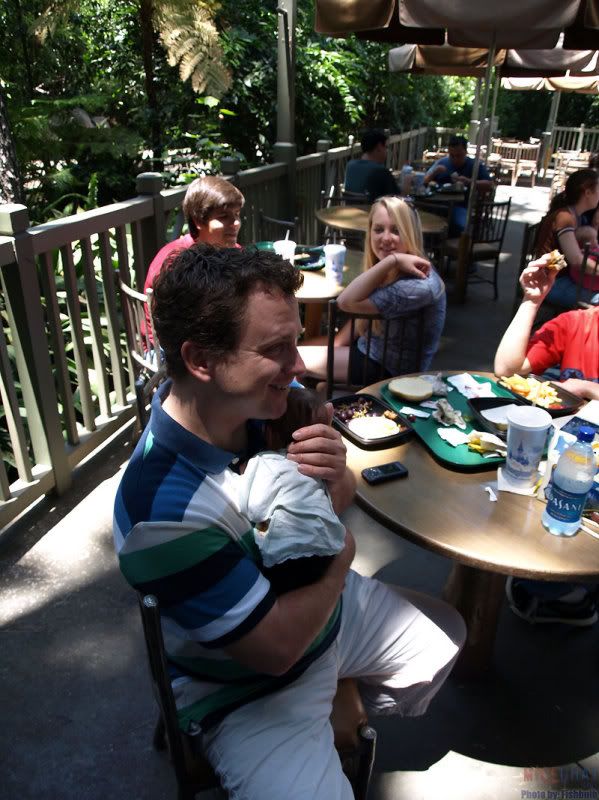 Well after lunch Robert declared that we were to go ride Pirates of the Caribbean. FIne with me!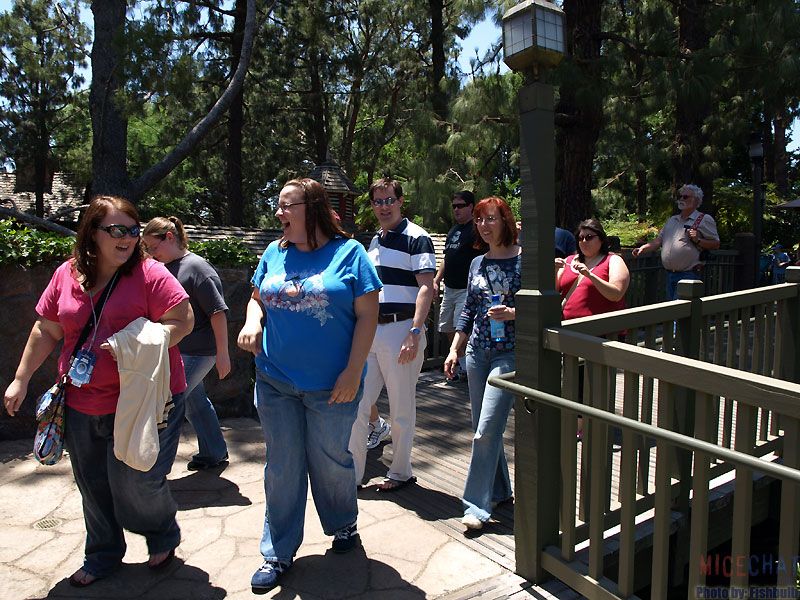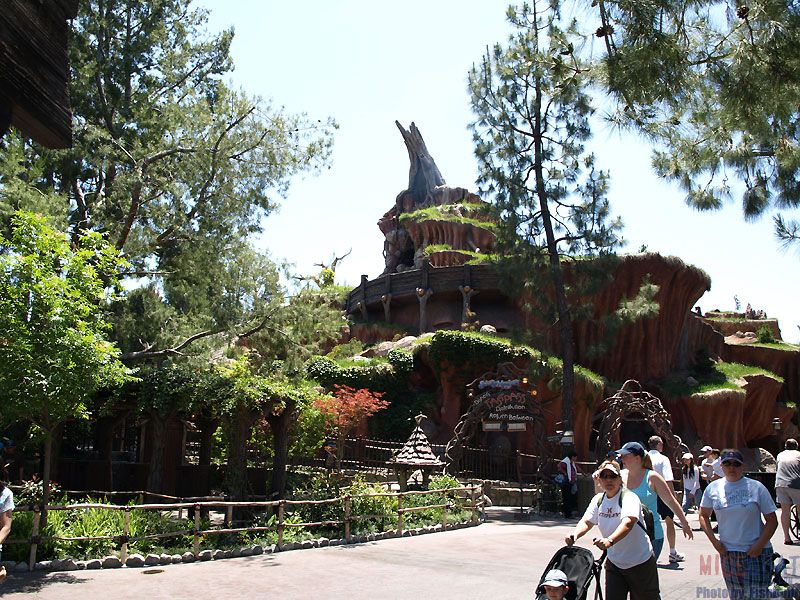 Splash was down
A total of 32 MCers hit Pirates.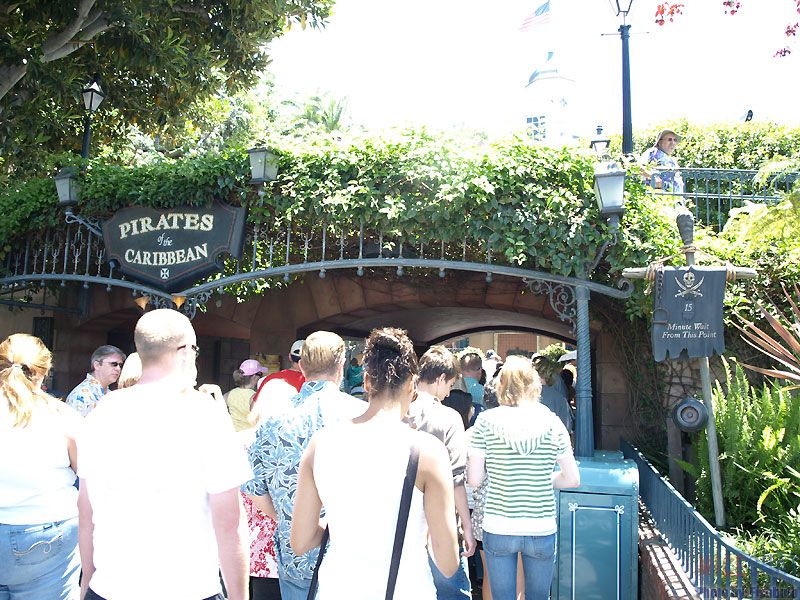 Already the LuvsLilettes won a dream. AND THEY AREN'T BORN YET! They're good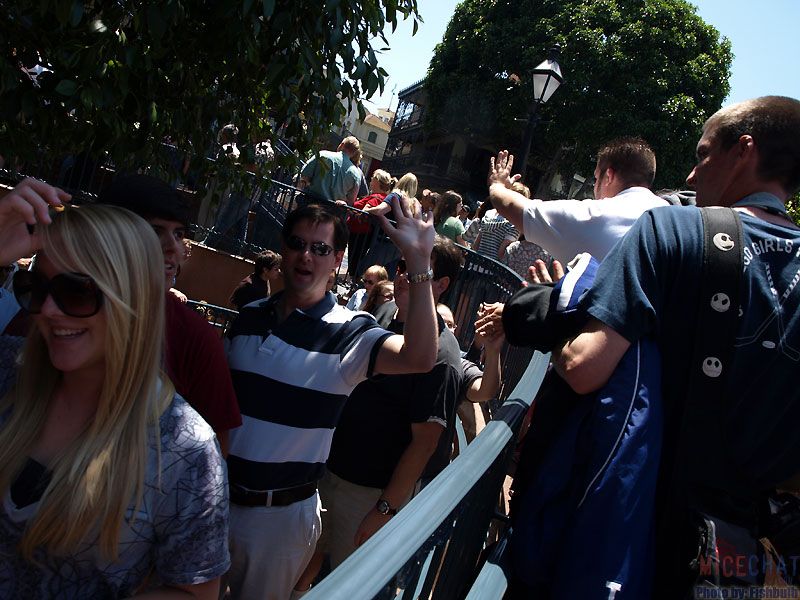 The entrance to the show building of Pirates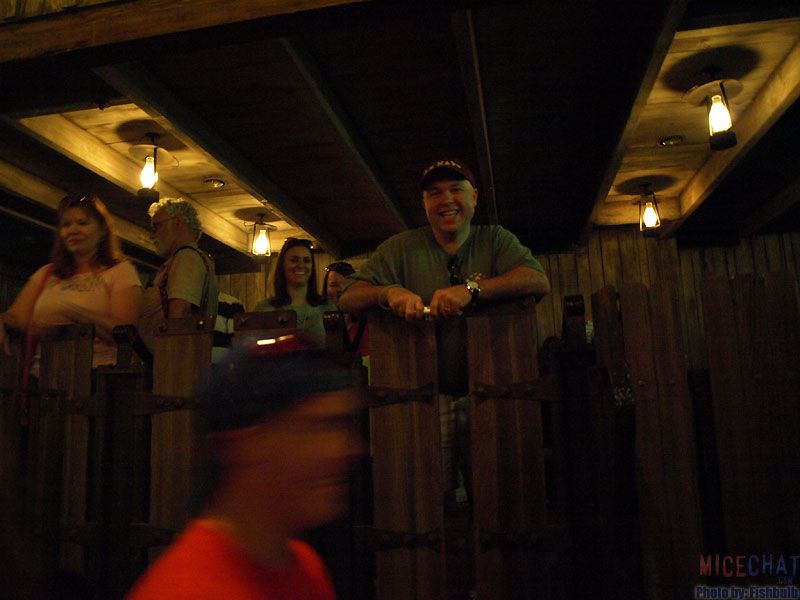 IndianaJeff missed the boat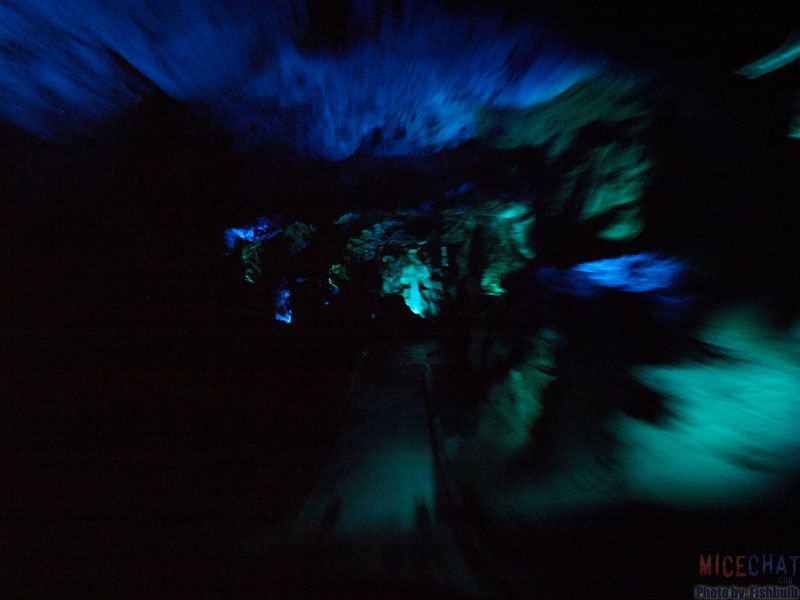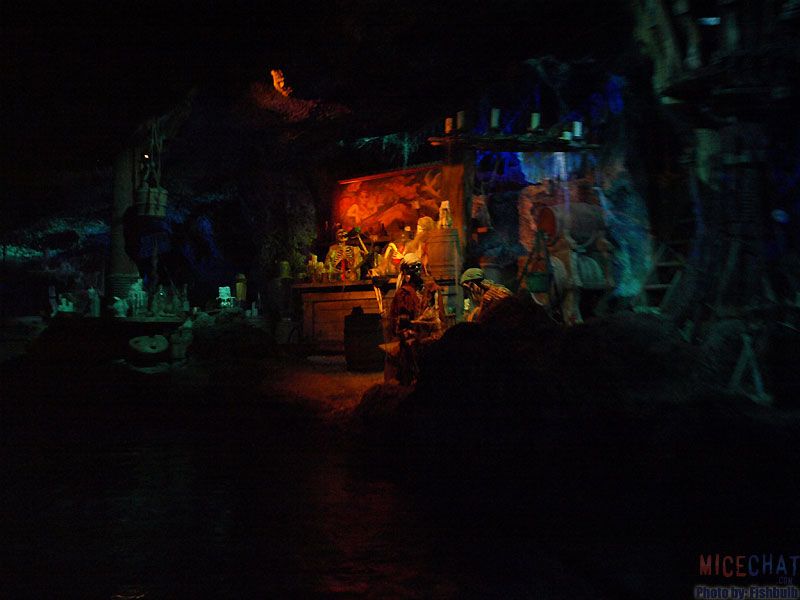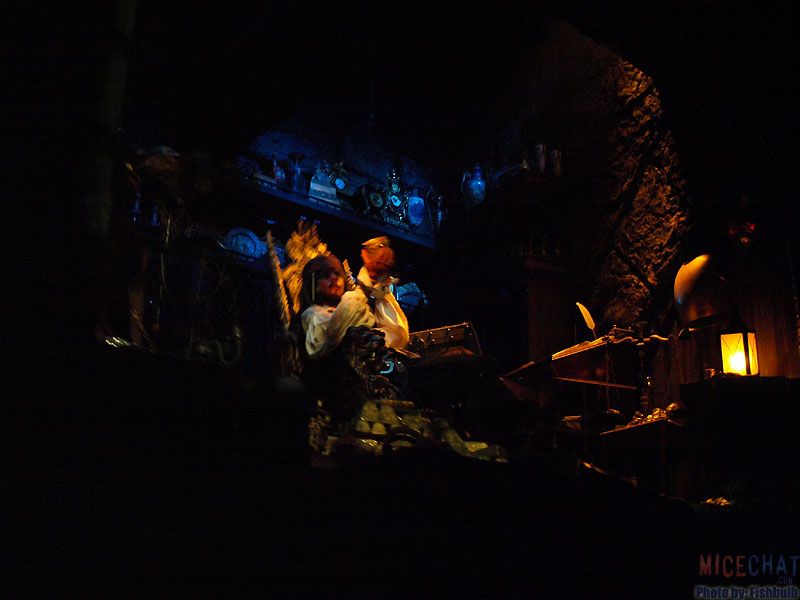 We were going to run over to Mansion, but for the sake of variety we decided to go on Jungle Cruise.

It was at this point that My sister said goodbye and took RObert home while others drifted into the crowd.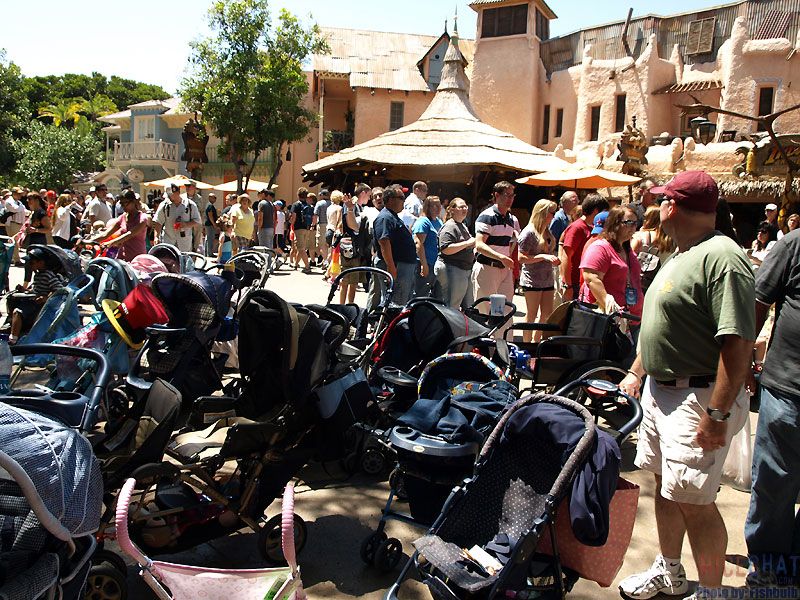 A crowded Adventureland
There was an awful long line, but the skipper was awesome. very funny.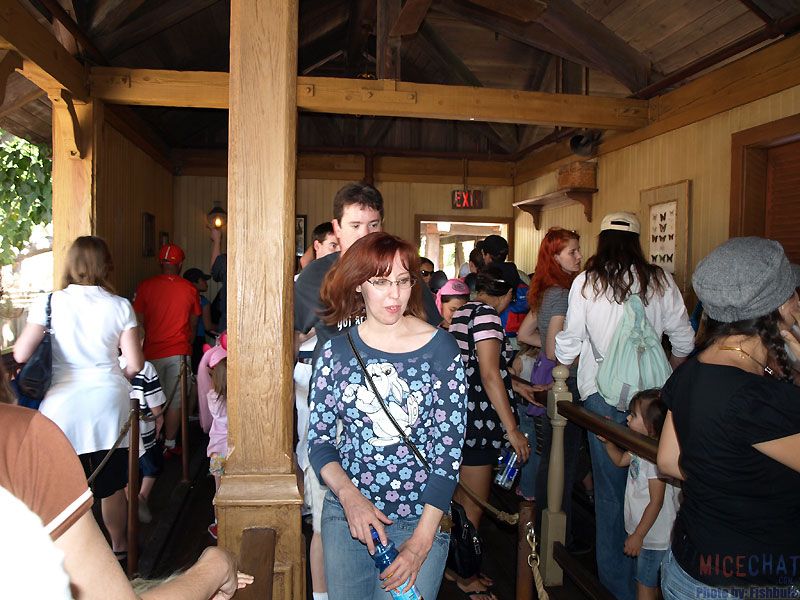 2nd floor queue fun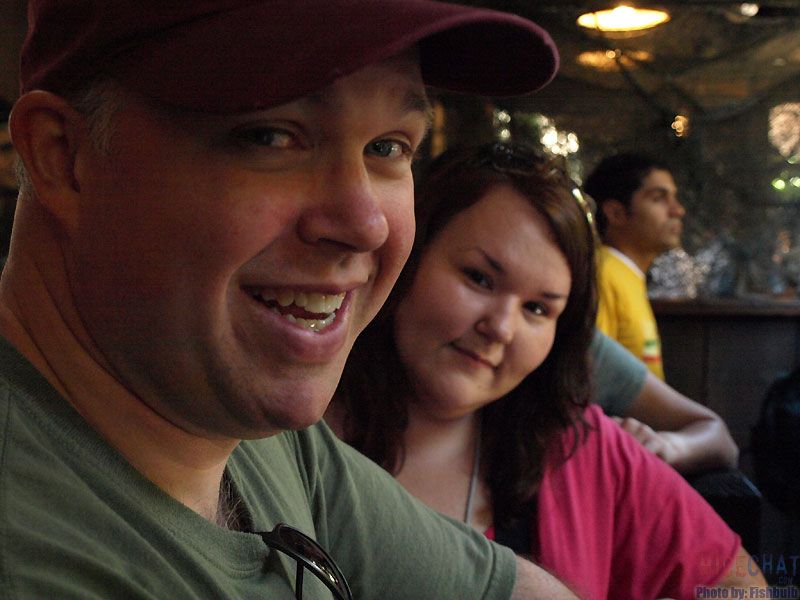 IndianaJeff and Disney1978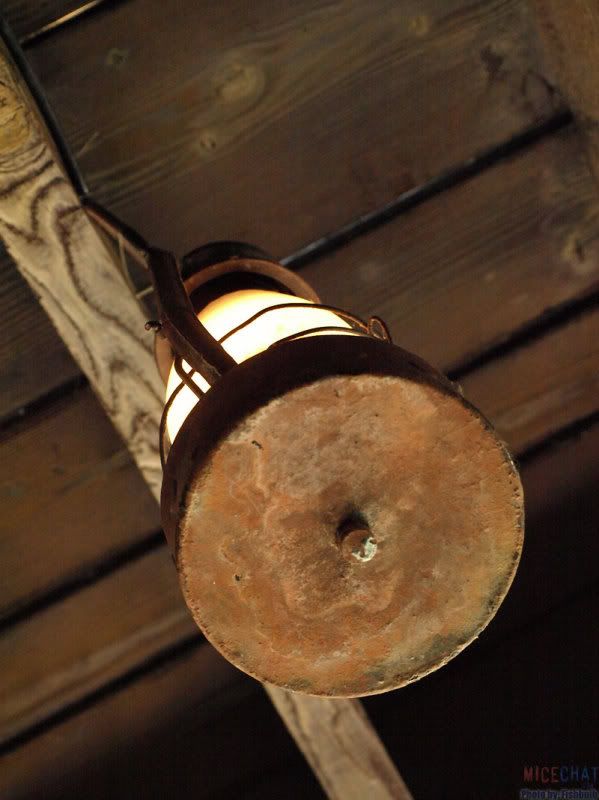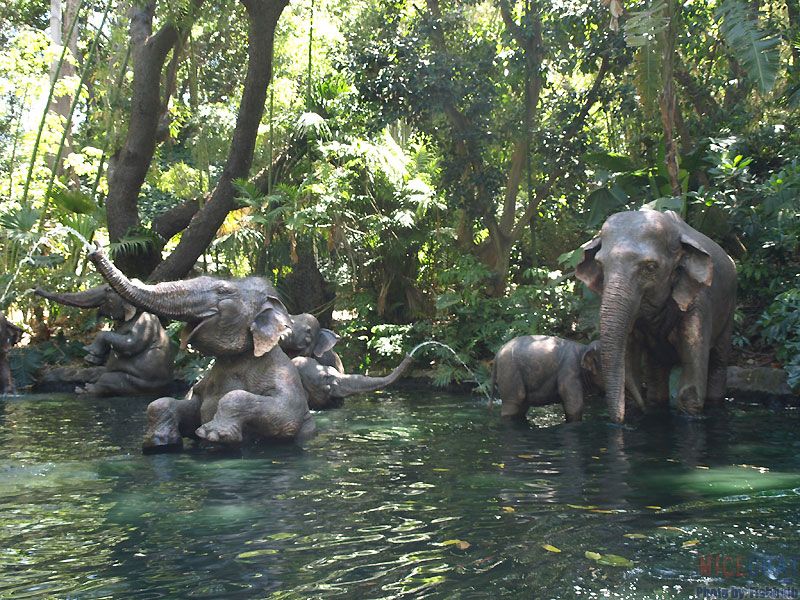 They've got their noses on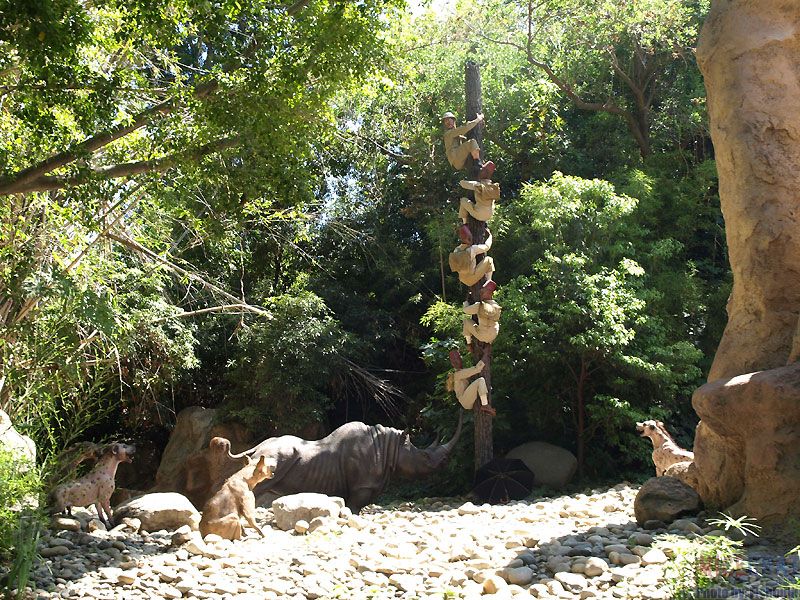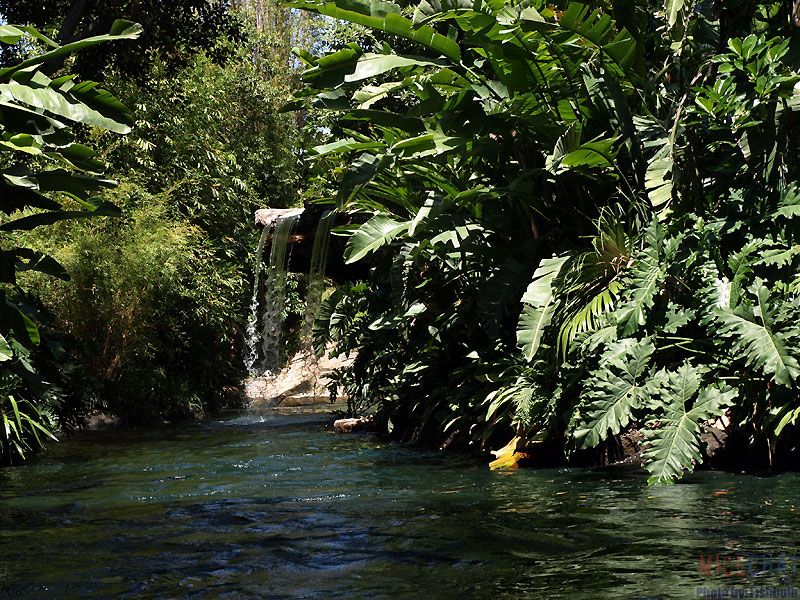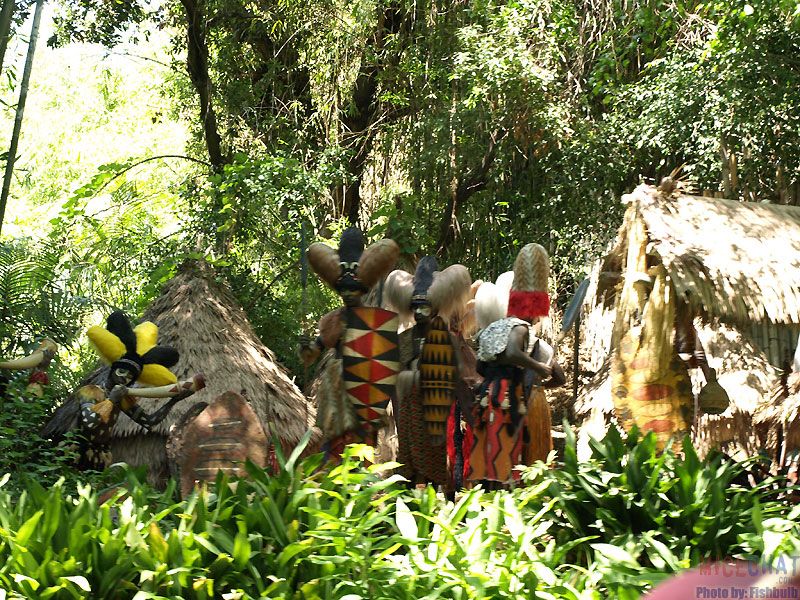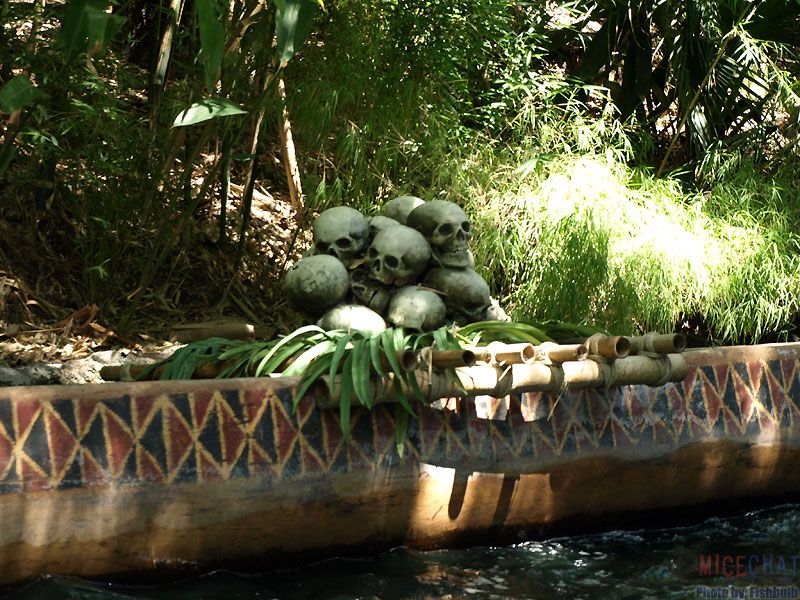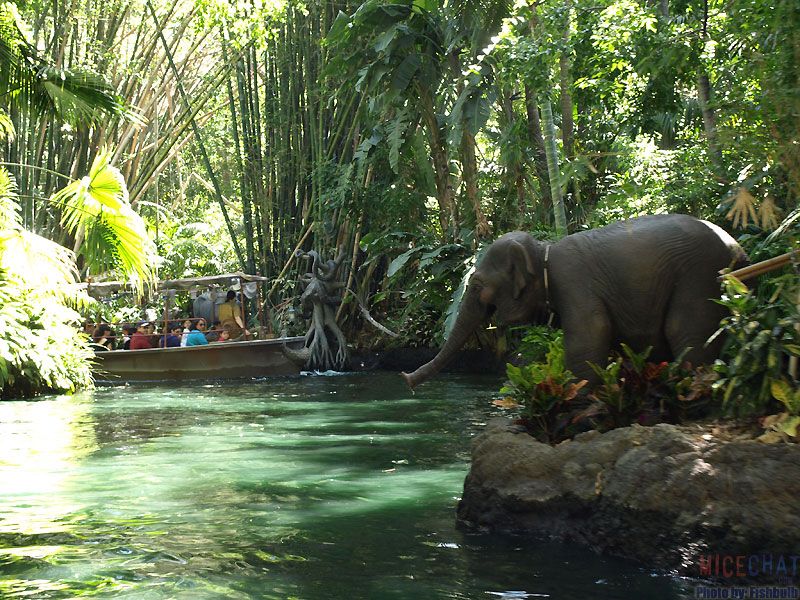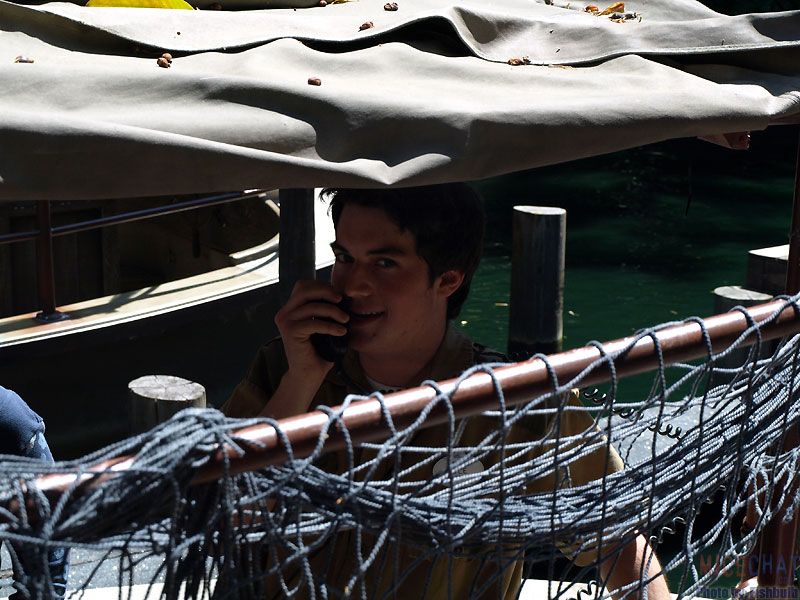 Our funny Skipper

It was now time for Dusty and I to go have a nice glass of wine over at DCA. We grabbed MickeyMaxx and Rixter and contacted Al to let him know we were headed out.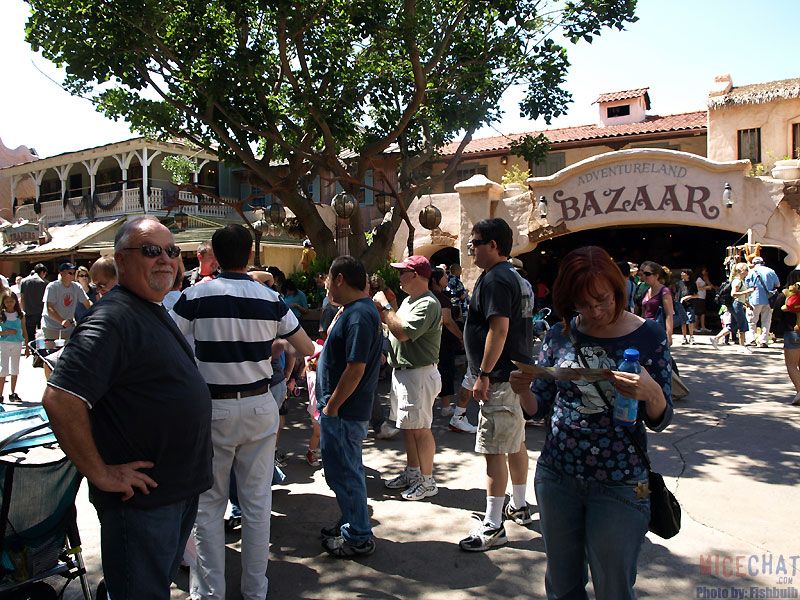 We met Al on Main Street and went to DCA to for their most popular attraction...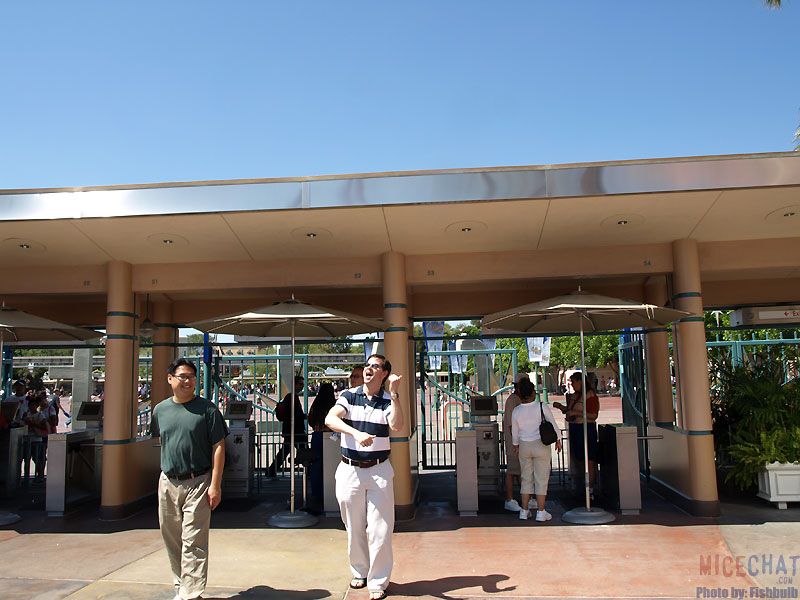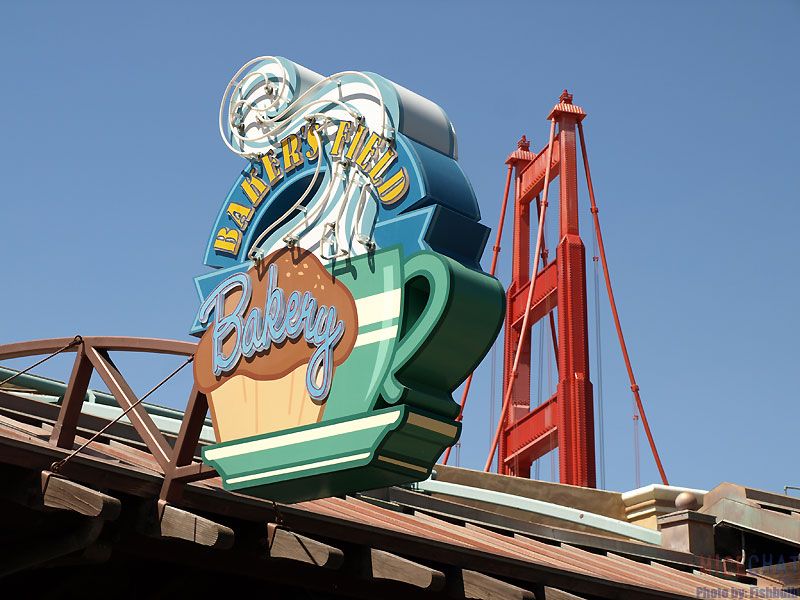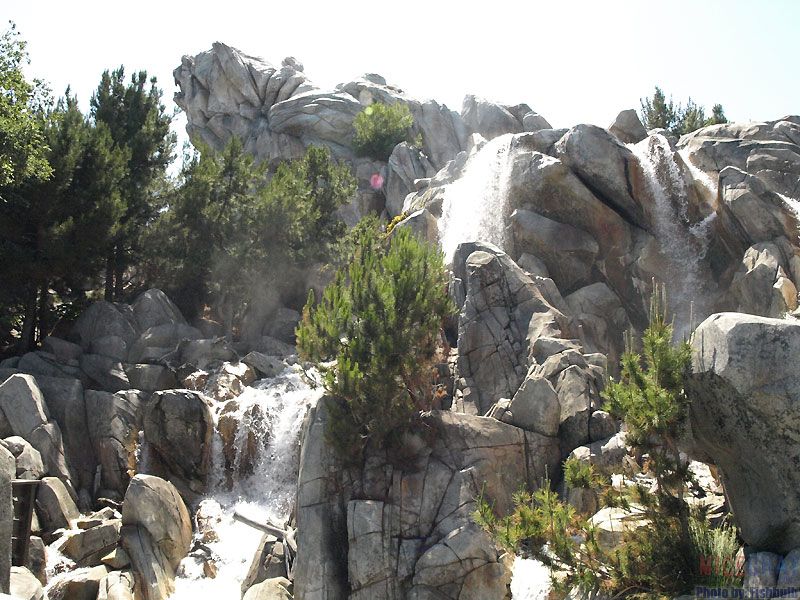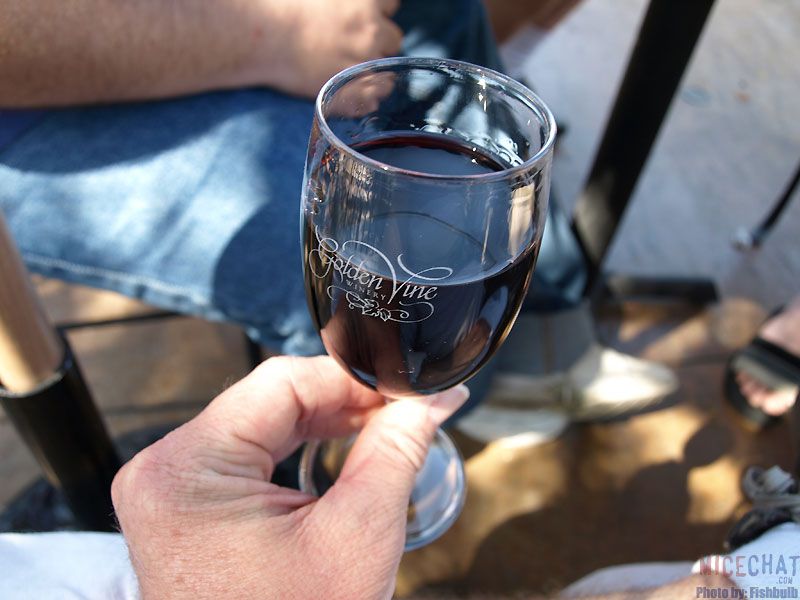 DCA's big draw. The Booze
Procuring a class of Syrah We sat at a table along the parade route and just relaxed. Before we knew it the Pixar Play Parade was there and we enjoyed the show.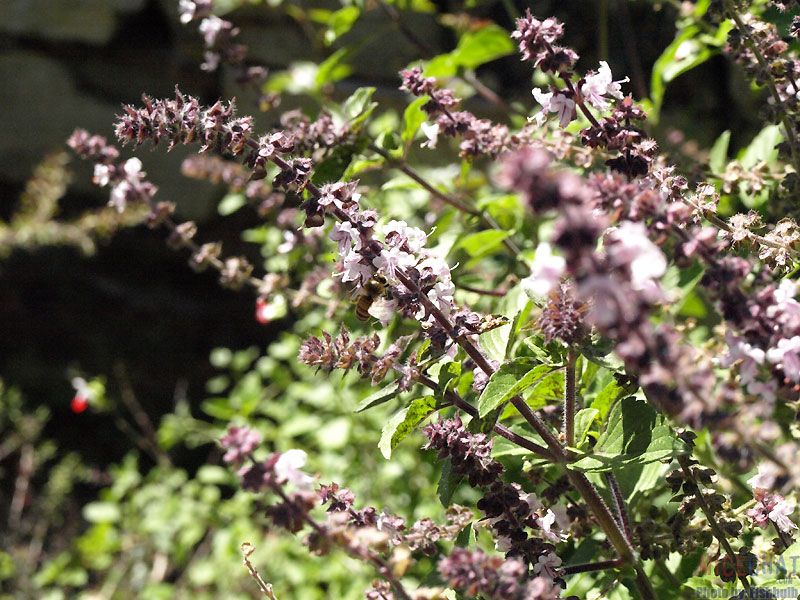 The bees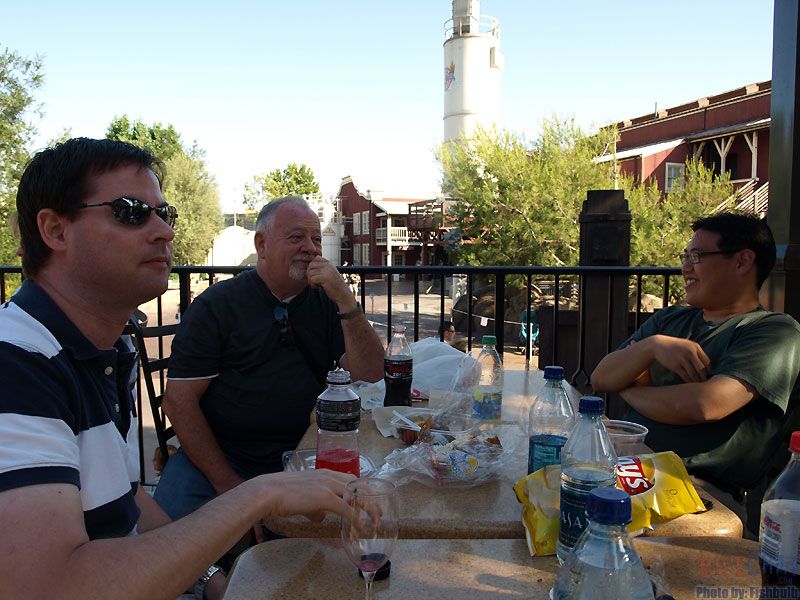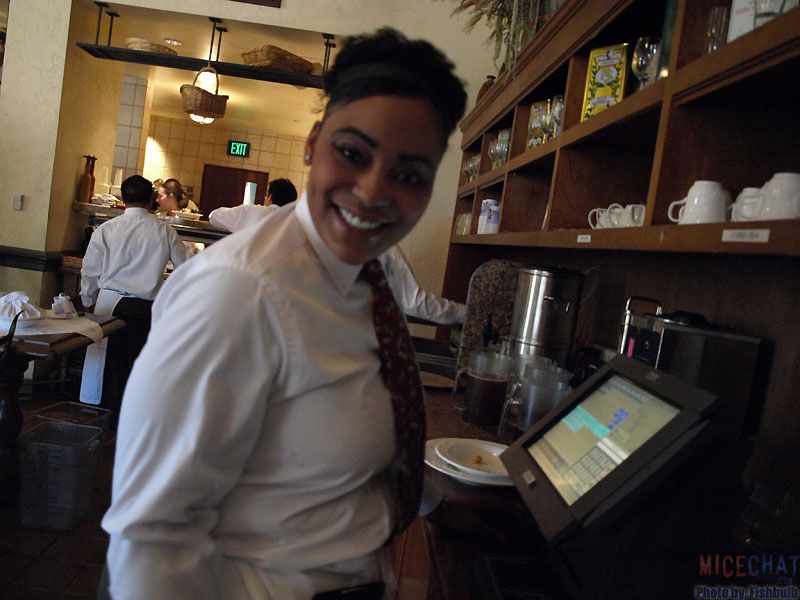 Hi Tammy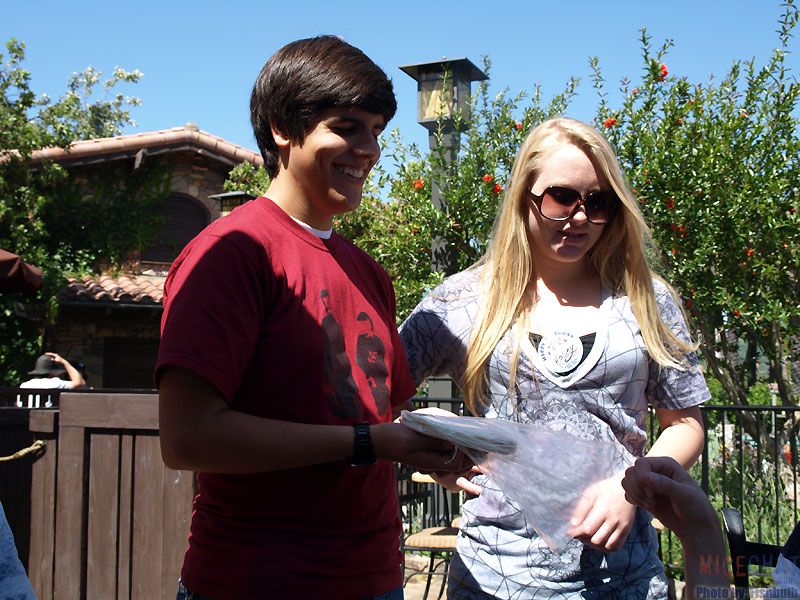 Abs and Co. stopped by one last time to make a cameo appearance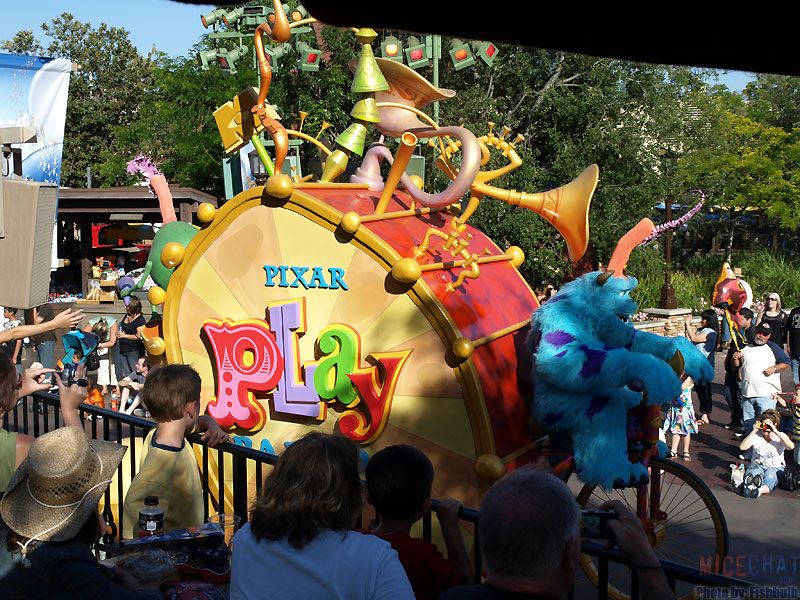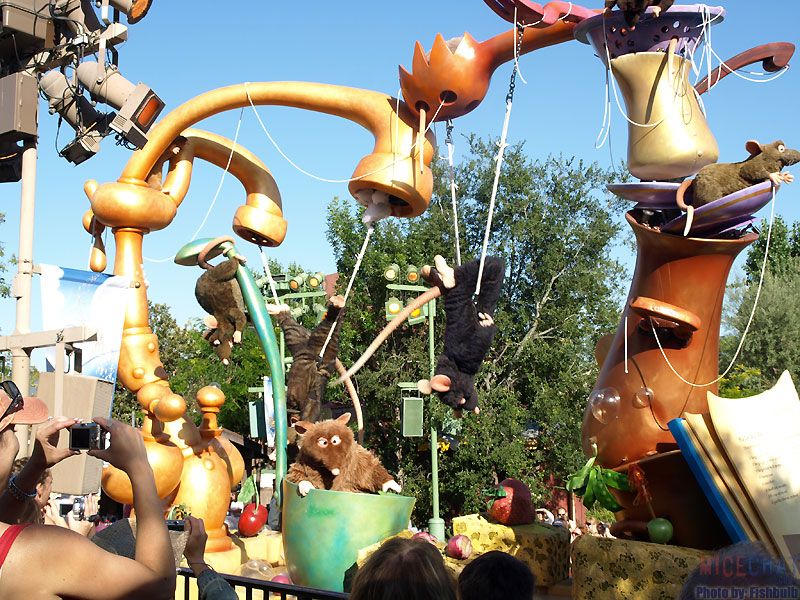 Le Parade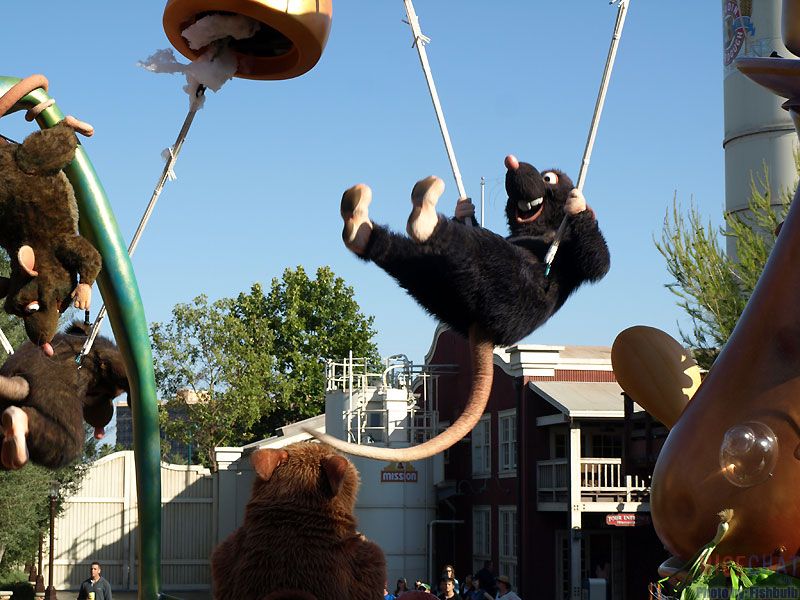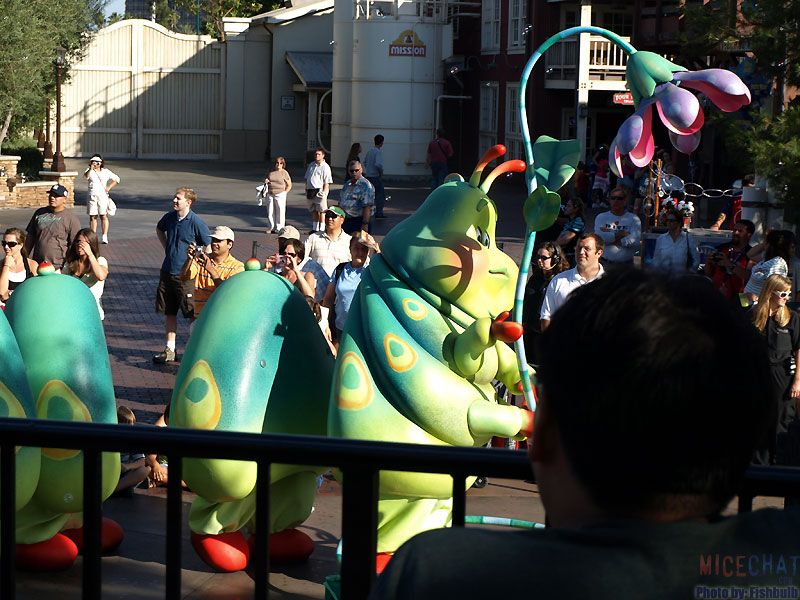 It was time to go. We made our way out and back home.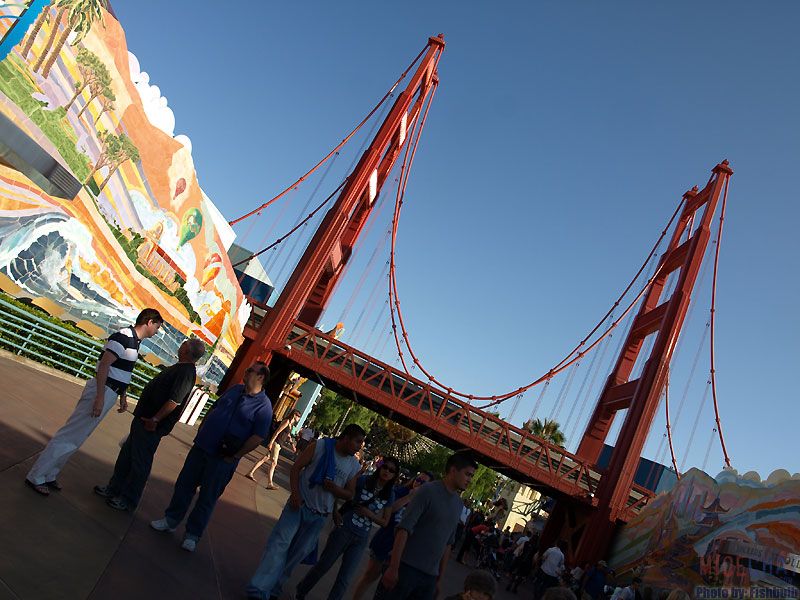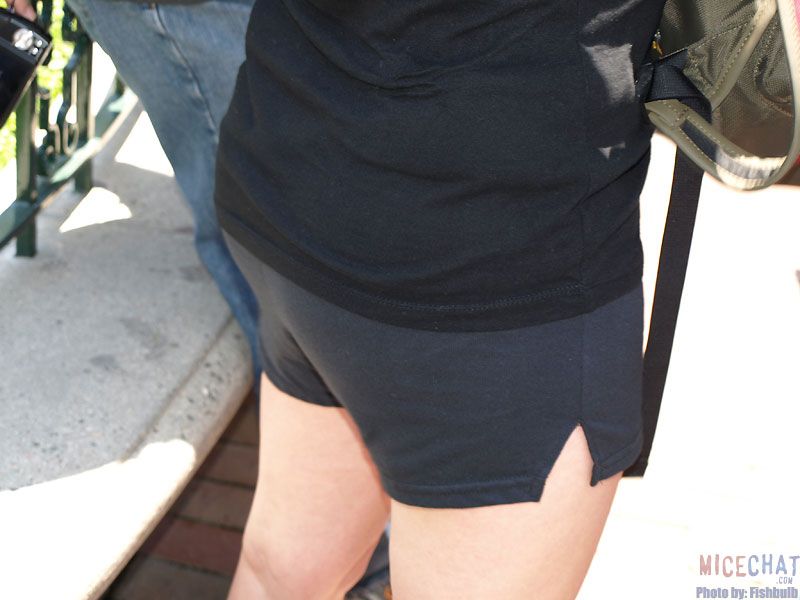 THE END!!!