It's been quite a while since Grandma has been able to take the kids overnight, but recently, she finally offered again. :thumbup: Which, for me, meant it was time to take the camera back to Disneyland for some more night shots.
Here's a shot of the castle & Matterhorn from the Haunted Mansion queue...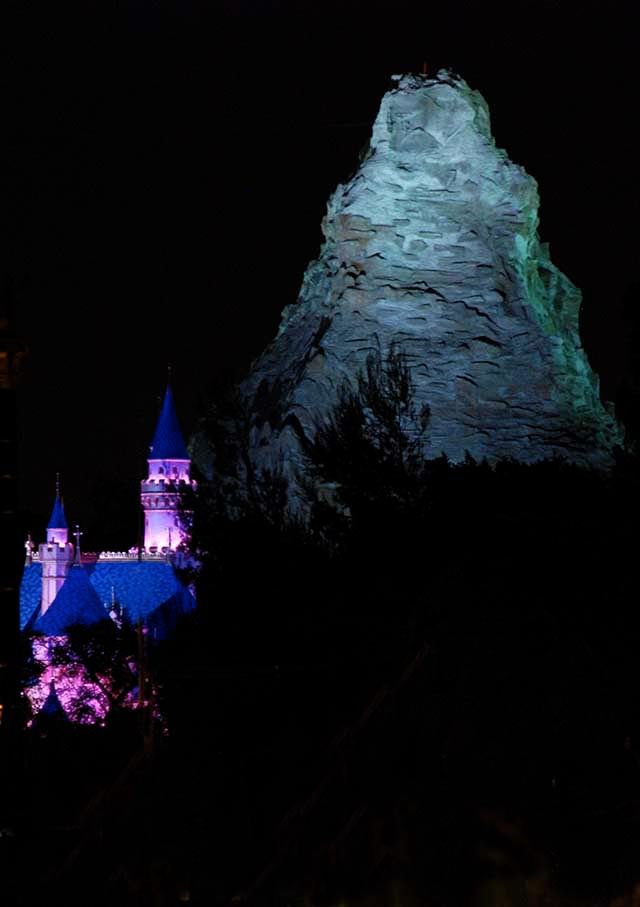 A couple more from HM....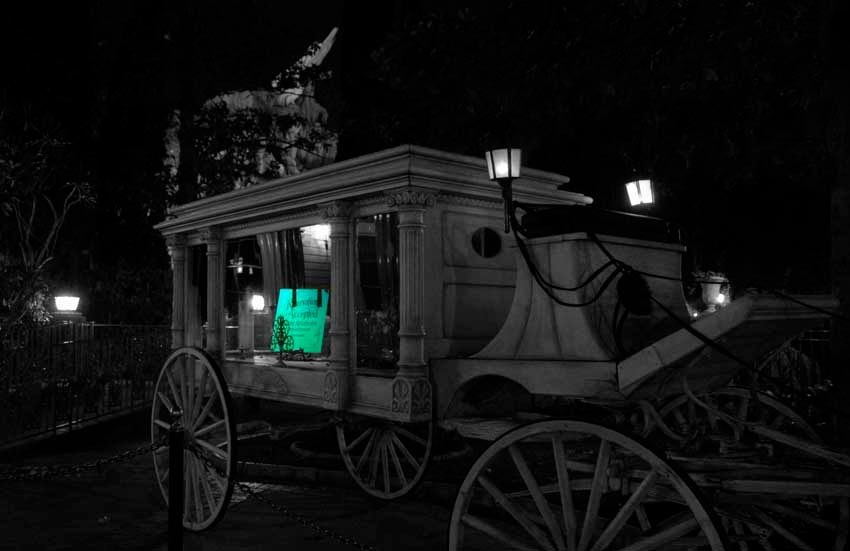 Splash Mountain...
No flash photography!
Critter Country...
Pooh has left the building...
It was about this time that a security guard showed up and told me that my tripod was not allowed in the park. Strange as the consensus on this site was that as long as they were not overly obtrusive, they were allowed. The security people looked right at it and waved me through when I got there just before 11pm. I've had tripods with me at least six times so far, and no one has ever said a thing.
:botox:
Rather than argue, I told him I was on my way out, and decided now that it was 12:15 am, it might be a good time to move over to Main Street.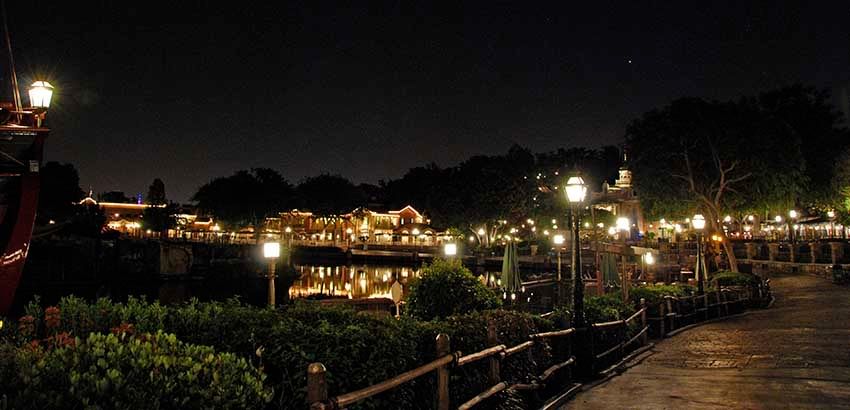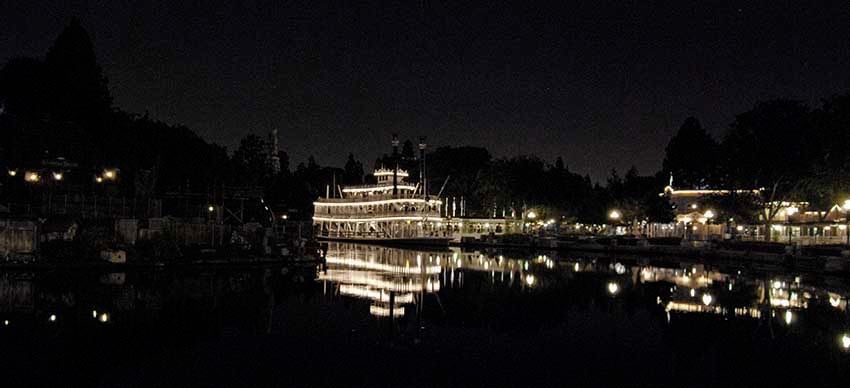 CLICK HERE FOR PART II
(More night shots.)
CLICK HERE FOR PART III
(Toy Story Midway Mania Walls Down)
CLICK HERE FOR PART IV
(Indian Jones and the Temple of the Highly Caloried Frozen Confectionary)