So as usual we did the whole "off work let's go" thing. I realize 90% of my TR's are both predictable and in some cases almost identical. I was wondering if others find themselves falling into specific "favorite" habits?
Anyhow here is Wednesday 04. We arrived thinking that the park would be closing early, it wasn't, it actually closed at 11pm. So then we though "Oh we'll stay for an hour or so" and sometime around 11:20pm we made it back to the van. Our first stop was King Triton's in DCA. I honestly wanted to see if the walls were down for TSMM, and besides the kids like the ride. I had everyone in a row at one point, but then my little girl saw a pink whale and...
So she took the lead, and I just snagged my own fishy thingy... Here's the rest of the gang.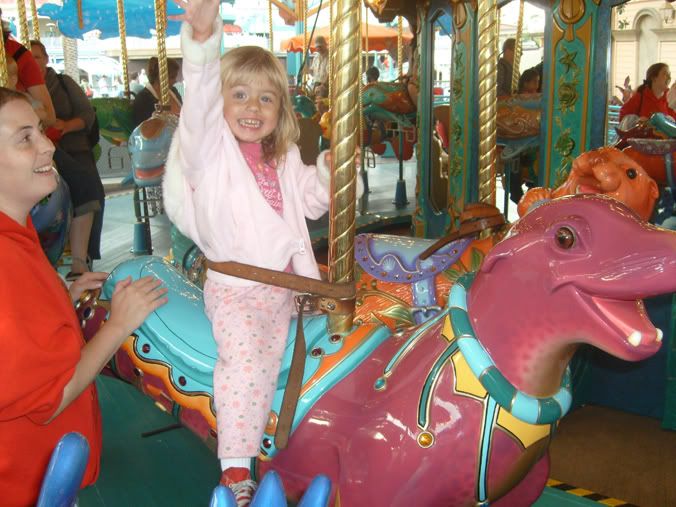 I love my wife, this is obviously not one of her better moments.:evil: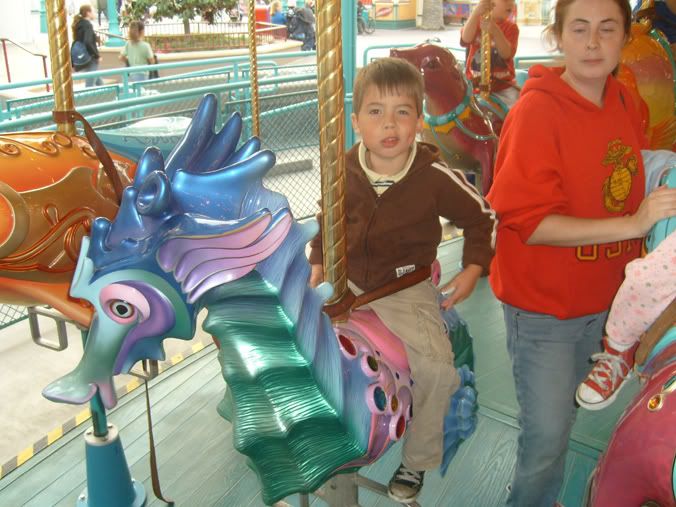 Even Baby got in the act.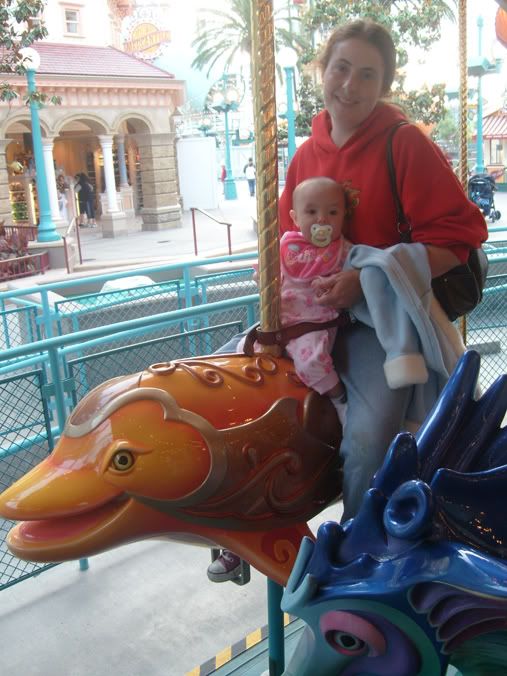 As I said my son has this habit of looking up... his expression is priceless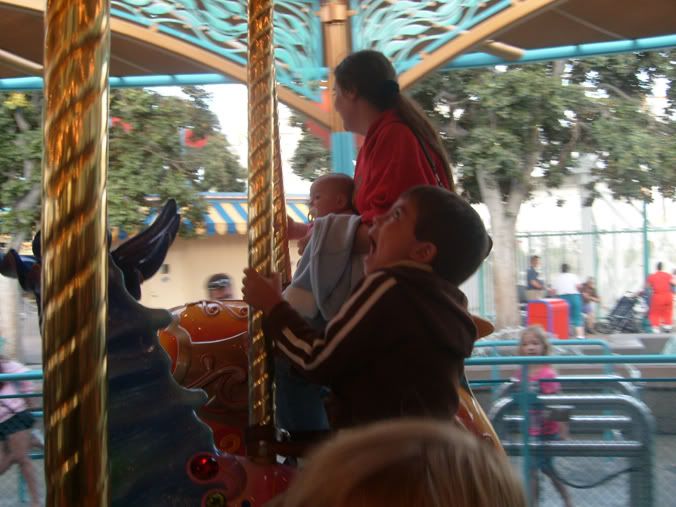 We also have this strange tradition now of saying thank you to whatever we rode. I used it as a ploy to get them off without crying the first time and now they do it EVERY time. They even did it at Knott's today.