Hello everyone,
After reading all these trip report I decided to put up my first trip report. Let me know what you think.
On Monday, June 9 I won an AP sneak peak of Toy Story Mania. I got to the park about 6pm, and to my surprise there was not a long line.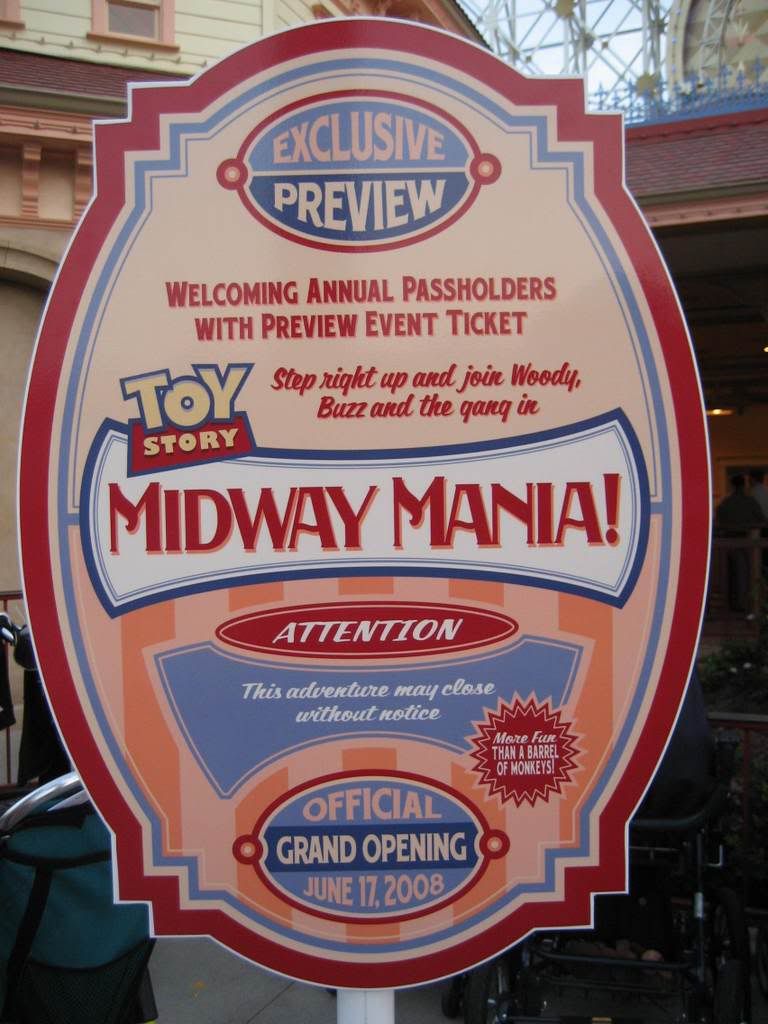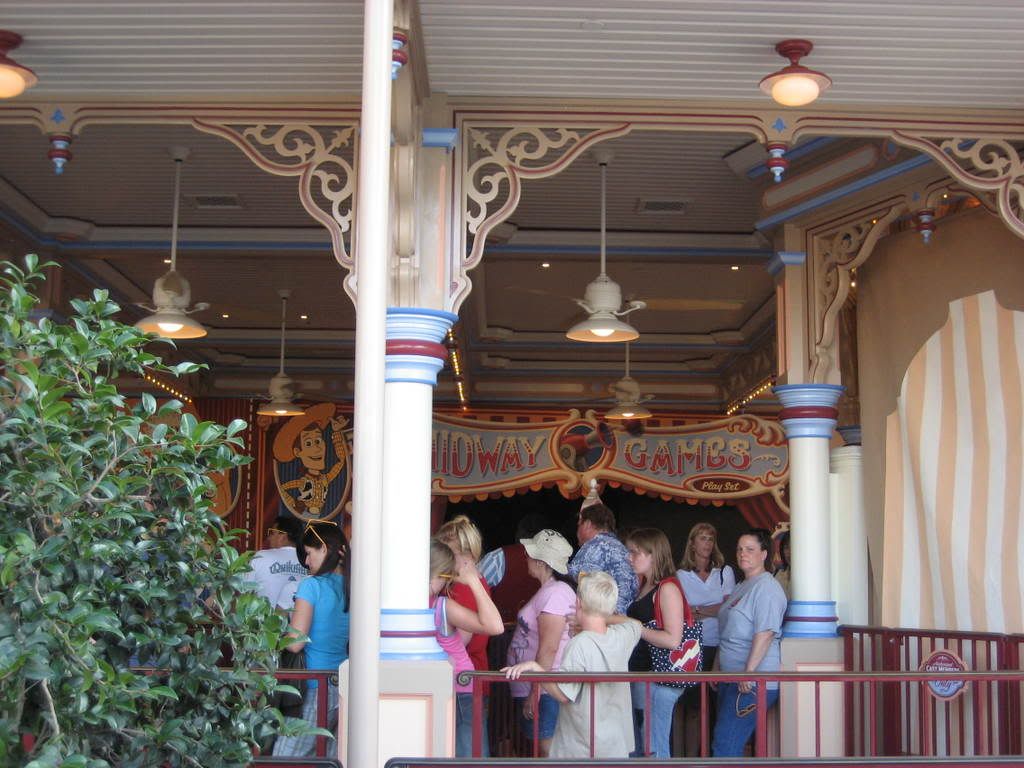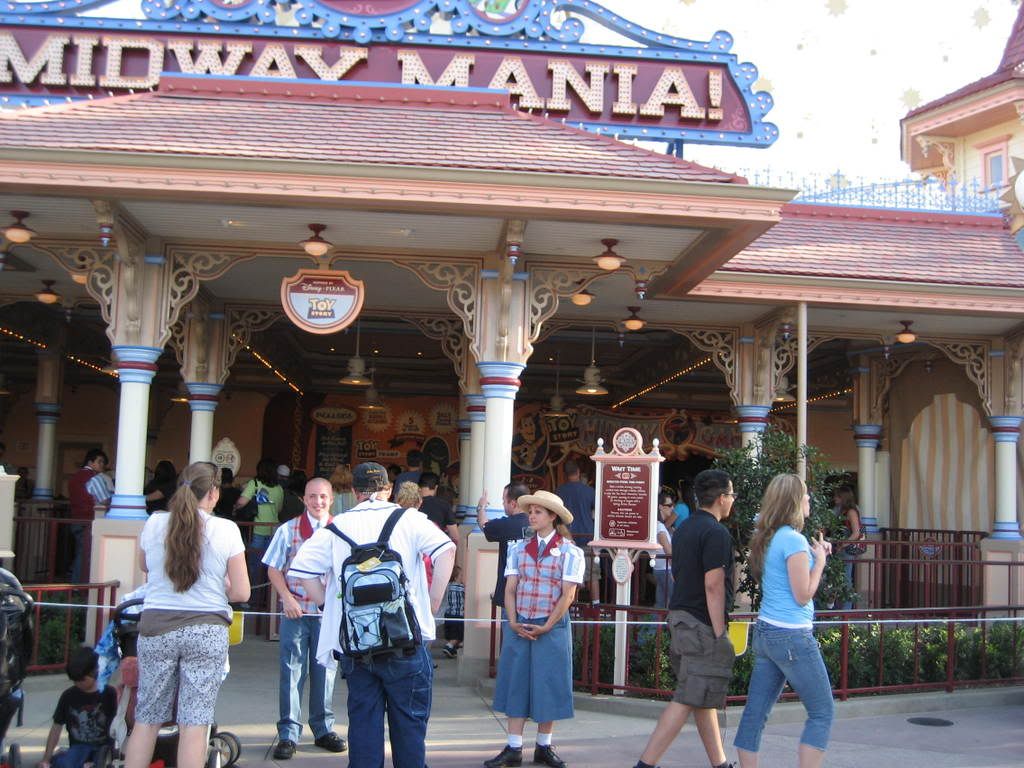 When entering the line the CM checks to make sure you have a pass for the preview for your selected time and that you have an AP pass.
While in the queue you will pass by the following marquee. This room was very hot. Only a few fans are there to keep the guests cool.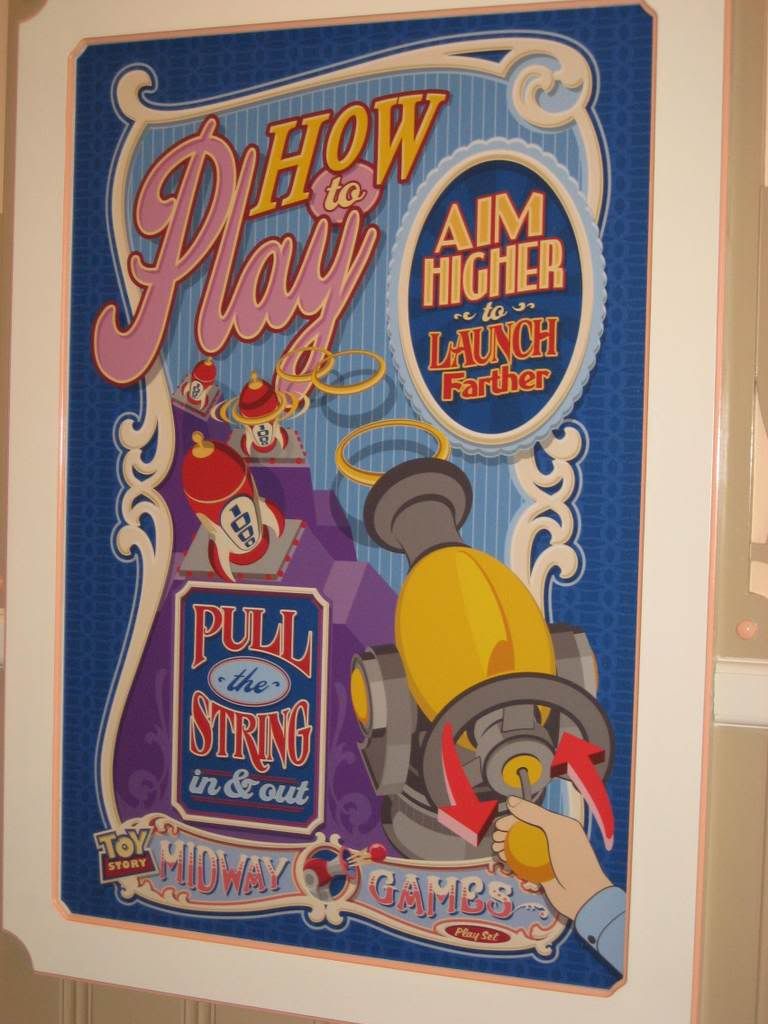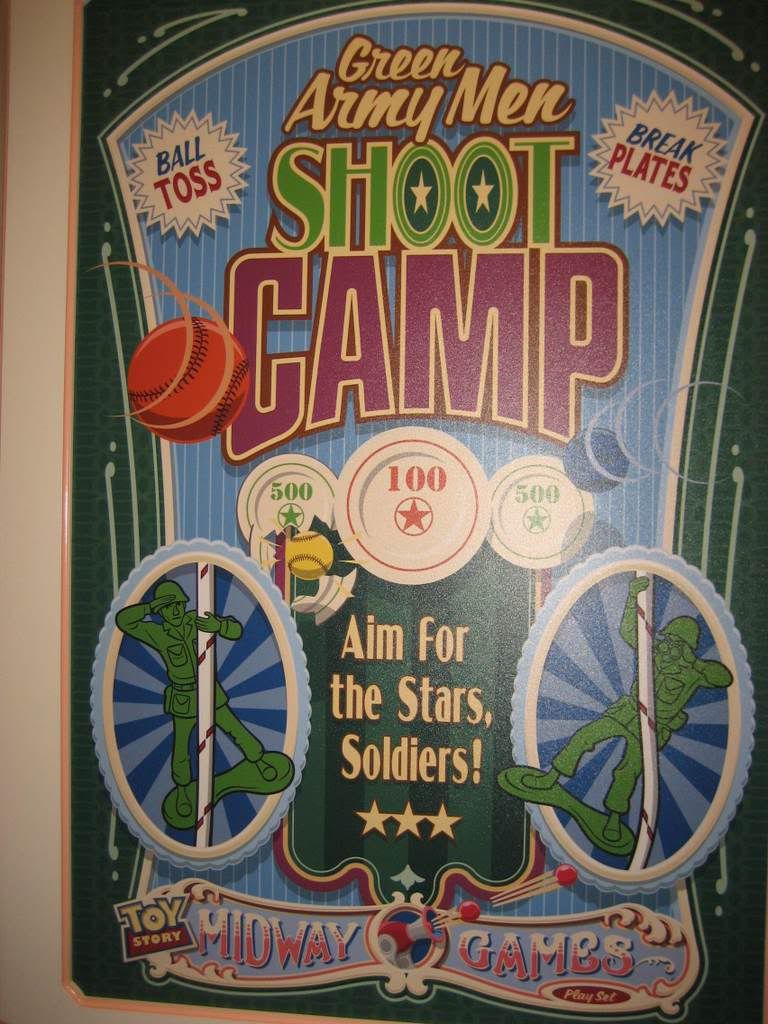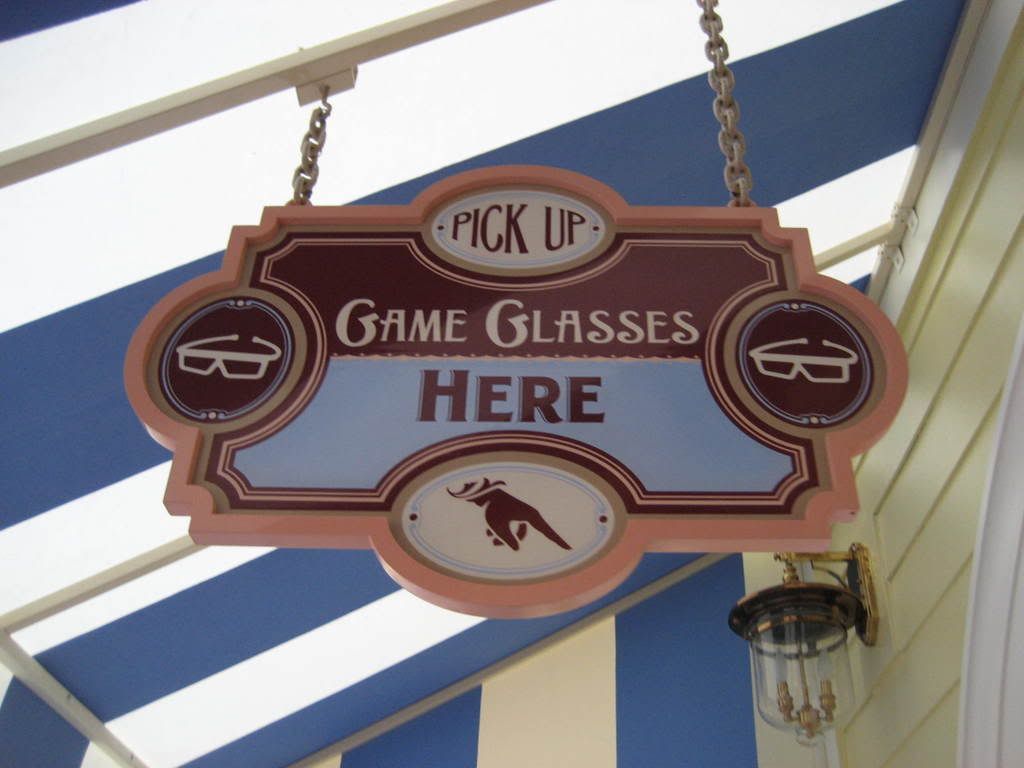 The following pictures are in the loading area.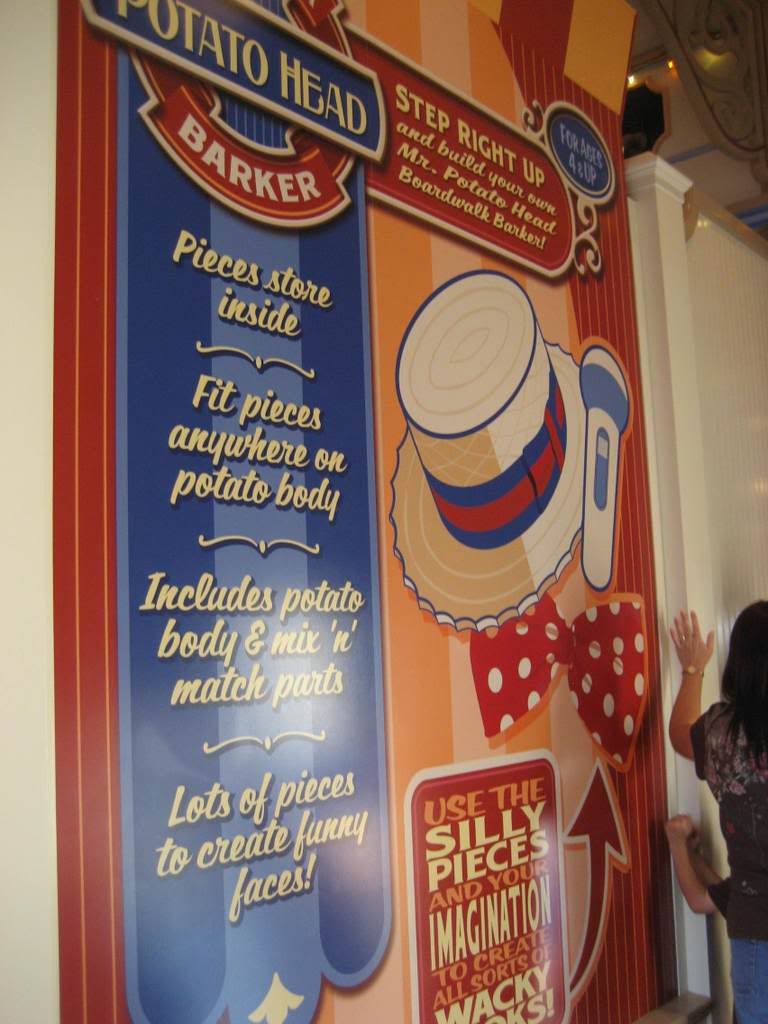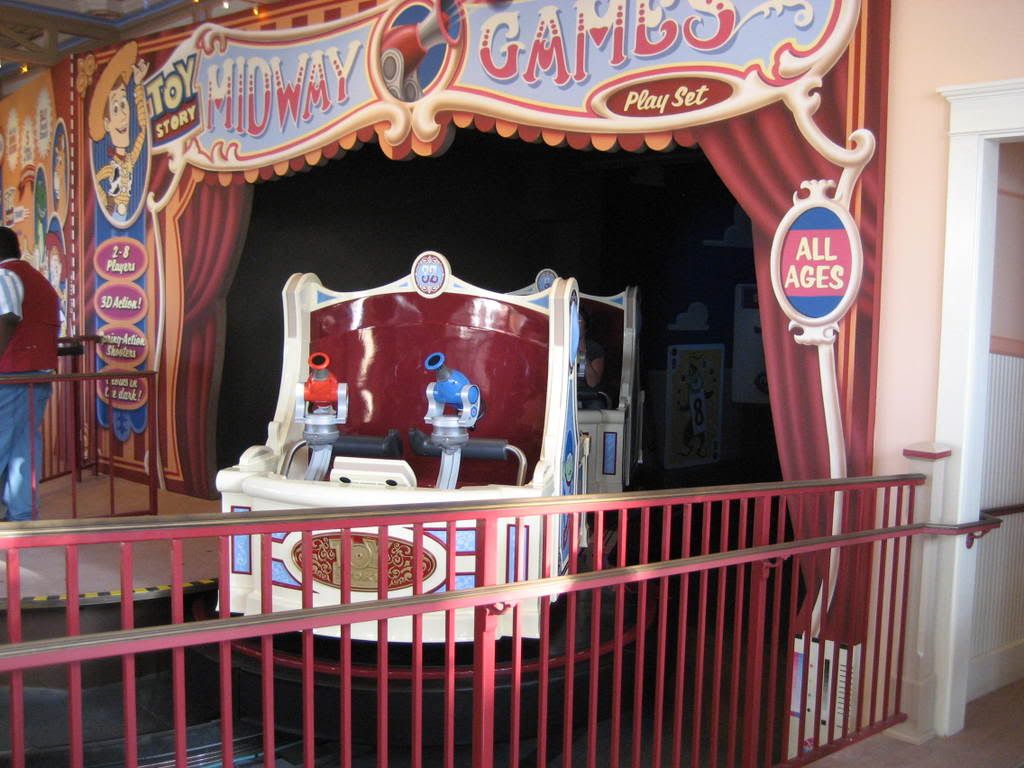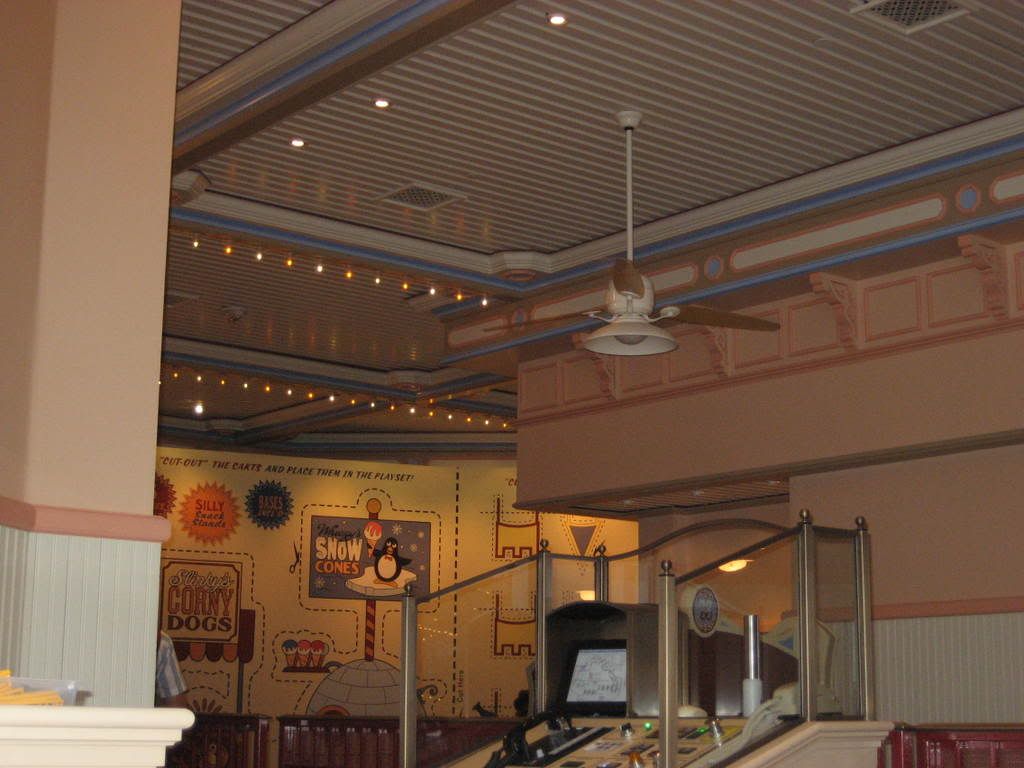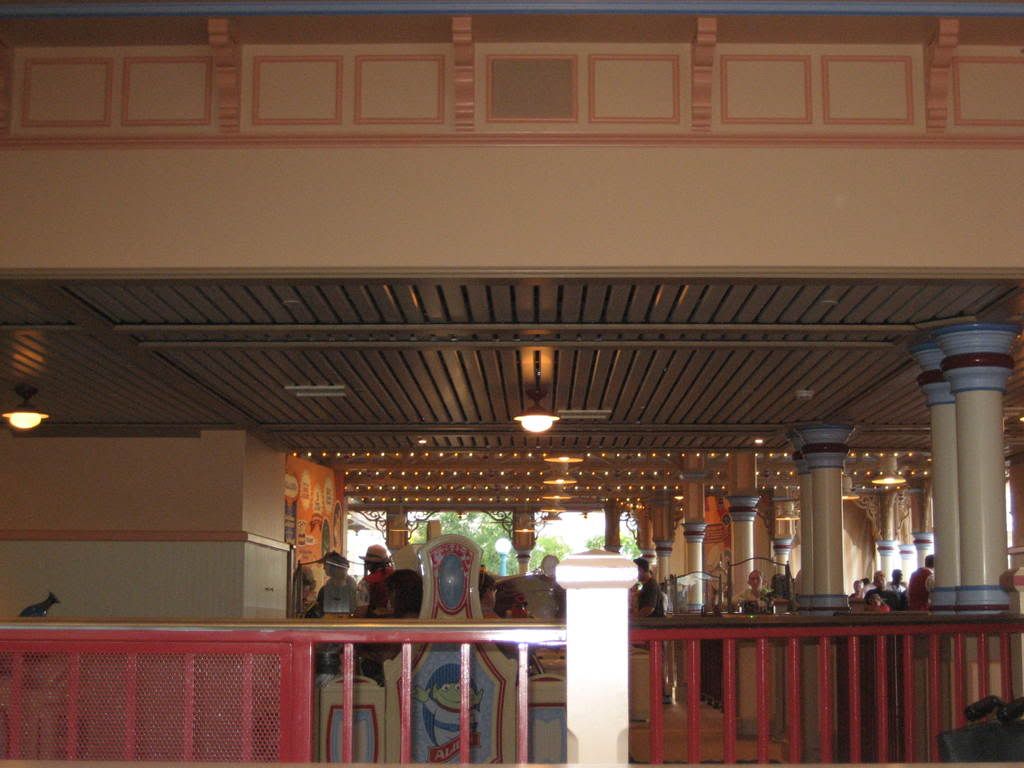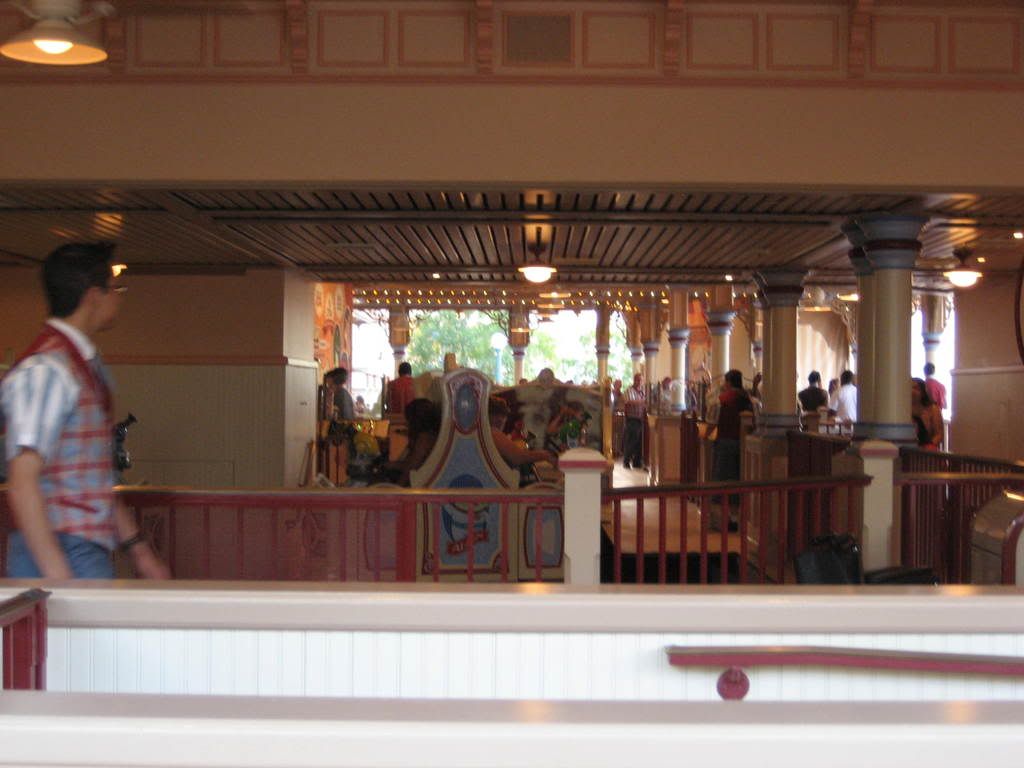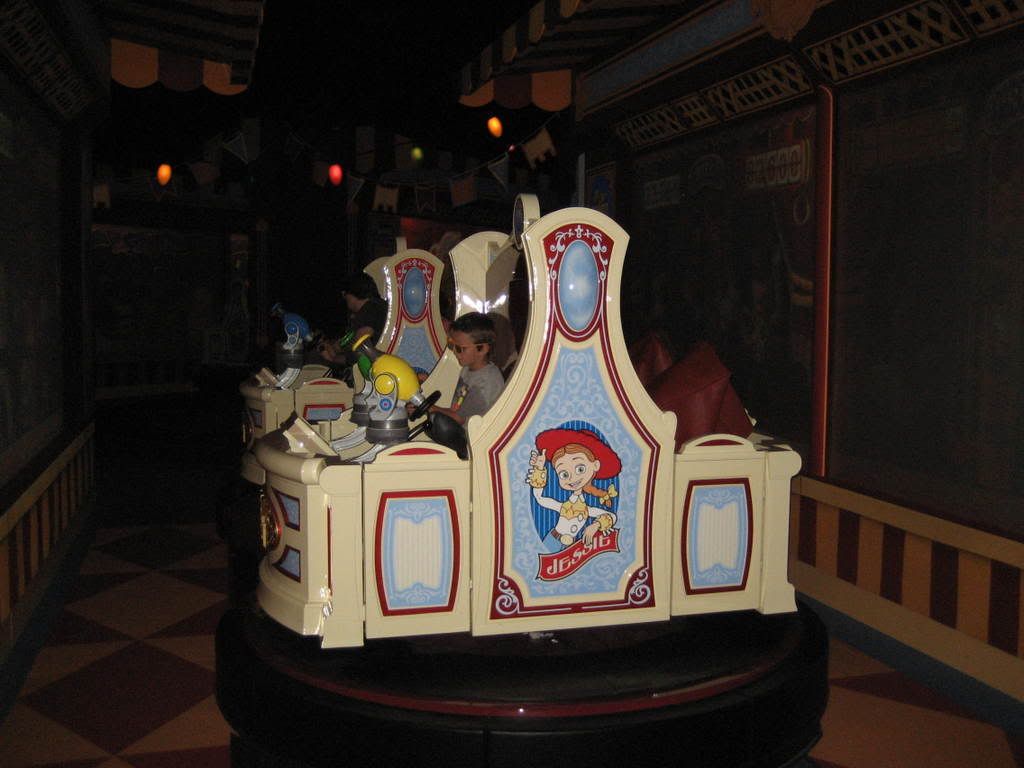 The following pictures were taken during the ride. Sorry if some pictures are blurry.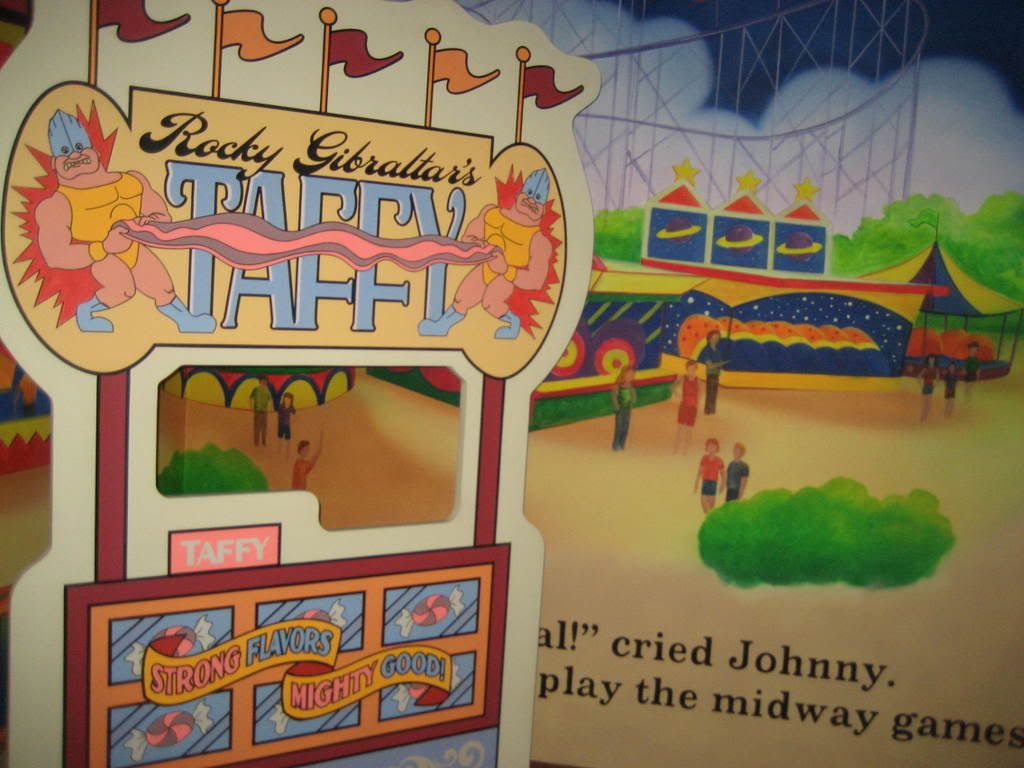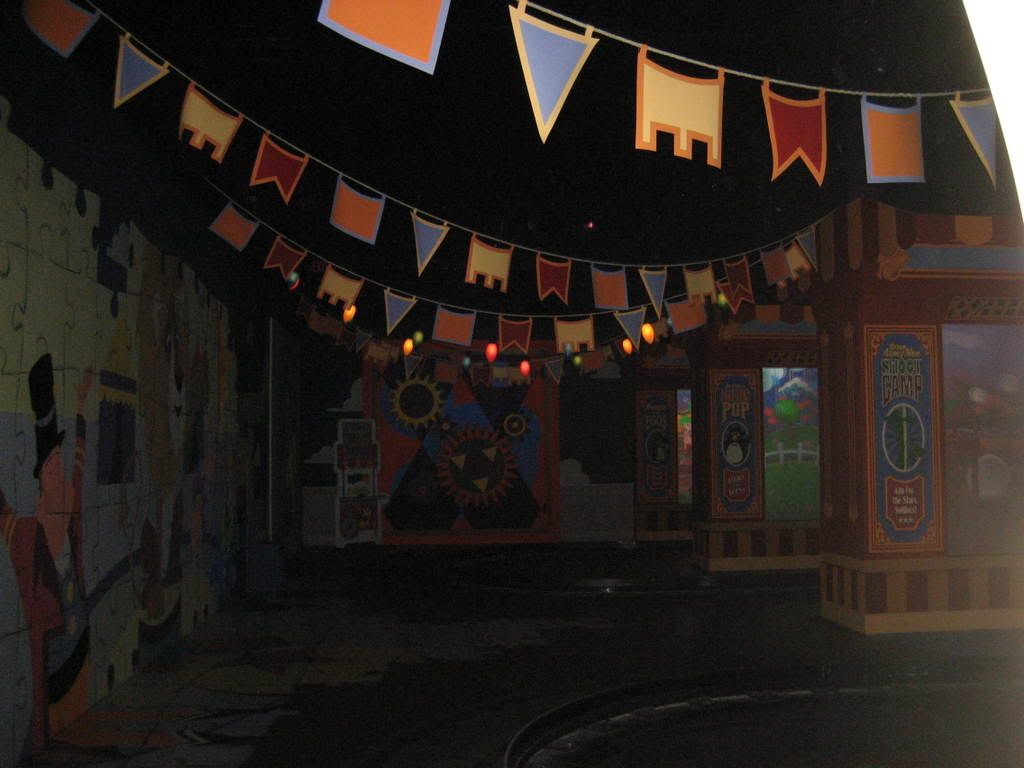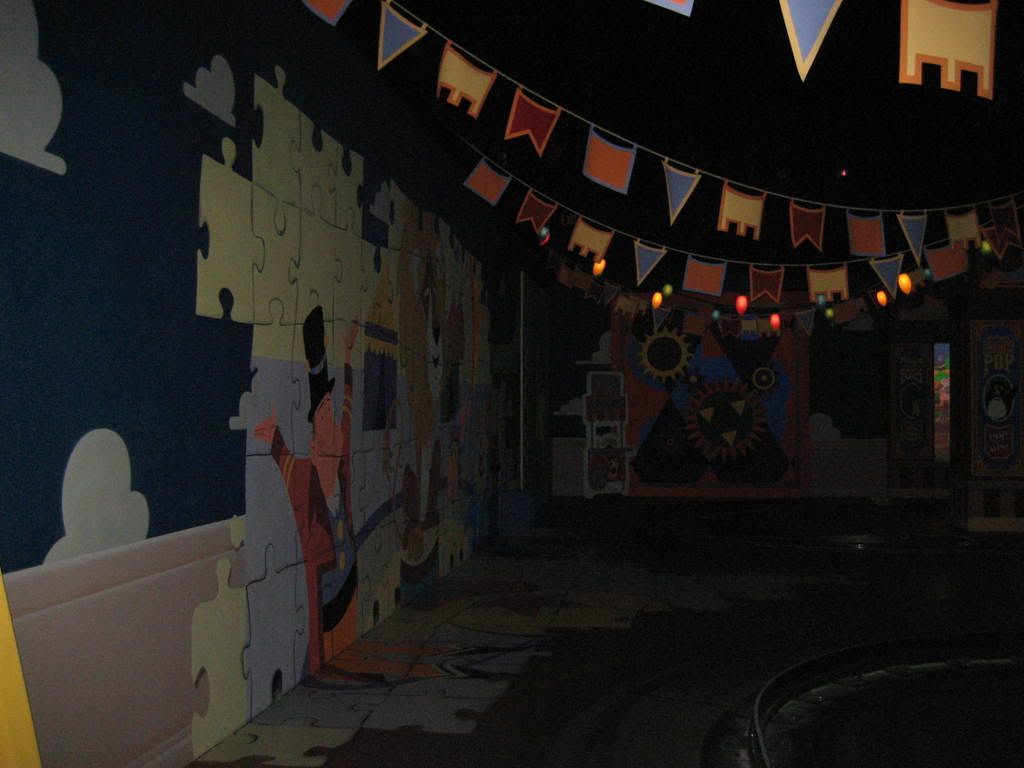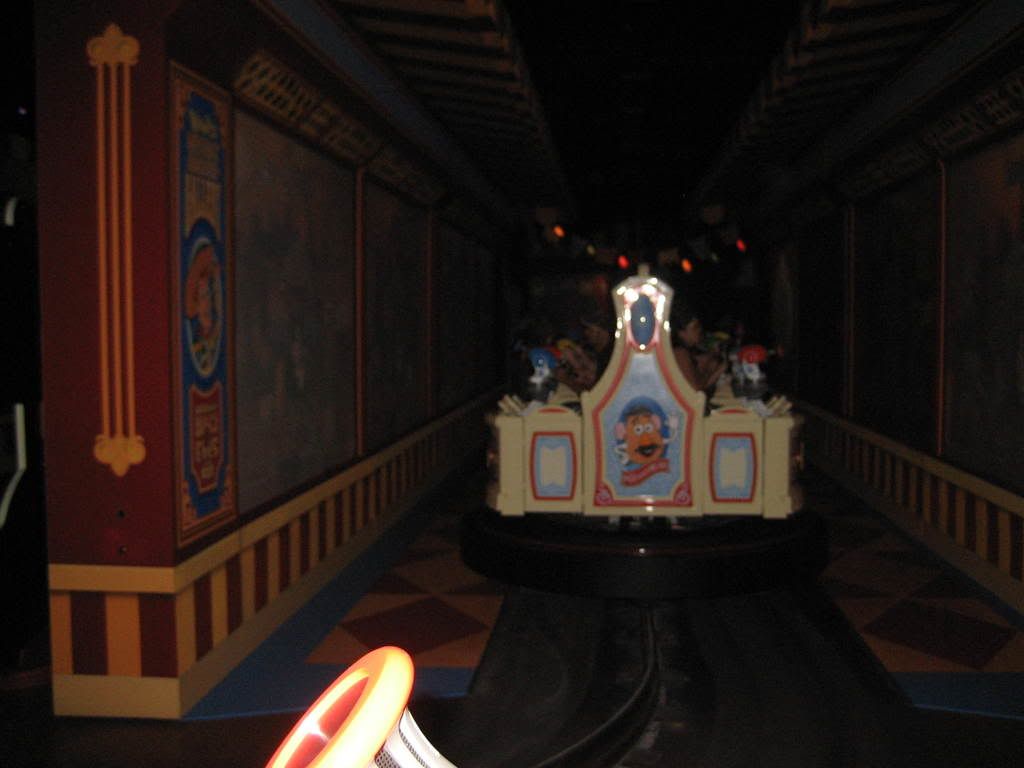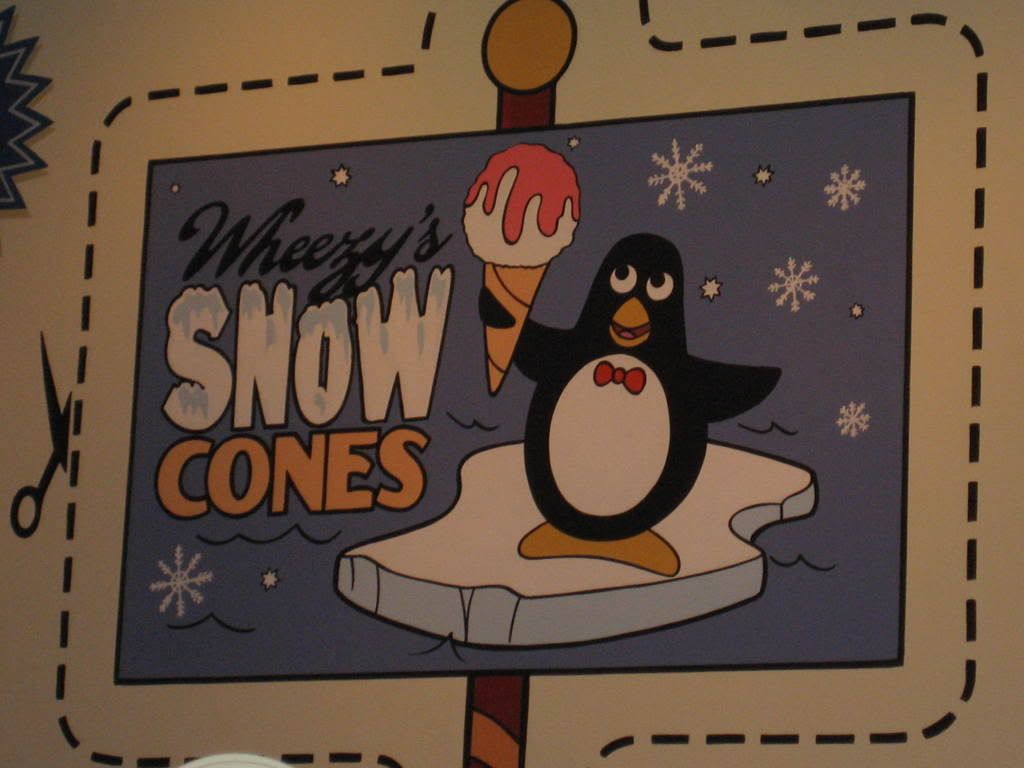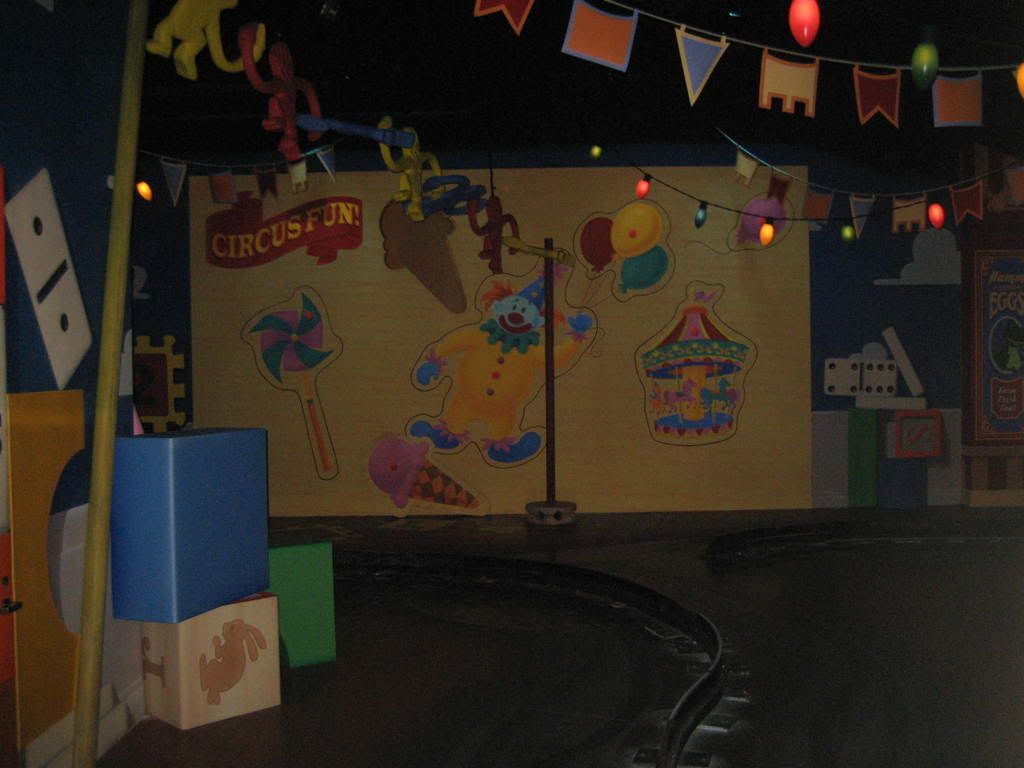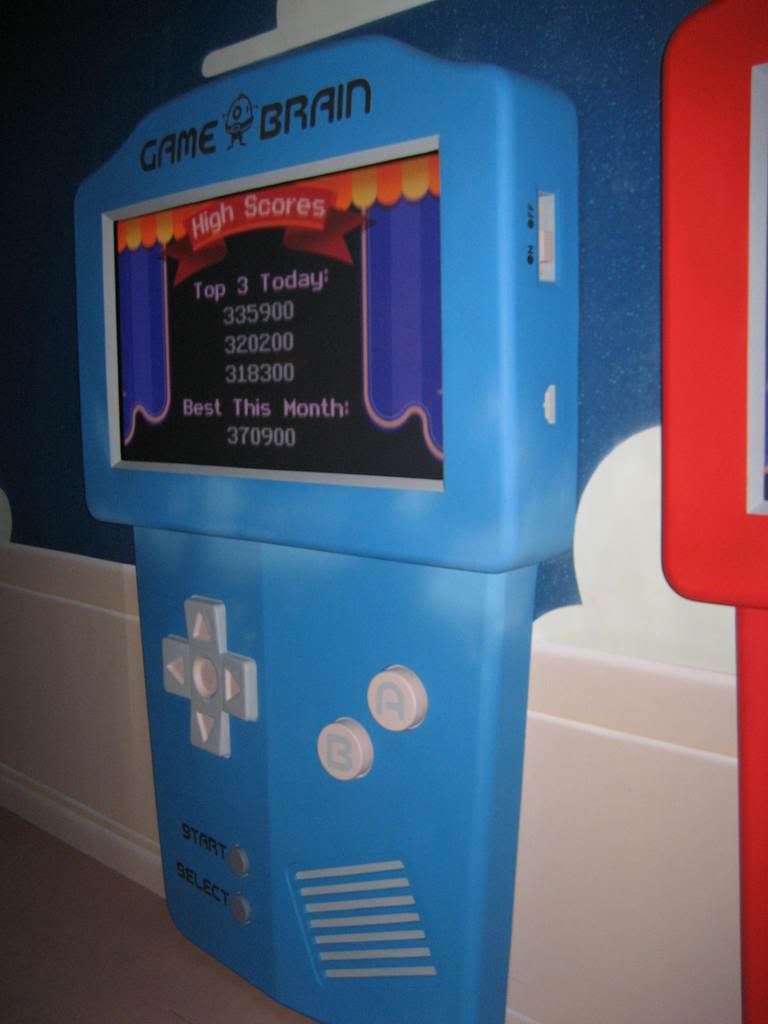 These pictures are in the exit queue.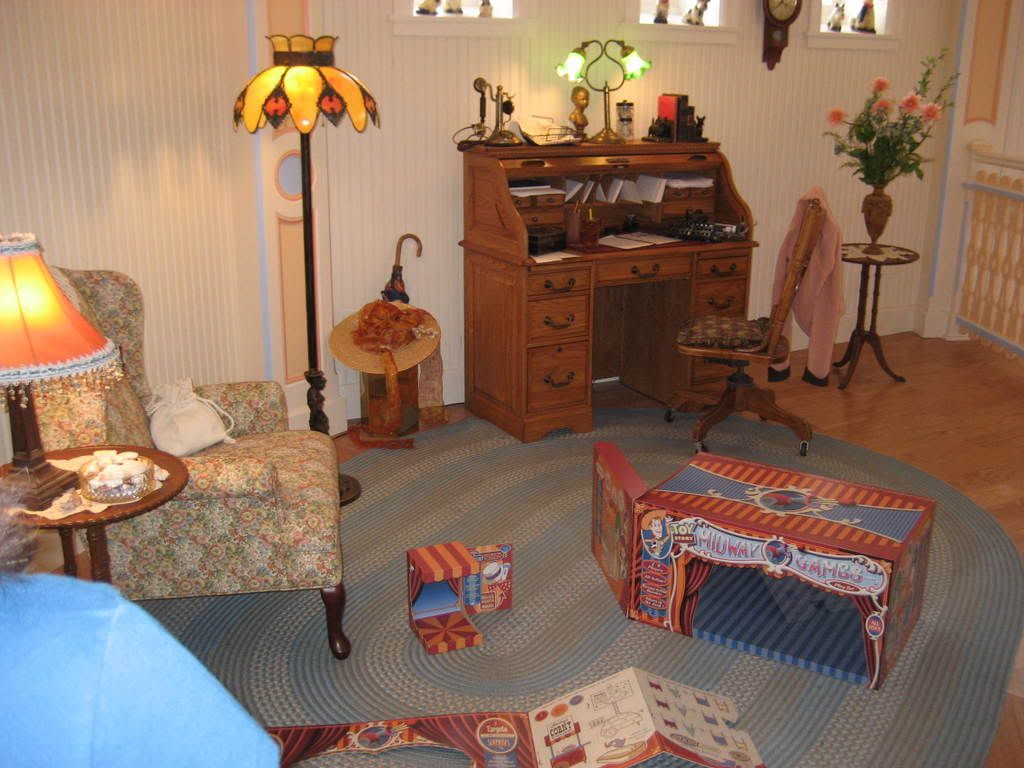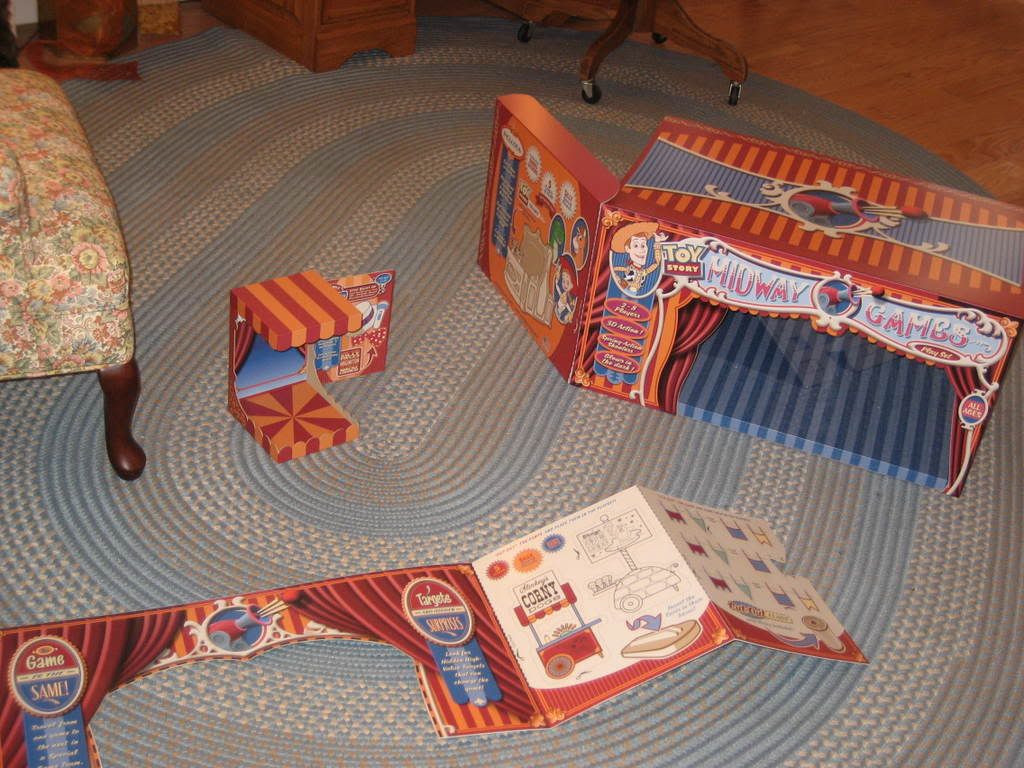 After riding Toy Story Mania, I would say it was very well done. I found out that we were able to ride as many times as possible as your time slot allowed you to. I was lucky to ride it 4 times and it was a blast!
I hope you enjoyed my trip report!