Ok...I'm sorry this took so long...I've been caught up in rereading my Harry Potter books... lol
Here we go.
I found out I won the tickets...and the 2 of the people I won them for could not go, so I asked Dan-tasmic if he and a friend would like to have my 2 extra tickets. We met up around 10 am on Monday morning all excited, checked in, and then saw the DCA lines...
LOTS of people in line...the DCA and DLR lines were meeting. I was not prepared for THAT...but, it was fine.
I stole Dan's hat and took a funny picture. teehee
We were on a mission...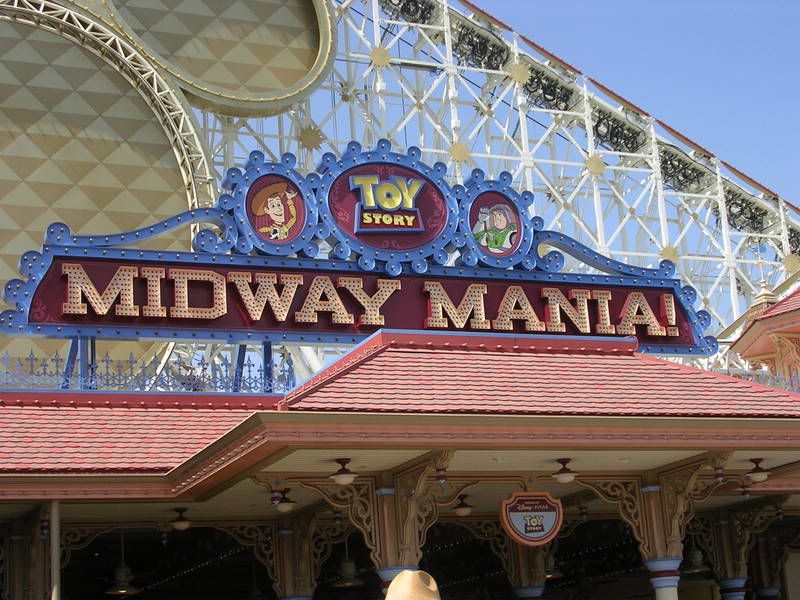 HOORAY!!!!!
I took pictures of some of the little signs they had while we were waiting in line.
zoomed in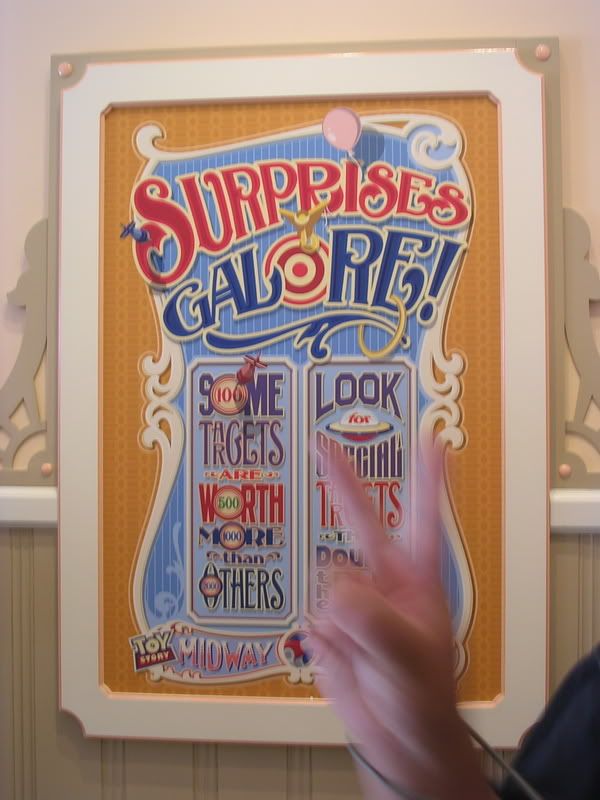 Dan stuck his hand in my picture! :P
I let him take a real picture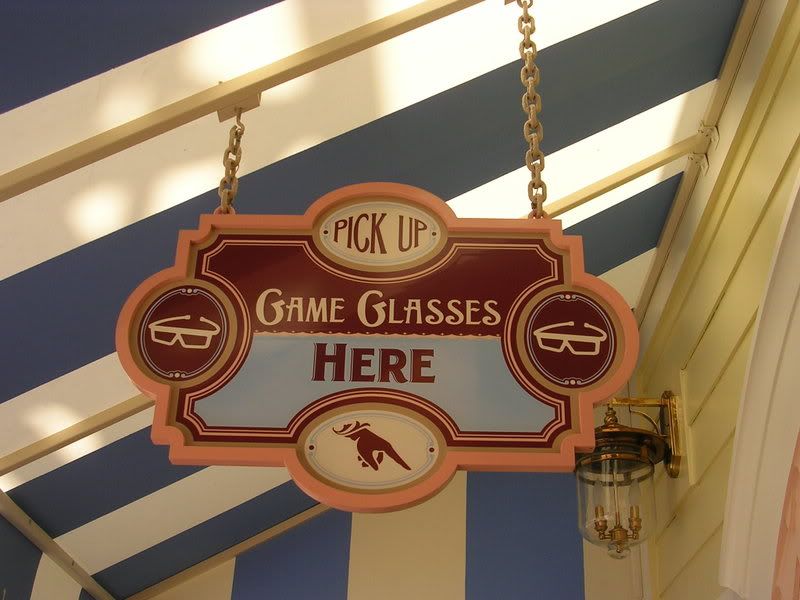 Better get the glasses
They actually didn't bother my eyes as much as they normally do...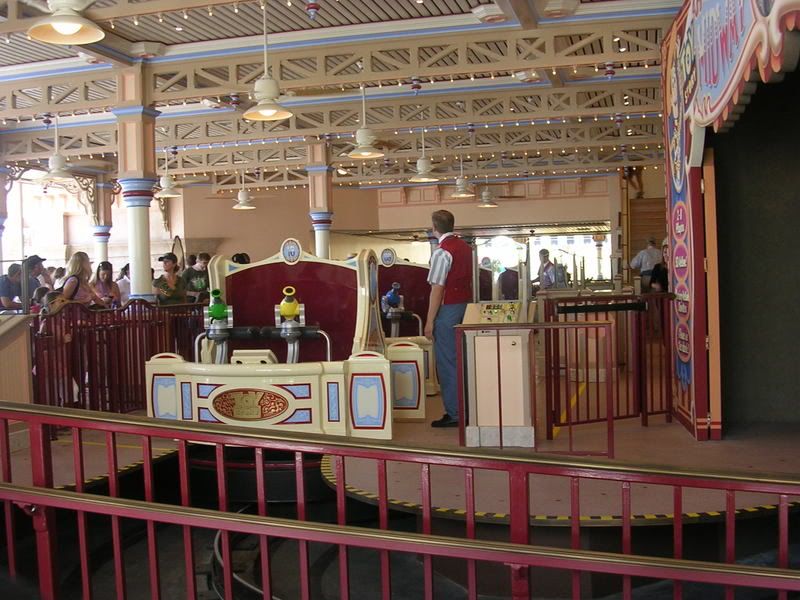 Front side of the ride cars
the cars are double sided.
They were letting us go on multiple times, which was AWESOME!!!!
We coulda gone more...but our arms were a little tired...we took a break then headed to screamin.
More to come...