Went down for four days to the Resort, third week in May, once school and finals were done and had a blast indeed. This will end up being a multi part pictures post, given I don't want cram like 200 images into one posting...
Arrived too late to go into the park on a Tuesday night, so headed for Downtown Disney and the hotels instead...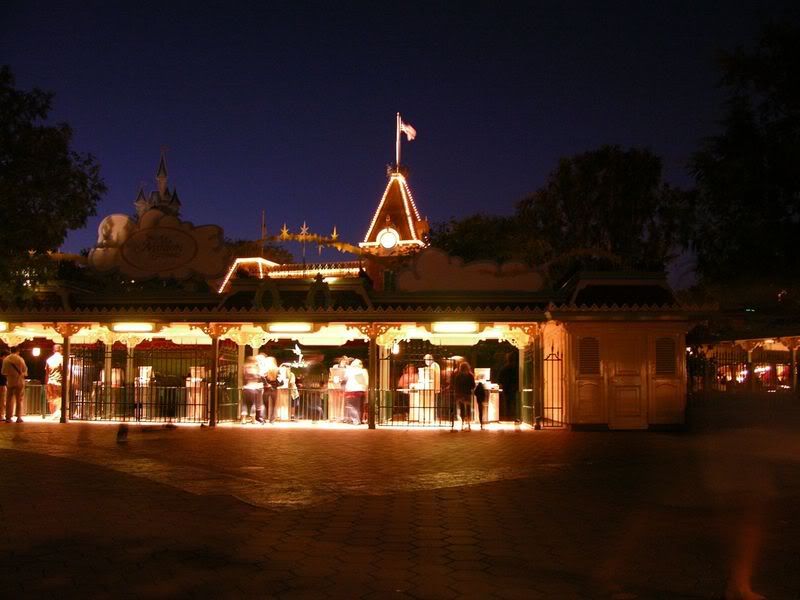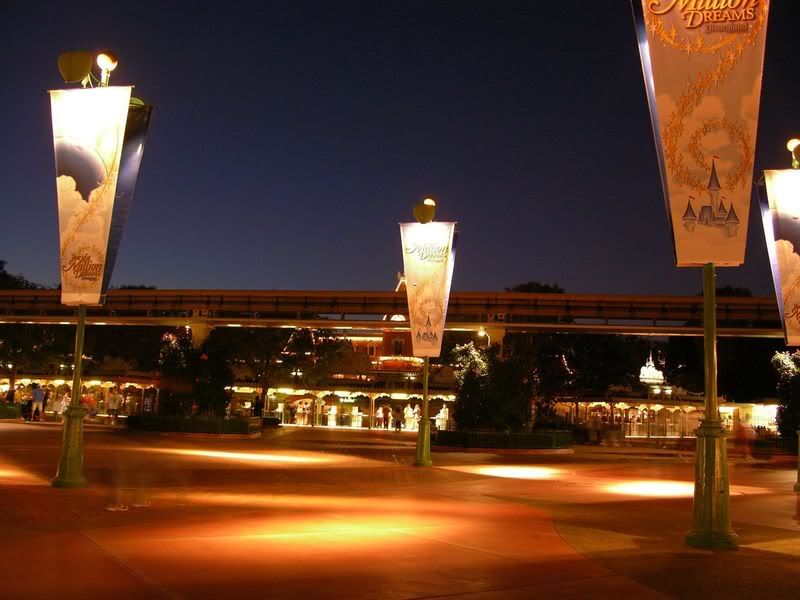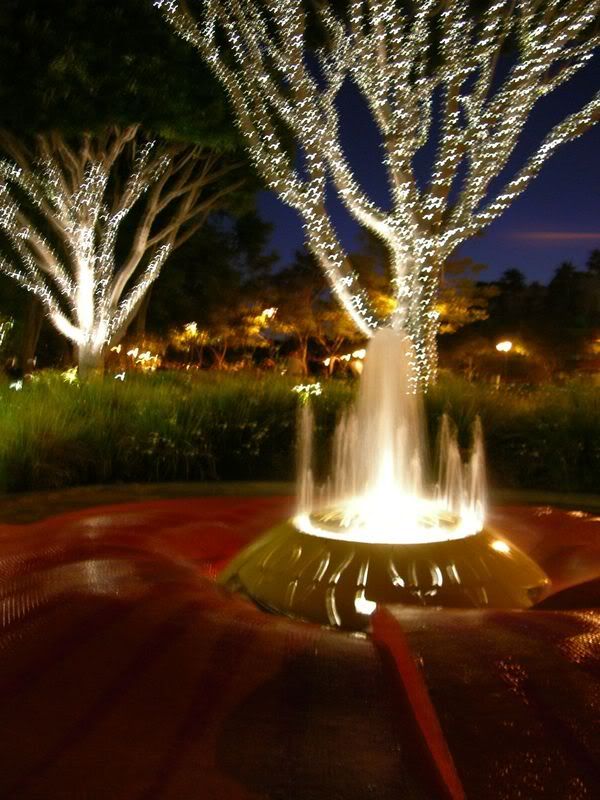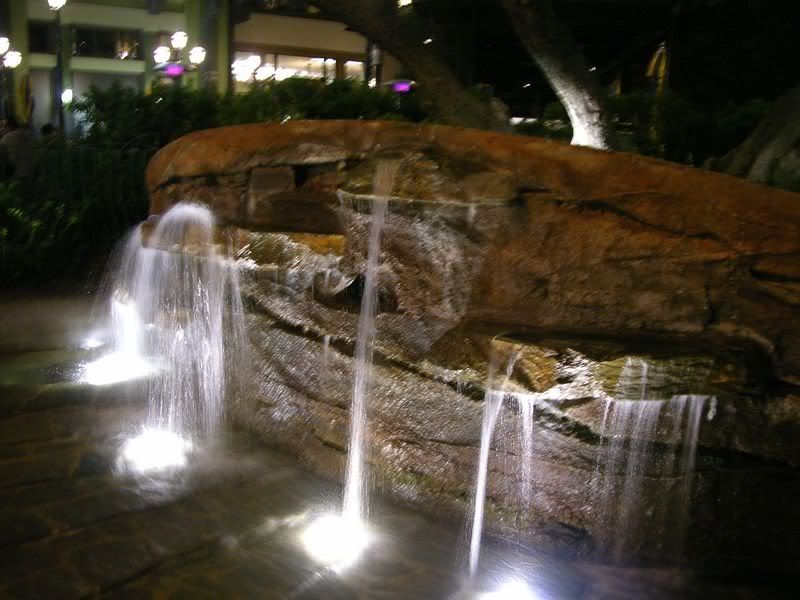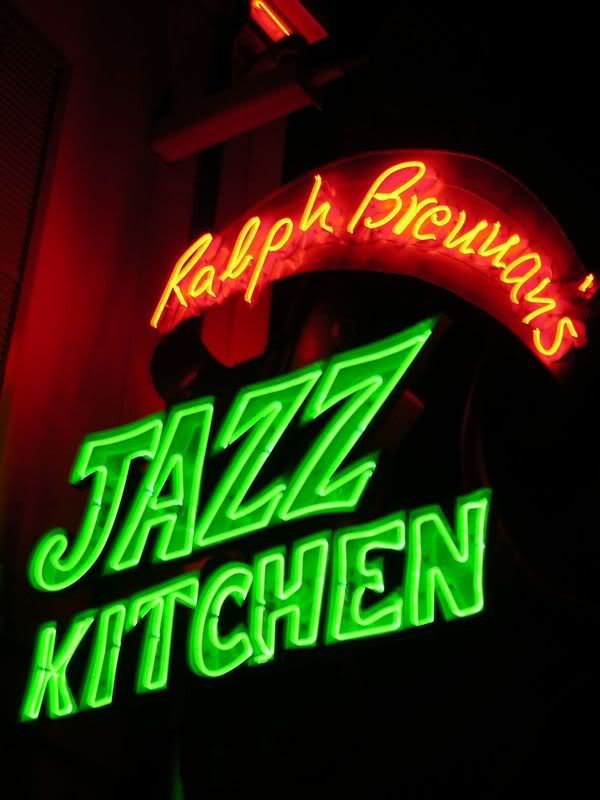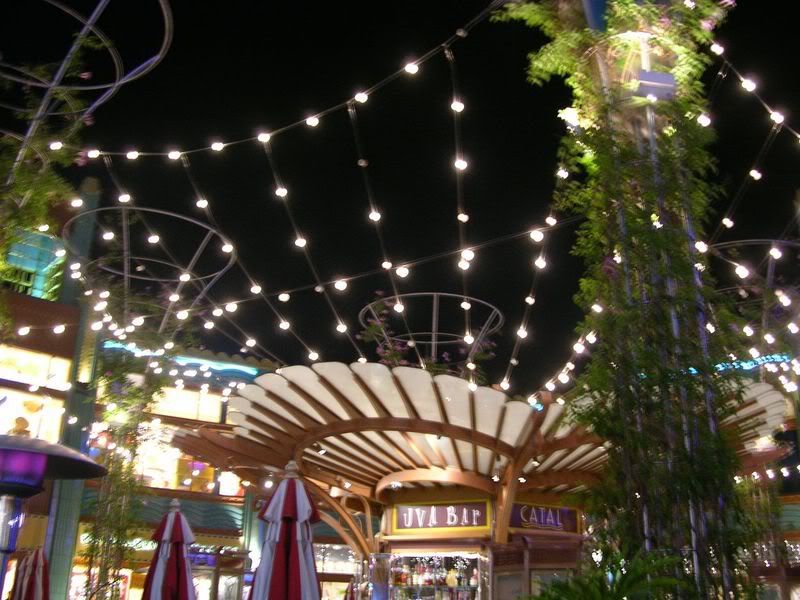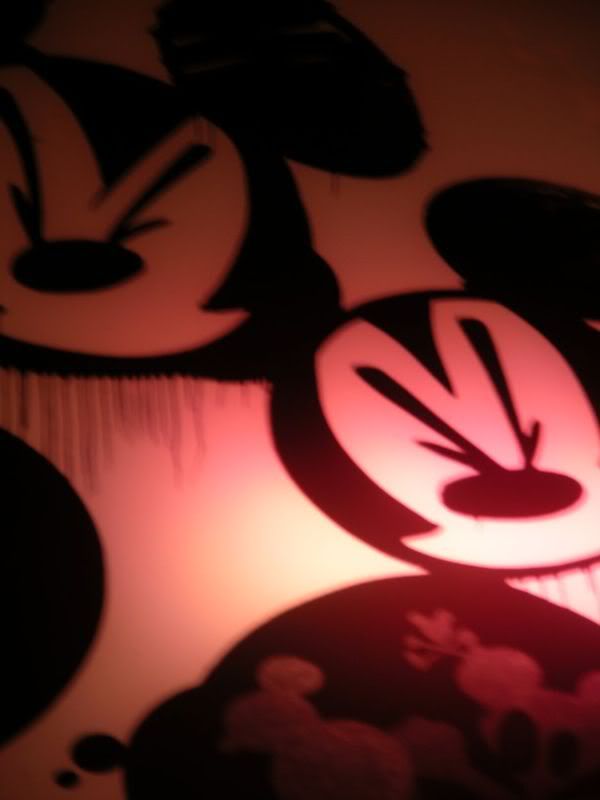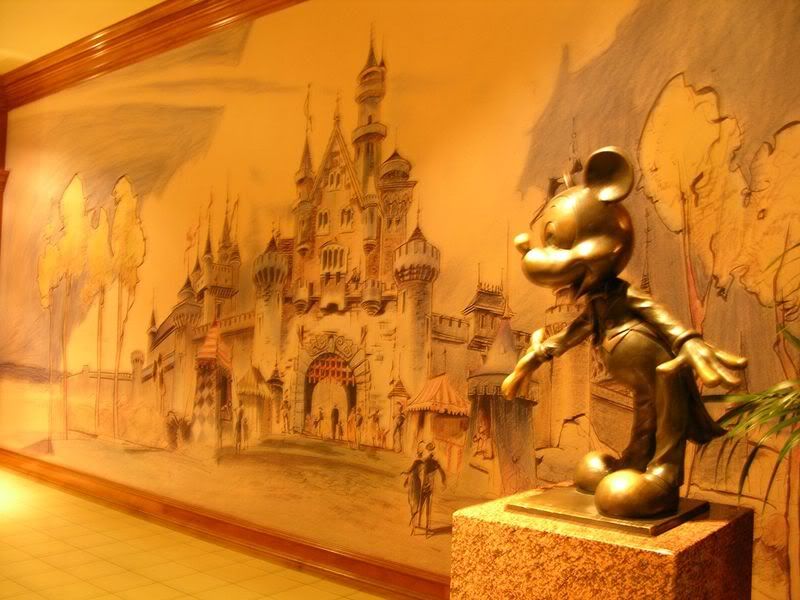 The next day arrived soon enough, and off to the parks and Main Street...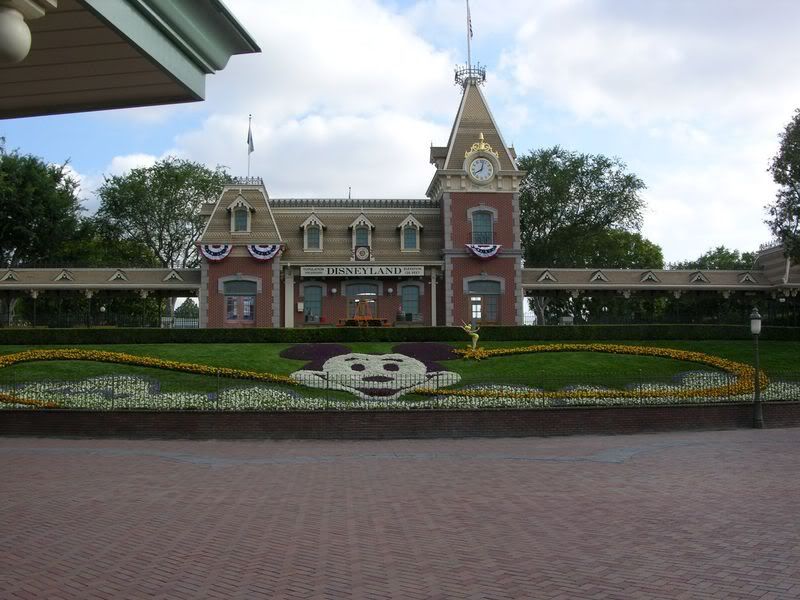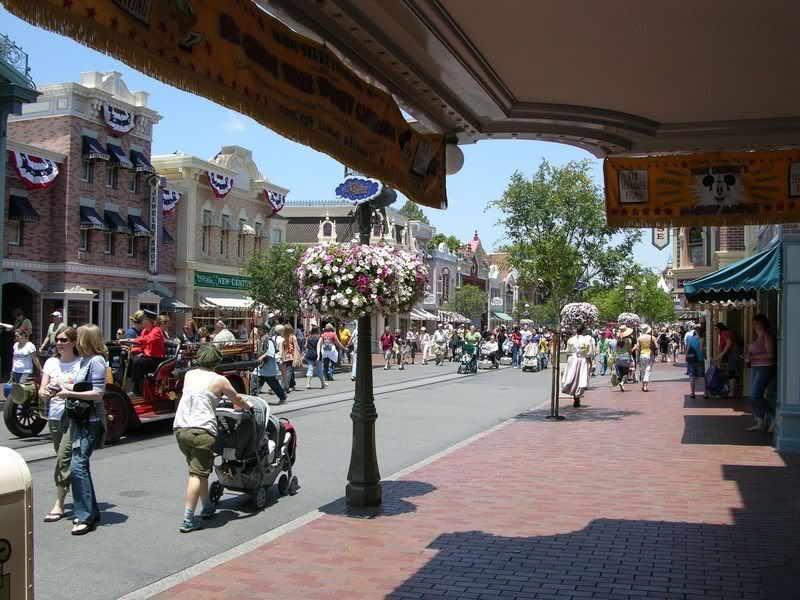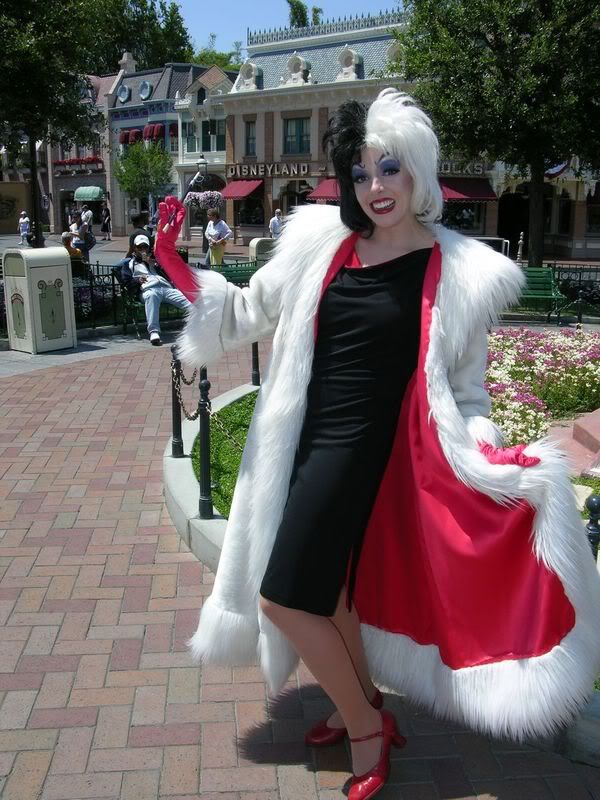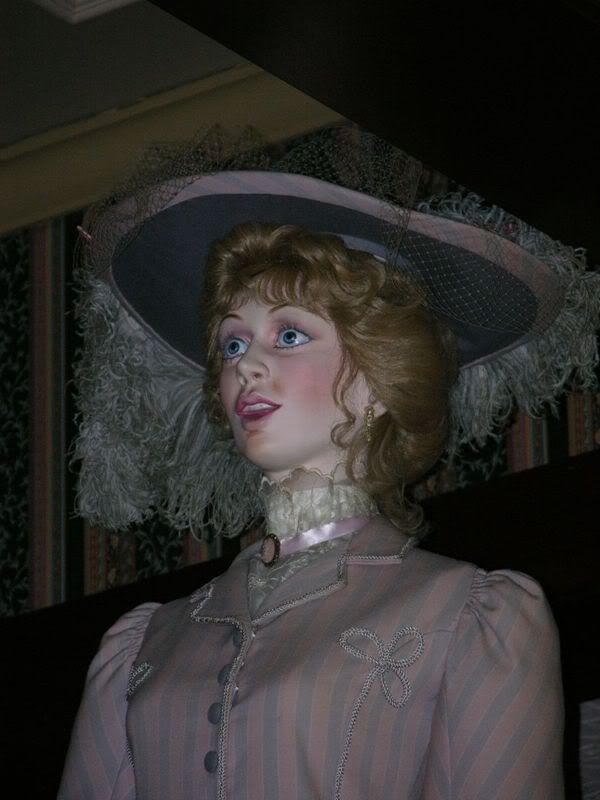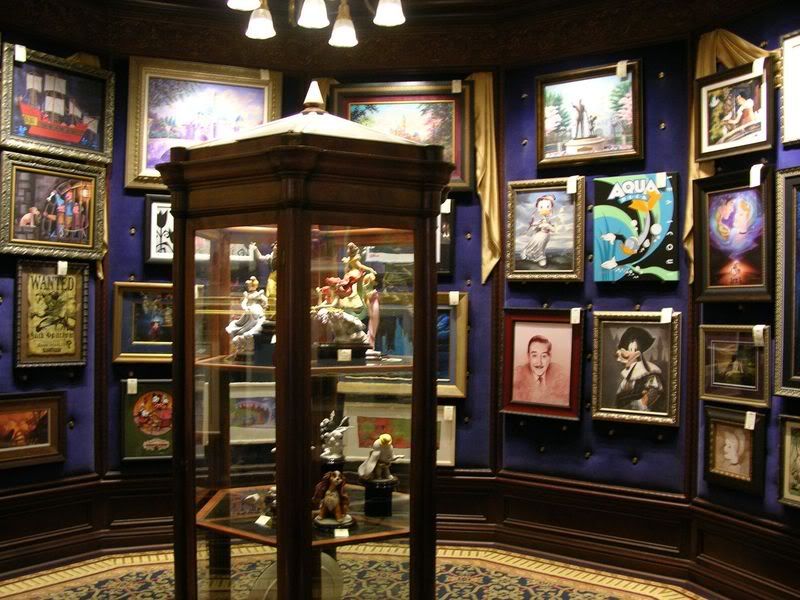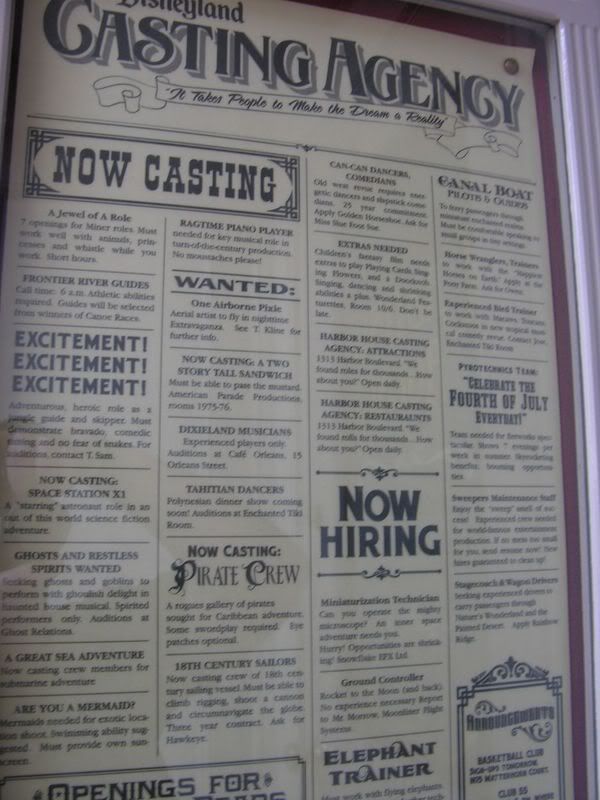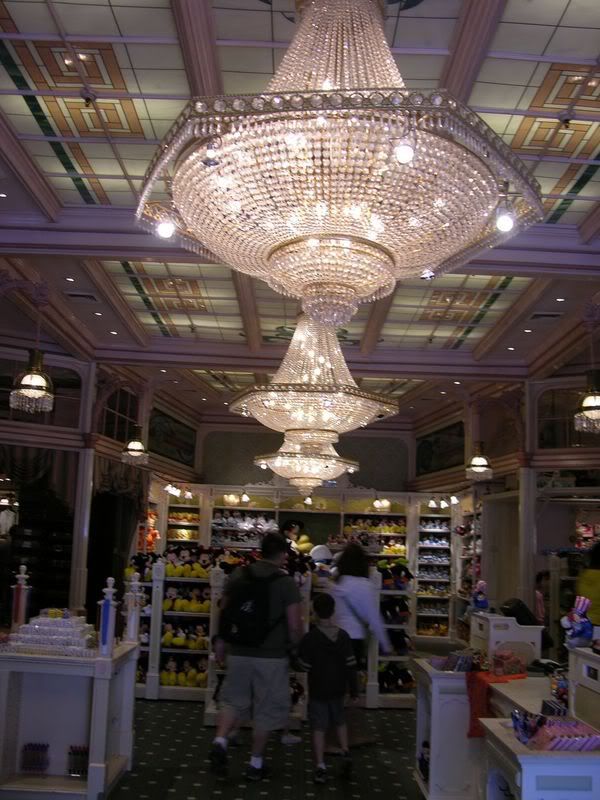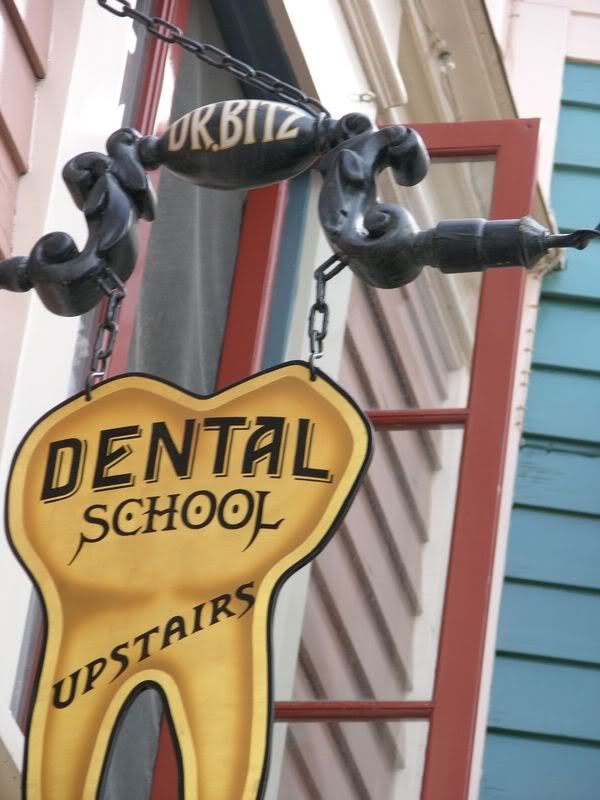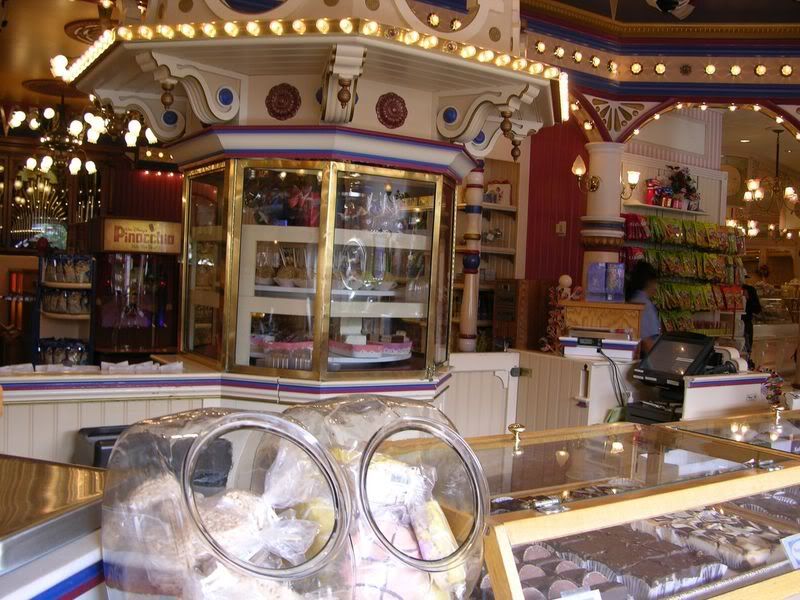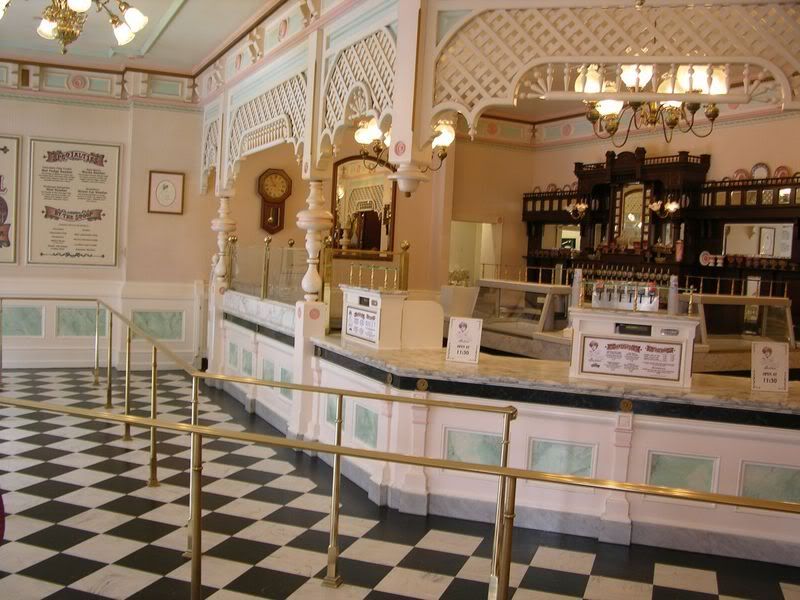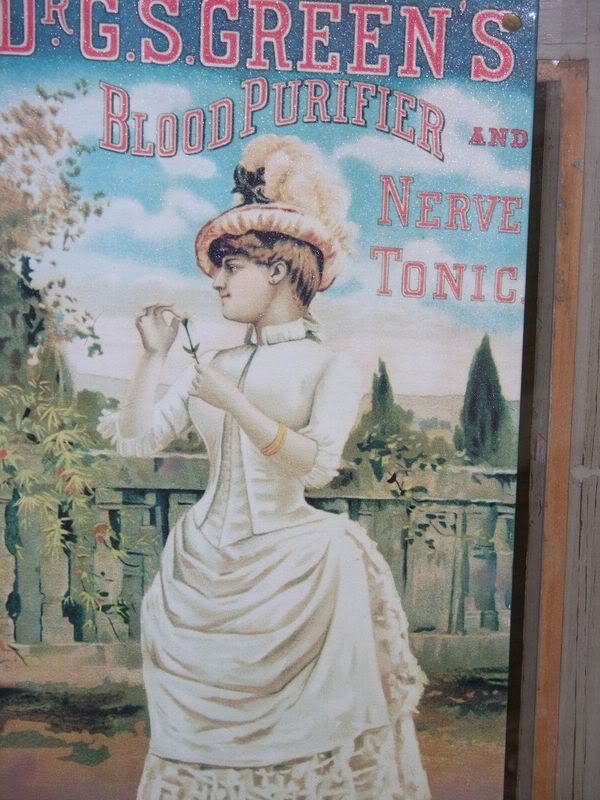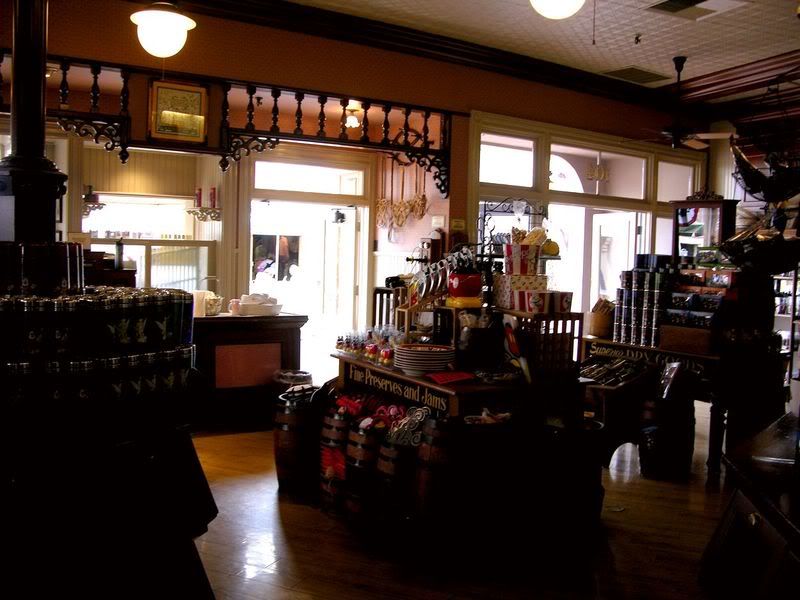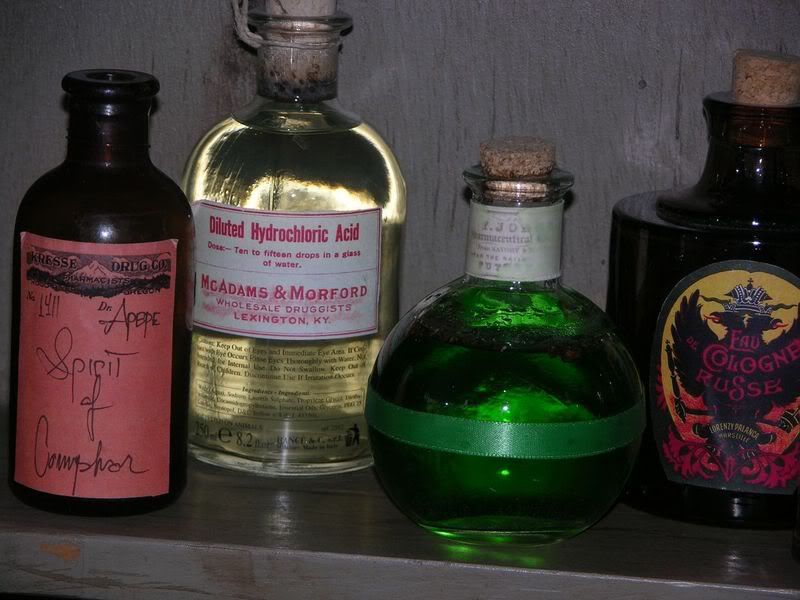 And some parade shots to wrap up this portion, additional posts to follow to this thread....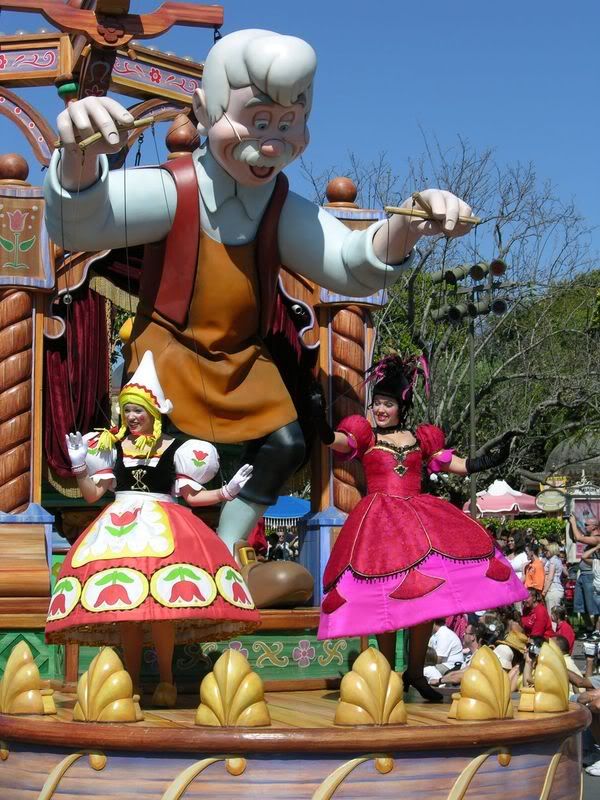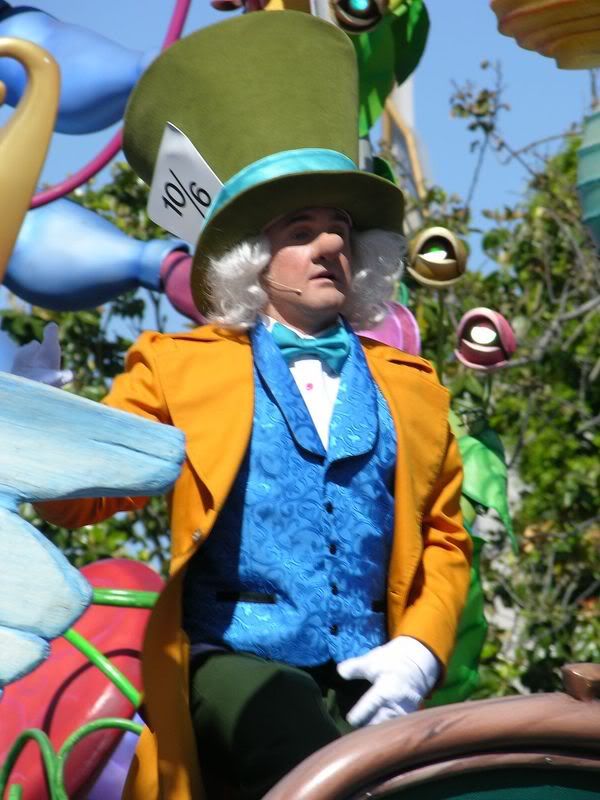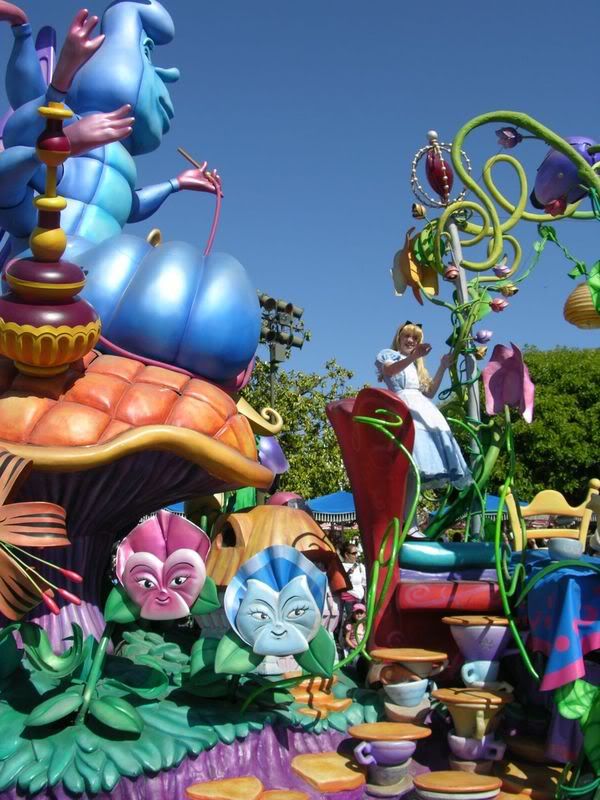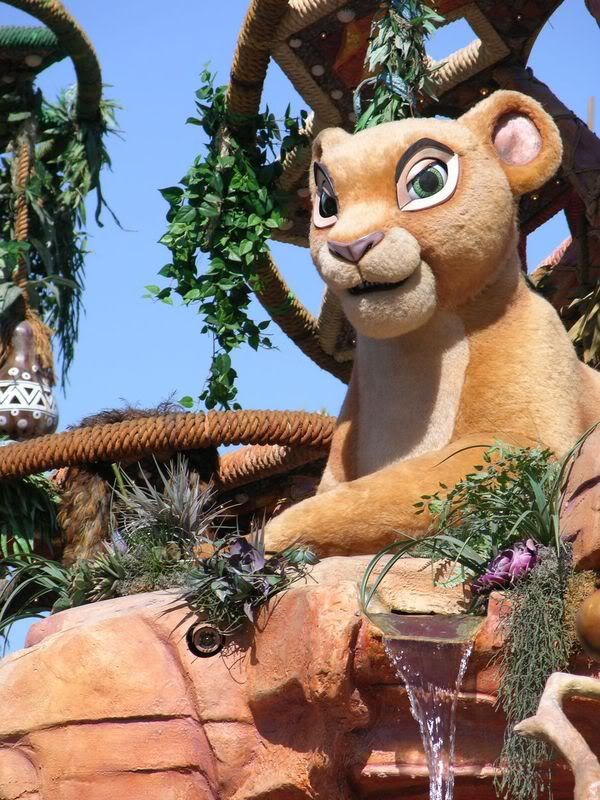 Thanks for looking, and hope you enjoyed part one!