06.21.08

Wow. What an A-Typical day at the resort! Dusty and I were on a mission. We were to pick up some Tiki Room merchandise, get to the noon meet, and then get out and go home to take a nap.

Funny how plans evolve.


We arrived at the resort early, parking in Downtown Disney (we had only planned to be there no more than 5 hours) and lned up out in front of the Disneyland Gates at 7am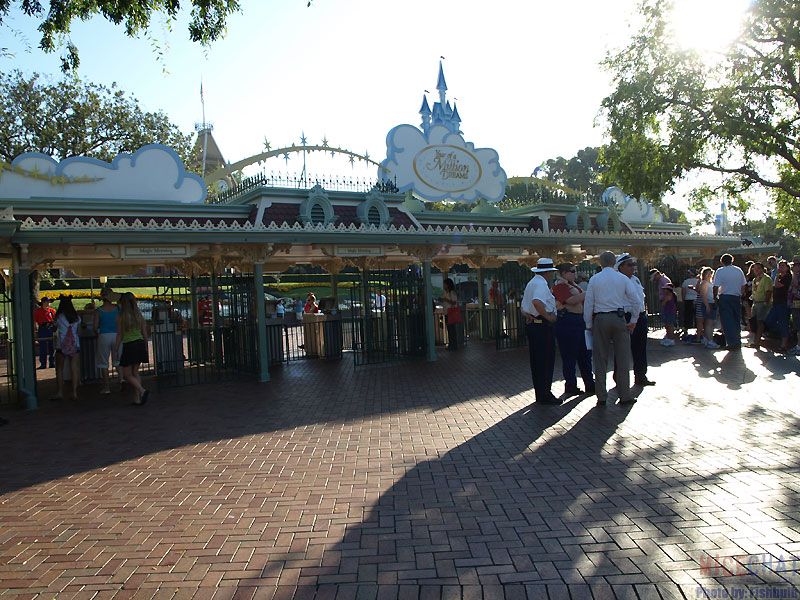 Arriving at the gates there was already a huge line.

The gates opened and we raced to Disneyana. Arriving we found that at least 100 people had already made it to the line before us.

Oh well.

We waited for a bit and then ran into other friends. The line moved at a glacial pace an MonorailMan joined me in line to keep me company.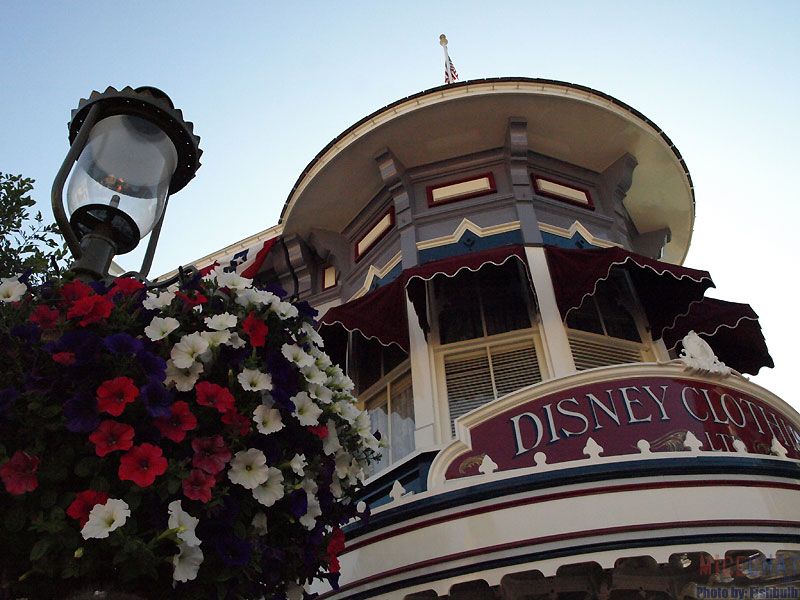 The less said about the awful Tiki Room event the better. Suffice it to say that I had a chance to run and grab fast passes for Space Mountain for a bunch of us in the Tiki line and after Dusty dropped off our merchandise at the front of the park he and I were invited to join IndianaJen, SirClinksalot, and the lovely Belle for breakfast at Cafe Orleans.

As we finished breakfast, MonorailMan and LightMouse found us and we all tried to figure our what to do next.

What to do after eating? Pooh of course.

As we passed Chickapin Hill we got Fast Passes for Splash Mountain and got in line for Pooh.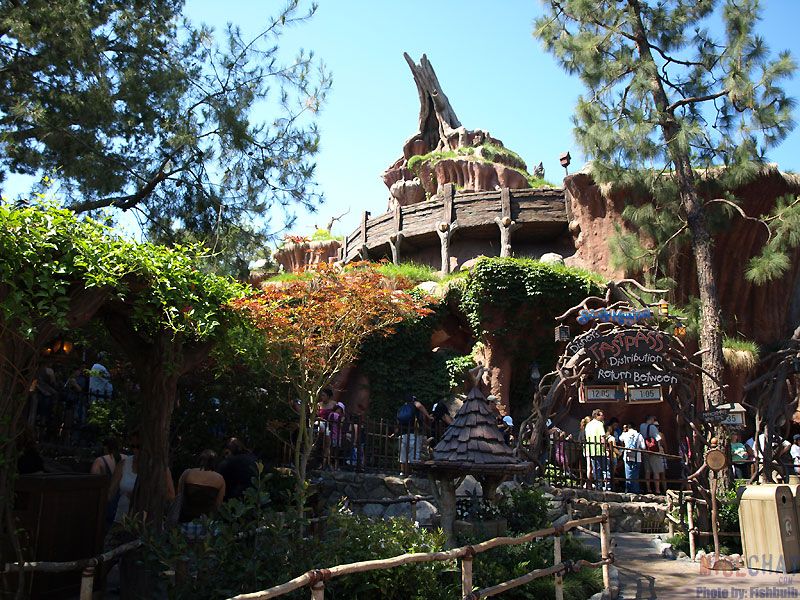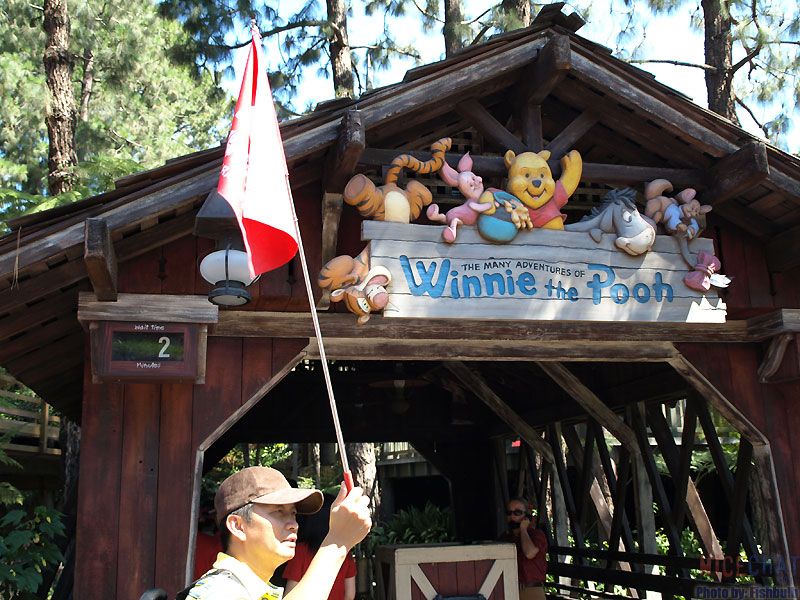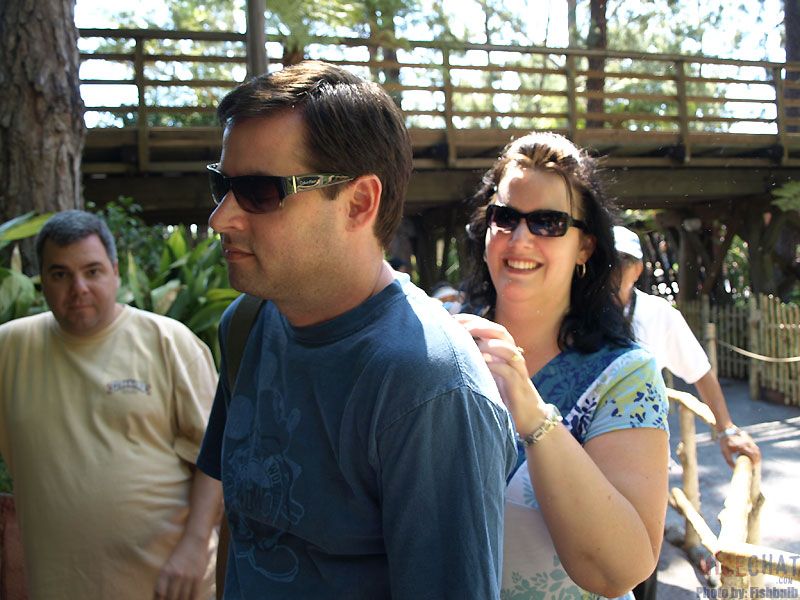 Scratchy Scratchy
The CM loading claimed that 8 adults would fit into one Pooh-mobile...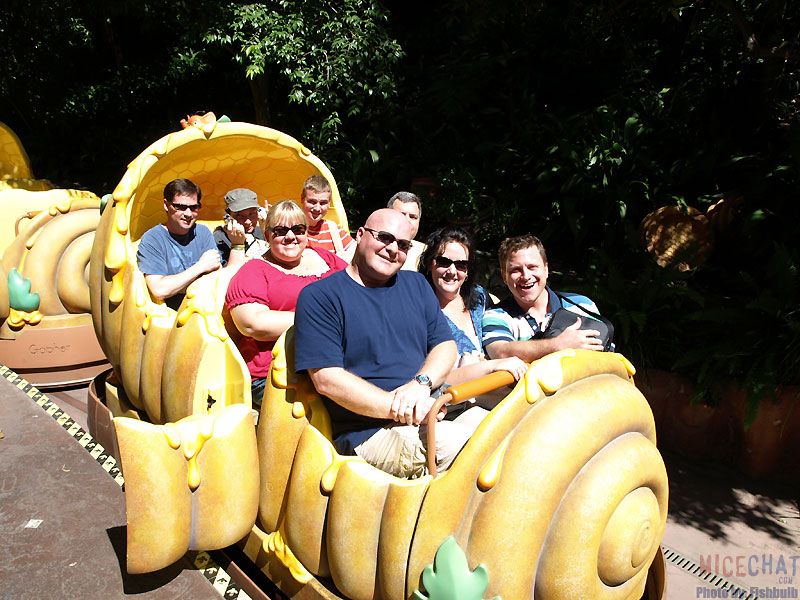 They were right.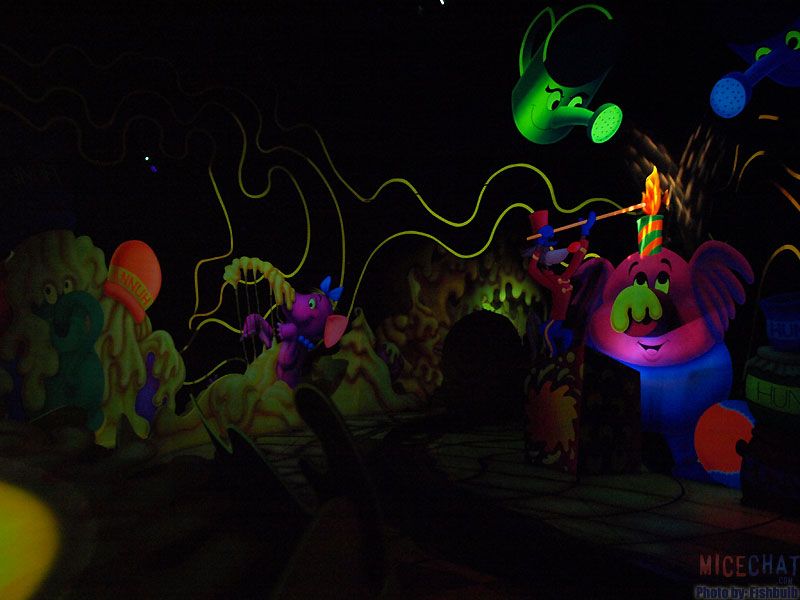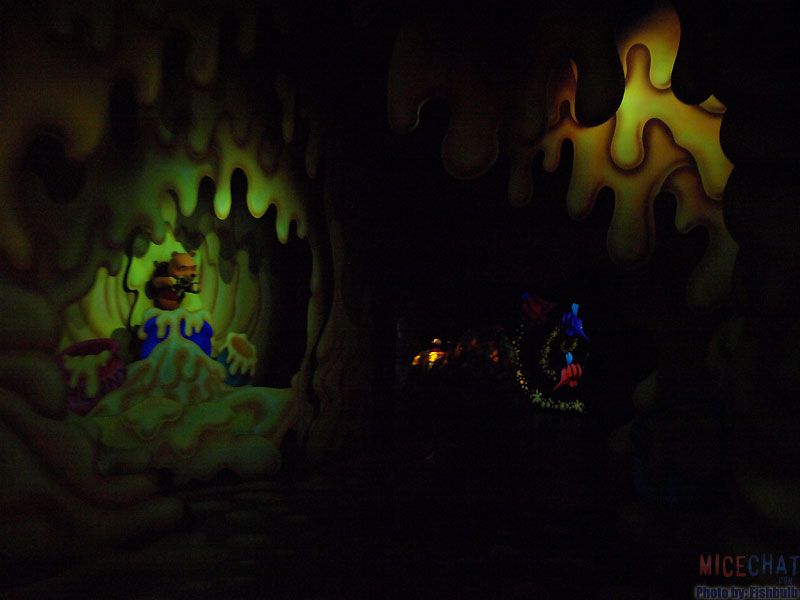 For Joe
After a painful ride in Pooh we decided that air conditioning would dictate our next ride choice.

Haunted Mansion.

Belle and SirClinksalot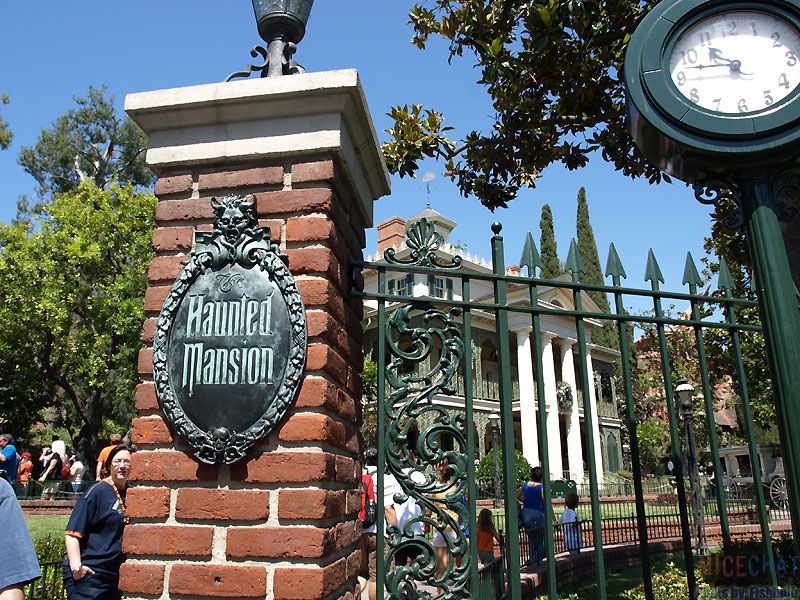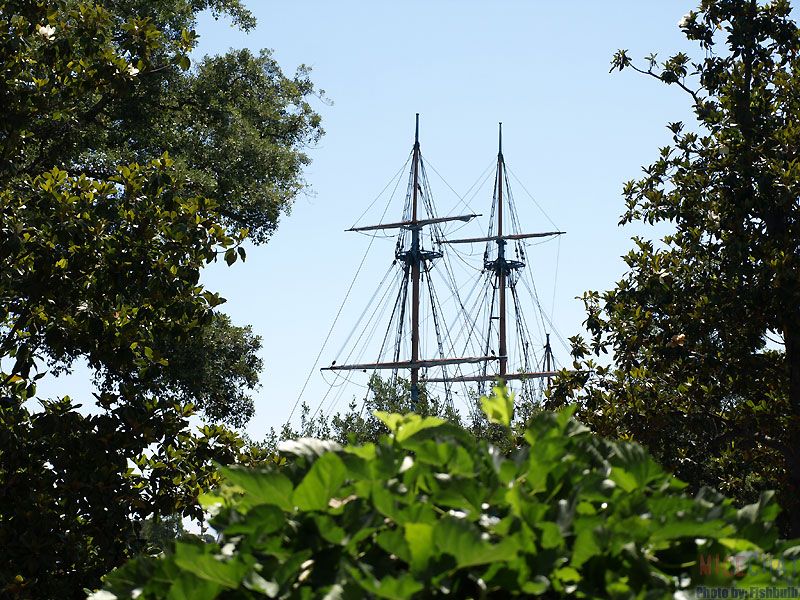 Columbia peaking through the trees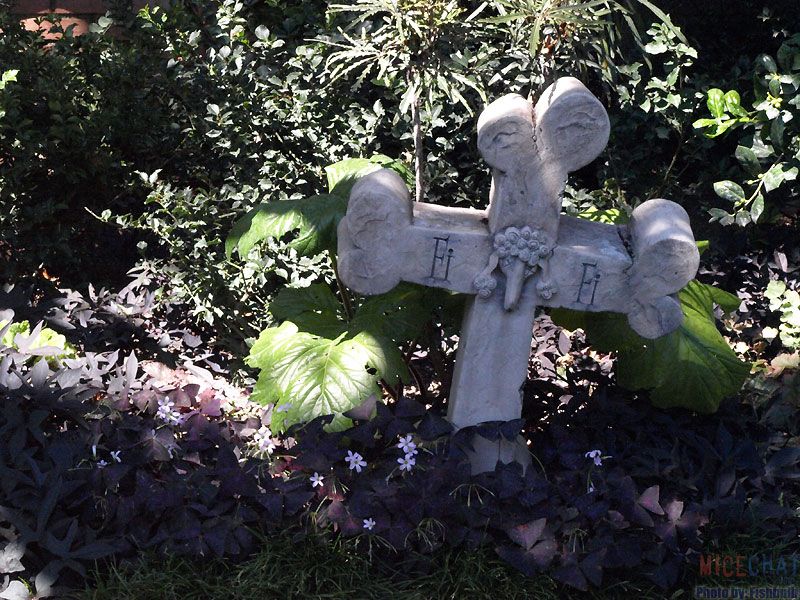 Fifi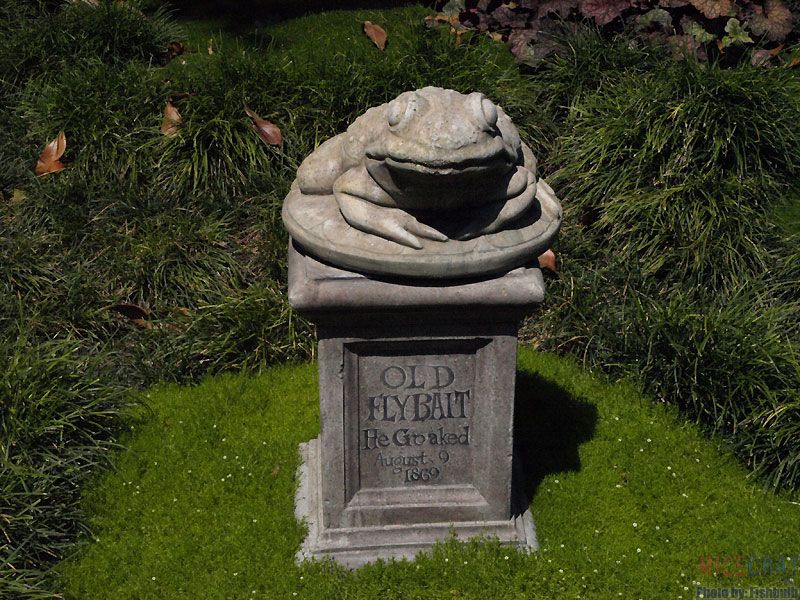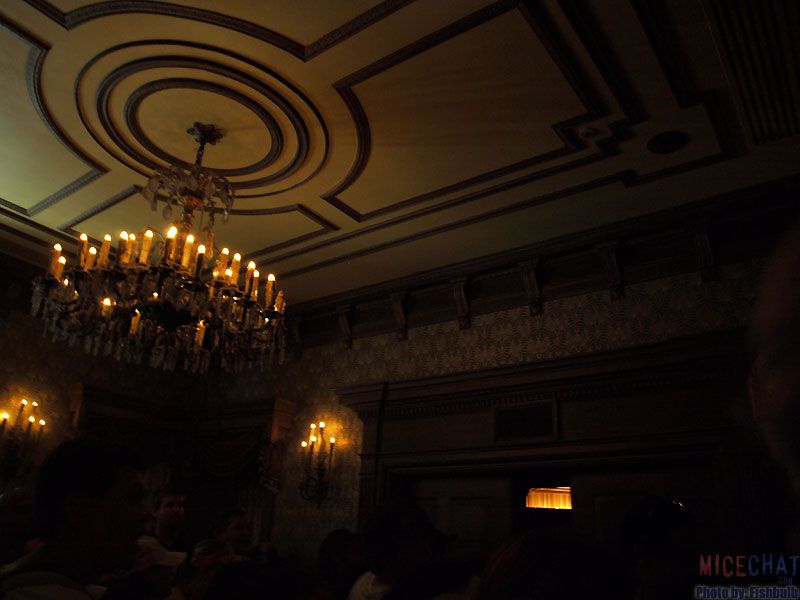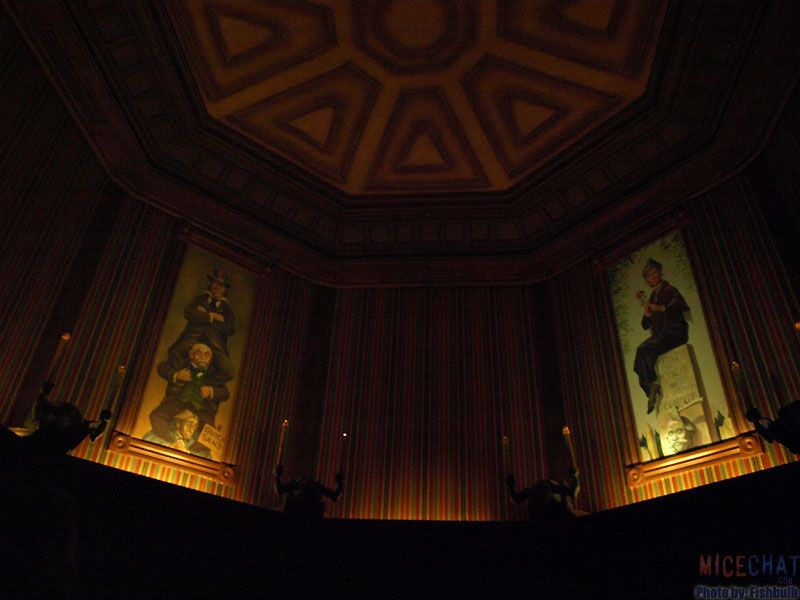 Stretching room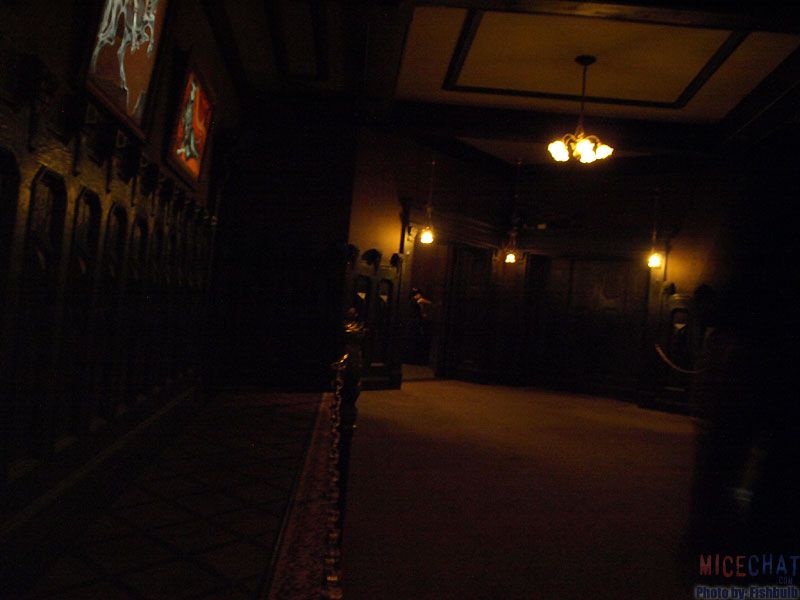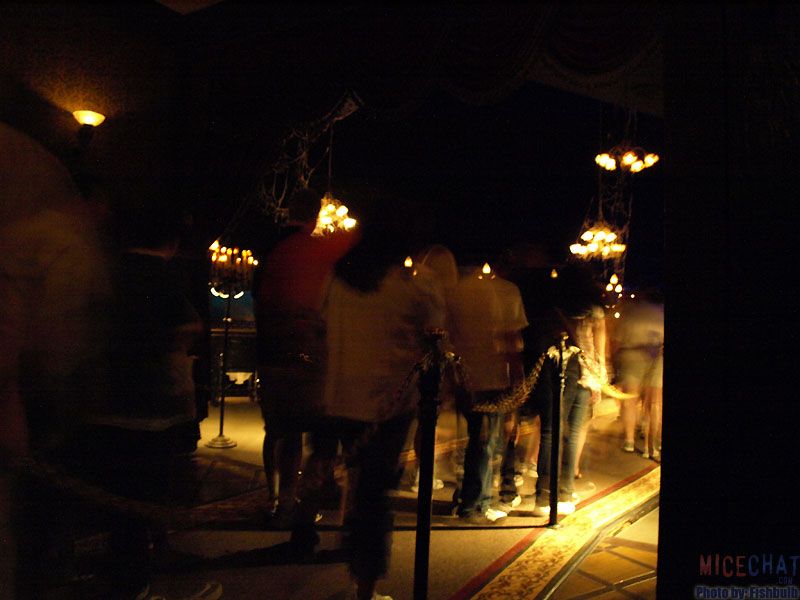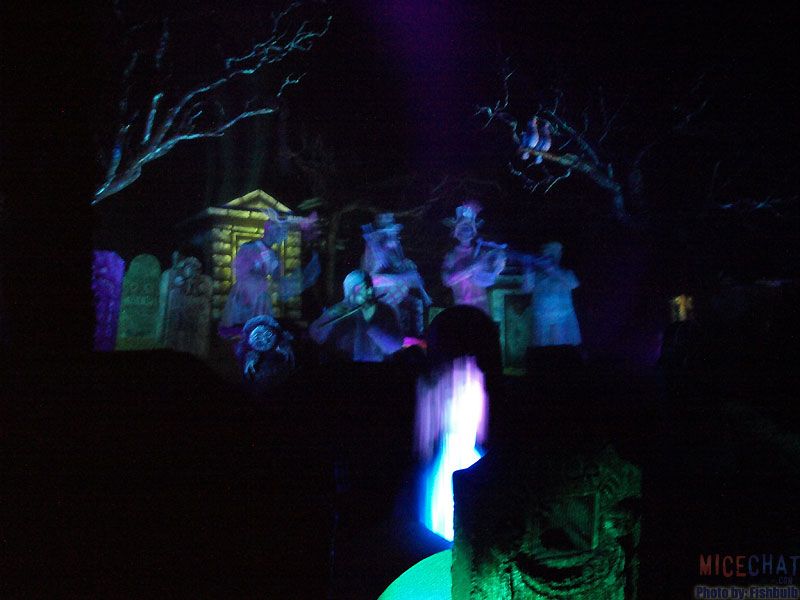 Graveyard
Oh what else has Air Conditioning? Pirates!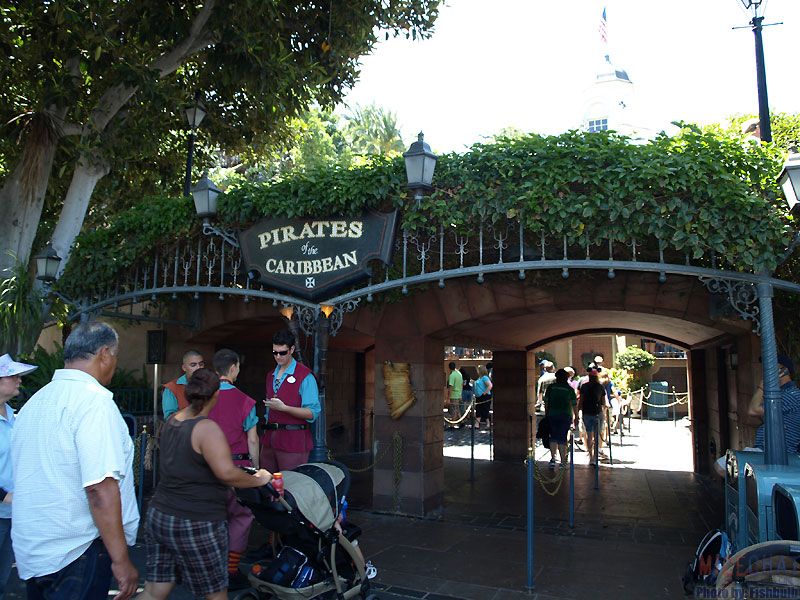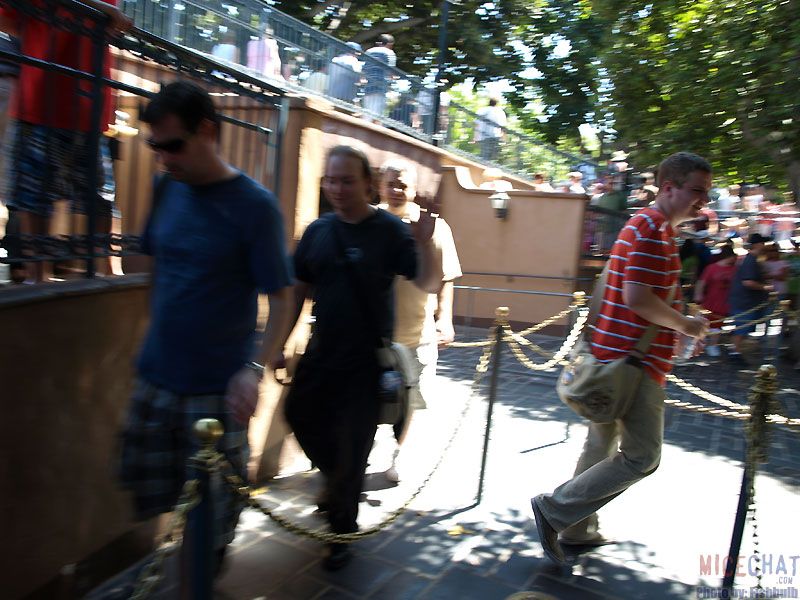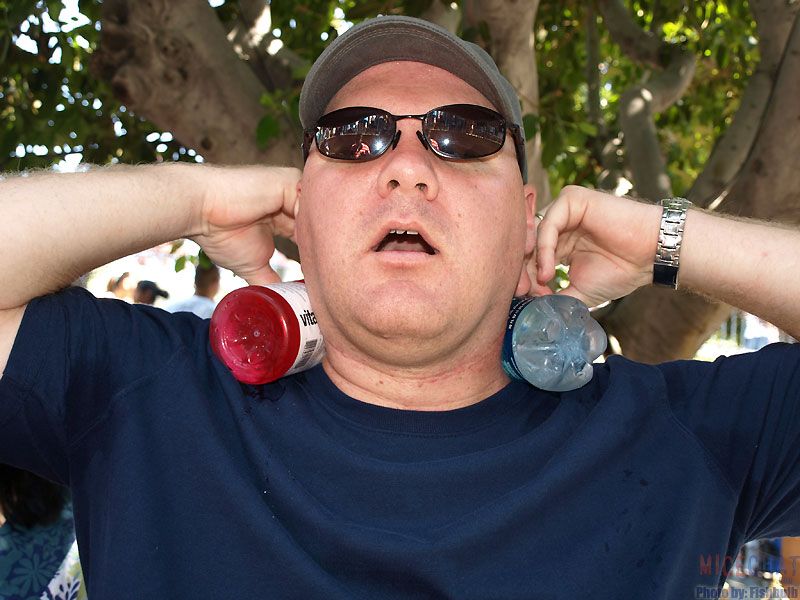 SirClinksalot stayin cool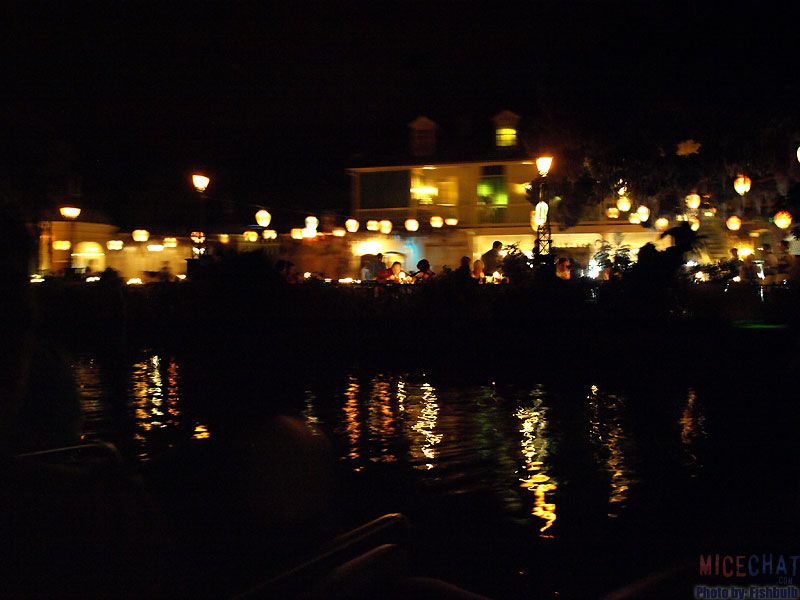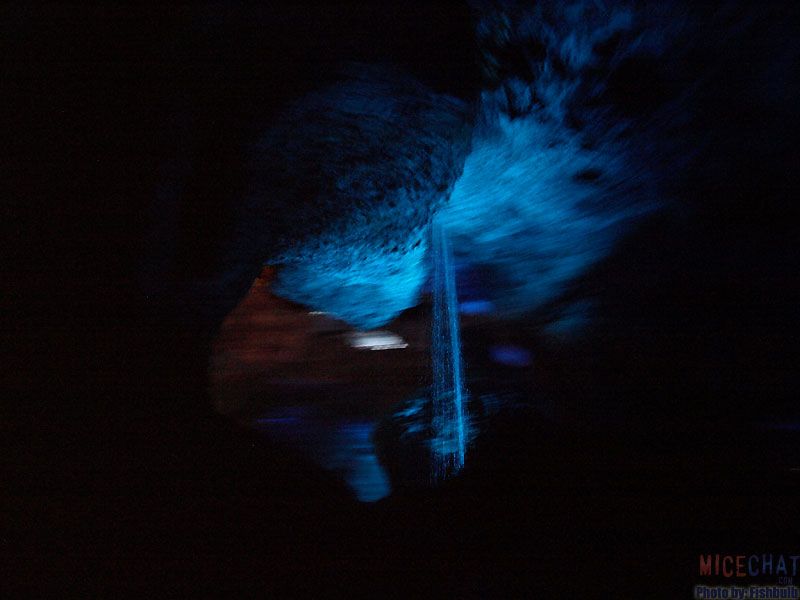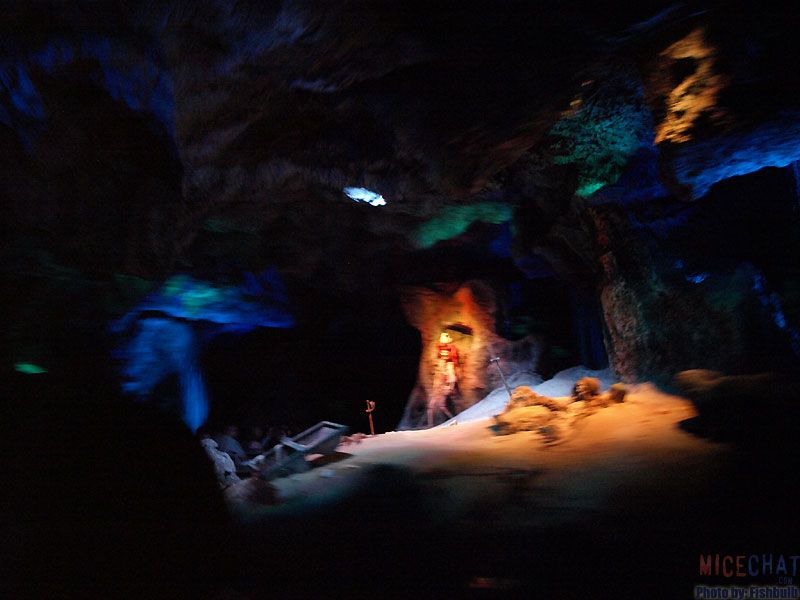 Okay it was now time for the meet.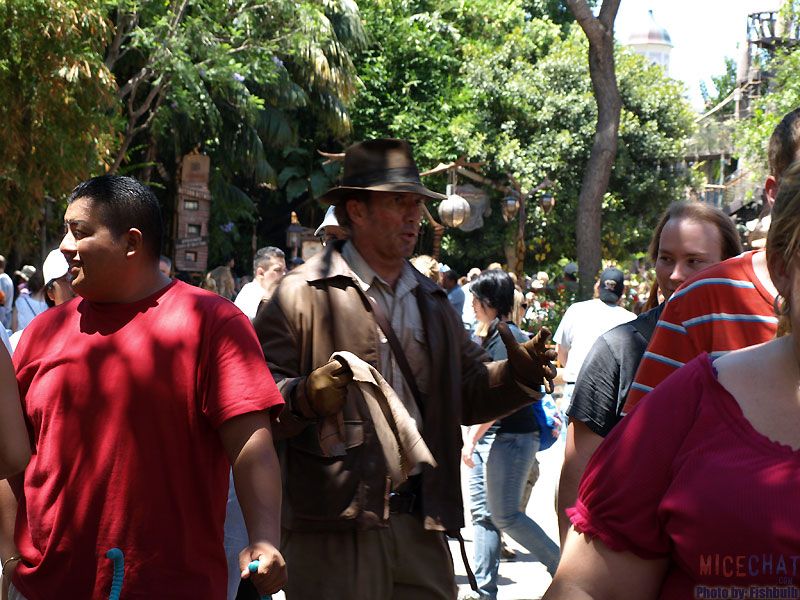 We cut trough Adventureland, "Hi Indy! Is your ride working yet?"
Today was special because it was our friend The Rocker's birthday and we had to wish him well.

So many peeps showed up to the meet.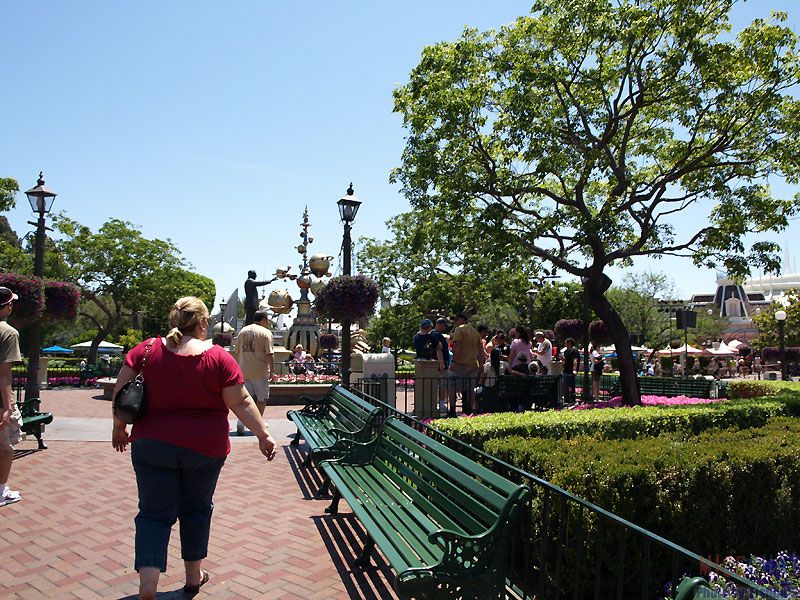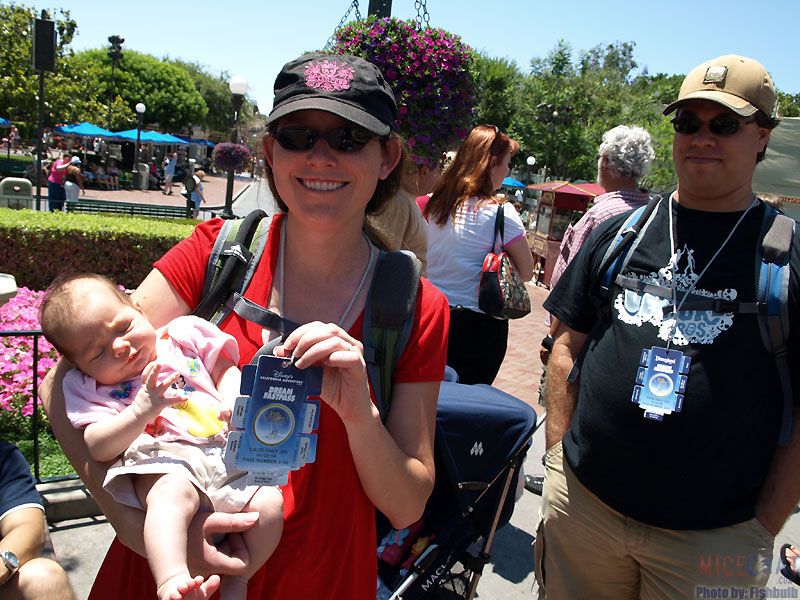 Quiltmaker, Matt Hammand and the newest addition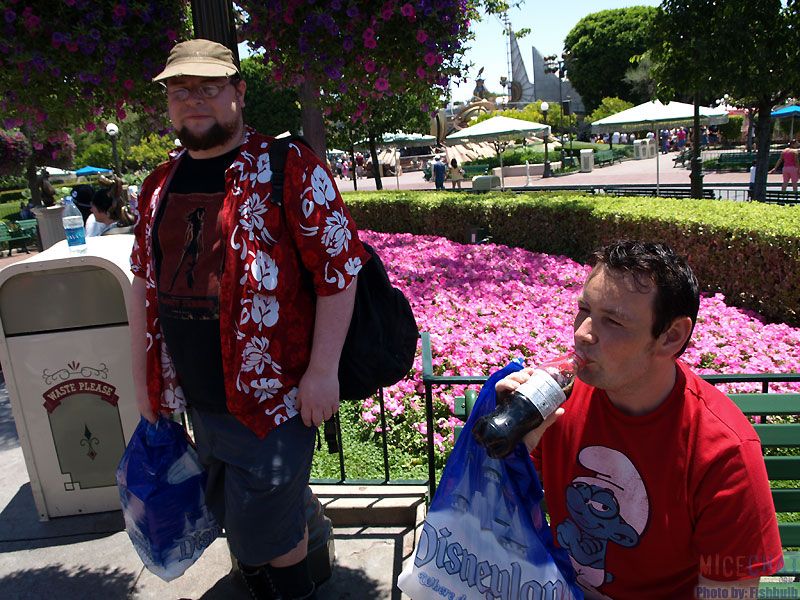 Rick-A-Mortis and James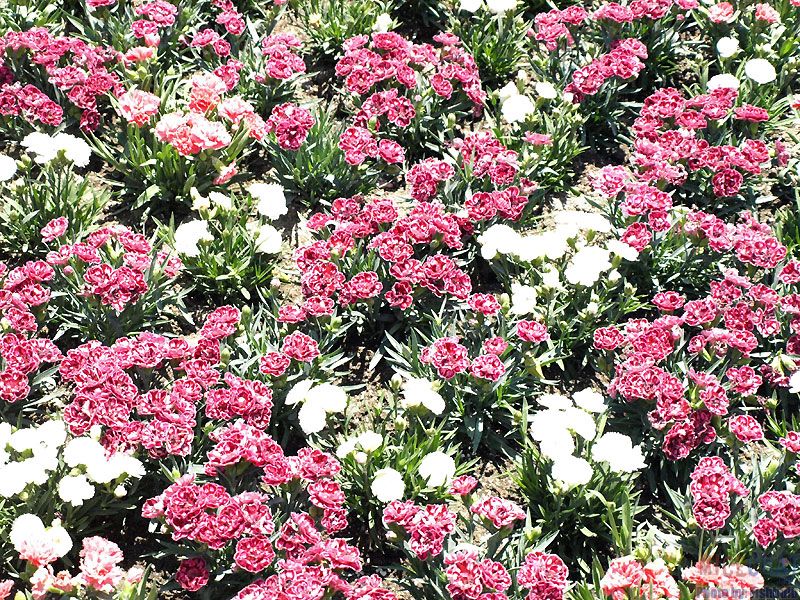 Dianthus in the hub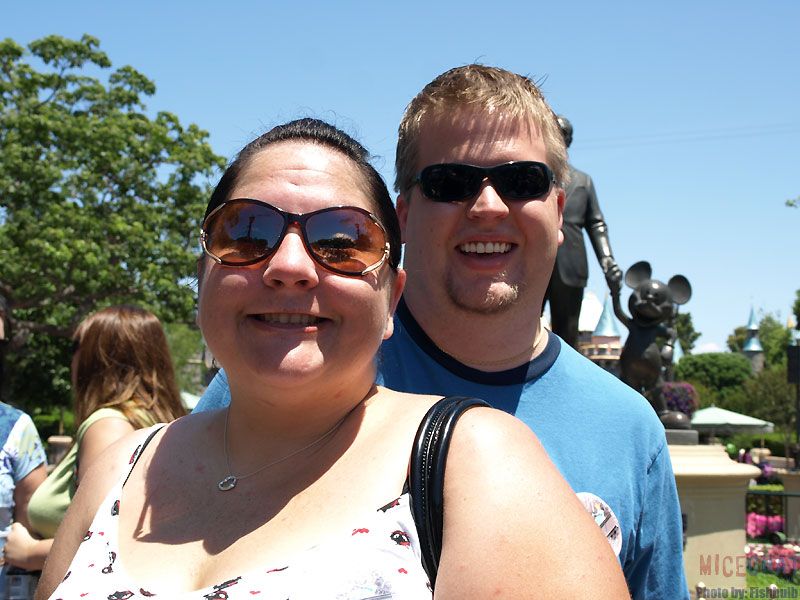 The happy couple, SunnyGirl and Anders, at the first meet after their wedding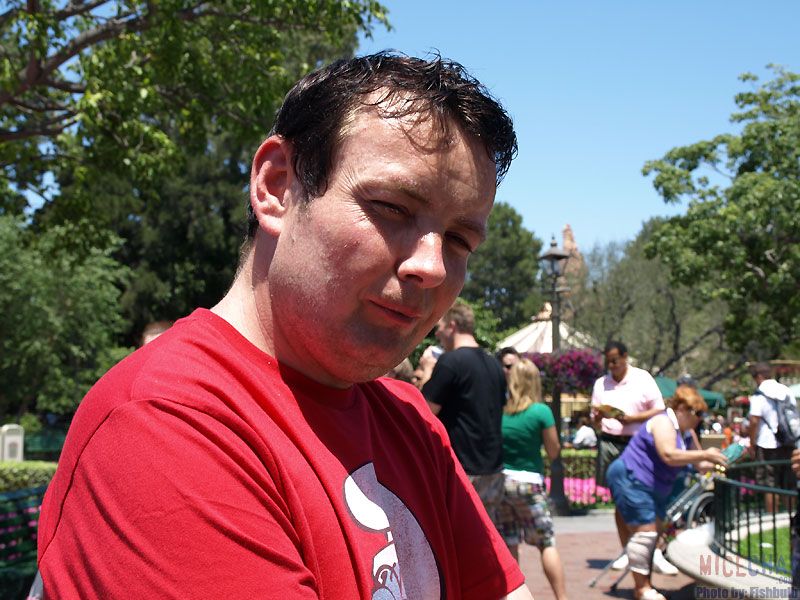 James at his last meet before leaving to go back home to Australia. WE WILL MISS YOU JAMES, COME BACK SOON!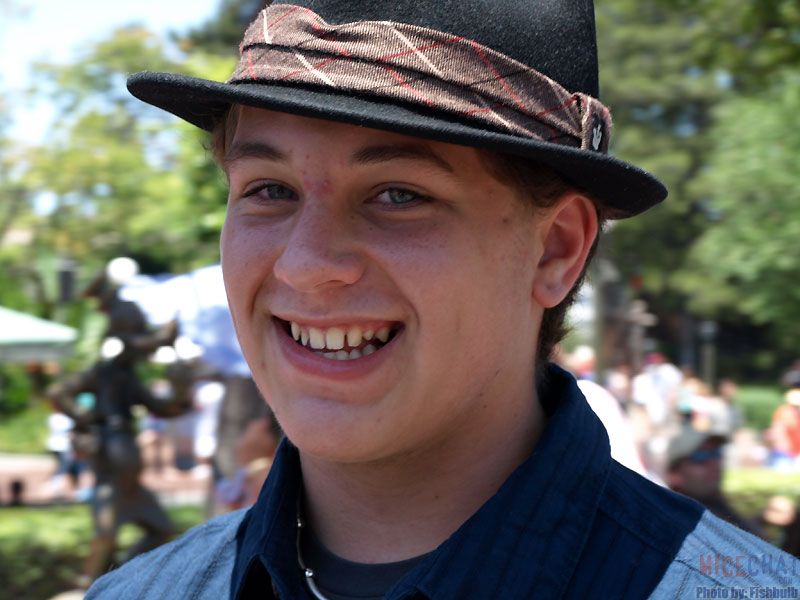 Kyler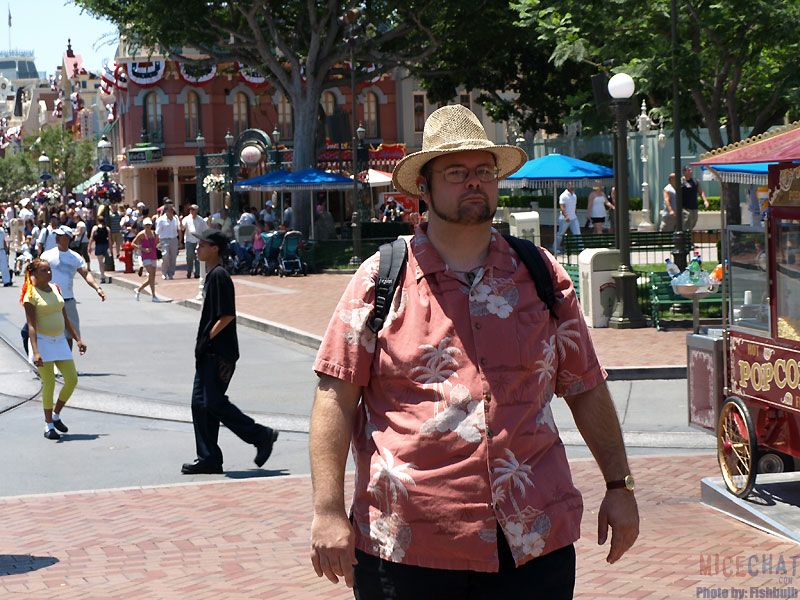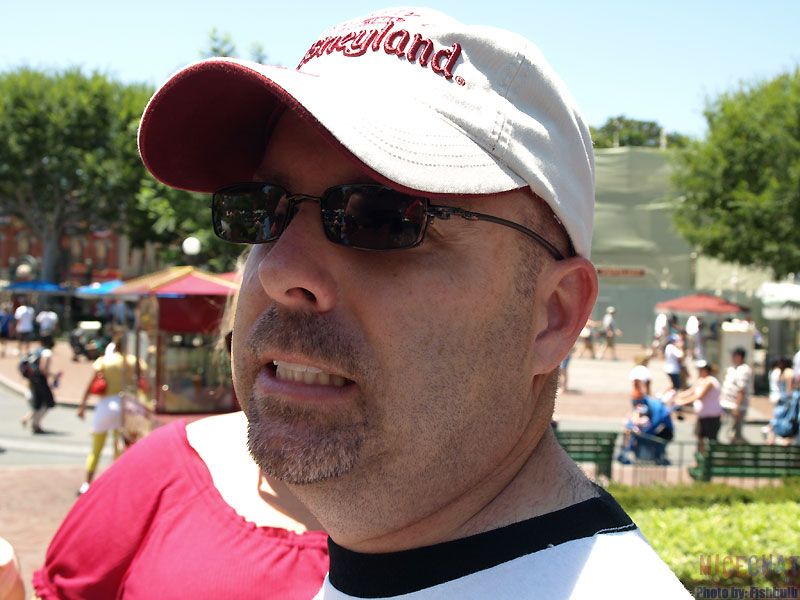 Olympicnut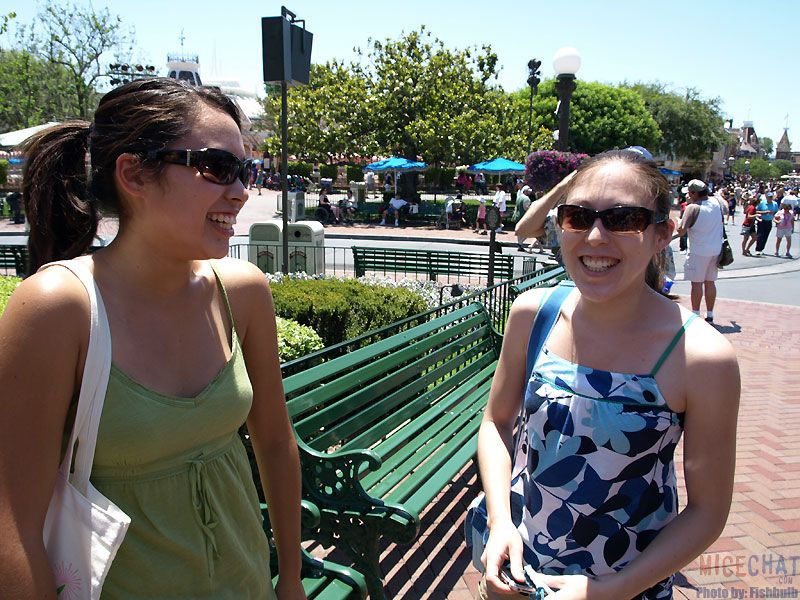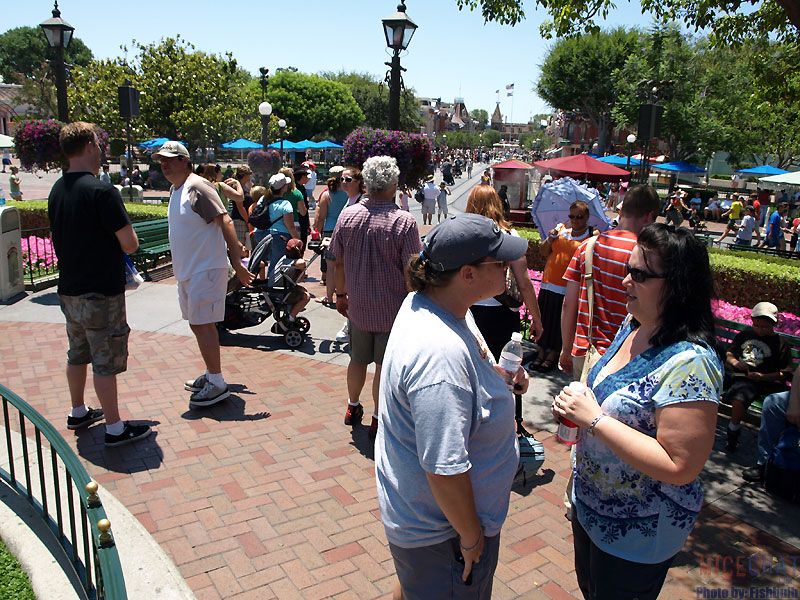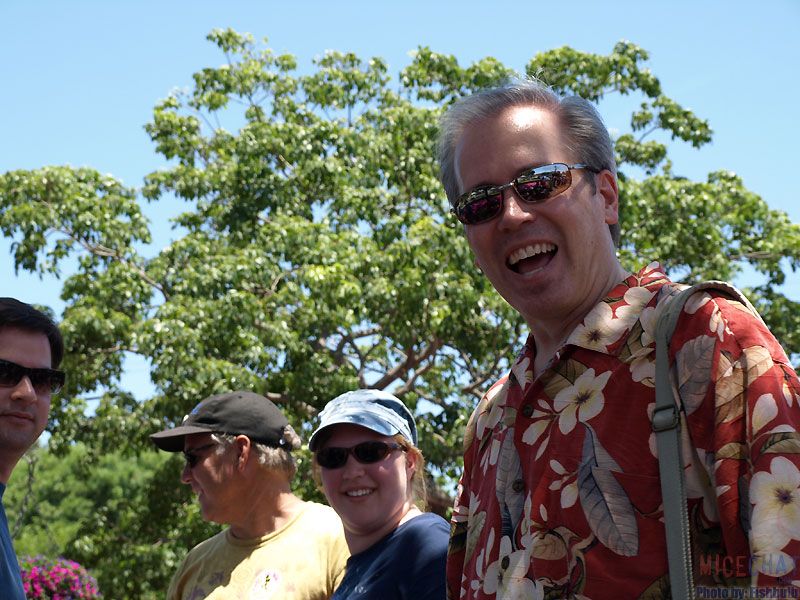 Aladdin brings a smile to the meet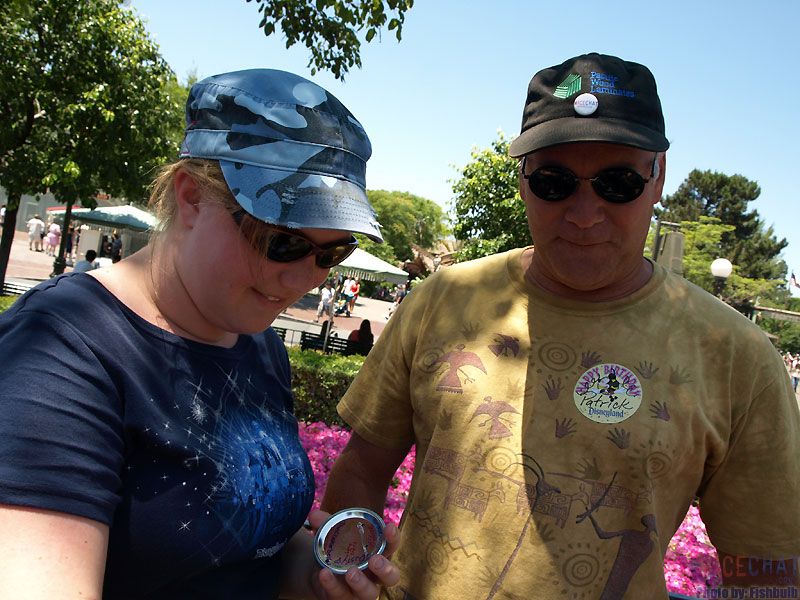 Newbies to the meet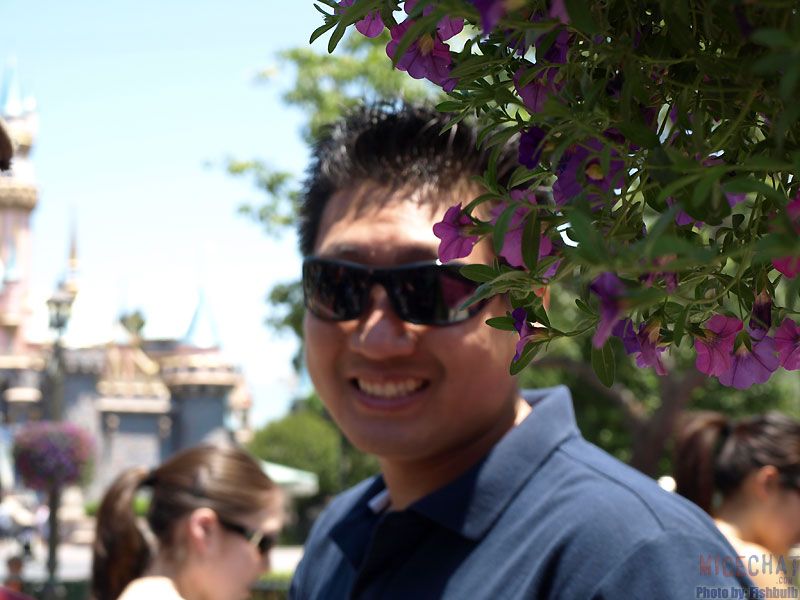 Coheteboy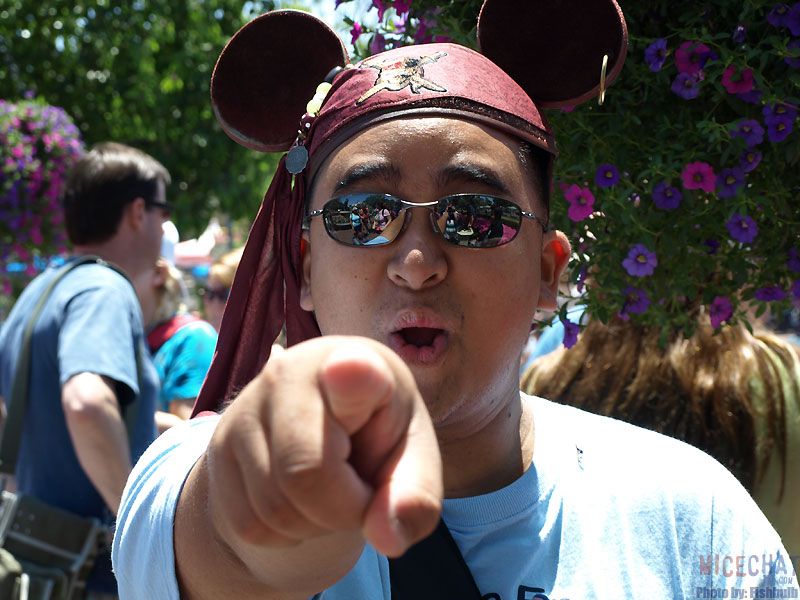 Dan-Tasmic in a scene from Invasion of the Body Snatchers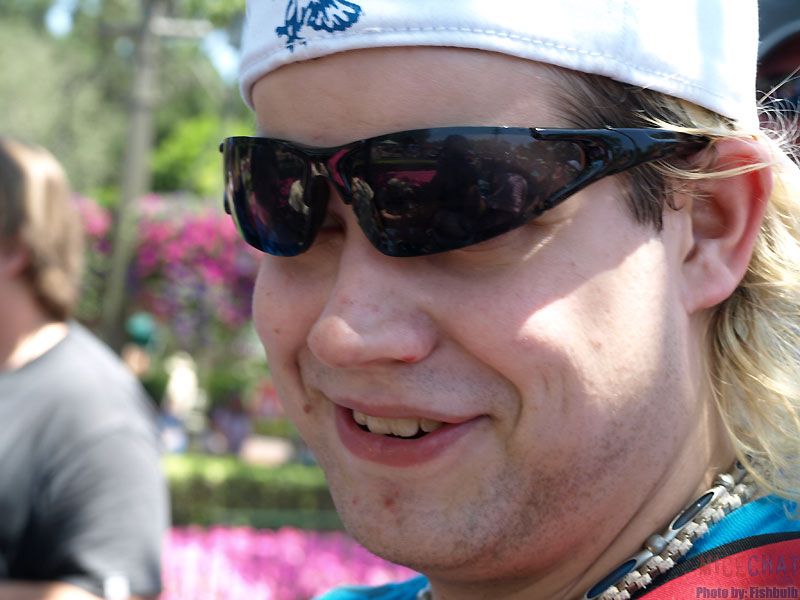 DisneyFanaticBoy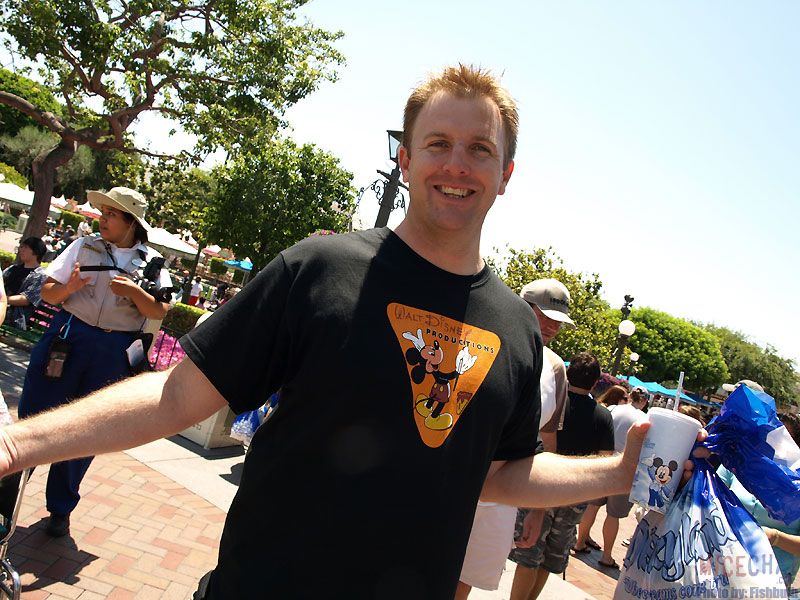 Slim22 at his 2nd meet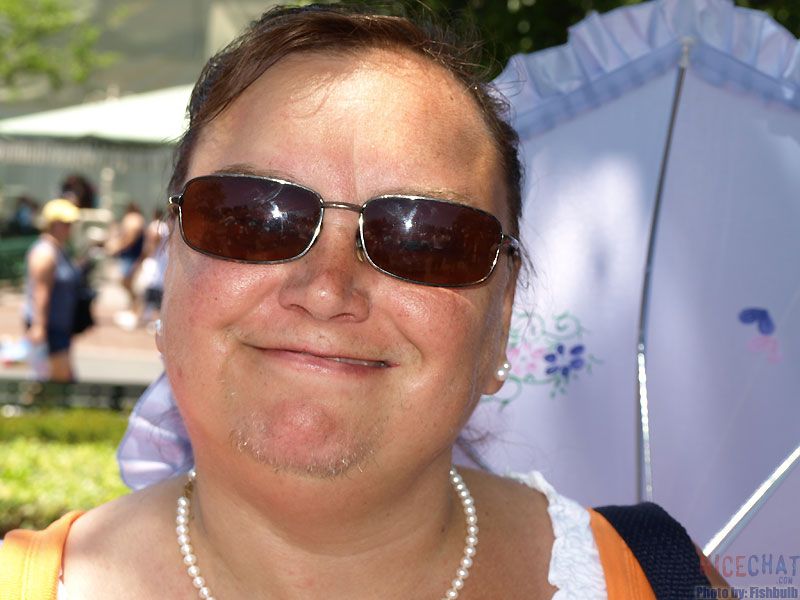 Deeogee'sMom



Pezzlightyear brought the Pezzlings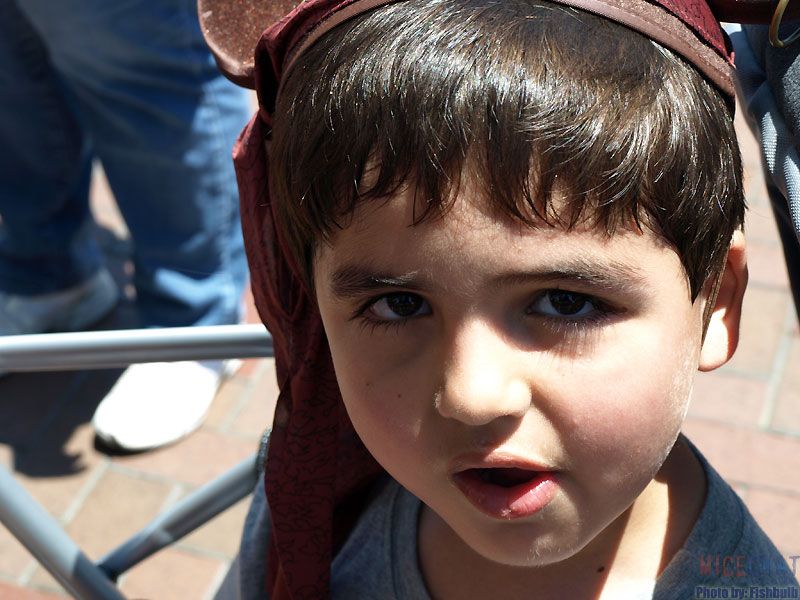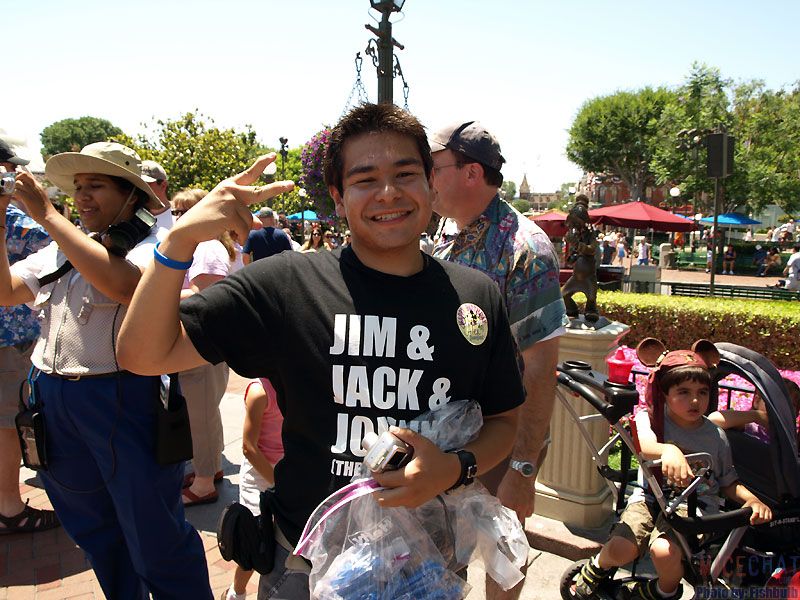 Happy Birthday TheRockr!!!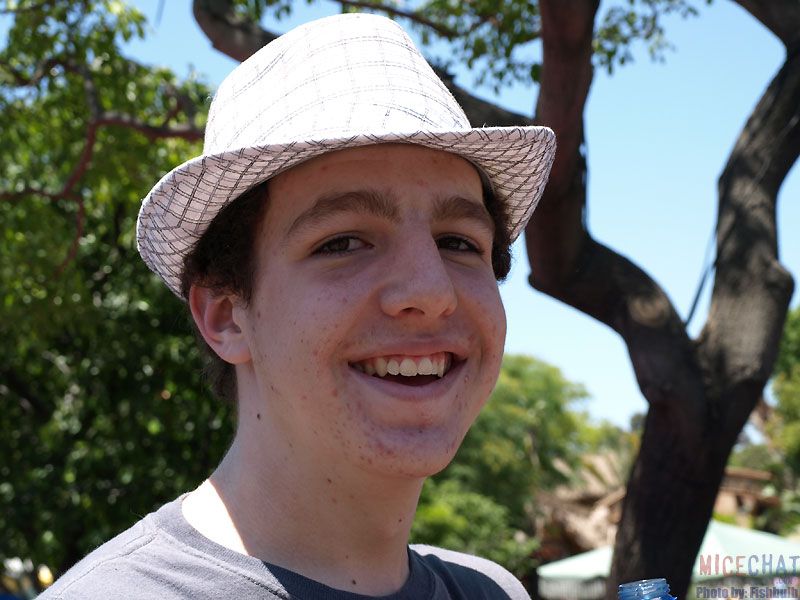 Club33 makes a cameo
Well since we had eaten, and the breakfast crew had fast passes, we bid the main group farewell and headed back over to Critter Country.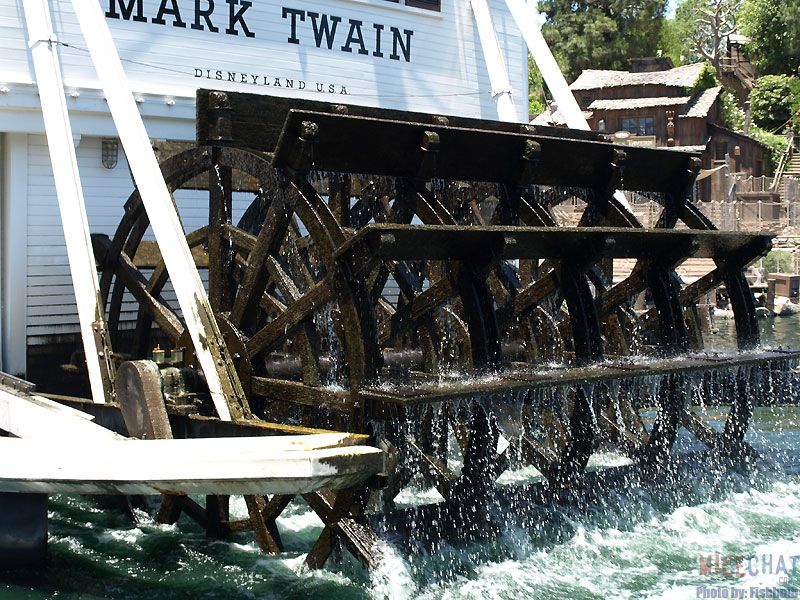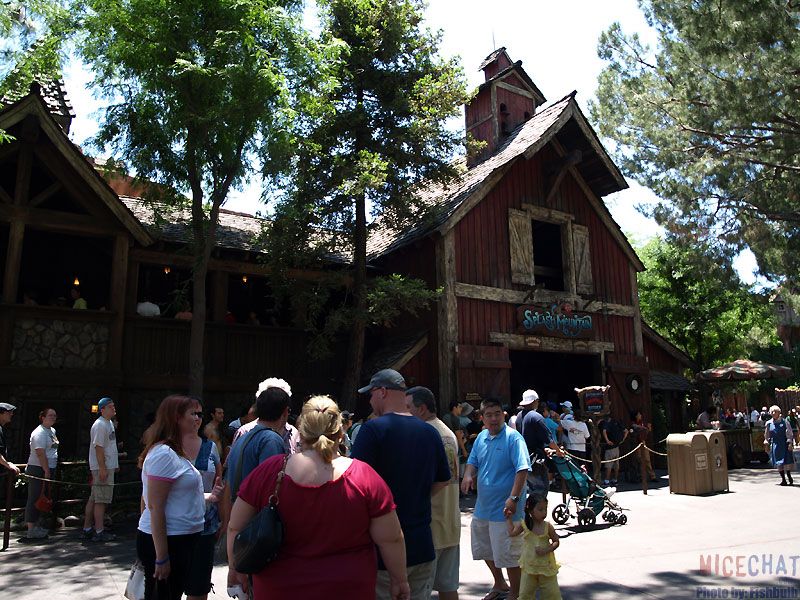 Our group was divided into two logs. Mary Read, IndianaJenn and MCow1 in one log and Dusty, Belle, SirClinksalot and myself in another.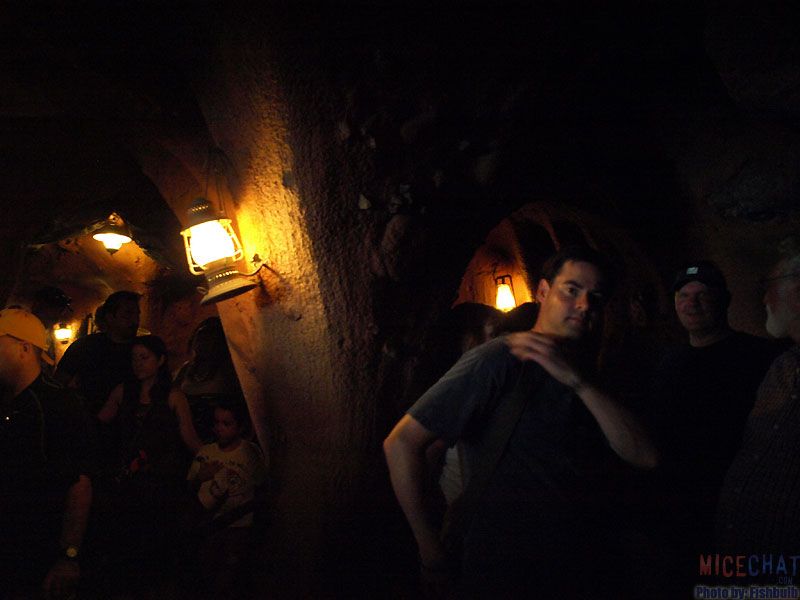 In the dark queue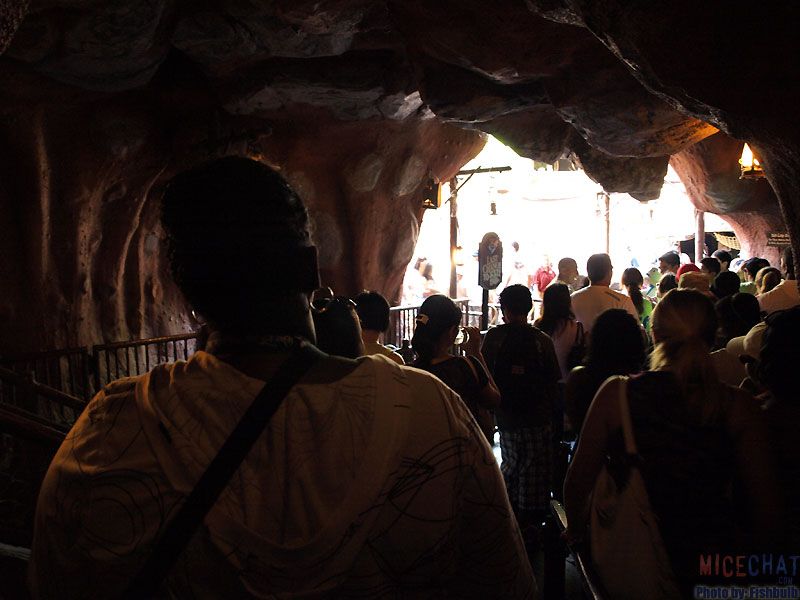 I volunteered to sit in the front as I was ready to be drenched!

I was not disappointed. Ungodly amounts of water covered me. Wave after wave crashed into our log. It was WONDERFUL!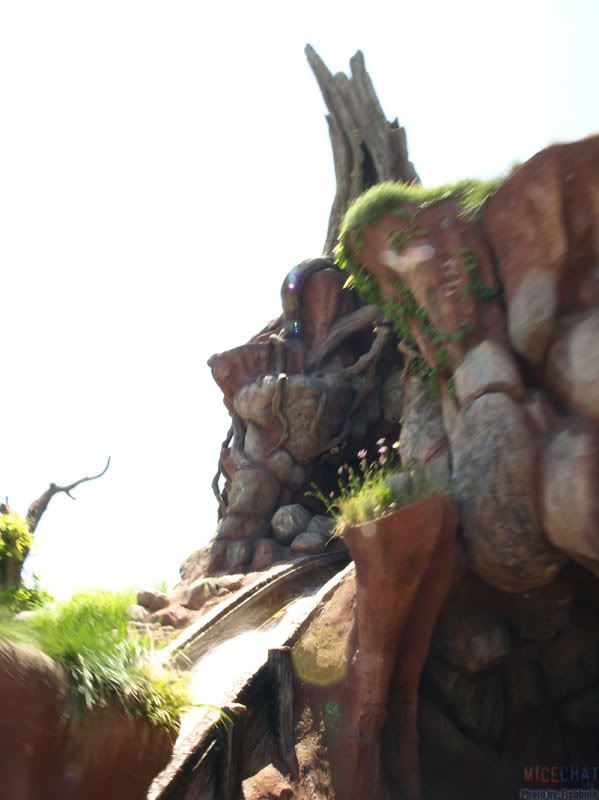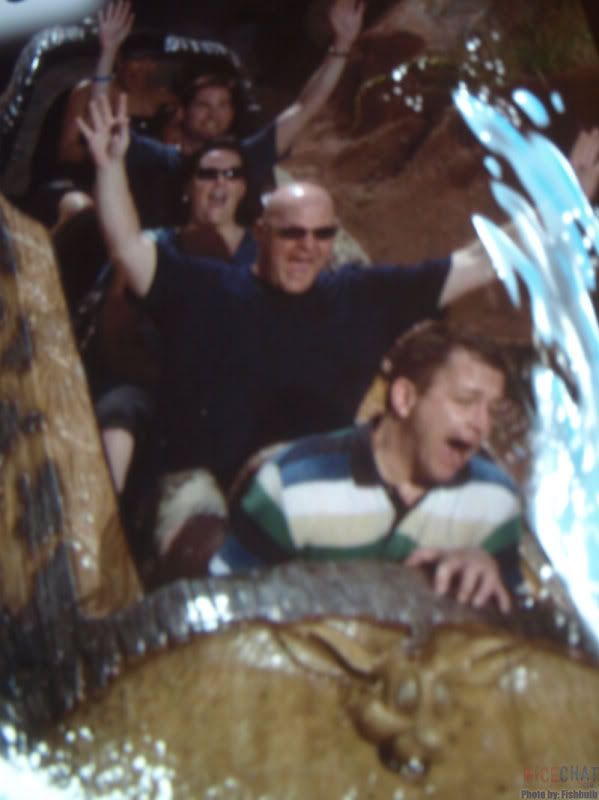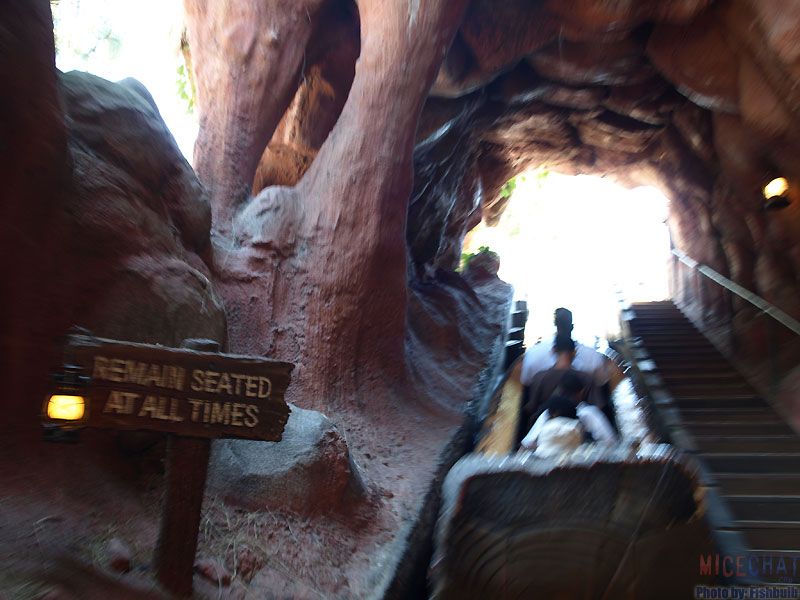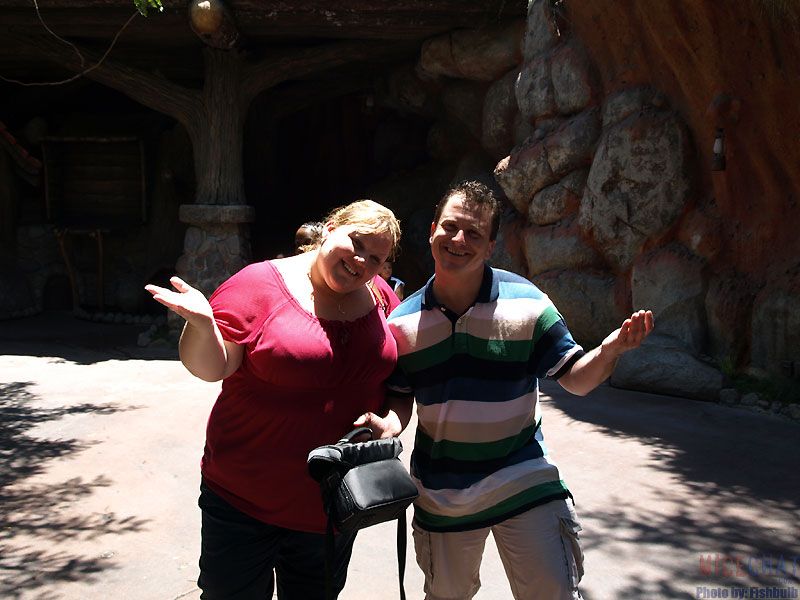 IndianaJen and I were SOAKED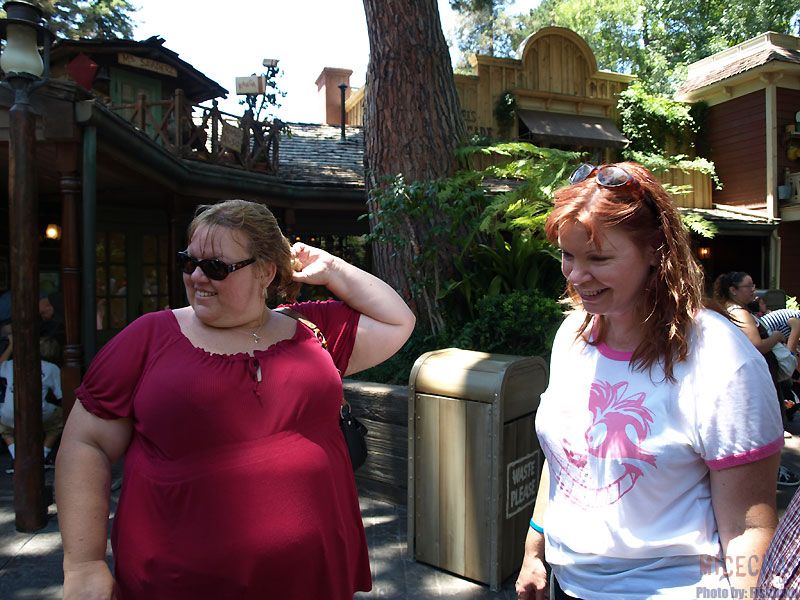 Good times.

Well, Dusty and I wanted to go. We had been there since park opening and we were drenched and tired.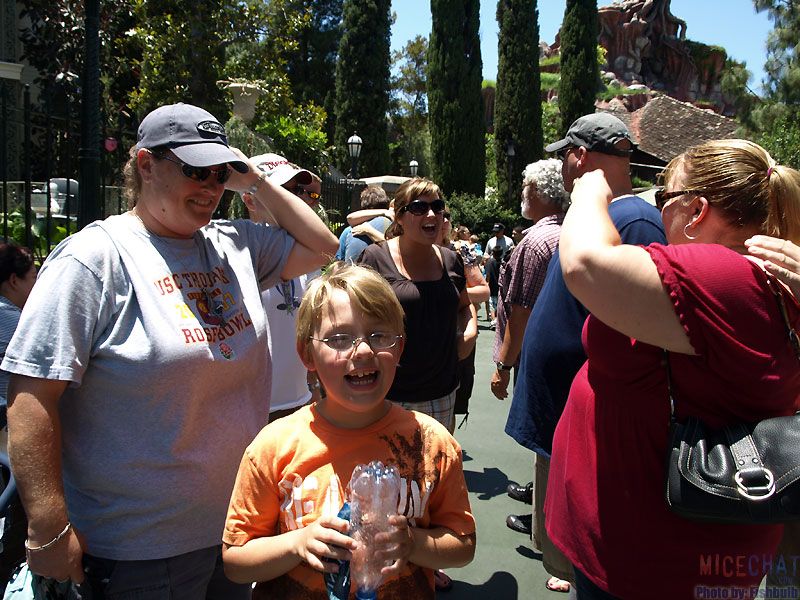 Passing Mansion's exit we ran into a few other MC friends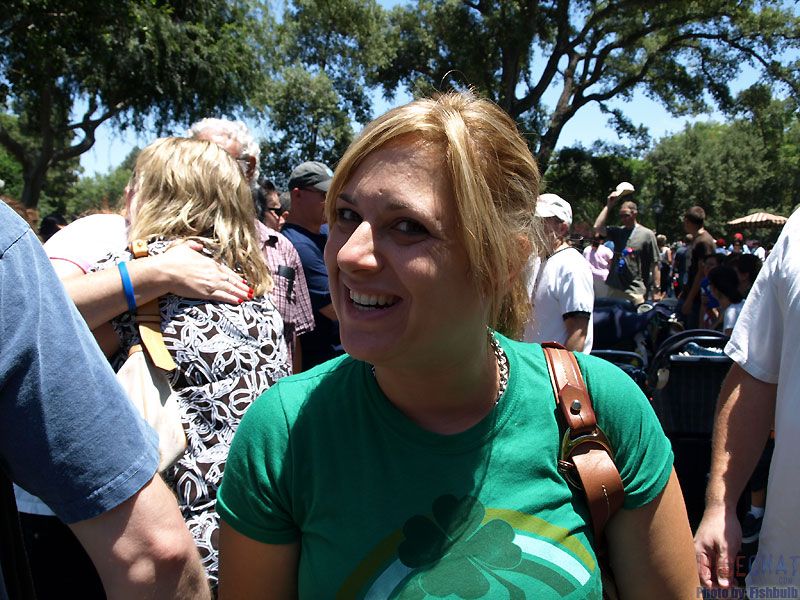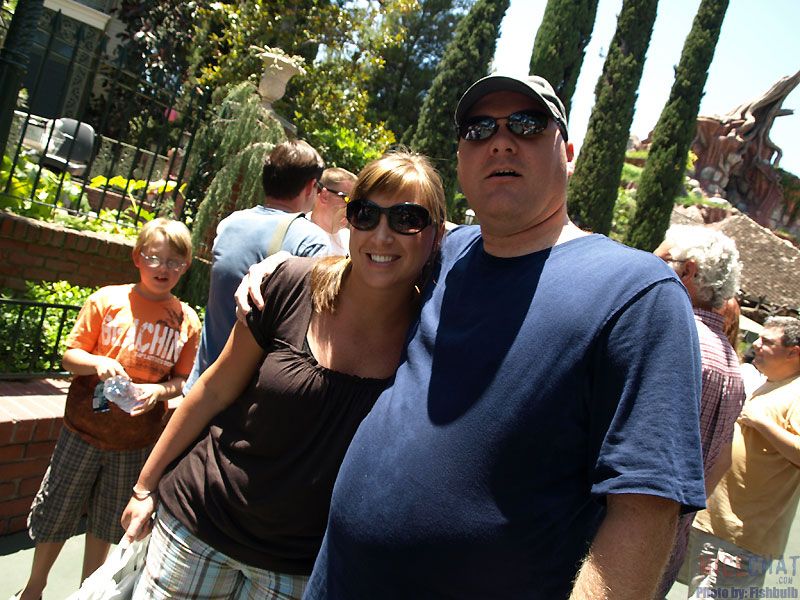 It was wonderful to see our friends. It was great to do things we don't normally do. MCow1 and Mary Read walked us to the front of the park where we picked up the Merchandise we picked up earlier that morning and then said goodbye.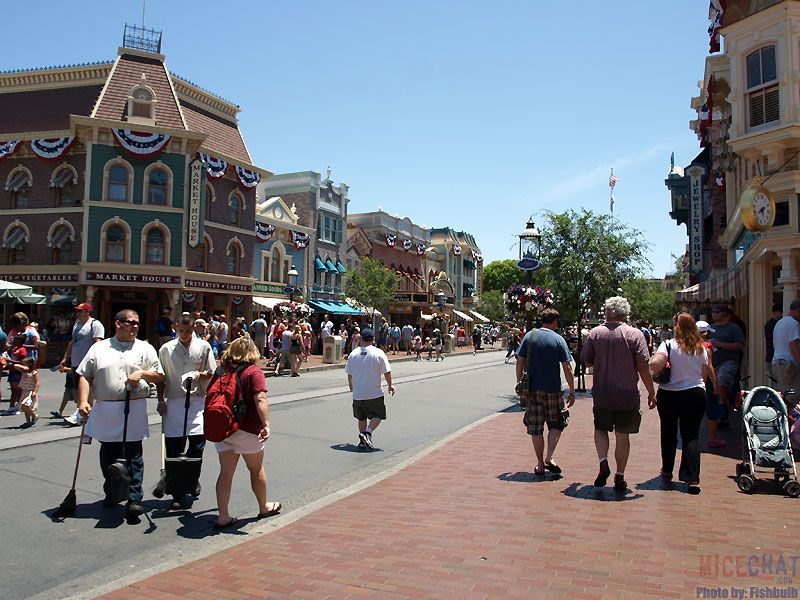 The Tiki Room Merchandise line at about 1:30pm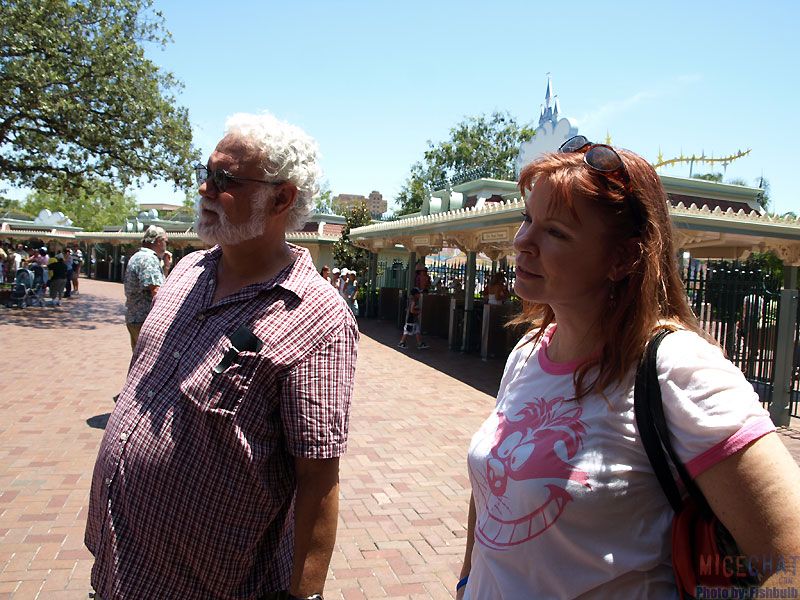 MCow1 and the lovely Mary Read
Another great day in the Magic Kingdom.

THE END!!!