Recently I have tried to vary what we take the kids on. I know their favorites, but I try to balance it with at least one attraction we have either not been on, or not been on in a while. This evening we started our trip in DCA. I was more or less curious as to how long the line for TSMM was... 45min or so... so we headed to King Triton. I needed a couple snapshots for a thread anyways... so on we went.
One thing that has always impressed me is the amazing detail placed on the animals and the carousel itself. I complain about the decision to cover up the "guts" like the King A across the way... but aside from that it is honestly a stunning little carousel. With a minimal amount of work they could hide the majority of the guts, and really make an amazing impressions. I've always thought it would look nice with the arched covers and bubbles painted all over the ceiling!
The next choice was a bit more daring. We chose the Sunwheel. My wife is terrified of heights, and doesn't like a lot of motion, so we chose the non moving gondolas. One thing to note, the non moving ones go higher!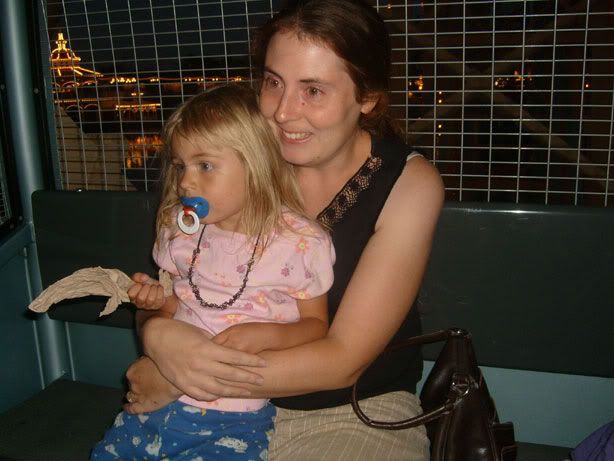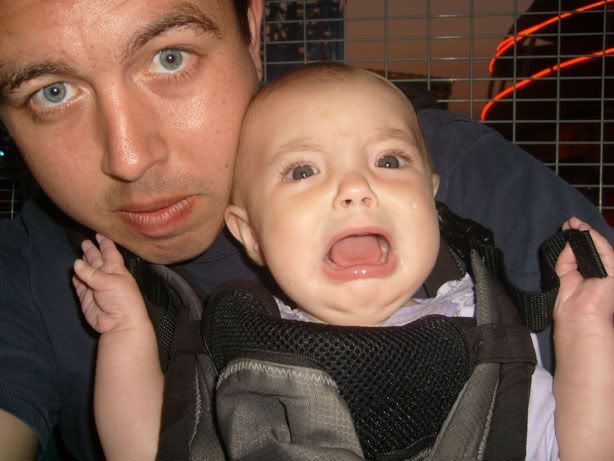 Also of note, if there is a wind then it gets extremely cold up there at night. The view is amazing, but next time we will bring jackets. Also the loading process takes forever, and the actual "ride time" is sadly just a little over a rotation... I wish they would do more, but then again my wife was pretty scared as it was. From now on it will likely be my son and I going on (girls didn't overly like it either.)