Here are a few examples:
From the tradition dumbbell lift in Toontown.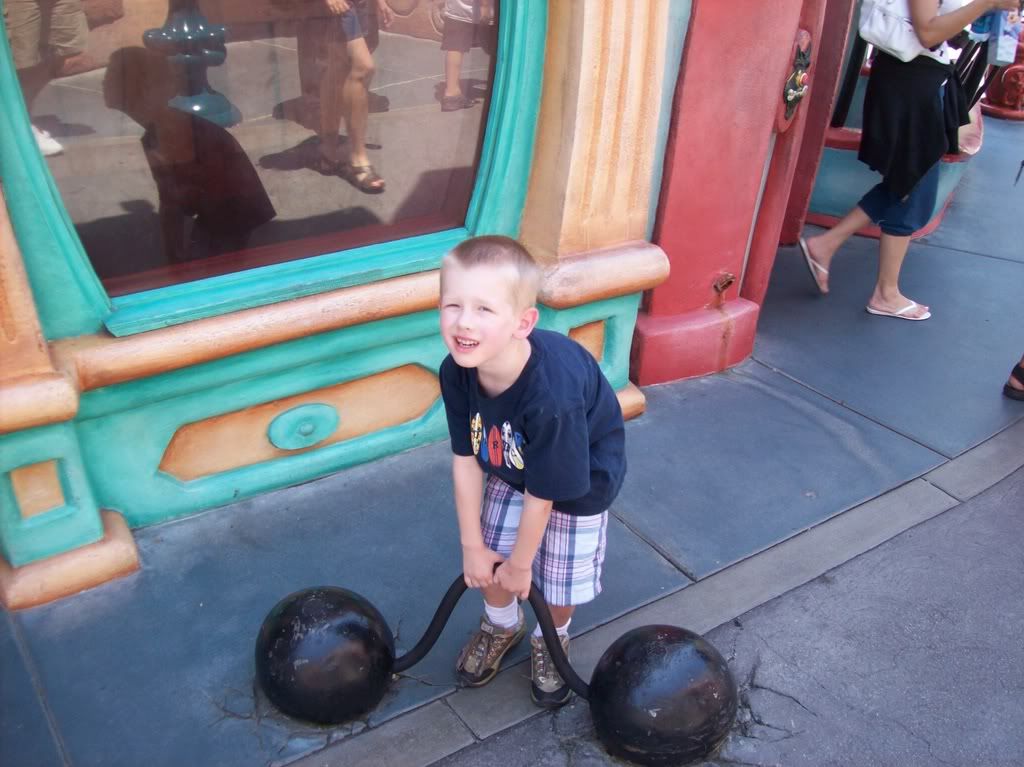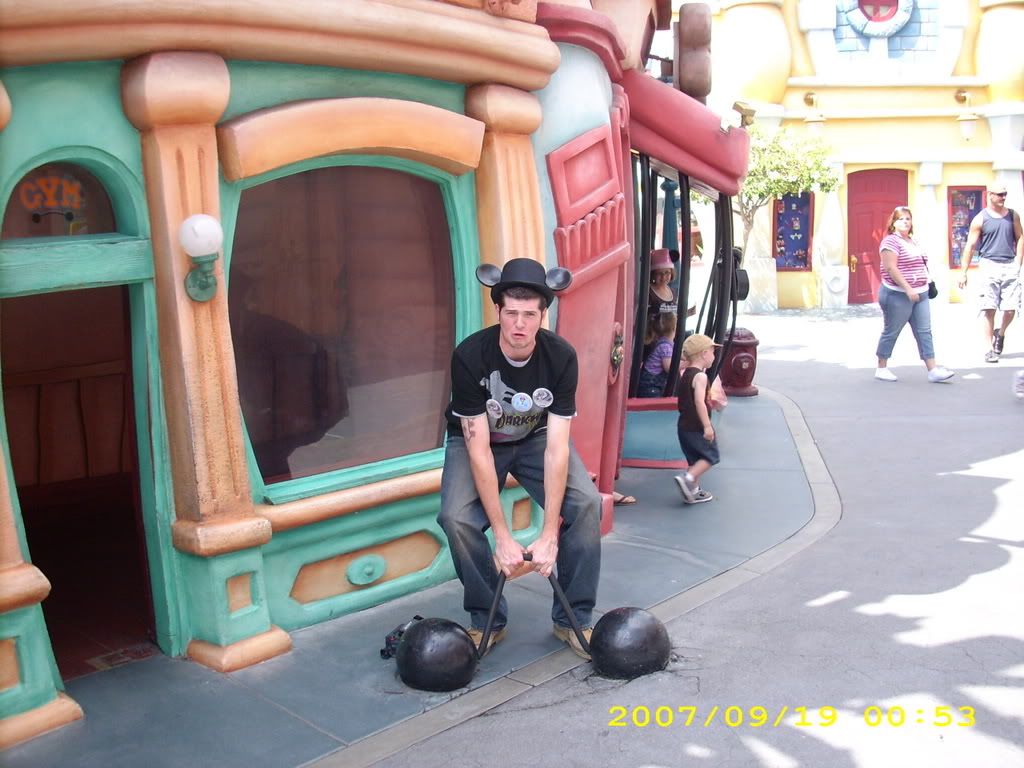 Or pulling the Sword in the Stone.
Fighting with Zurg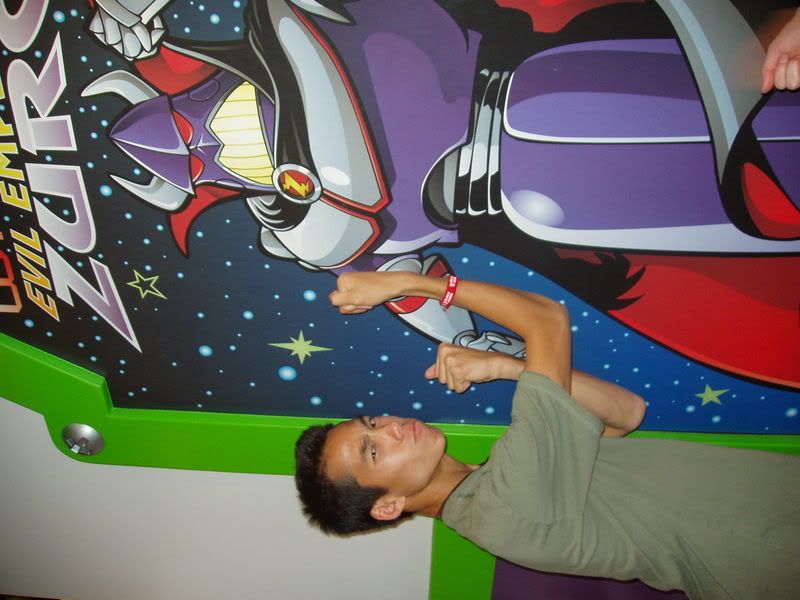 Trying to get into Jessica Rabbit dressing room.
Trying to paint.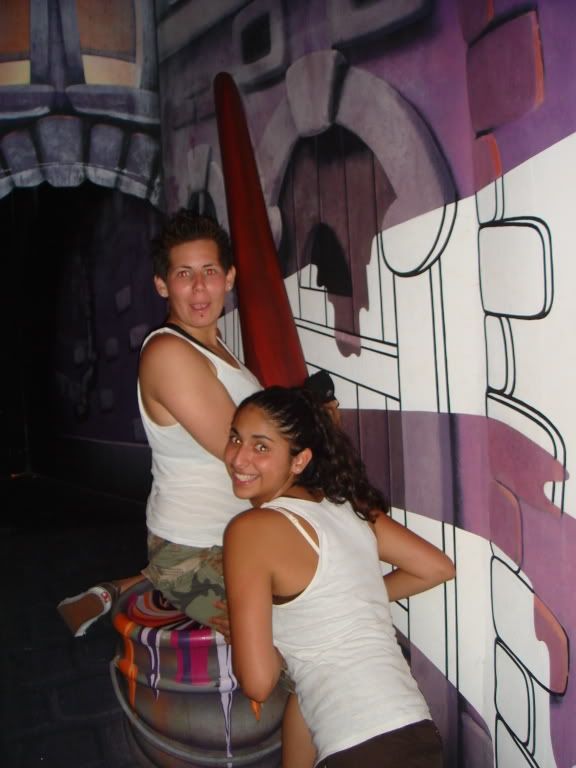 Behind Toontown bars.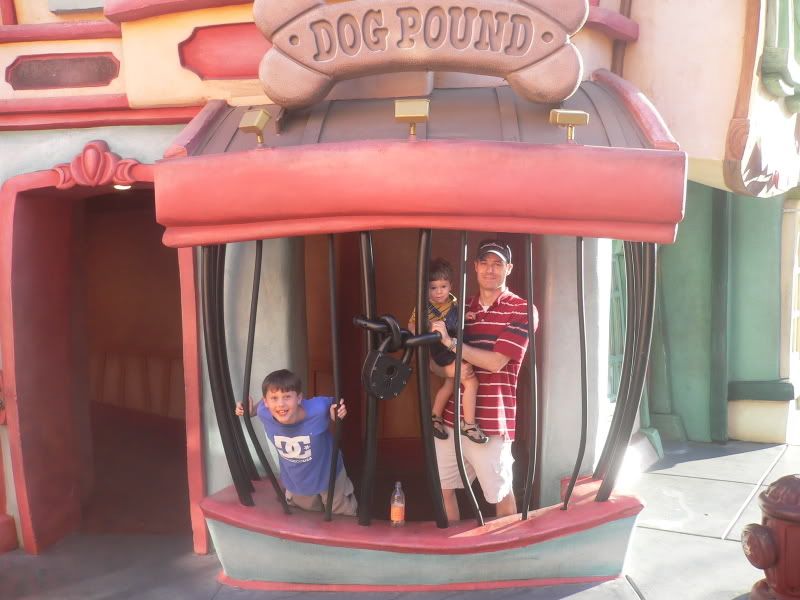 Or even interesting pictures taken with characters throughout Disneyland.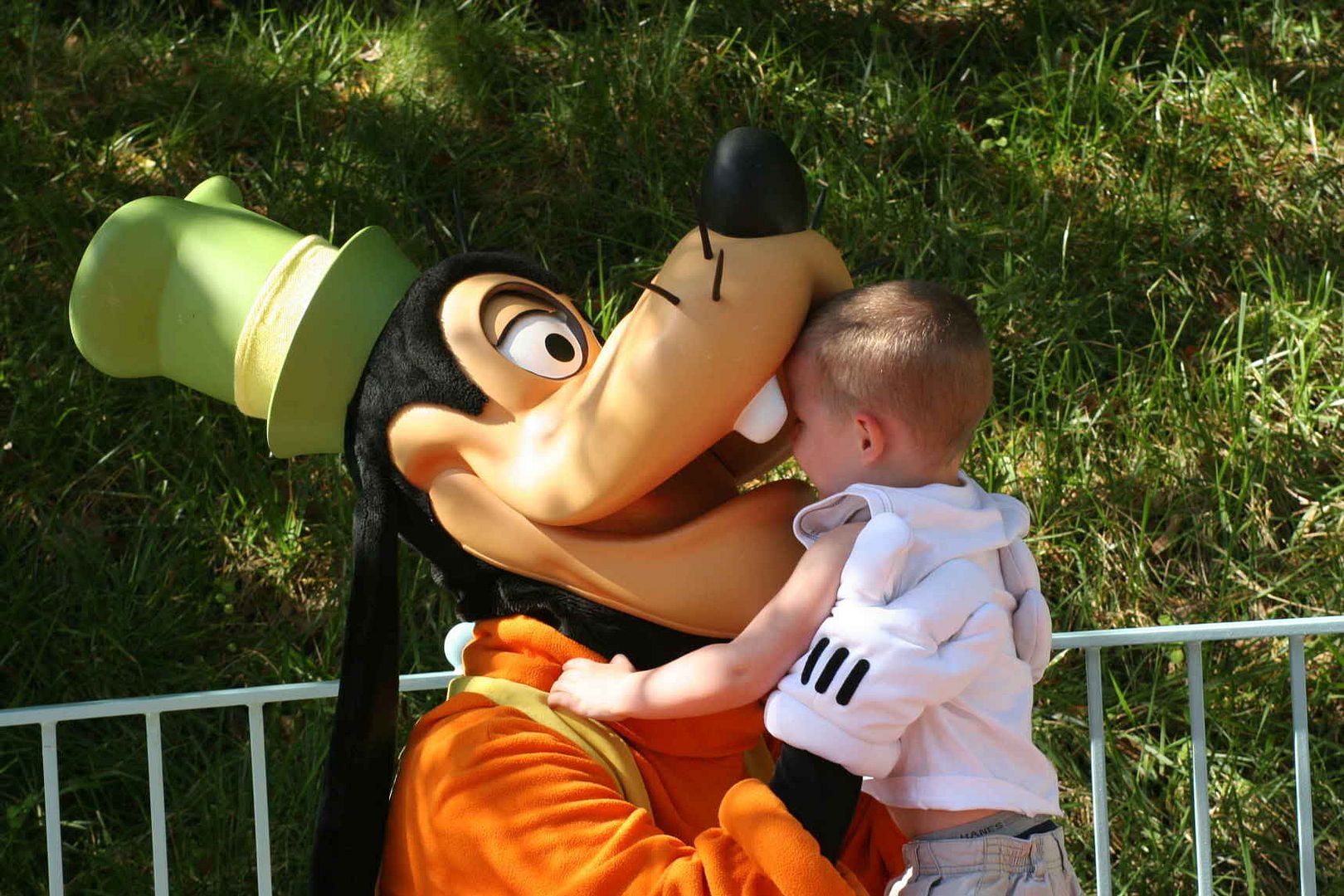 * All photos taken from Photobucket*
Share your funny pictures taken from Disneyland or California Advenure.