2DieFR Pictorial: August 5, 2008
It's been far, far too long since my last pictorial. I decided that now is as good a time as any to get back into the groove, and I'm very excited to share these pictures with you.
Alright Tink, sprinkle us with pixie dust and take us to Disneyland!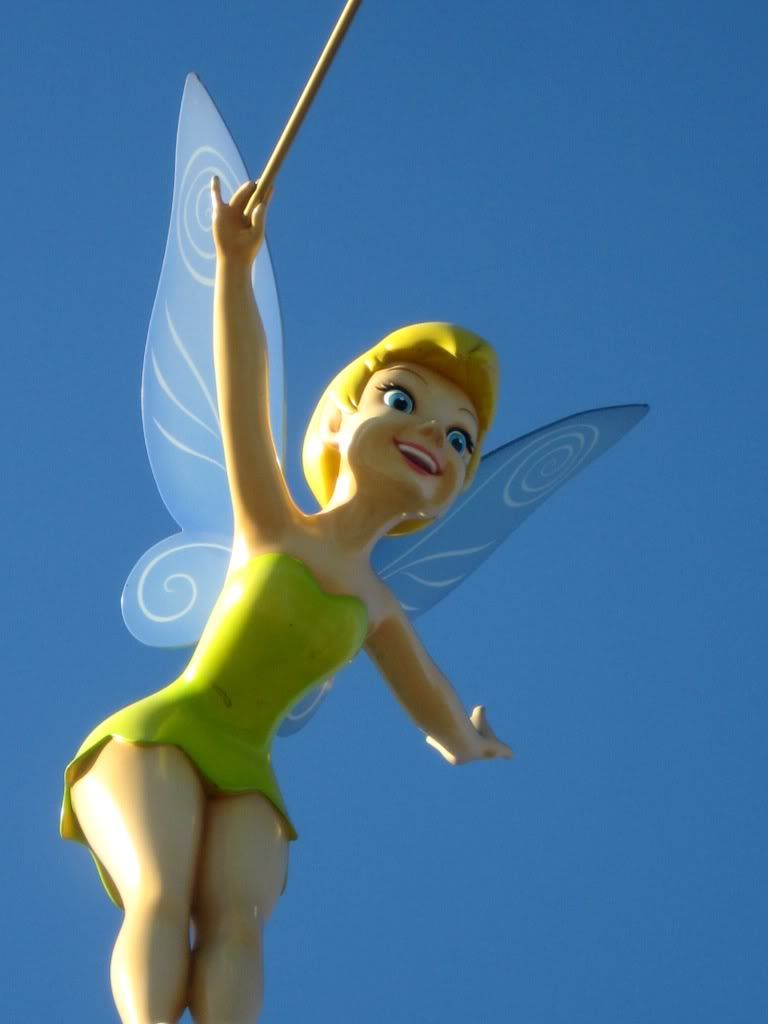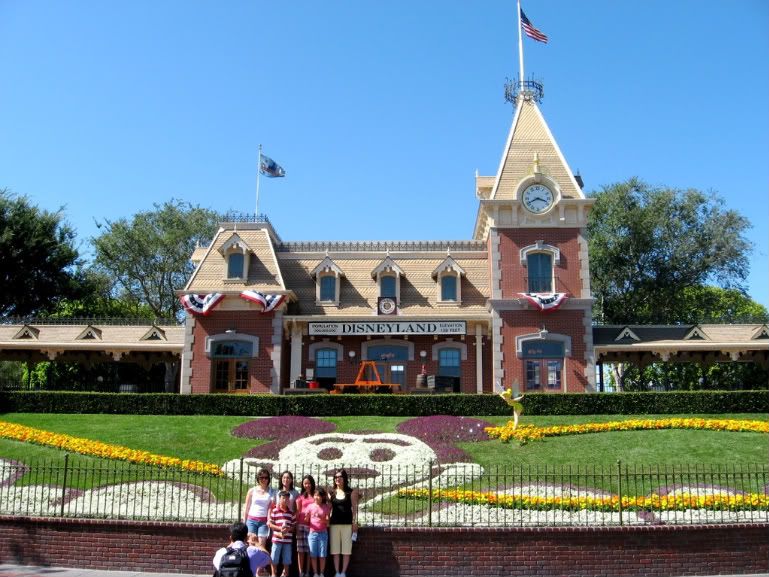 These pictures were taken August 5, my half birthday!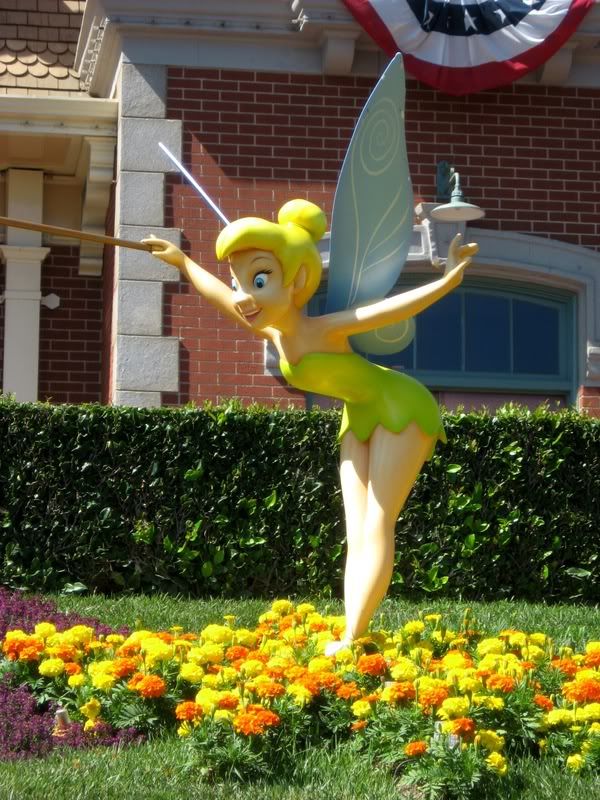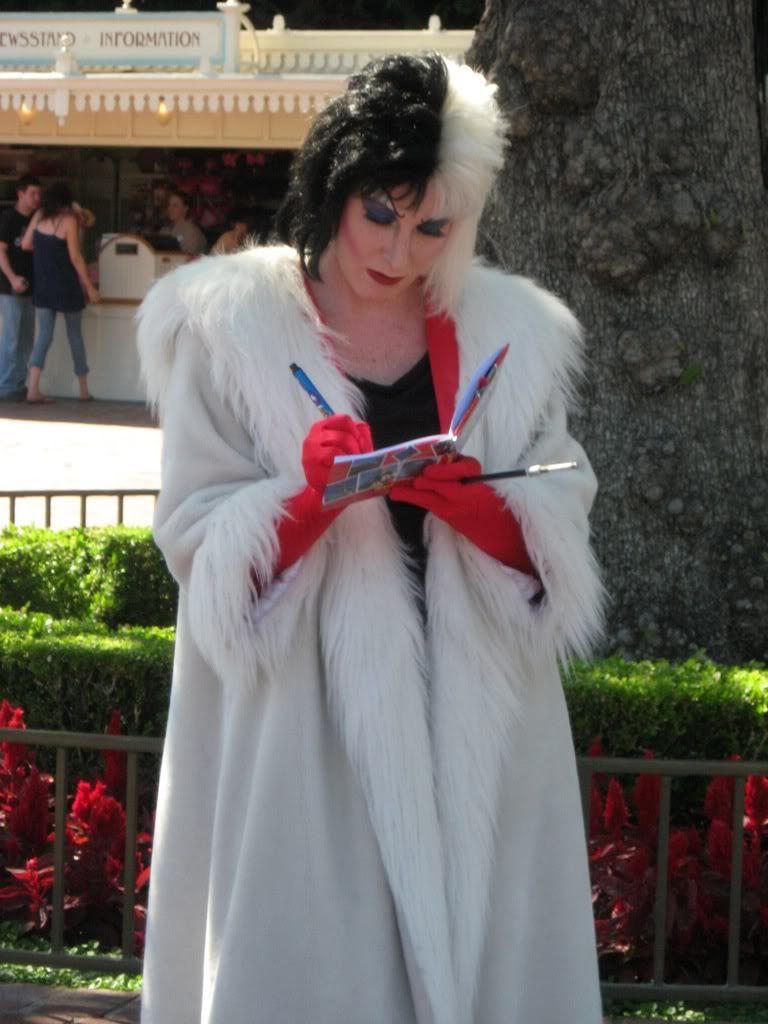 Cruella de Vil greets guests inside the gates.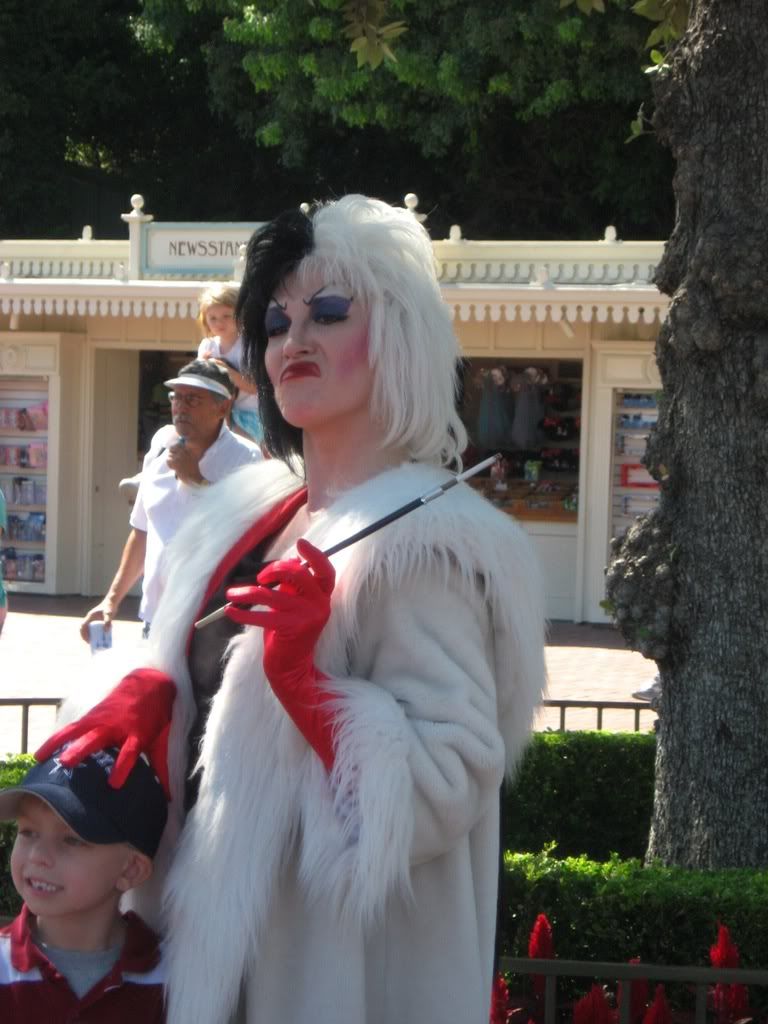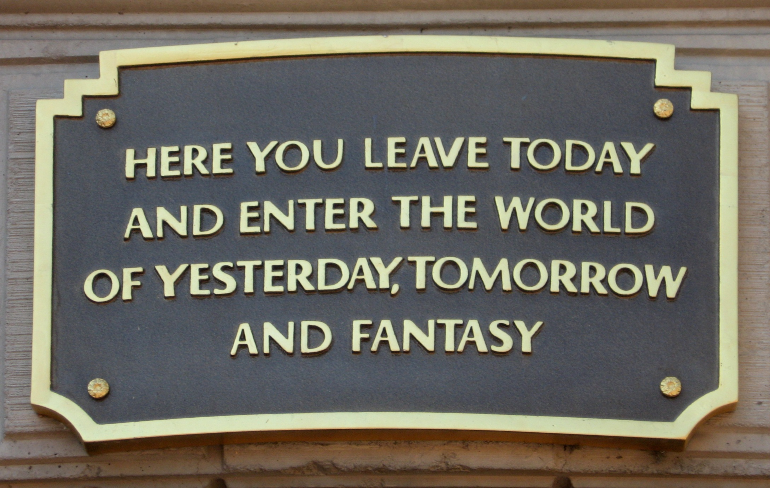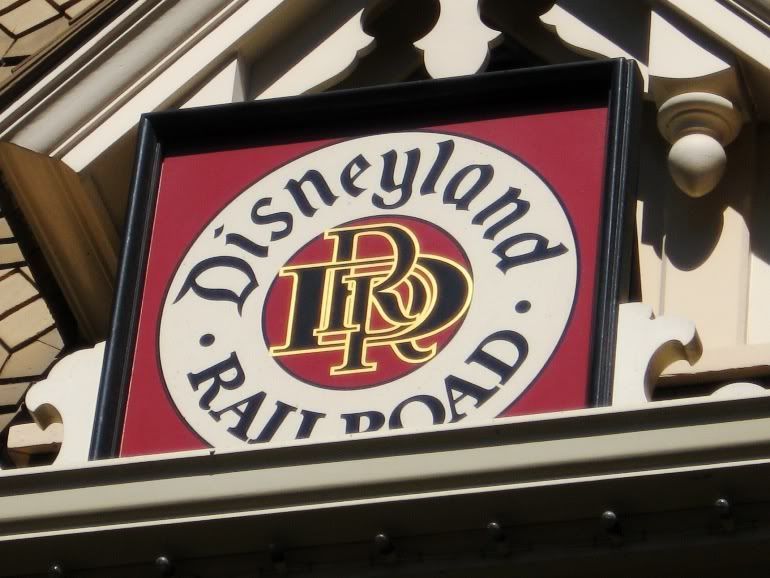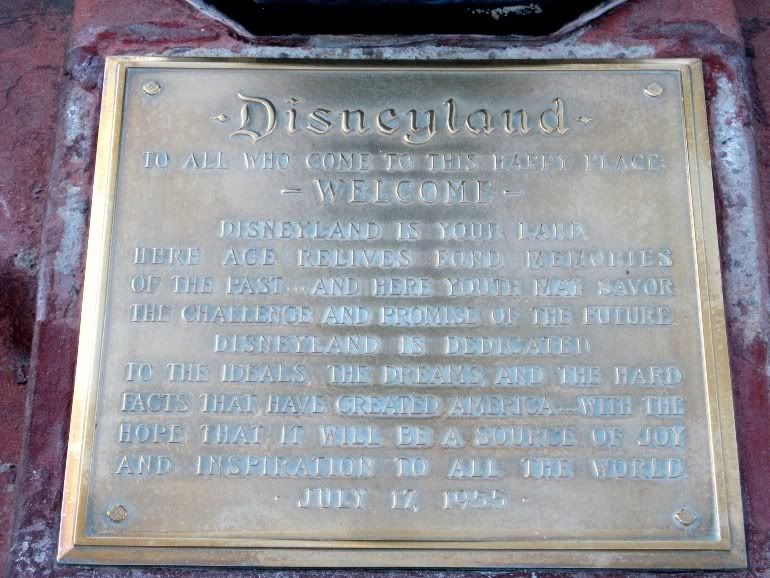 Disneyland is your land.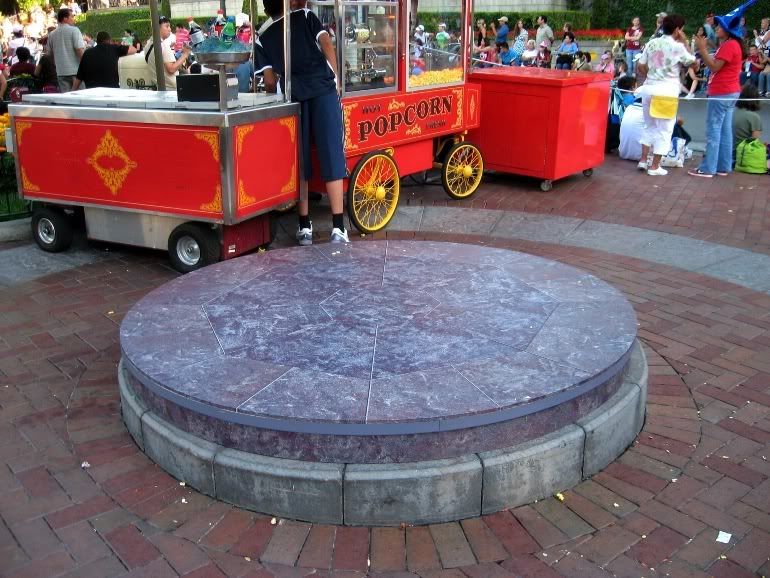 The cannon nearest City Hall is missing.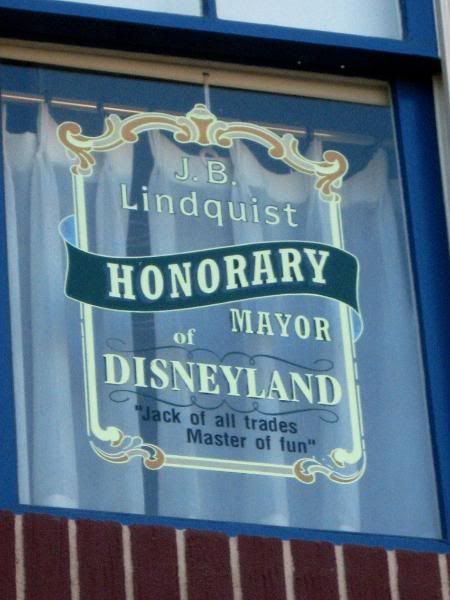 And speaking of City Hall, one of the building's second story windows features an "honorary mayor of Disneyland," J.B. Lindquist.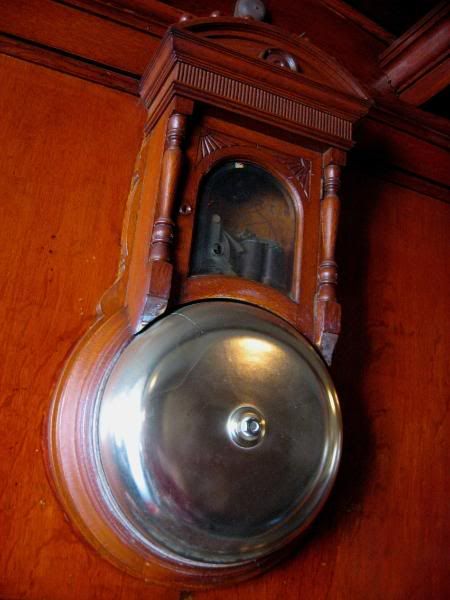 Stepping inside the firehouse, we have this lovely bell.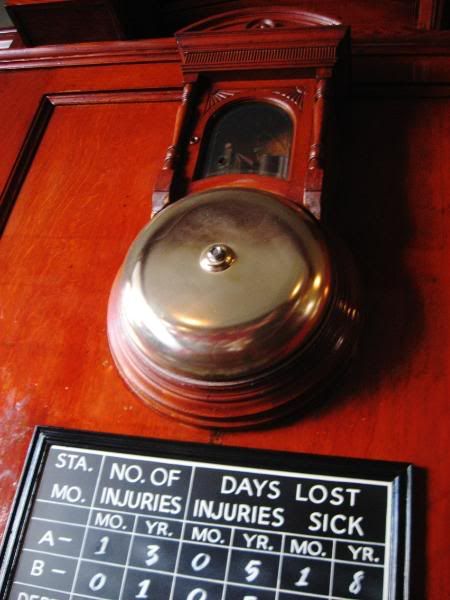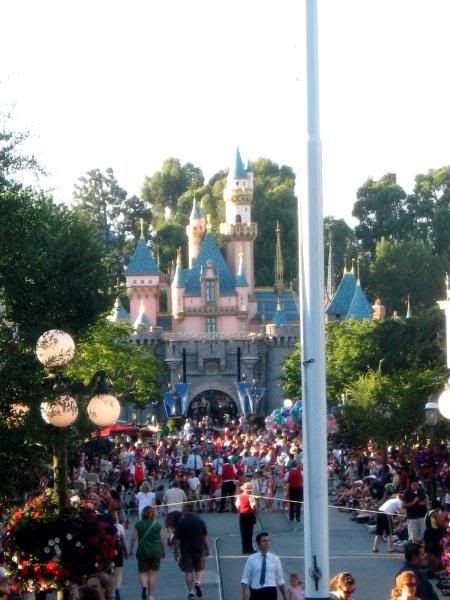 A look down a parade-preparing Main Street from the train station.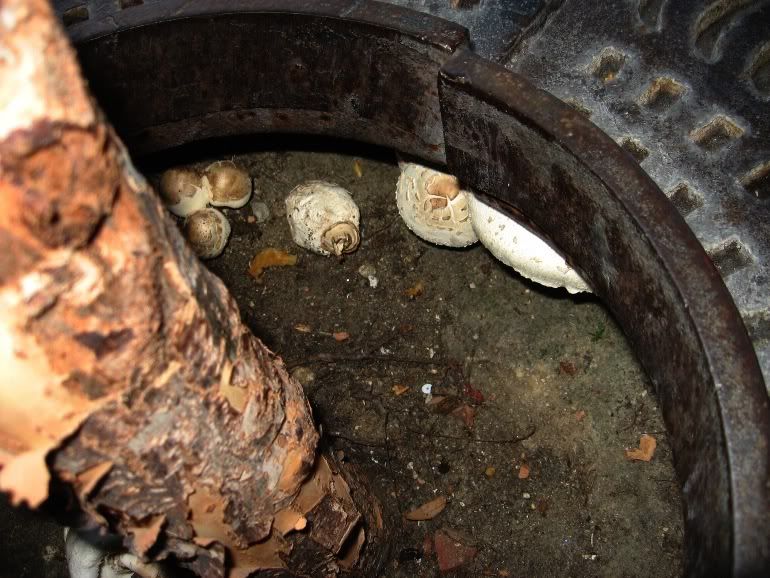 Mushrooms are growing underneath the tree planters!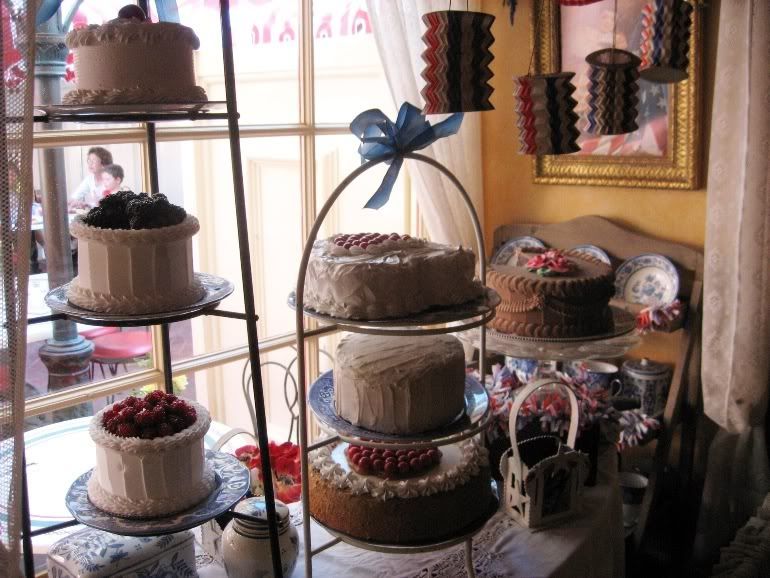 Mmm, a yummy cake display wets the tongues of guests visiting the bakery.

The Plaza Pavilion continues its refurb.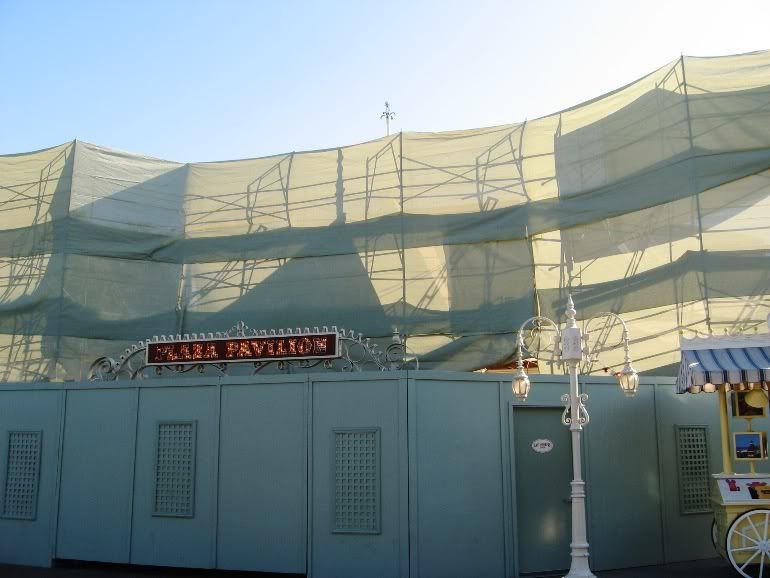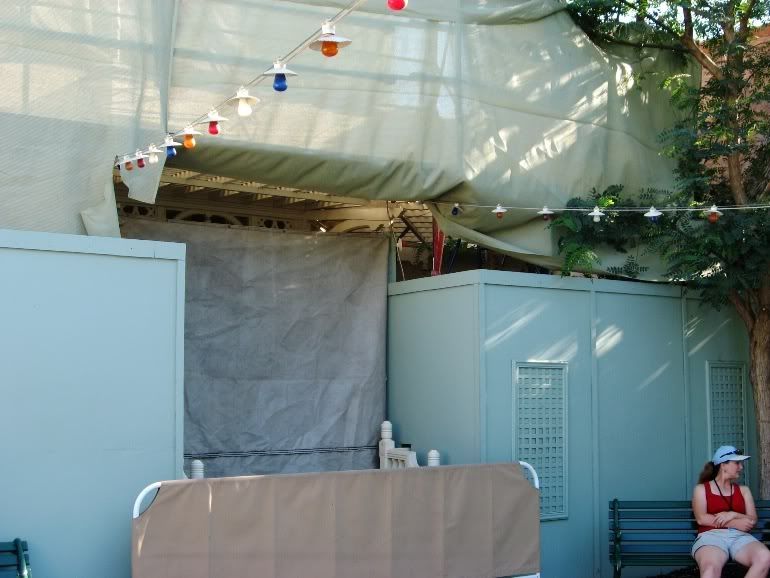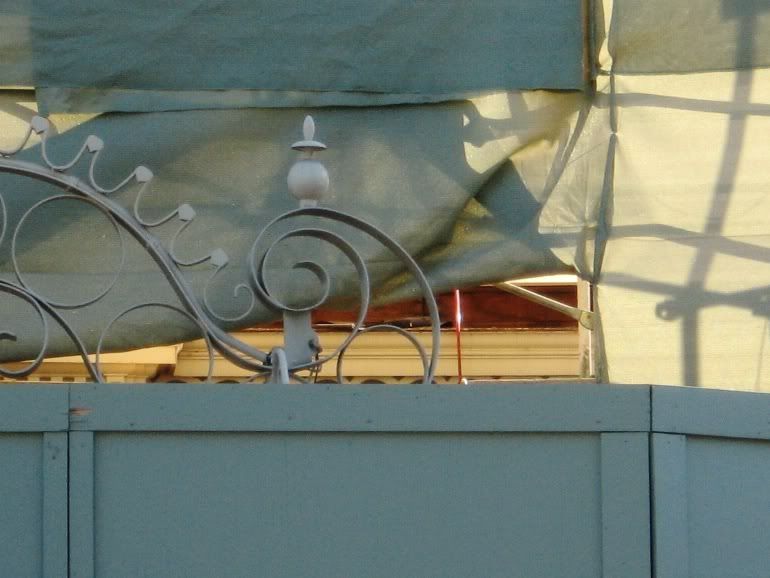 Not much to see here.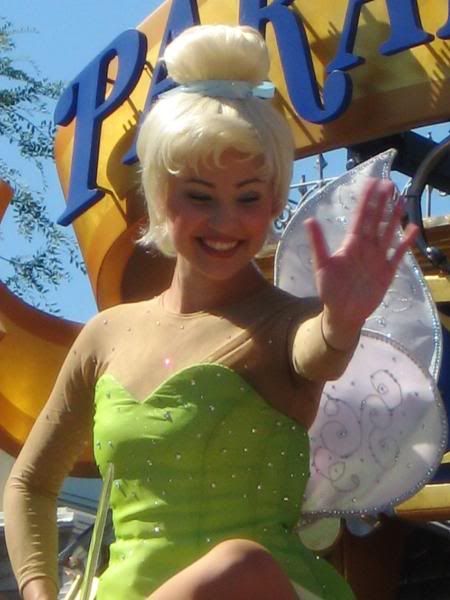 Lots of Tink today. :blush: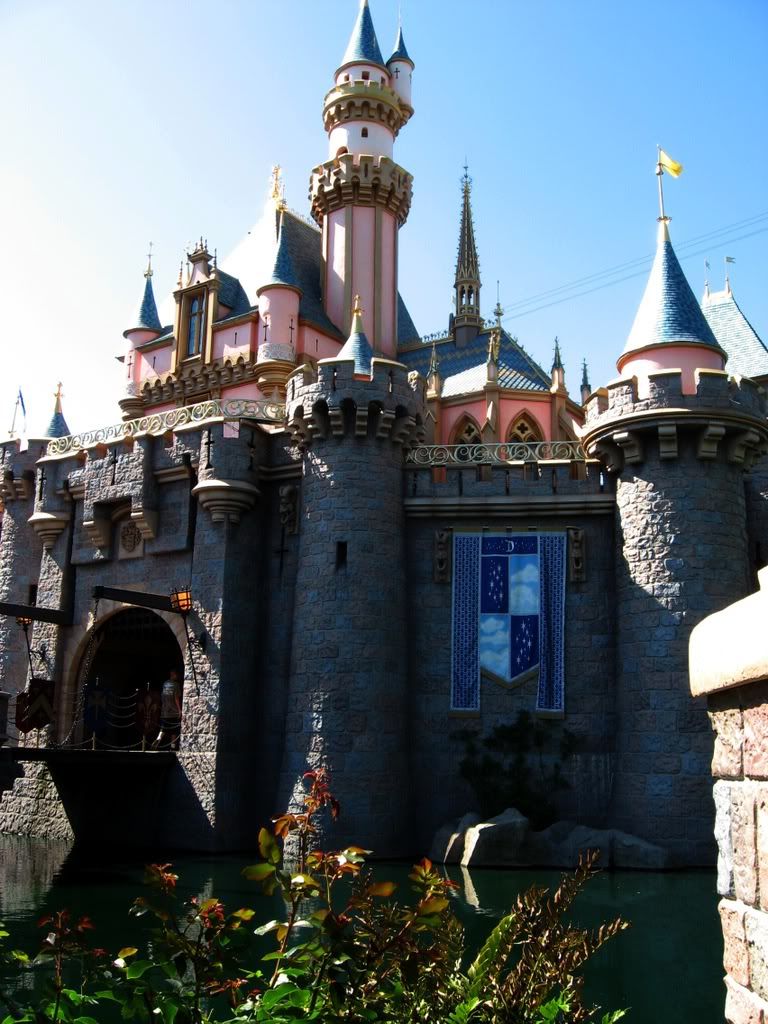 Sleeping Beauty Castle in afternoon light and shadow.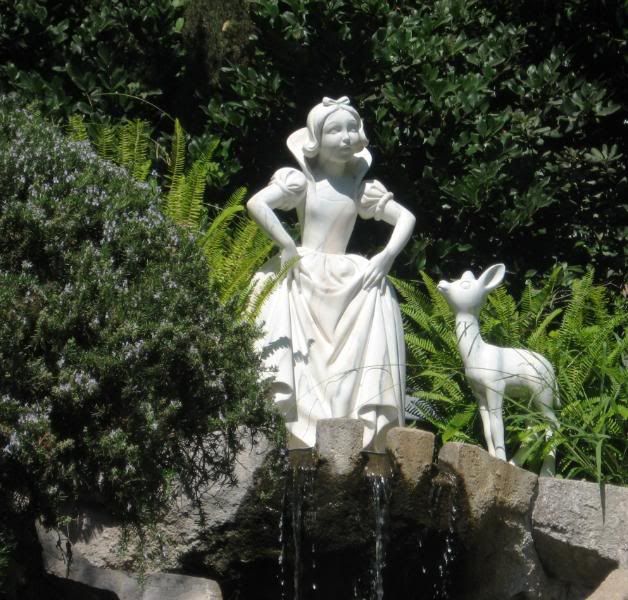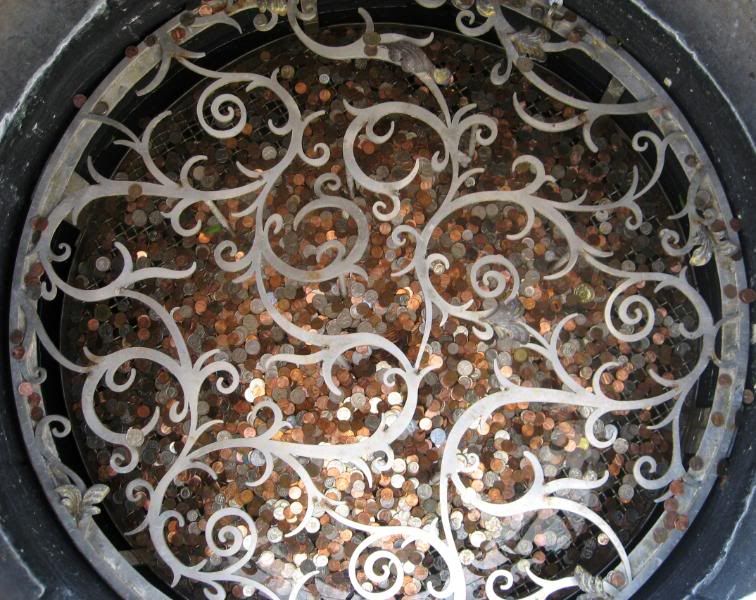 I'm wishing...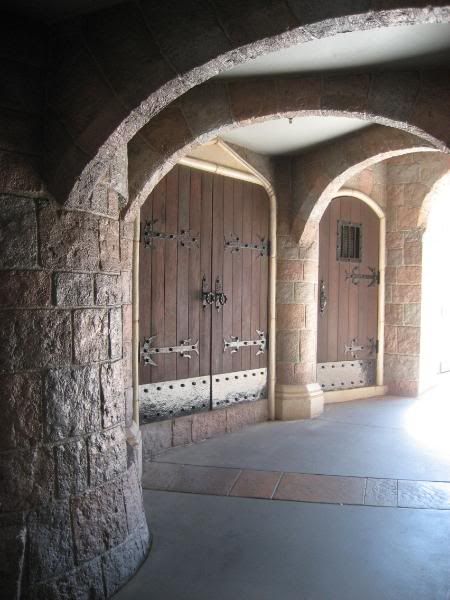 Castle corridors.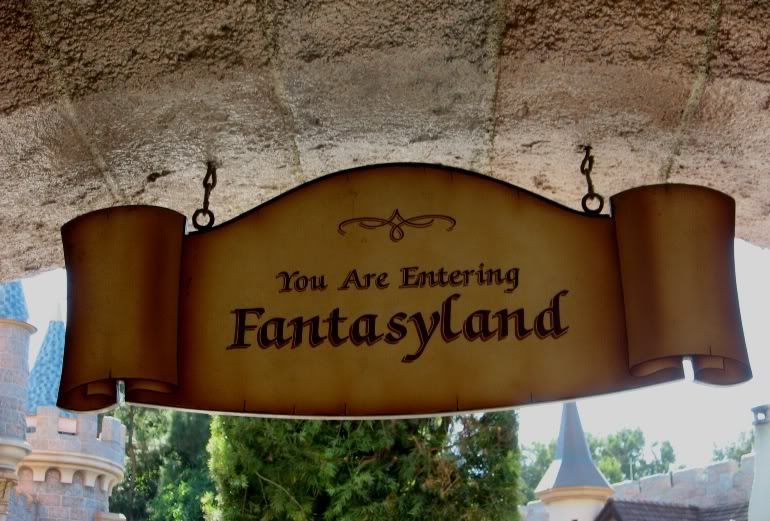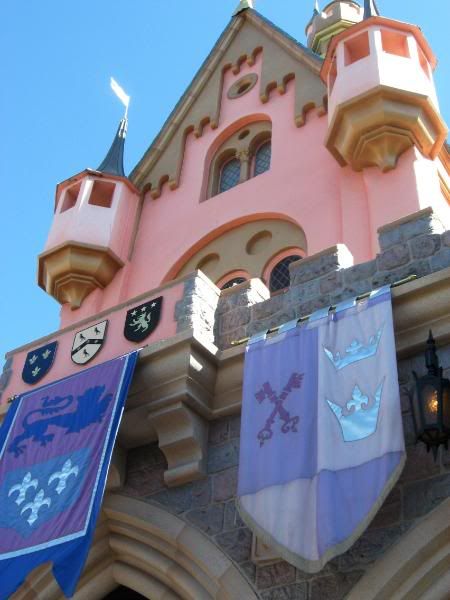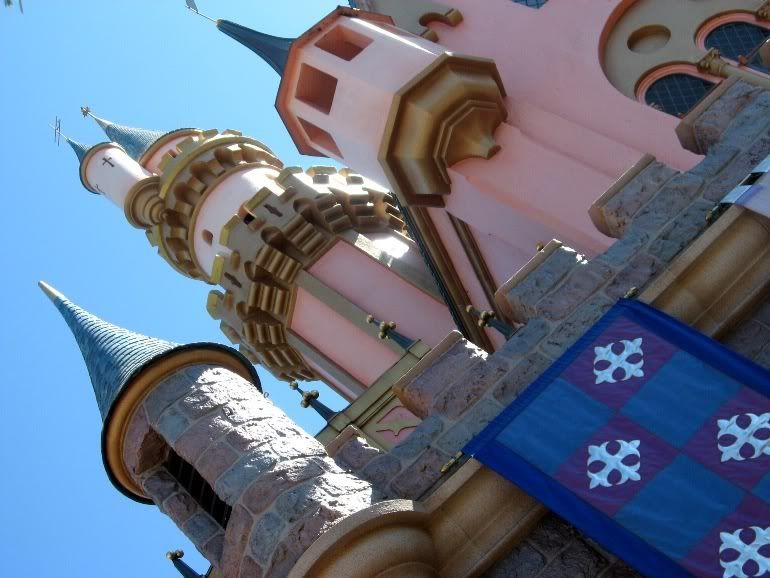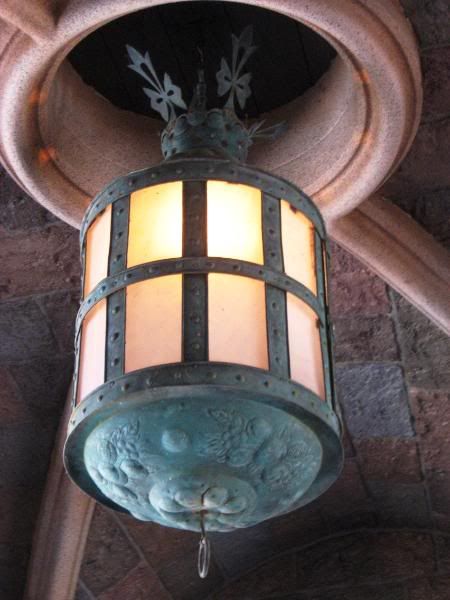 The lesser photographed aspects of Sleeping Beauty Castle. Beautiful light fixtures, clocks, and murals.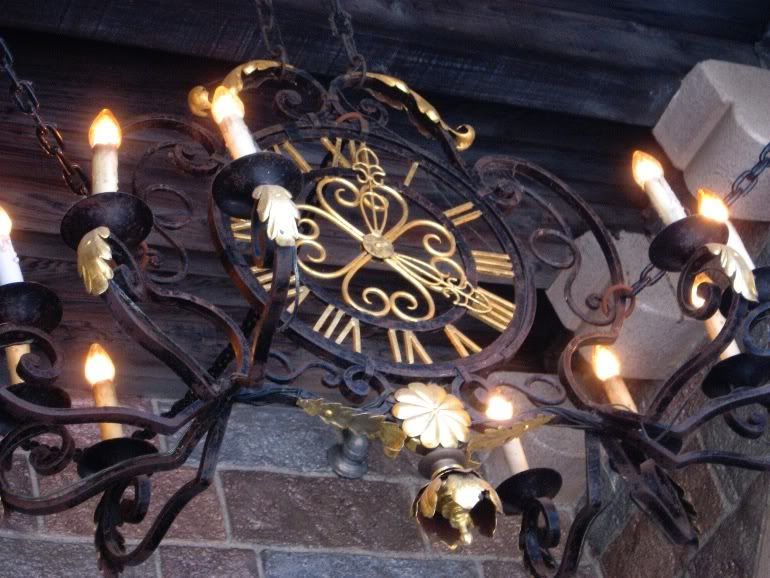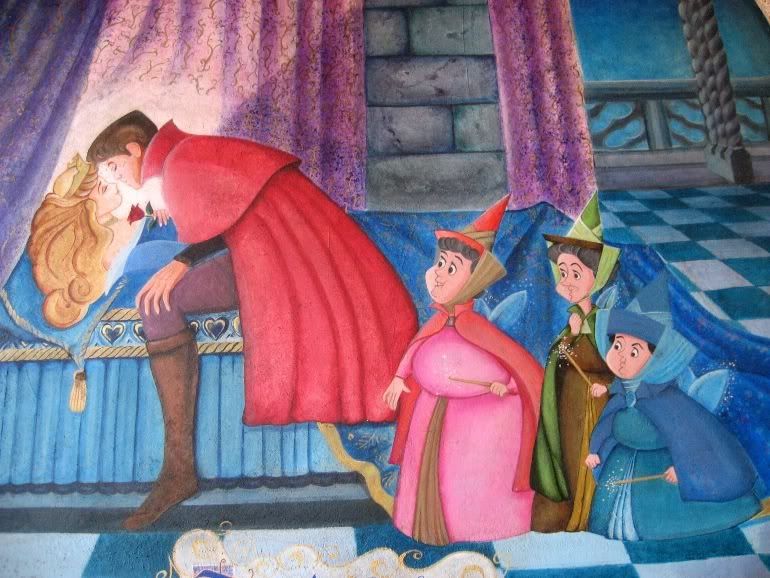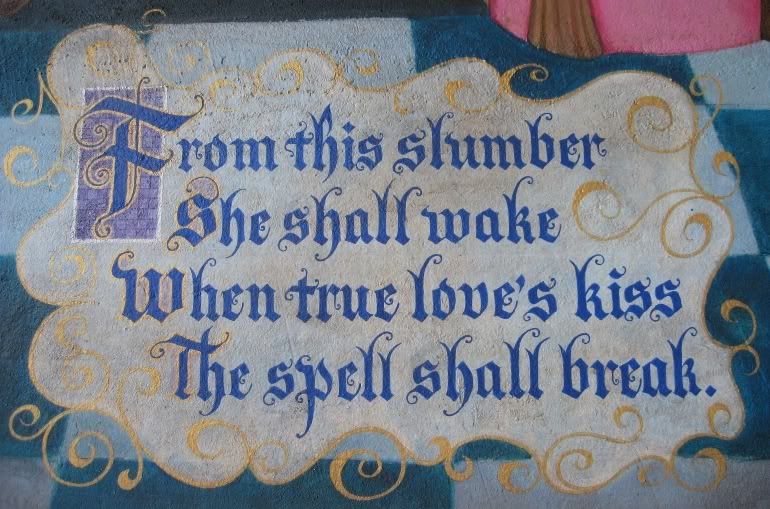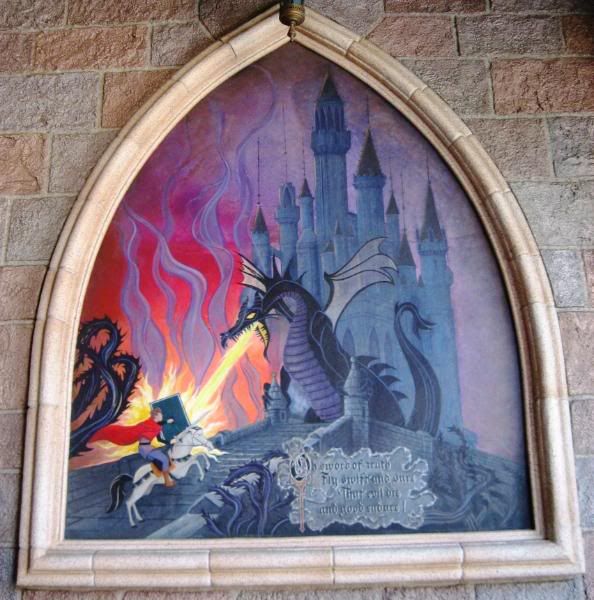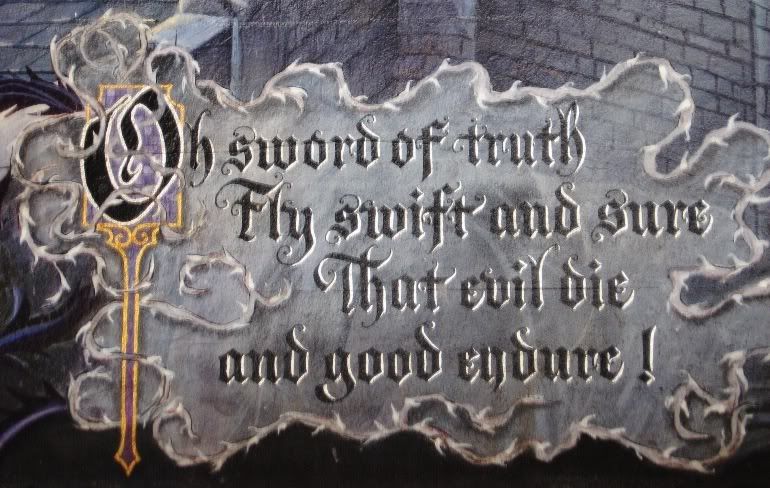 More to come...