Hello Everyone!! Well this is my very first trip report so i hope it all goes well!! :beg:There's many pictures so sorry if there's a delay!!

I went to Disneyland on Sunday August 3rd to celebrate both my Birthday which was on July 31st and a late celebration of my boyfriend Alex and my anniversary which was way back in February but couldn't do anything until now. Now i hadn't been to Disneyland in about 3 YEARS! So this trip was long overdue. The day started with me getting up at 6am to be sure to get to the park at 8am so we wouldn't waste one minute!! So off we went to start our adventure at the Happiest Place on earth!:yea:

We arrived at the park at about 7:20 am to find this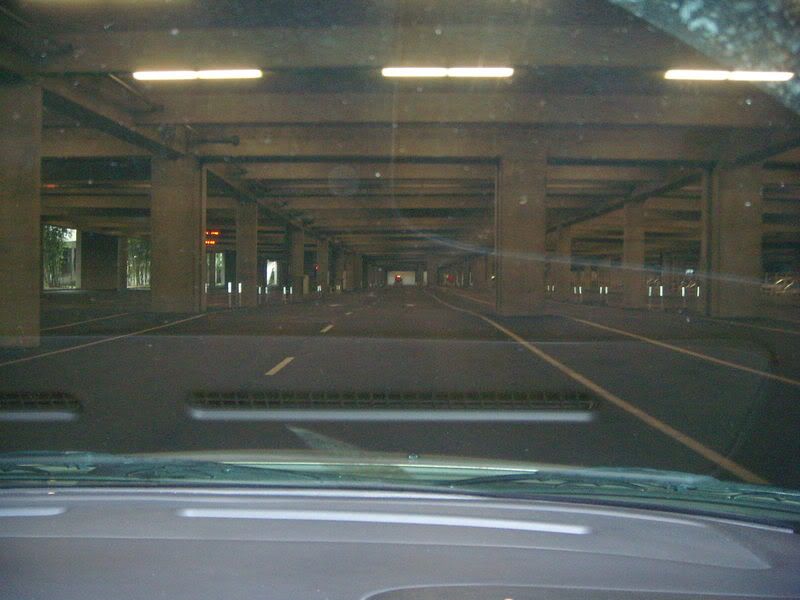 Empty! Woo Hoo!!



I had never parked over here before!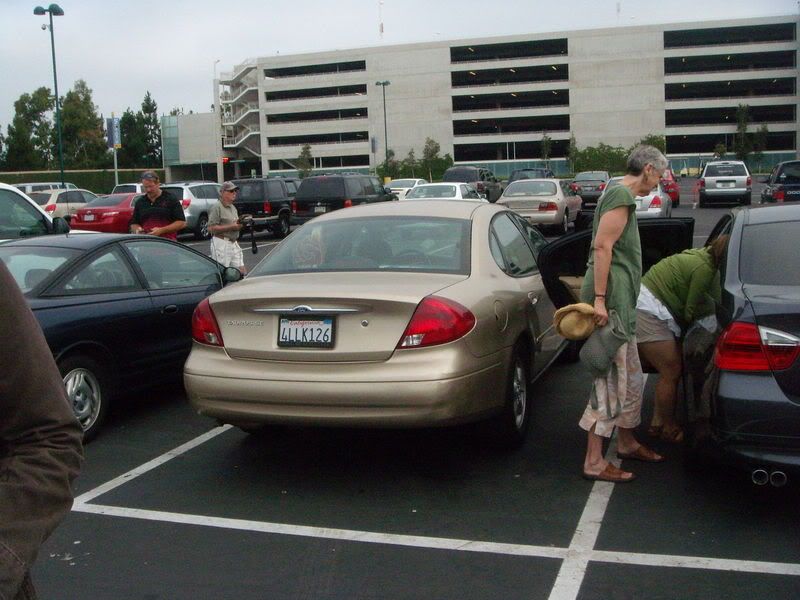 Remember where you parked!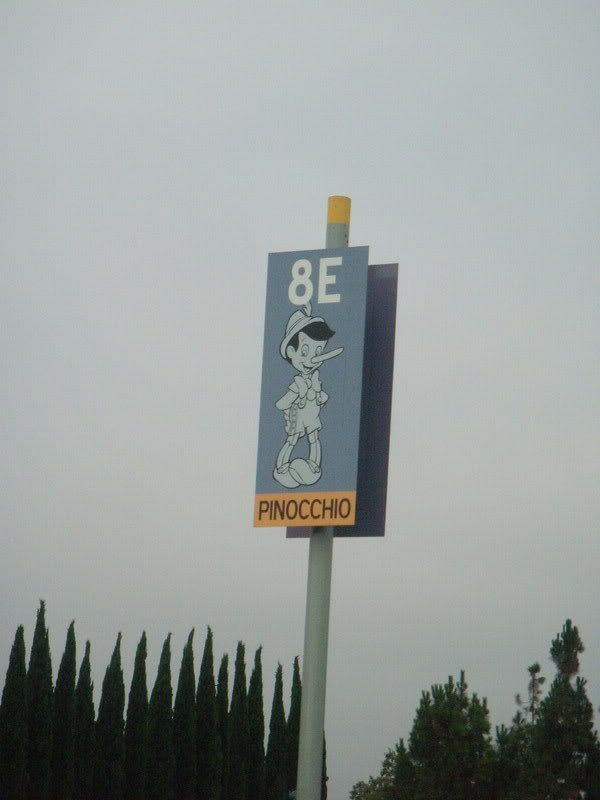 Trams! yes, I touched them!! :evil: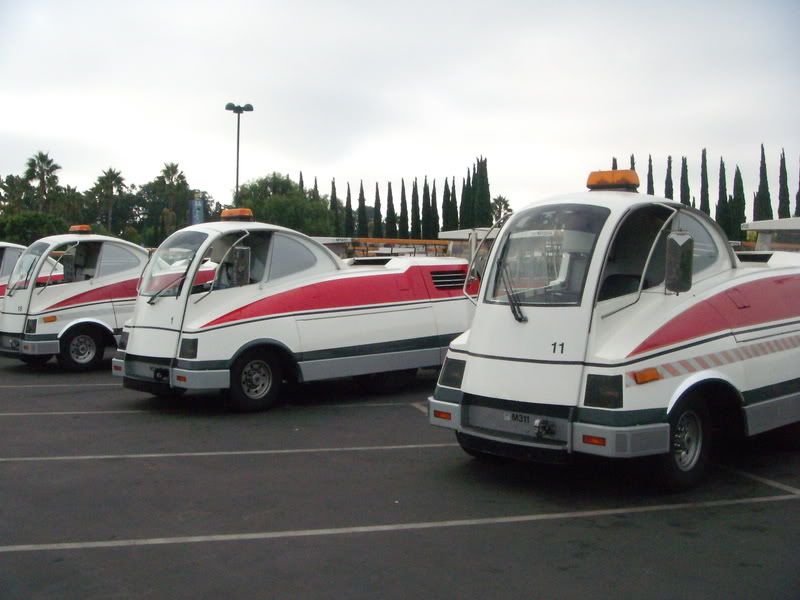 Our first ride, the tram!!!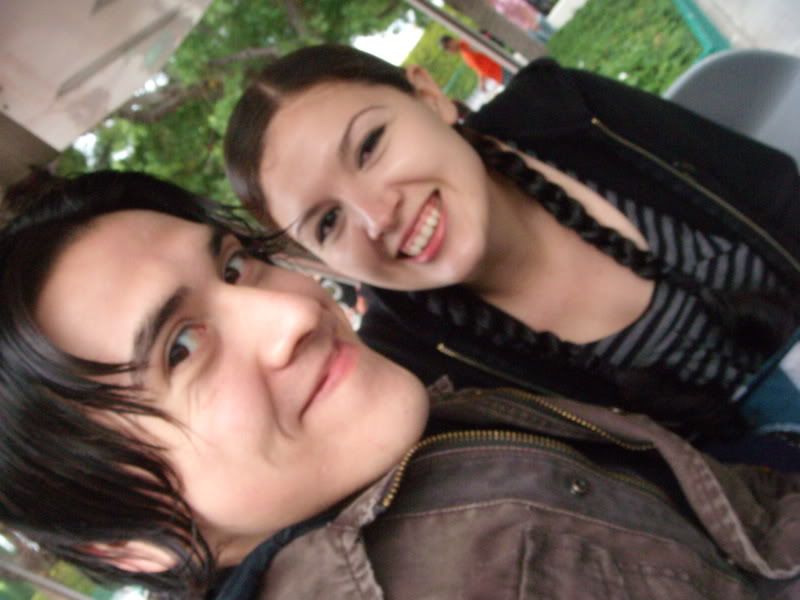 DCA



Disneyland!!!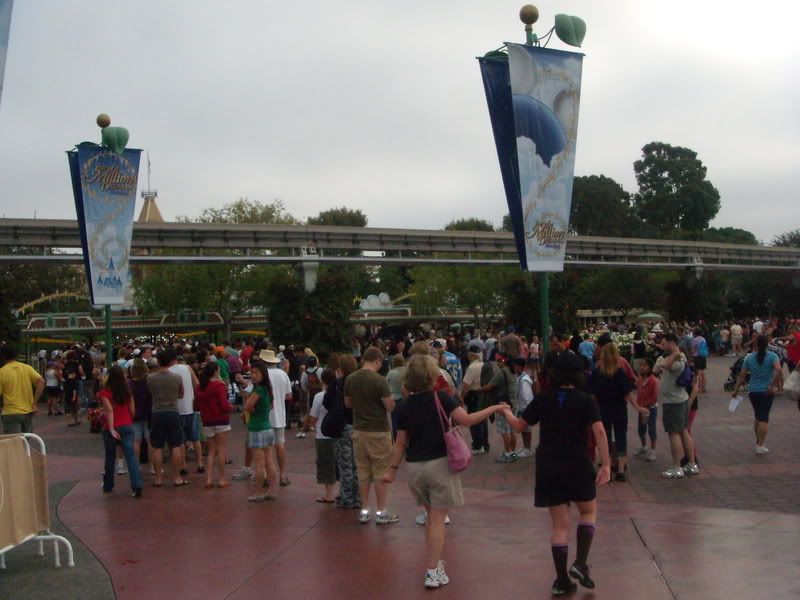 Our spot in line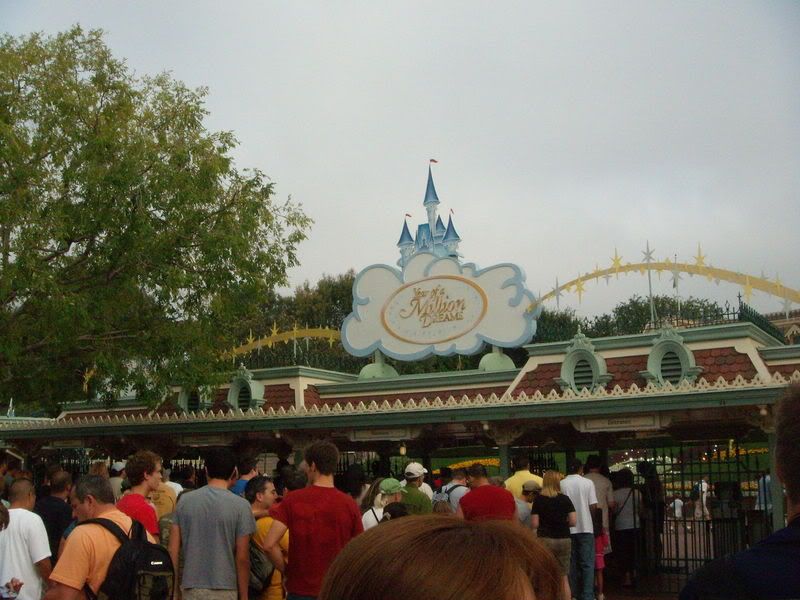 Our official first ride of the day!!



Well, it's been a while so I'm a bit rusty...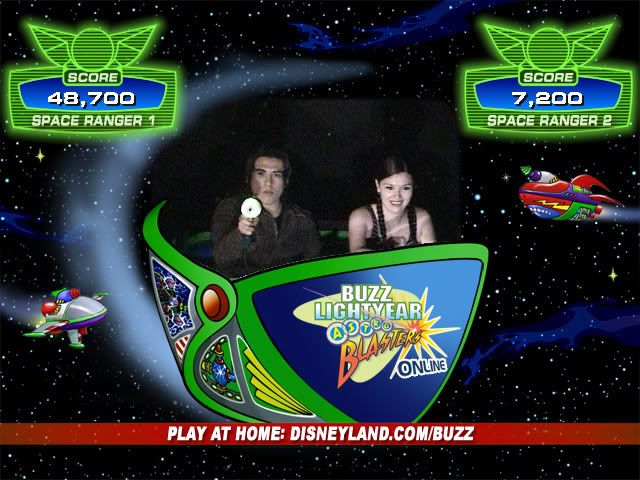 After BLAB we passed by Nemo but already there was a LONG line so we decided to come back then wandered by the Matterhorn to find NO LINE!!



Time for the teacups!!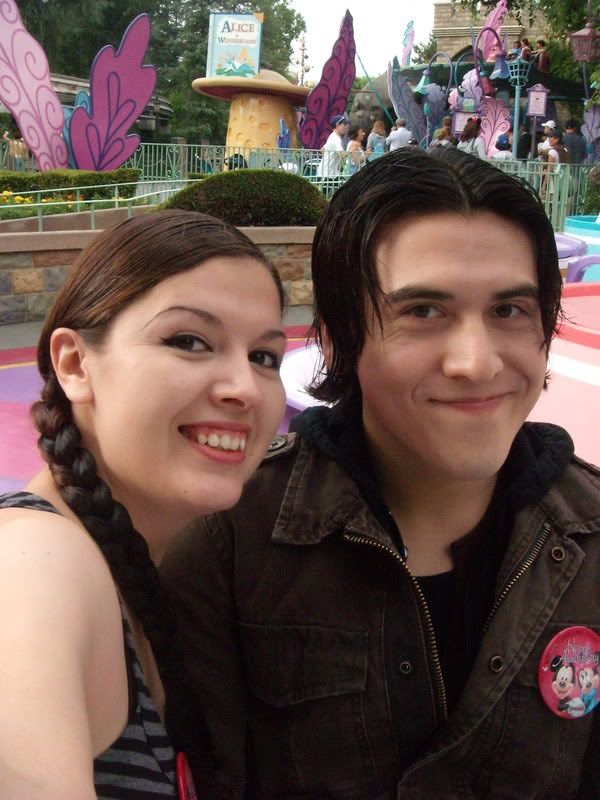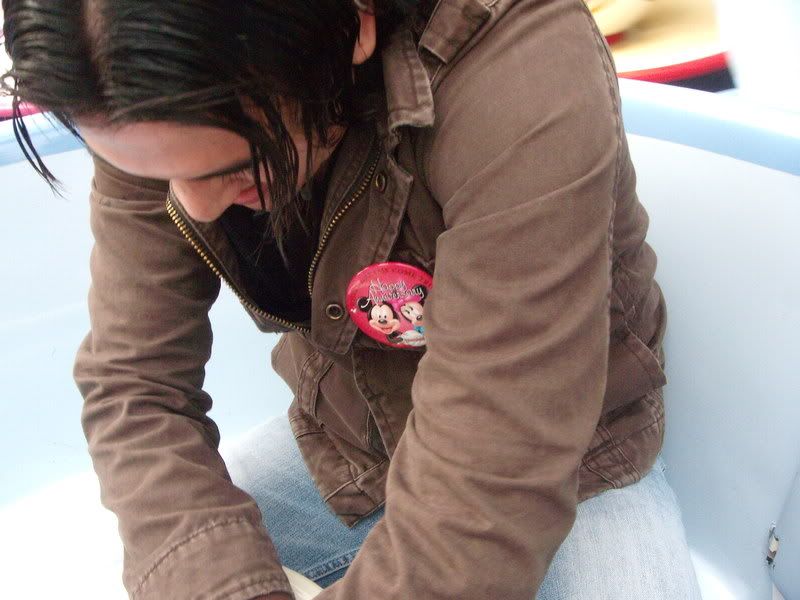 AHH!!!! Spinning to fast!!!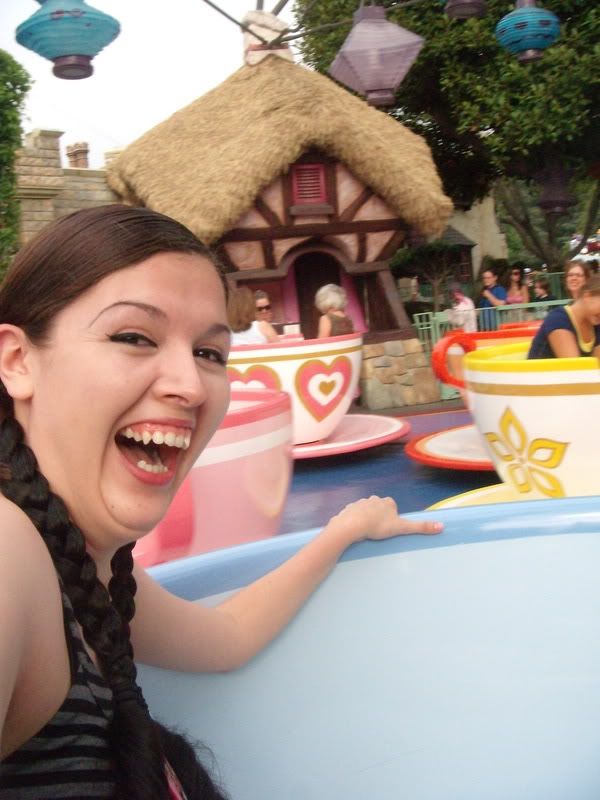 Anyone home?..



ANYONE!!!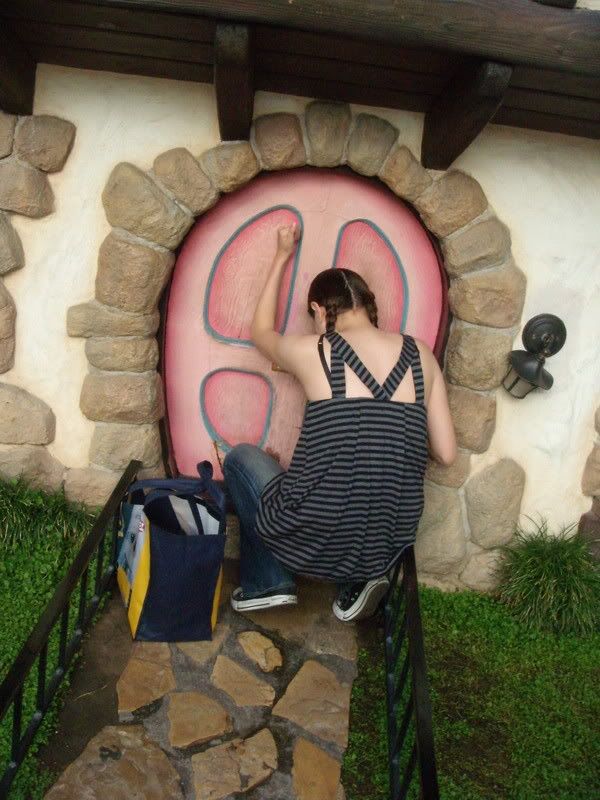 Next Stop, BTMR!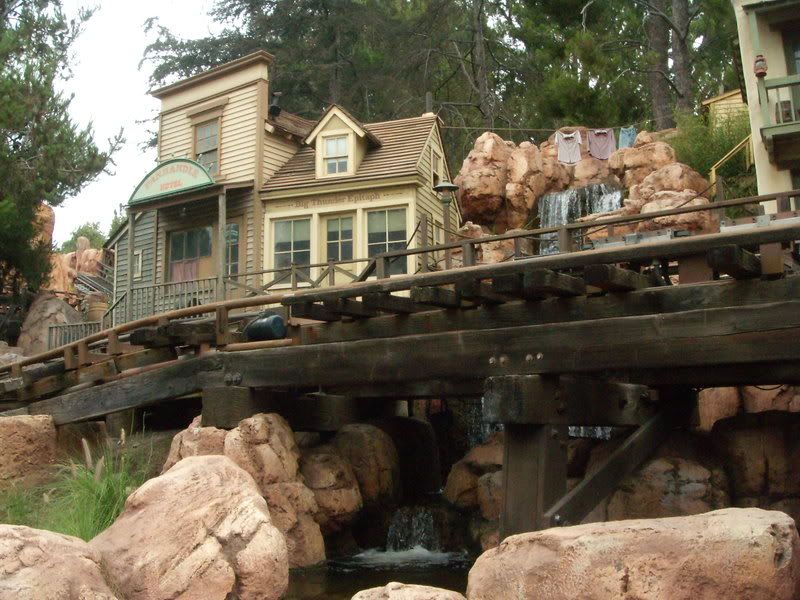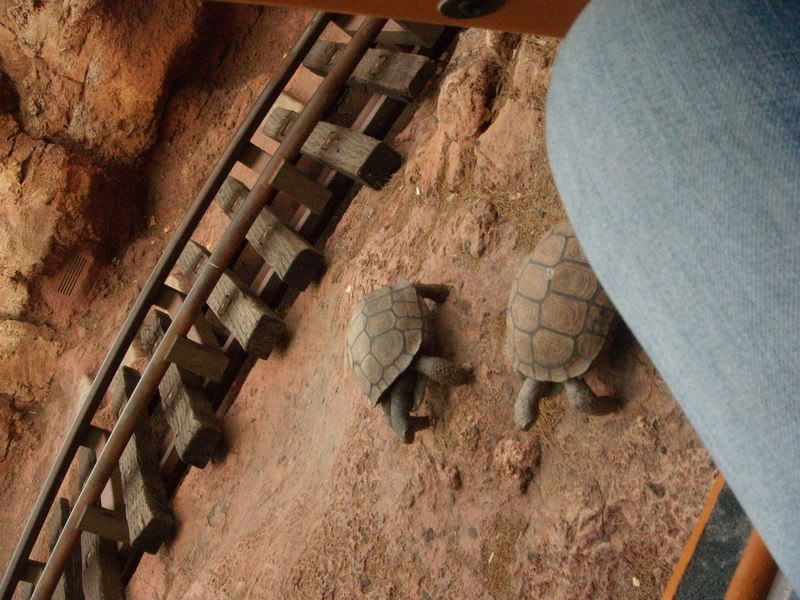 It's the Goat!



yeah!




Walking to our next destination..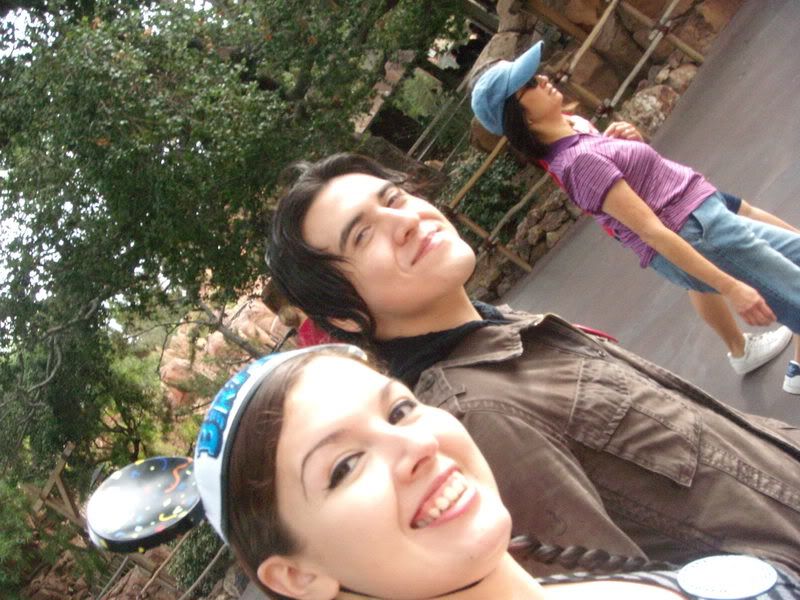 The Jungle Cruise!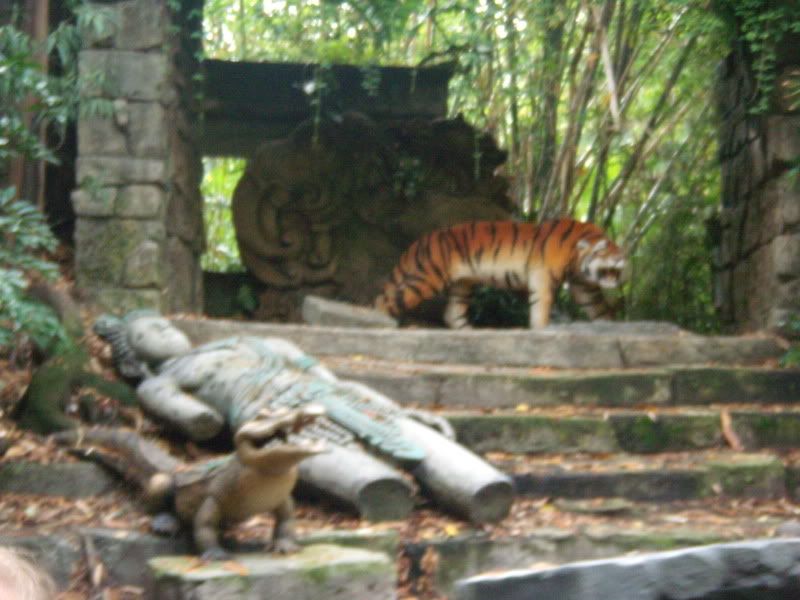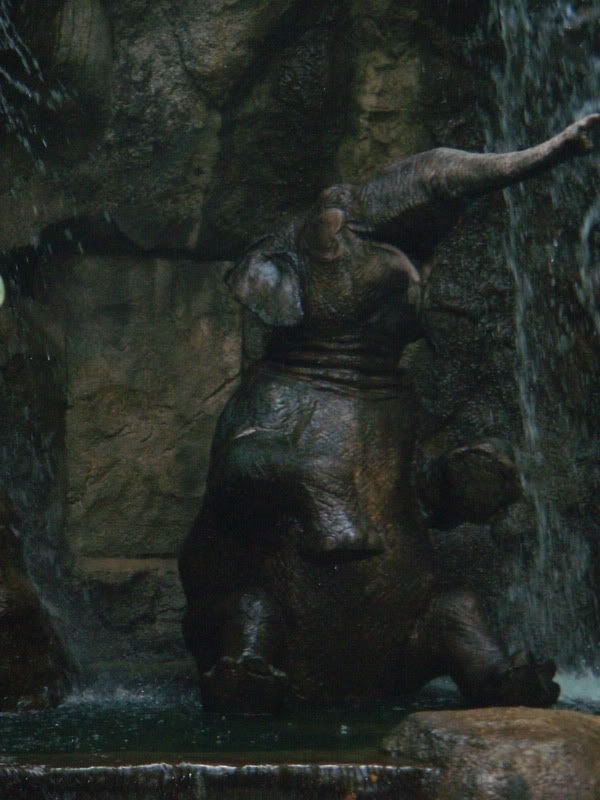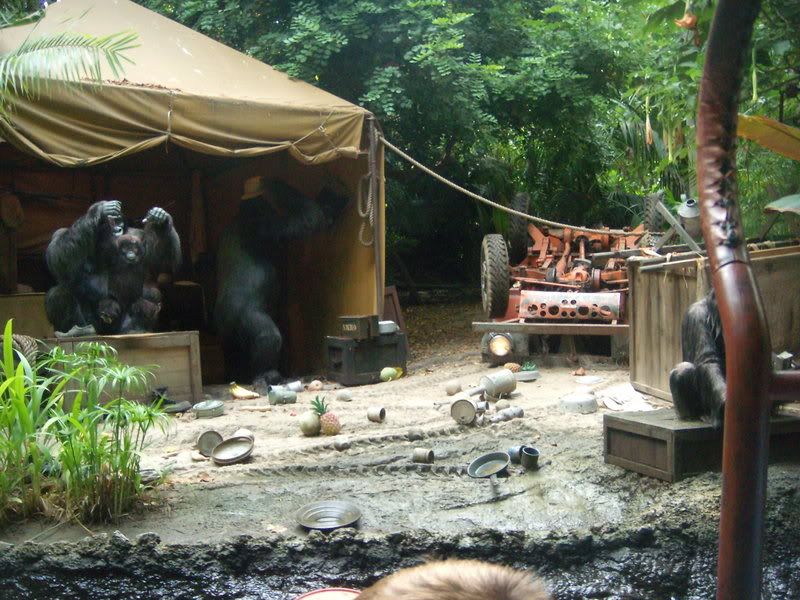 Shhhh, he's sleeping..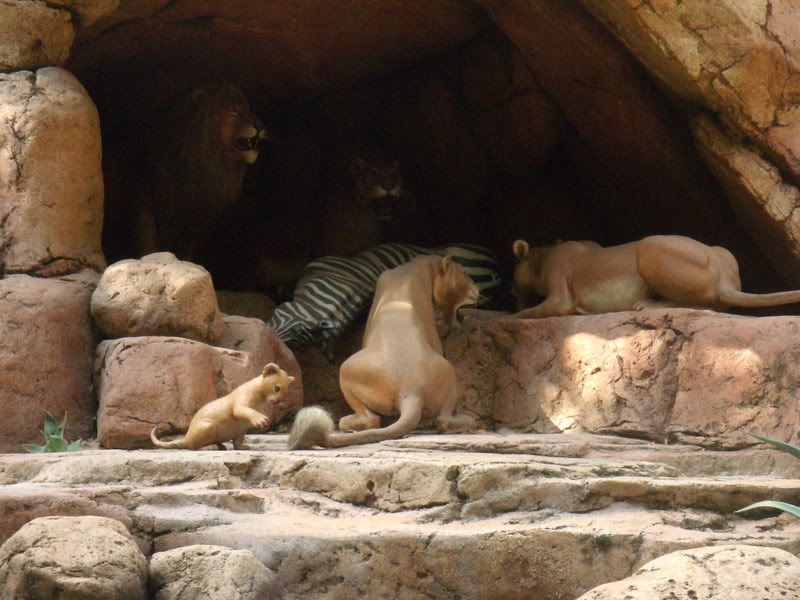 The Backside of water!



Making a wish...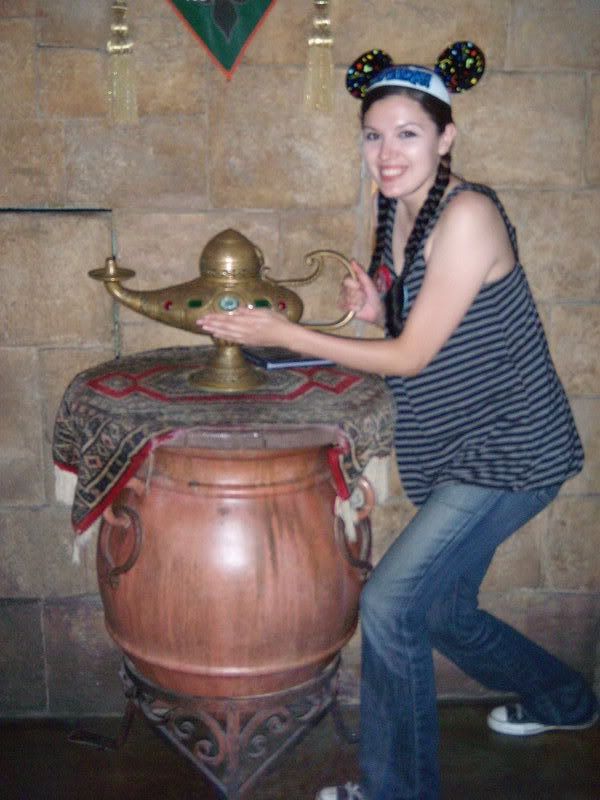 Hey Tarzan, you home?



Then we hit PIRATES!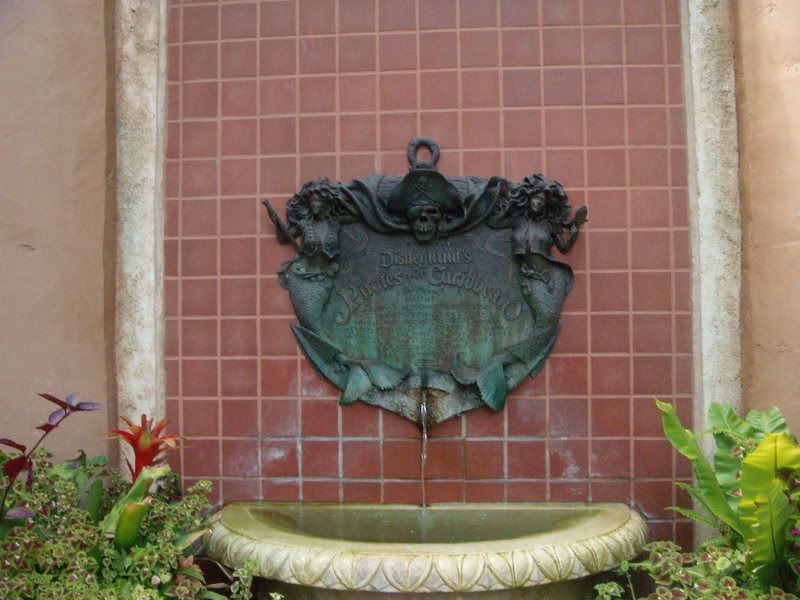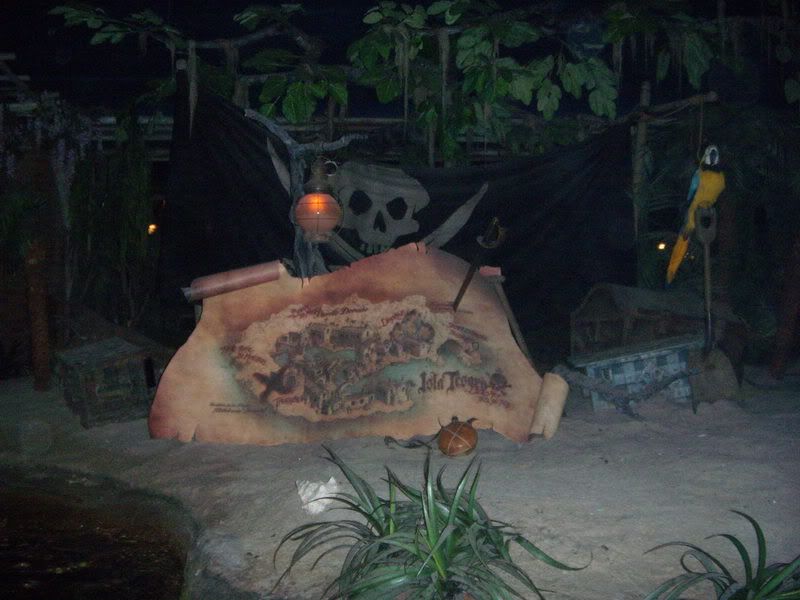 I got a bit hungry so i got me a yummy pickle!!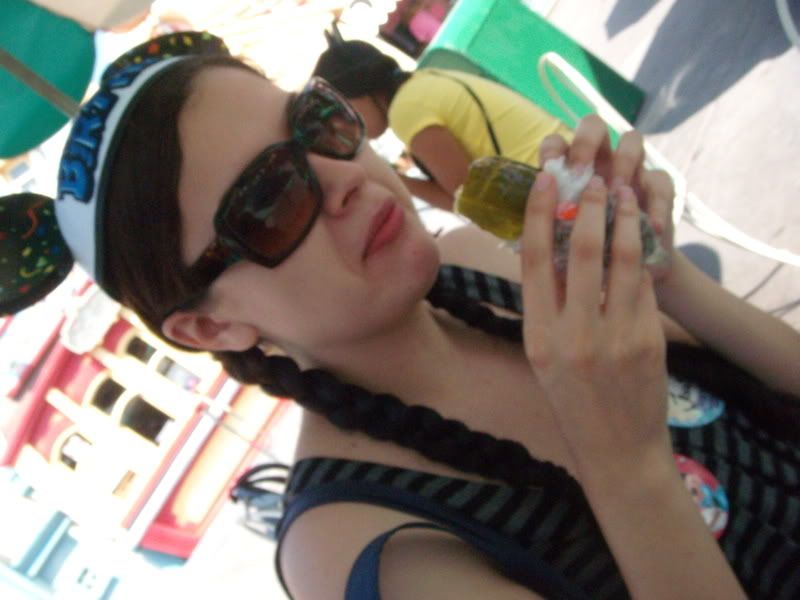 Decided to go and look for Donald Duck in toontown....with no suck luck


Watch out for reckless driver!!



Then we got on Roger rabbit!!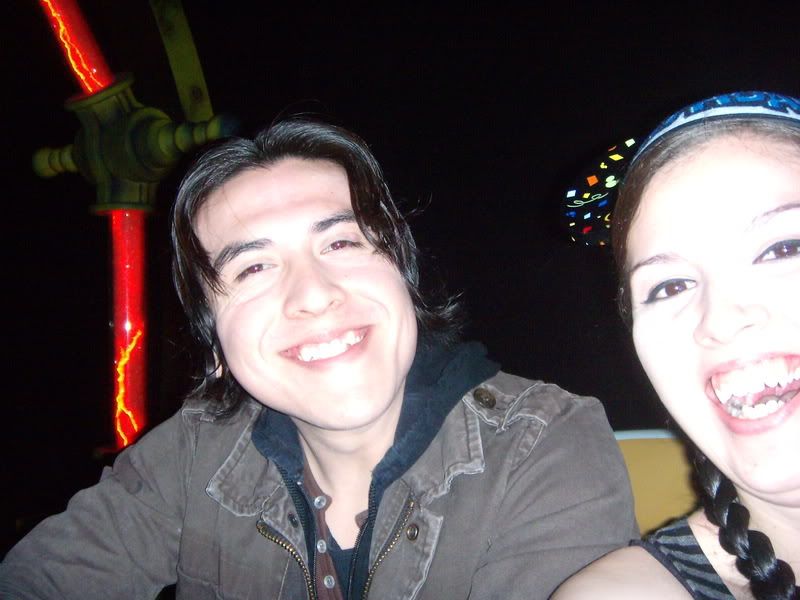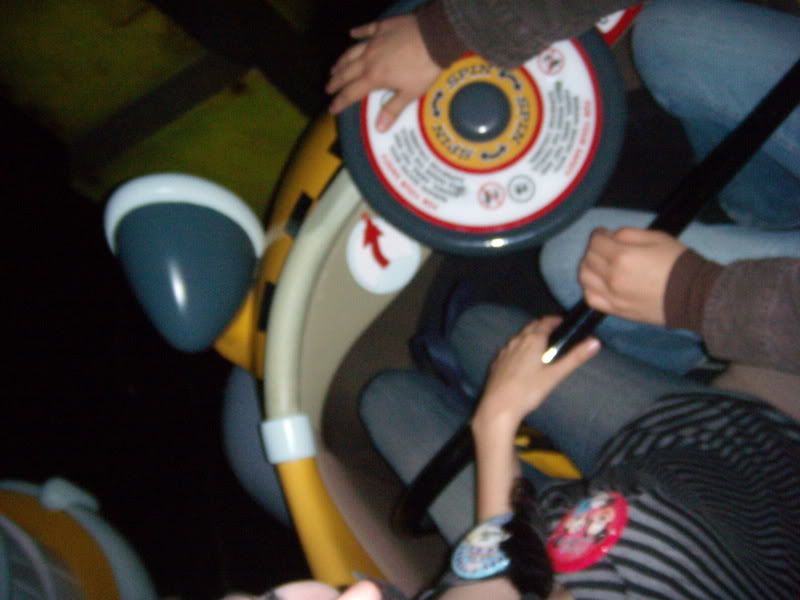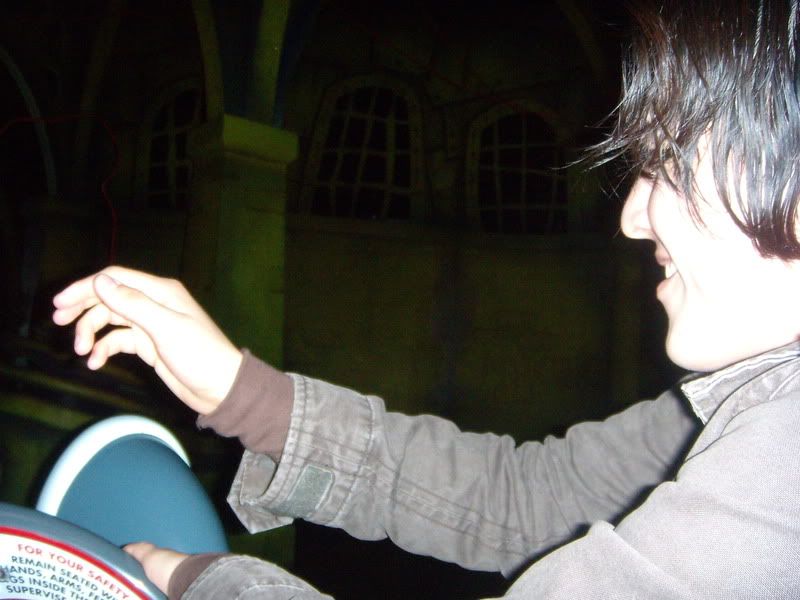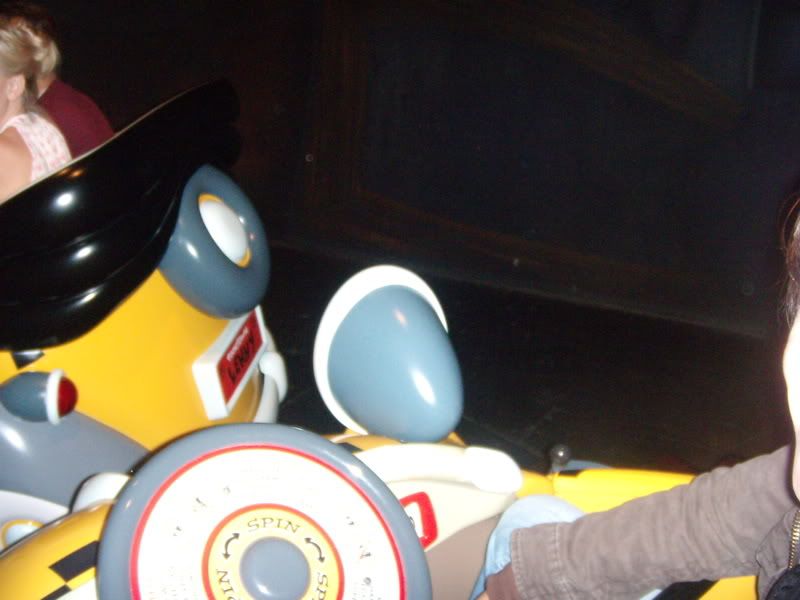 Only to have to be EVACUATED!! Got a few shots but a CM came by and asked me to put the camera away...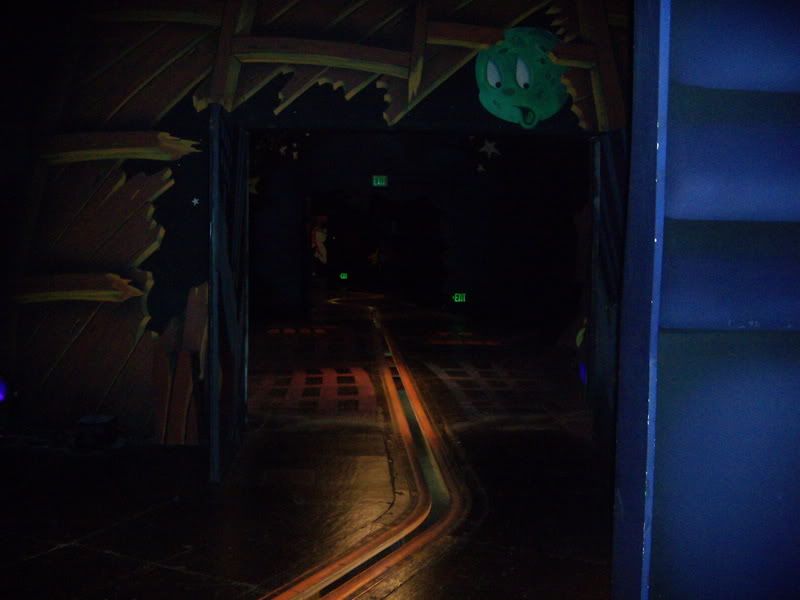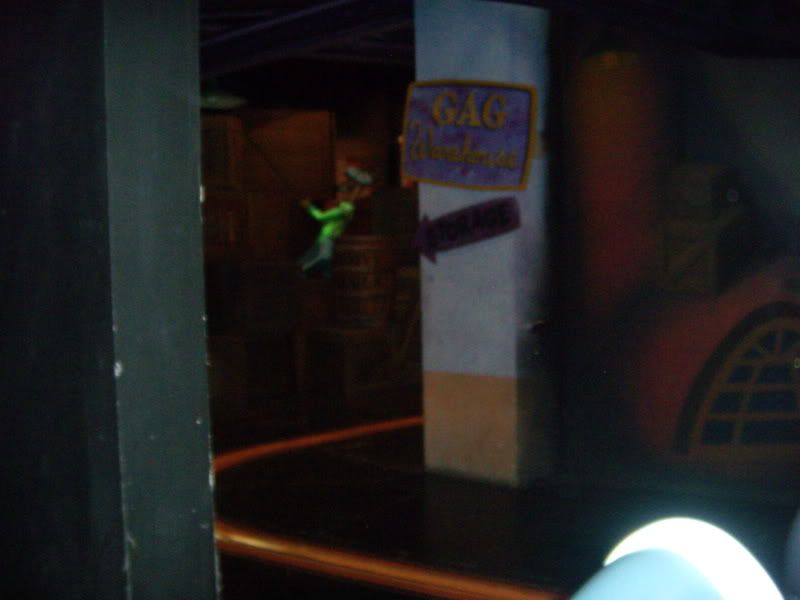 Then we jumped the the DL Railroad, got to lazy to walk to Main Street..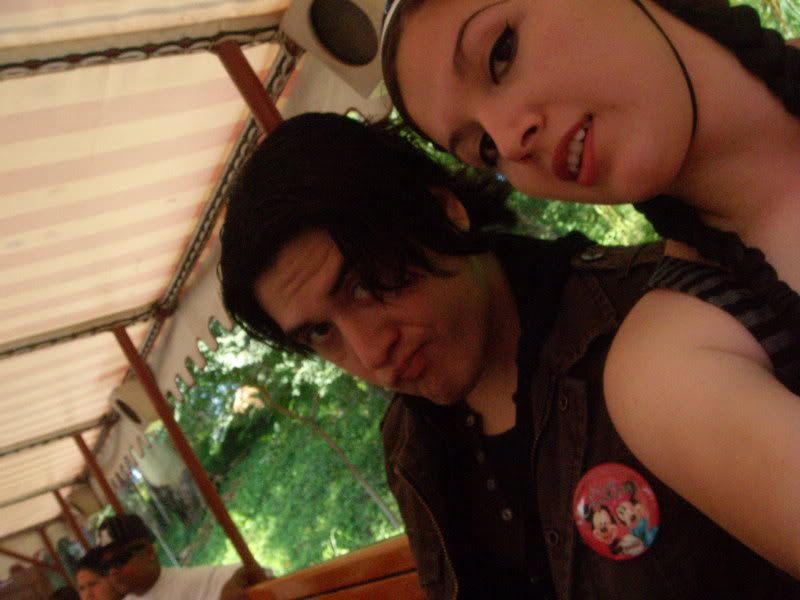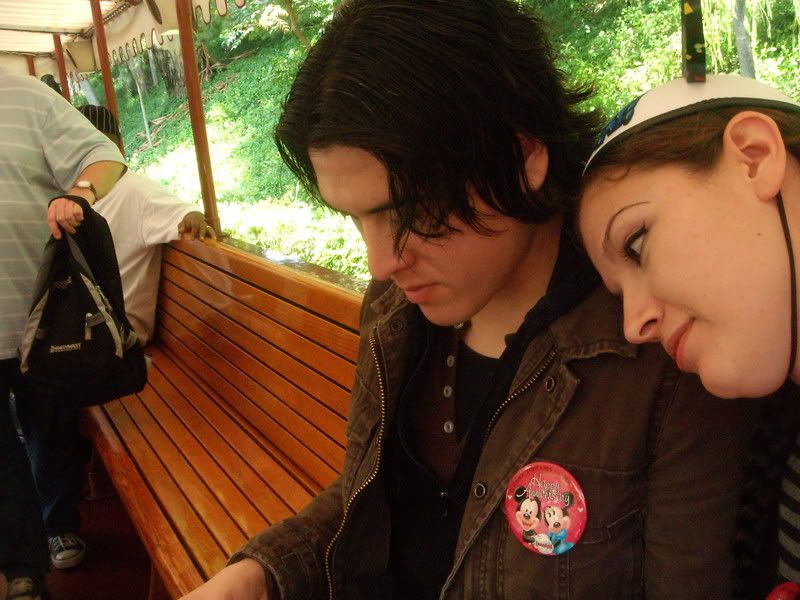 Got a quick shot of IASW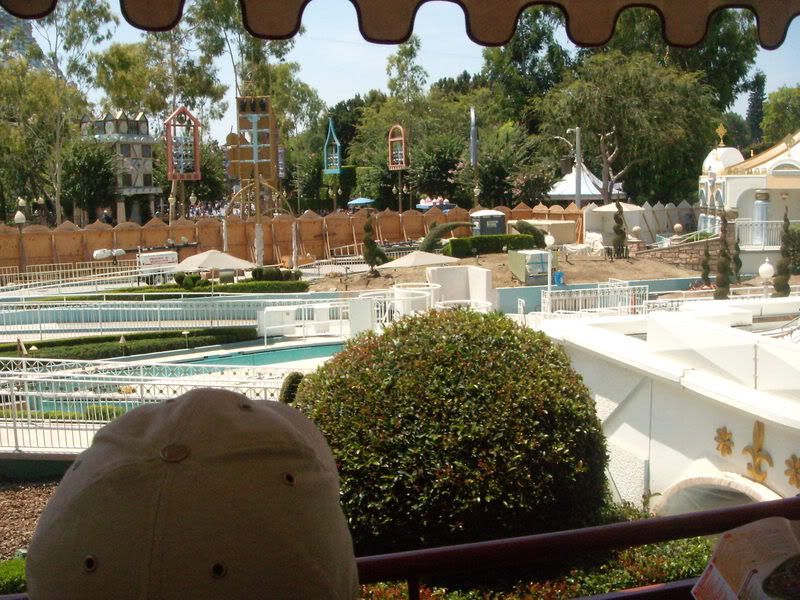 The End is near! Stay Tuned!!!