Pisces inspired me to post 2
very
late TRs, one from November 2006 and the other from November 2007! Yes, there late ~ but they are photo TRs!
I'll start with November 2006: My husband and I stayed 4 nights at the Grand Californian, and we went to our first ever Micechat meet! I was slow in posting TRs because of what I call "Evil Forces" that were working against me... SD card that contained more photos of the meet went bad, etc, etc... Anyway on with photo TR!
I was greeted on Main Street with this:
Noon meet 11/26/06: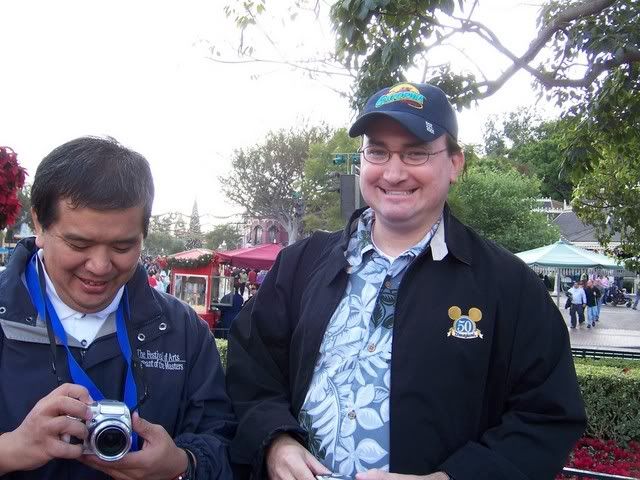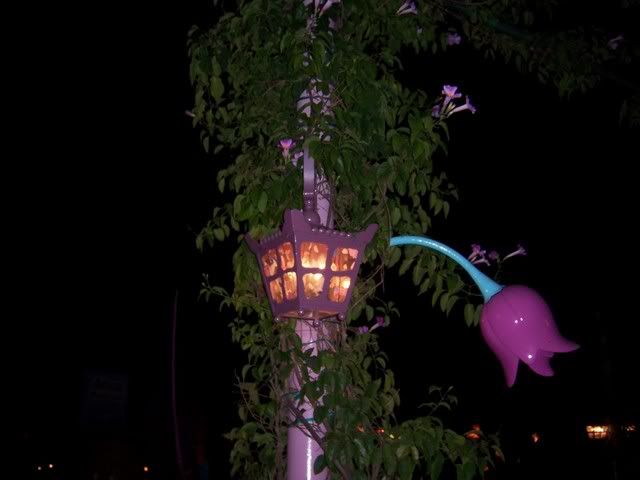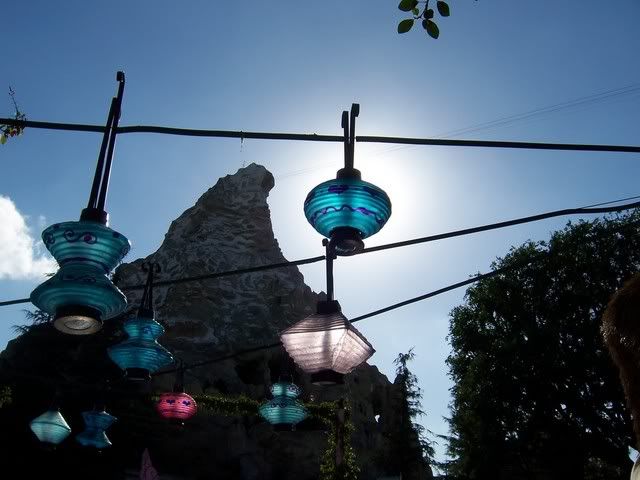 It's me!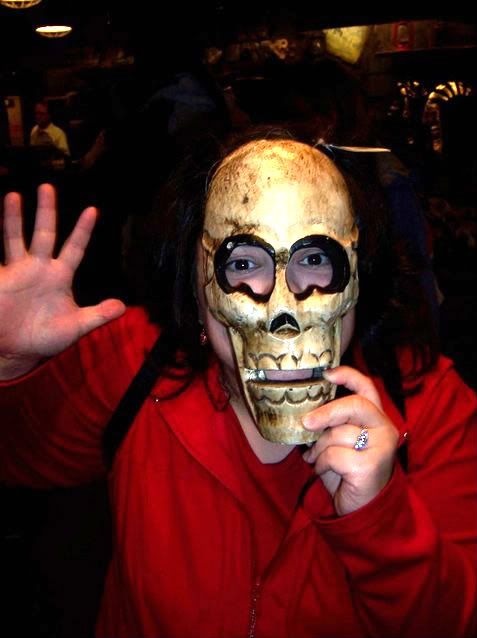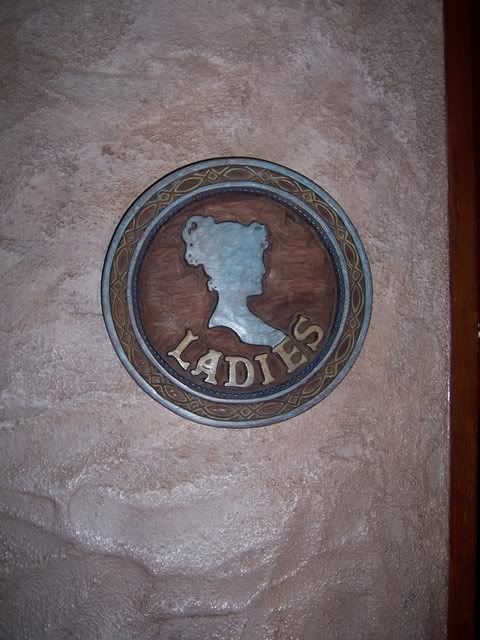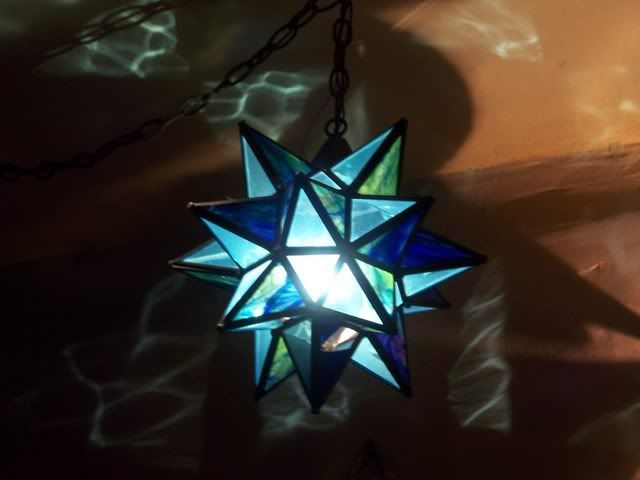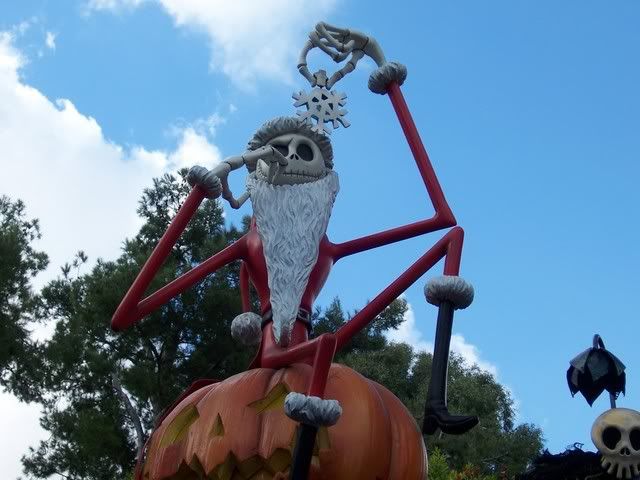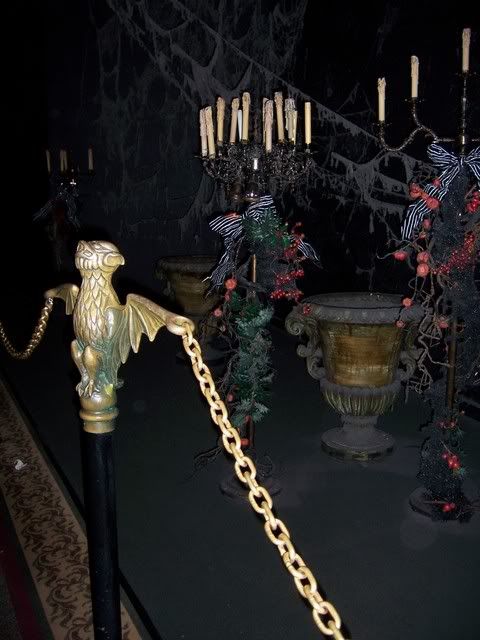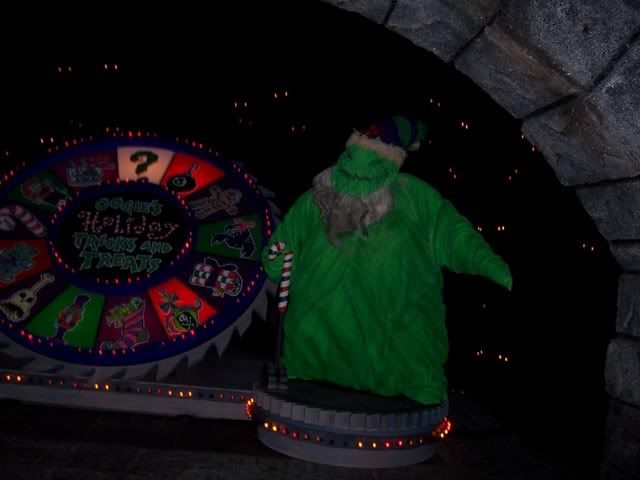 I like this one...
Our Room at the Grand Californian: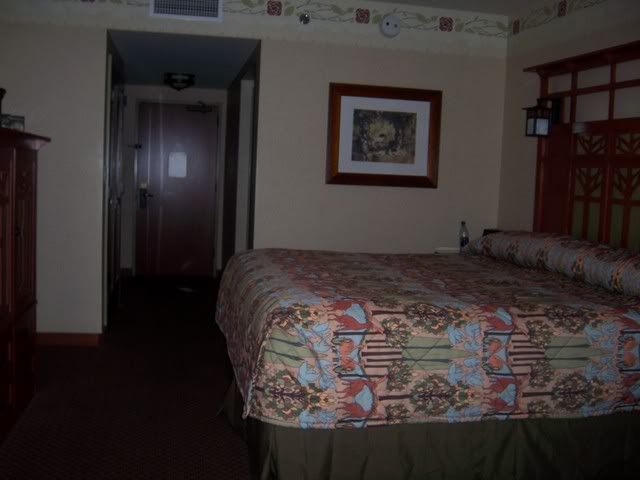 Grand Californian Christmas tree located in lobby: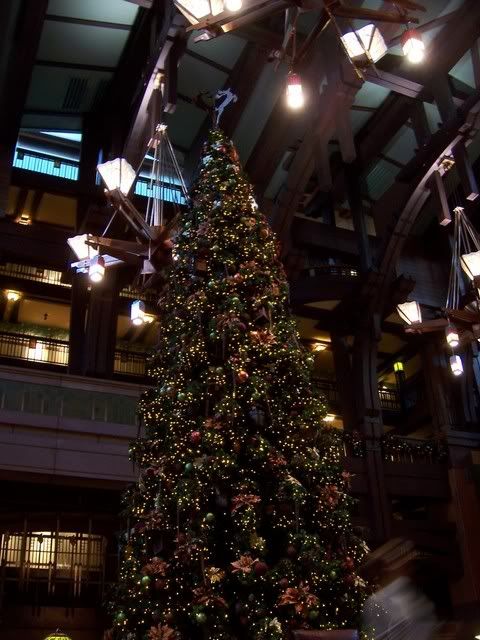 Views from our room:
DCA: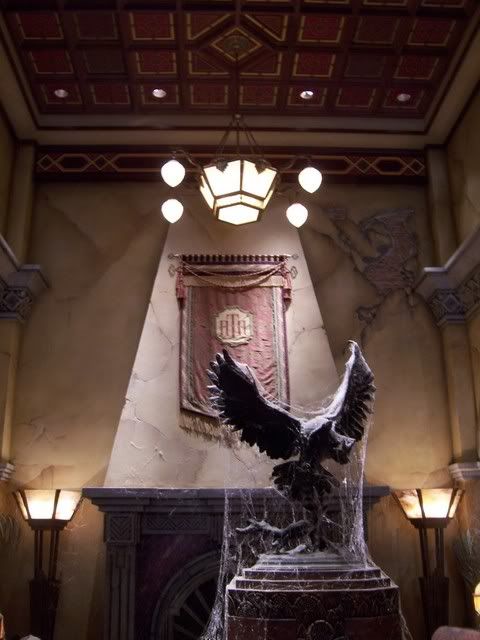 That's it for November 2006, I had a blast as usual... It was also nice to finally meet some MiceChatters: PezLightyear, AKADisneyFan, JudiMouse, Moorigoon, Wolfy & Wolfette, Darkbeer & Al.
I will post November 2007 as a separate TR as soon as I upload the photos... Hope you enjoy the TR as much as enjoyed the Trip!